ShortList is supported by you, our amazing readers. When you click through the links on our site and make a purchase we may earn a commission.
Learn more
Black Mirror is back! The fifth season of Charlie Brooker's twisted tech-inflected anthology series is now on Netflix, and while it still wears its paranoia like a polyester parka, there's a big surprise in the mix with new episode Rachel, Jack and Ashley Too.
This unashamedly entertaining sci-fi yarn stars Miley Cyrus as a pop princess desperate to break free of manipulative management who will stop at nothing (literally nothing) to keep her churning out the hits.
In it, Brooker takes the concept of artificial intelligence to its logical, outlandish conclusion, knitting together smart assistants, holograms and augmented reality, while turning a laser light on the dark side of pop.
The end result is a potential Emmy-winner, with Cyrus delivering a note-perfect performance as Ashley O, the ultimate manufactured pop star.
Here are, in his own words, 5 things about the new Black Mirror you need to know about - including why Charlie Brooker cast Miley Cyrus and in the process turned the music industry inside out…
Black Mirror Season 5 is available on Netflix now - and is in our best Netflix TV Shows list.
**Warning: some mild spoilers ahead**
Charlie Brooker interview: 5 Black Mirror secrets revealed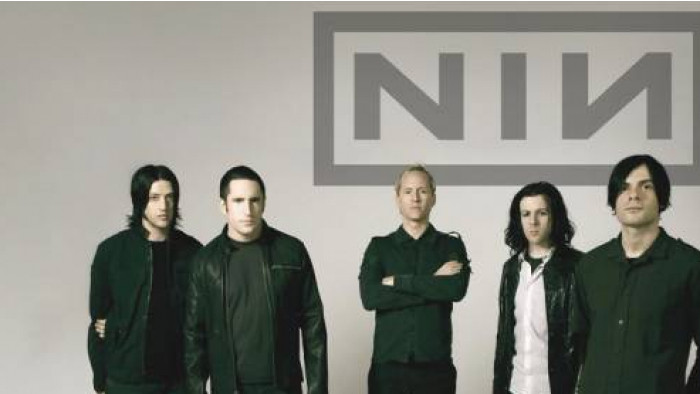 1

. He wanted to turn Nine Inch Nails into irresistible pop
"That idea was actually one thing that was in the script early on. We had to get permission from (NIN frontman) Trent Reznor to rewrite Nine Inch Nails classics as upbeat pop songs. He thought (the idea) was very funny. So I got to rewrite his lyrics is in a chirpy way. Now I'm not the best lyricist in the world... 'You're gonna get what you deserve' became 'I'm stoked on ambition and verve.' Miley Cyrus does a fucking good job of 'Head like a hole'."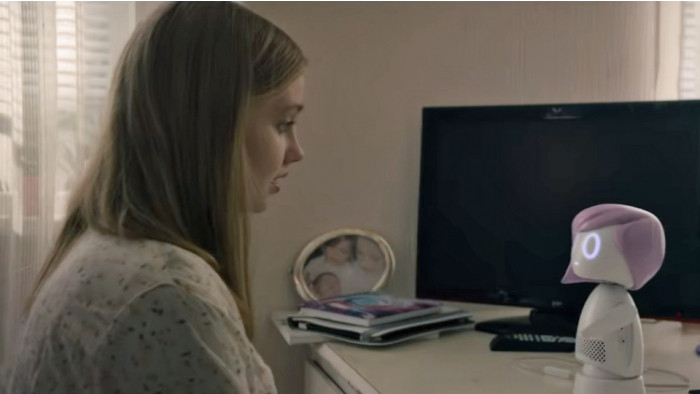 2

. Amazon Alexa was Charlie Brooker's muse for the new Black Mirror
"I was having have a conversation with Annabel Jones [Black Mirror's co-executive producer] about Amazon Alexa and things, and seem to remember saying that eventually there'll be smart assistants based on Celebrity personalities. That became the Ashley O doll.
"I'd previously had a couple of ideas about the music business. I tried to write a sitcom about a punk band being resurrected from 1977 in the present day. Then there was this other idea, about a musician in a coma and people were extracting music from his brain. The two ideas sort of came together."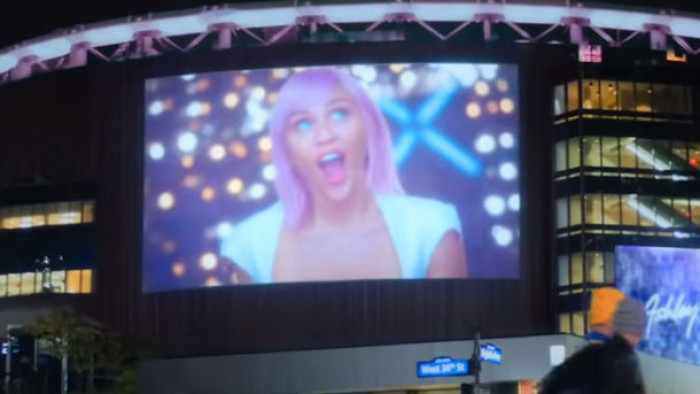 3

. He likes to use Black Mirror to piss people off
"I think often people expect Black Mirror to be about somebody frowning at a transparent phone until their life falls apart. It's quite nice to occasionally upend that and not do it. We wanted to create a sense of heightened reality and really lean into that. Rachel, Jack and Ashley Too looks like it's going to go one way, and then literally turns into a chase movie. It's anarchic.
"I like pissing people off. I think that if we just kept doing nihilistic bleak stories, then it becomes very, very predictable. Sometimes we like to go a bit Pixar, and other times we like to go a bit Texas Chainsaw Massacre. It really depends on our whim..."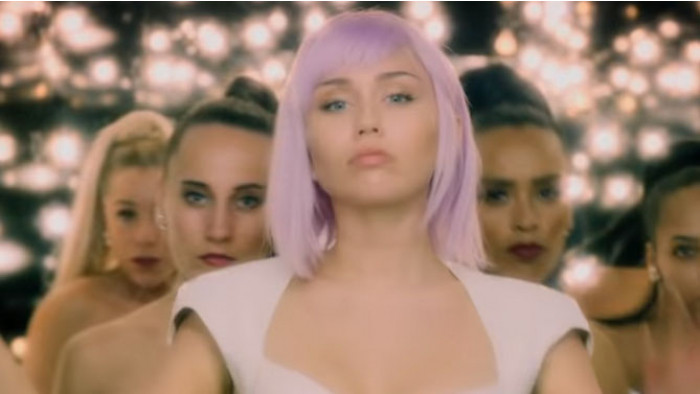 4

. Miley Cyrus' own life inspired one of the episodes
"She found the notion of playing Ashley O hilarious. A lot Miley's life ended up in the script. Her career has been about the Disney pop star trying to carve out her own identity, facing opposition from her label, even her fans. She had lots of thoughts about the music, the performance, the relationship between the idol and the fan. It was interesting how many things she said in the story rang true to her; even though it's obviously it's quite a heightened reality. In our film there's a dodgy doctor dispensing pills. Actually, in the real world, that's not so far-fetched…"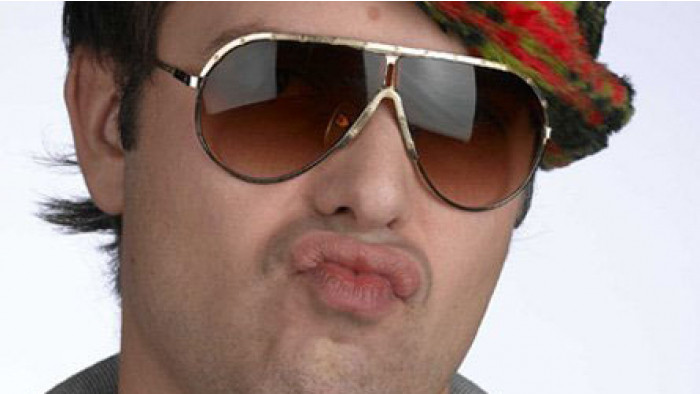 5

. There's a Nathan Barley Easter egg in the new season
"If you look closely you'll see a copy of Sugar Ape magazine, from Nathan Barley (which Brooker co-created with Chris Morris in the mid-noughties), the bible of cool, in the episode. The magazine is still bloody going, unless this story is set in the past! Sugar Ape's asinine editor Jonatton Yeah? (as played by Charlie Condou) is probably still there being flippant and cool. In another dimension, Nathan's still clinging on..."
Related Reviews and Shortlists