Xbox Live Game Pass gives Xbox and PC owners access to a whole bunch of high-quality games for a low monthly fee.
While this provision includes a number of Xbox 360 classics and established Xbox One titles, Xbox Live Game Pass isn't purely a nostalgia trip. It also allows you to play new Xbox One exclusives on the day they launch.
What's more, should you find yourself falling in love with one of the games on Xbox Live game Pass and wishing to buy it outright, you can get up to a 20% discount. You can't say fairer than that.
There are over 160 games currently available on the Xbox Live Game Pass service, and Microsoft is adding more all the time. Here are eight of our favourites, from esteemed classics to indie gems to triple-A blockbusters.
Want to add to your system collection? Read up on the best game consoles, including some you might not expect.

Best Xbox Live Game Pass games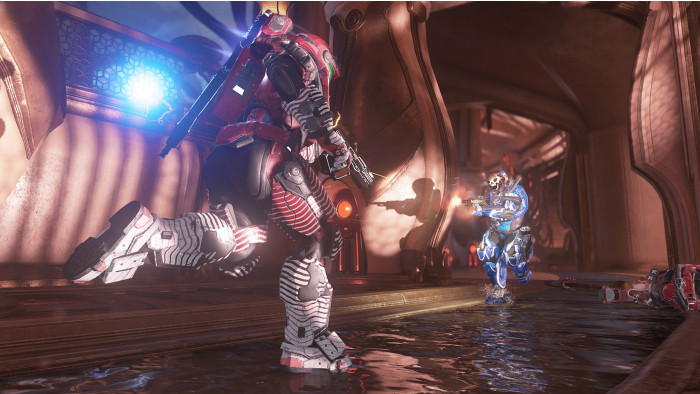 The early Halo games set the standard for console first person shooters. They showed the genre needn't be the sole preserve of the hardcore PC crowd. Its influence has been far reaching, to say the least. Halo 5 sees the series brought up to date for the Xbox One, with stunning graphics and a number of welcome additions to the movement system, which bring it in line with modern shooters. Even years on from the original, though, no other FPS does epic widescreen conflict quite like Halo.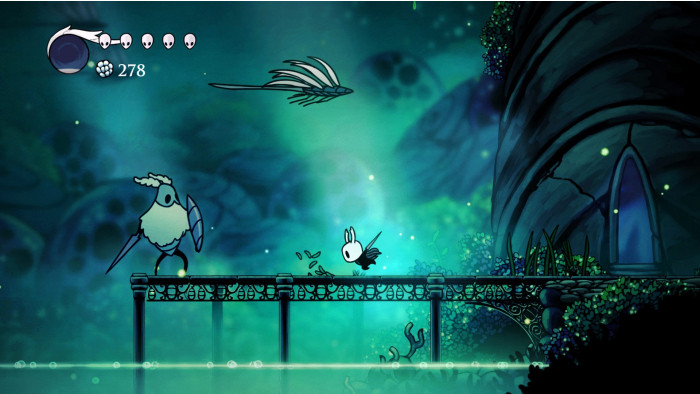 Imagine if the next Zelda game was turned into a 2D platformer and given a dark fantasy twist. The result might look something like Hollow Knight. We've had our fair share of Metroidvanias (essentially platformer-RPG hybrids) in recent years, but none of them is as richly detailed or beautiful to behold as Hollow Knight.
Despite being an indie game, there's a sense of cohesiveness and depth to its insectoid world that smacks of the major leagues. This Voidheart Edition also includes four additional DLC levels, making an already vast adventure even bigger.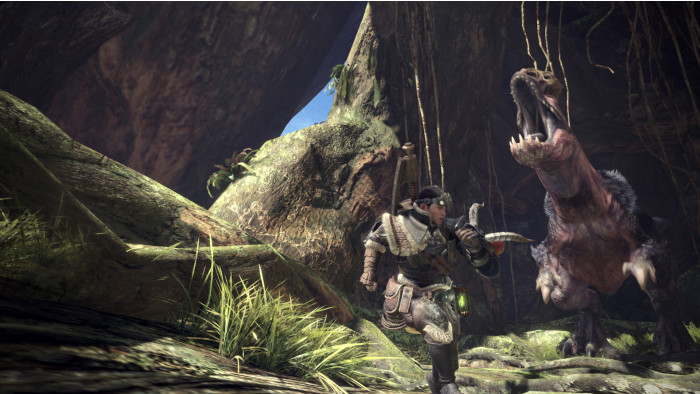 Roam a vast fantasy world hunting down lumbering beasts, study their weaknesses, and bring them to heel with a dizzying array of crafted weapons and abilities. It's tough to explain just how much of a fanatical following the Monster Hunter series has accrued, but a few hours with Capcom's online action-RPG should tell you all you need to know. Monster Hunter: World is the latest, prettiest and most accessible entry in this storied franchise. It's also quite clearly the best.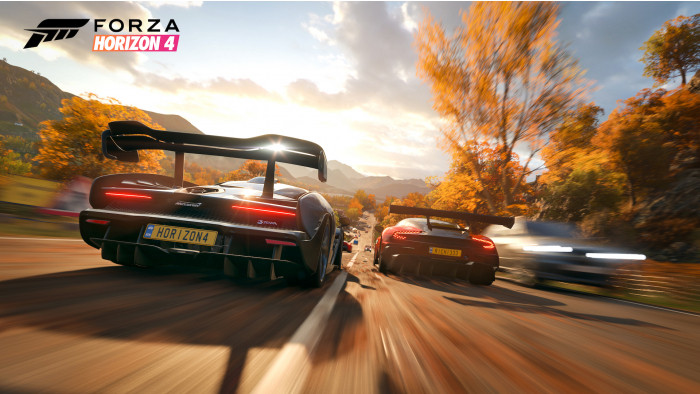 As incentives to sign up to Xbox Live Game Pass go, being able to play one of the finest racing games of recent years is pretty darned tempting. That Forza Horizon 4's developer is called Playground Games seems particularly fitting, as this is an automotive playground of the highest order. Speed around a vast open world environment in any number of real life vehicles, signing up to various point to point races and admiring the beautiful scenery.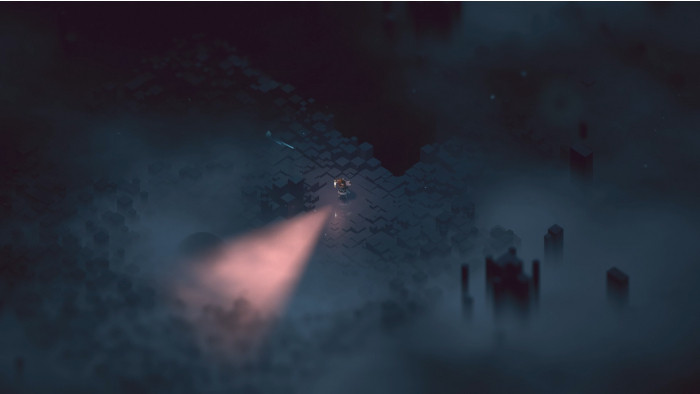 Below is a graphically beautiful action-adventure game some six years in the making. It's also a Microsoft exclusive, so signing up to Xbox Live Game Pass is one of the few ways you can play it. This lack of availability is fitting for a game punishingly tricky and packed full of mysteries.
Roguelike elements such as procedurally generated levels and permadeath ensure that every run is largely unique and self-contained, though there are shortcuts to discover. Not everyone will warm to Below, which is why it's so perfect for Xbox Live Game Pass.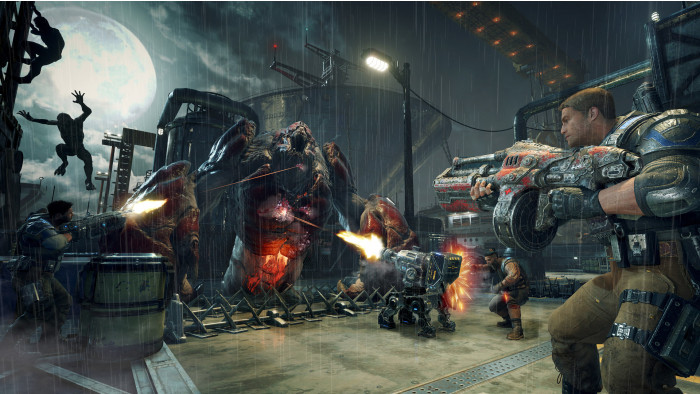 Gears of War set the template for third person shooters in the previous console generation. If you've played a recent shooter that features a cover mechanic, it all started there. You can't play the original Gears of War on Xbox Live Game Pass, but you can play the more recent fourth iteration.
Made specifically for the Xbox One, Gears of War 4 is a graphically stunning action game that sees you raining down hot lead on a swarm of alien nasties. There's nothing particularly new to see here, but we challenge you to show us a better example of the genre.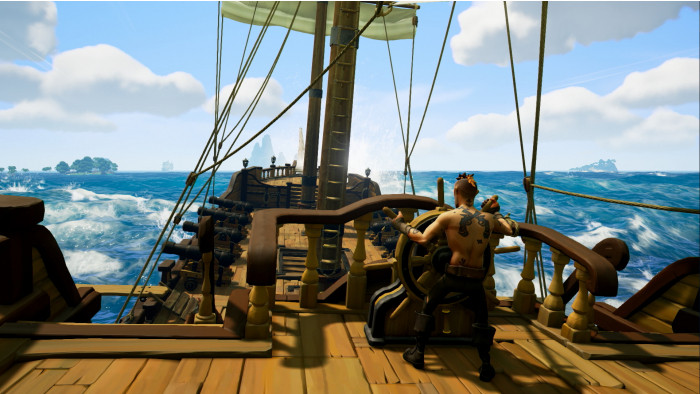 You've never played anything quite like Sea of Thieves. Perhaps best described as an online pirate-'em-up, this joyful multiplayer game asks you to form a crew and take to the high seas in search of booty and adventure.
Sea of Thieves's world has an intoxicating larger-than-life feel to it, with stunning water physics and a range of diversions that has grown dramatically since launch. Even if you tried the game early in its life and came away unimpressed, we urge you to try it again.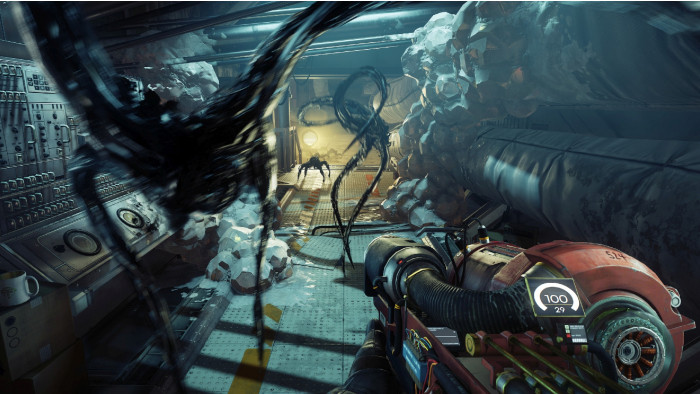 Prey is the kind of deeply intelligent first person action game we don't see too much of any more. It is an immersive simulator in the vein of Deus Ex and Dishonored, where there are always several alternatives to going in all guns blasting.
Add in a delightfully spooky enemy that can literally morph into any everyday shape, and a memorable space station setting that can be traversed from without as well as within, and you have yourself another cruelly overlooked masterpiece given a fresh lease of life through Xbox Live Game Pass.