ShortList is supported by you, our amazing readers. When you click through the links on our site and make a purchase we may earn a commission.
Learn more
The best Star Trek villains of all time: from the Borg to the Klingons
The most memorable bad guys from the final frontier.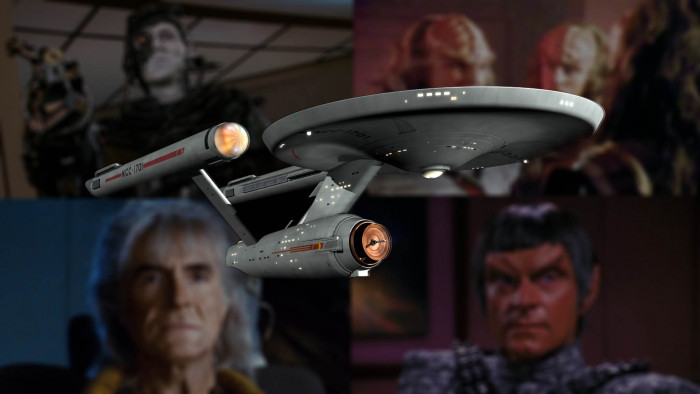 Like the even older Doctor Who, Star Trek has created more than its fair share of memorable adversaries since it debuted in 1966.
As captains James T Kirk, Jean-Luc Picard, Benjamin Sisko, Kathryn Janeway and the rest have boldly gone across the final frontier, they've met countless alien antagonists, human foes and even the occasional malevolent machine.
Many were instantly forgettable – few fans are still singing the praises of the Kazon, the Son'a or the Xindi – but others are nearly as famous as the franchise itself.
Here are 10 of the best Star Trek villains from the last five decades, taking in baddies from everywhere from the original series to The Next Generation, the movies and Discovery.
Don't forget that you can set phasers to upvote or downvote these classic Star Trek villains.
All of the existing Star Trek TV shows are available to stream on Netflix, while Star Trek: Picard is on Amazon Prime Video.
Every one of the Star Trek movies is available to watch now on Paramount+. In fact two Star Trek shows feature in our best Paramount+ Shows guide.
10 great Star Trek villains
Related Reviews and Shortlists