If you're asked to name your favourite Disney films, you'll often find that there's a caveat: "not including Pixar movies." The reason for this rule is obvious. Pixar movies would quickly populate the entire list.
The studio is simply unparalleled at cranking out charming, funny, touching, and often thought-provoking flicks with an incredible hit rate. There really aren't that many bad movies in the mix, which makes coming up with a definitive top list tricky.

That's why you're here to help. Simply upvote your favourites and downvote ones that you don't like. Eventually we should see which Pixar movie really is the best.
Add the films you think we should include at the bottom.

Related: Best soundbars to upgrade your home cinema experience

Best Pixar movies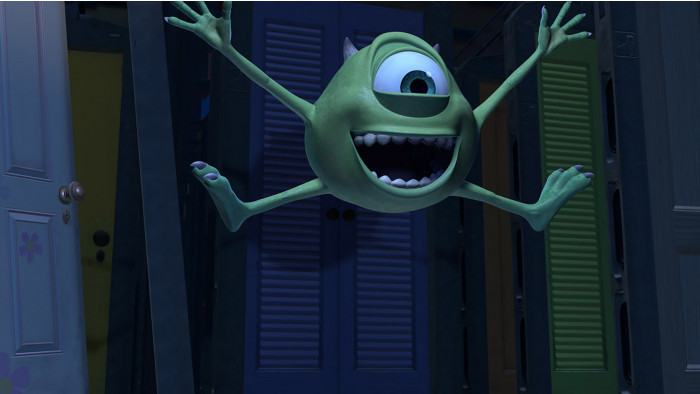 (2001)

An early sign Pixar offered something a bit different with its family films, this is a picture that flips the whole concept of monsters on its head. What if the beasties are terrified of children, but rely on human screams to power their world?
The monsters themselves are beautifully drawn and animated, the dialogue is sharp and funny, and the story itself is engaging enough to keep both adults and children very happy indeed.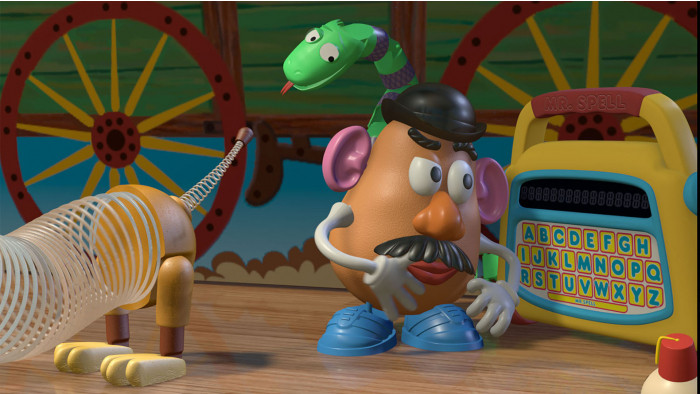 (1995)
The film that started it all. It may look a touch ropey nearly a quarter of a century after its release, but Toy Story still tells a wonderful story and introduces some brilliant characters in a surprisingly relatable plot, considering it revolves around occasionally-animate toys.
Tom Hanks plays Woody, a cowboy doll used to being the top toy, until a flashy upstart called Buzz Lightyear (Tim Allen) becomes the new favourite. Consumed by jealousy, Woody aims to sideline Buzz, but ultimately has to save him with a little help from the rest of the toy chest.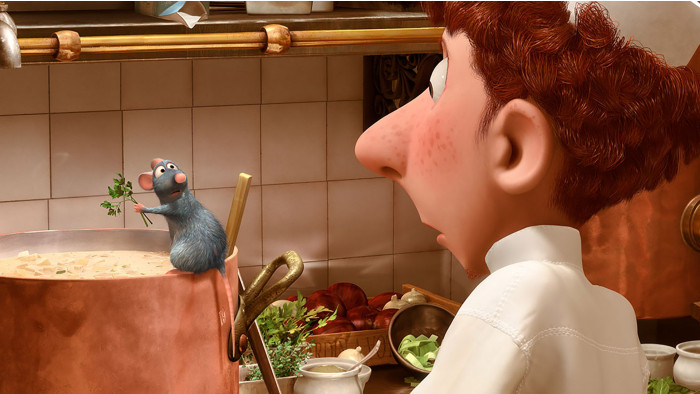 (2007)
It's a story about a gourmet rat that longs to become a chef? What's not to love?
It may not be the funniest Pixar movie, but Ratatouille is certainly one of the most charming. Wannabe chef Remy finds an outlet through a young but incompetent restaurant worker called Alfredo, who he controls via pulls of the hair. It features a wonderful performance by Peter O'Toole as a searing food critic who is ultimately as charmed by Remy's antics as you will be.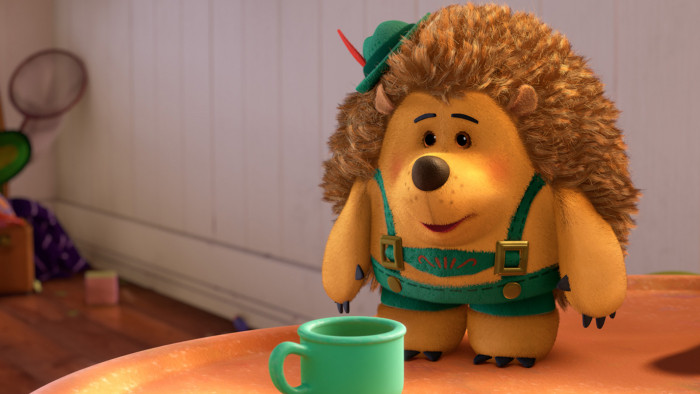 (2010)
It took 11 years for Toy Story to get its third chapter, but it was worth the wait. Andy is all grown up and heading to college, so what happens to his toys? That's the question on every toy's plastic lips.
They eventually end up in a day care centre filled with toddler-based rough horseplay. The toys have to find a way out in a delightful prison-escape drama pastiche. Toy Story 3 is not everyone's favourite, but the introduction of Ken (Michael Keaton) and thespian method actor Mr Pricklepants (Timothy Dalton) are an absolute masterstroke.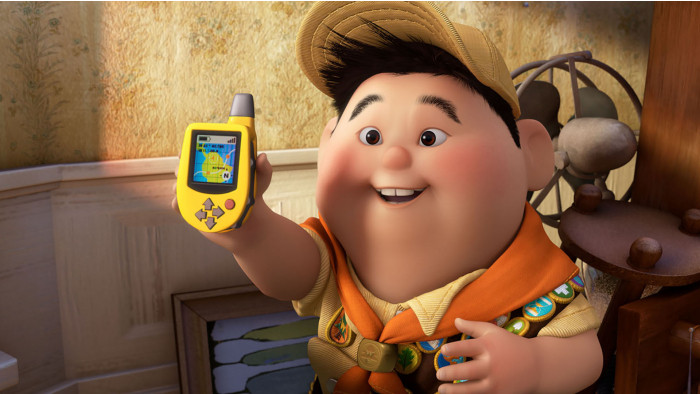 (2009)
If the first 15 minutes of Up don't make you cry, you might want to reconsider whether you're human at all.
Fortunately it cheers up considerably after that, and tells the story of Carl, an old man who attaches helium balloons to his house to make it a makeshift hot air balloon as a tribute to his deceased wife. Unbeknownst to him, he has an earnest young stowaway on board for the adventures ahead.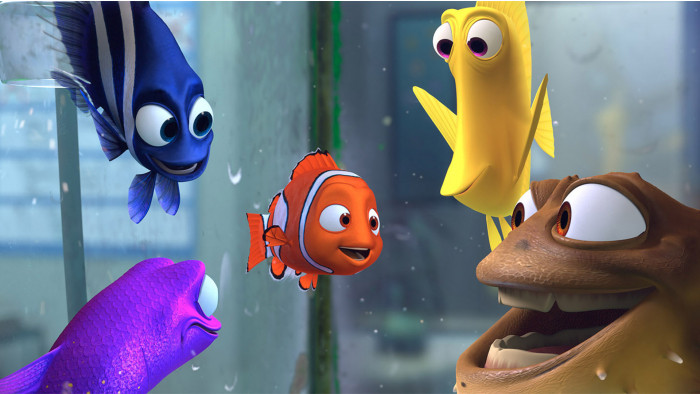 (2003)
Marlin is a clownfish worried sick about his son, Nemo, after a traumatic barracuda attack left him the ultimate overly protective parent. Scared of most things, he has to steel himself to deal with the horrors of the ocean on a mission to save Nemo when he inevitably goes missing.
Finding Nemo is another visually beautiful Pixar movie with a number of memorable characters: from forgetful Dory (Ellen DeGeneres) to the vegetarian shark (Barry Humphries).

(2008)
Perhaps Pixar's first attempt at the thought-provoking, Wall-E hits out at humanity's worst qualities. A planet ruined by human greed and overconsumption is cleaned up by a cute little robot, uncomplainingly just getting on with its job.
It takes 22 minutes for the first lines to be spoken, which is a bold move for a film aimed at those with, shall we say, 'limited' attention spans. Despite the grim overtones of a world destroyed, Wall-E still manages to end in a (more) upbeat manner, with humans rediscovering their long-dormant ingenuity after years of letting robotics take over.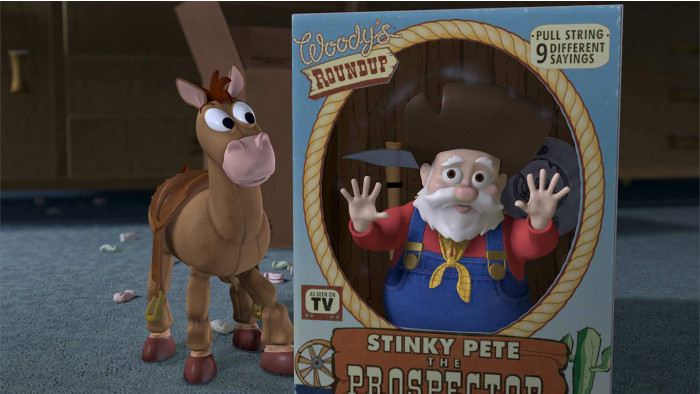 (1999)
Toy Story's sequel is arguably even better than the first. It turns out Woody is actually a super-rare collectable, and when a dealer in expensive toys steals him from a yard sale, the others set out to rescue him… if he wants to come back.
After all, he's found the whole cast of the show he's based on, so why would he want to? Toy Story 2 features Kelsey Grammer sounding even more menacing than he does as Sideshow Bob.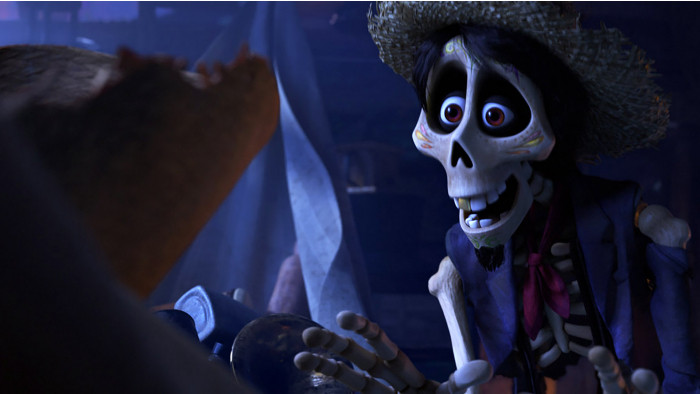 (2017)
Another Pixar tale more touching than laugh-out-loud funny, Coco plays heavily on the Mexican Day of the Dead folklore. A 12-year-old boy called Miguel ends up trapped in the land of the dead, despite being very much alive.
To say much more would spoil it, but suffice it to say it's one of the most visually stunning works Pixar has ever created – which is mo mean feat for such a prolific studio.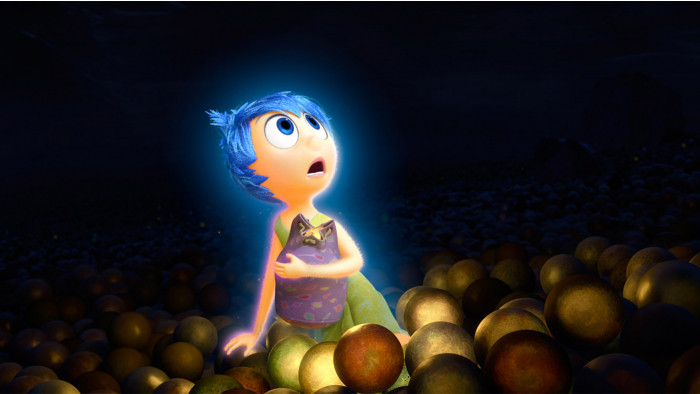 (2015)
Inside Out showcases the sheer creativity at team Pixar: what if every person's emotions were controlled by tiny beings in their brains fighting for supremacy? This is a story about what happens when the balance breaks down: an adventure that unfolds both inside the brain, and by following the real-world consequences outside of it.
It's funny, clever and utterly charming. And if the Bing Bong scene doesn't hit you hard, you have no soul.
(2004)
What happens when superheroes have to get a day job? That question is answered in The Incredibles. The government has outlawed caped vigilantism for being too damned expensive.
Bob Parr (Craig T. Nelson) hasn't quite got used to civilian life, and eventually loses his job because of it. Mysteriously contacted by a woman called Mirage, Bob has to don his Mr Incredible outfit once more, much to the dismay of his wife Helen (Holly Hunter), who ultimately has to return as Elastigirl to bail him out...