ShortList is now ad free and supported by you, the users. When you buy through the links on our site we may earn a commission.
Learn more
Best open-world games (2020): for the ultimate in immersive gaming
The best open-world games for immersive gameplay in 2020.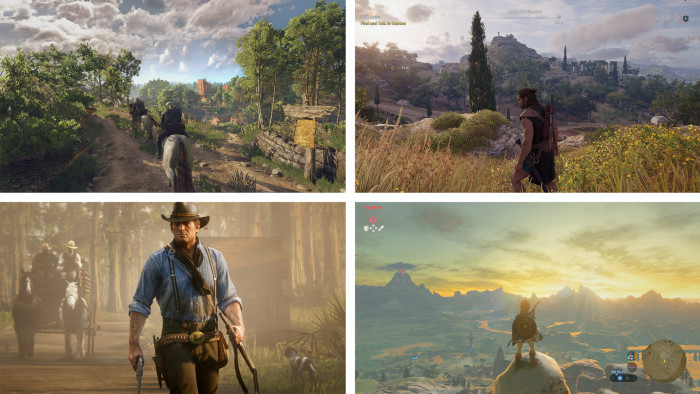 Is an 8-hour action game or a 4-hour adventure not enough for you? If you have real time to sink into games, try an open-world one. It's precisely why we've collated this list of the best open-world games around.
UPDATE:We have spent many hours playing Ghost of Tsushima, the PlayStation-only games that is a masterful look at Japanese history and samurai culture. You play a samurai who is on a quest to protect where he lives, Tsushima Island, during the first Mongol invasion of Japan. It's a game that requires stealth, all-out sword action and many hours spent wandering the vast roads of the Island. You can spend upwards of 80 hours in this game and that's why it deserves a place in our best open world games list.
They often offer the potential for hundreds of hours of play, and some of the most involving "lose yourself" experiences going.
As this shortlist shows, open styles work best when you feel rooted in the worlds they create and the stories they tell. But others let you have just as much fun by blowing things up. This is no monotone buffet.
But do you prefer robot dinosaurs to swords 'n' spells fantasy? Or is it the quality of side quests about gathering herbs that marks a world-beating open world?
You can read our in-depth selections below. But, after much voting, The Elder Scrolls: Skyrim is your top pick, Red Dead Redemption 2 comes in a close 2nd.
Vote for your favourite open-world game below. And let us know at the bottom if you think there's another title we need to add.
VOTED YOUR NO1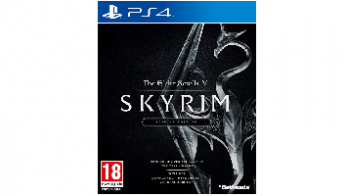 The Elder Scrolls: Skyrim
£21.96
Winner of more than 200 Game of the Year Awards, Skyrim Special Edition brings the epic fantasy to life in stunning detail
View now on Amazon
VOTED YOUR NO2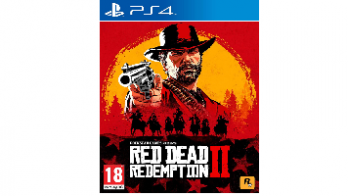 Red Dead Redemption 2
£26.82
America, 1899. The end of the wild west era has begun as lawmen hunt down the last remaining outlaw gangs. Those who will not surrender or succumb are killed.
View now on Amazon
Related Reviews and Shortlists