ShortList is supported by you, our amazing readers. When you click through the links on our site and make a purchase we may earn a commission.
Learn more
Best DC characters, ranked: the greatest superheroes put to the test
Who needs Marvel with characters like these?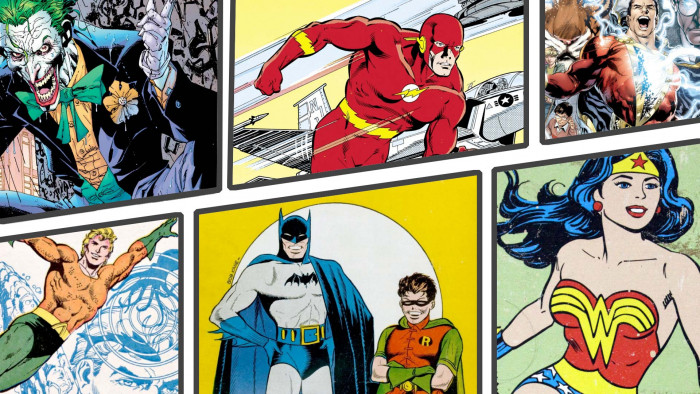 The Marvel cinematic universe claims three of the top 10 spots on the all-time box office chart, including Avengers: Endgame at number one. It can seem Marvel's eternal rival DC is forever playing catch up but as you can see from this best DC characters list, there is a lot to love about DC.
The publisher the late Stan Lee referred to as the "distinguished competition" is home to some of the most famous characters in comic book history. Indeed, in terms of household names, they don't come much bigger than Superman, Batman and Wonder Woman.
UPDATE:If you want to see the best DC characters suit up once more on screen, then you are in luck as Zack Snyder's Justice League is now streaming on HBO Go and NOW in the UK. It's a four-hour supercut of the original movie that takes out everything Joss Whedon did and adds in things like the Joker. It's definitely one for 'super' fans, then.
While Marvel tends to specialise in 'normal' street-level heroes with everyday concerns, DC has always had a thing for iconic god-like figures living among us mere mortals. Many are memorable characters who've survived numerous reinventions, whose logos are recognisable to people who've never read a comic in their lives. DC is also home to a rogues' gallery of classic villains – led by the despicable likes of the Joker and Lex Luthor – Marvel can only dream of.
So join ShortList on a trip to Metropolis, Gotham City, Central City and beyond, as we select 10 of the best DC characters in history. And don't forget you can play a part in shaping the list by voting these heroes and villains up and down.
Related Reviews and Shortlists