ShortList is supported by you, our amazing readers. When you click through the links on our site and make a purchase we may earn a commission.
Learn more
Best horror movies: classics and modern takes that changed the genre forever
The genre-defying horror movies from both past and present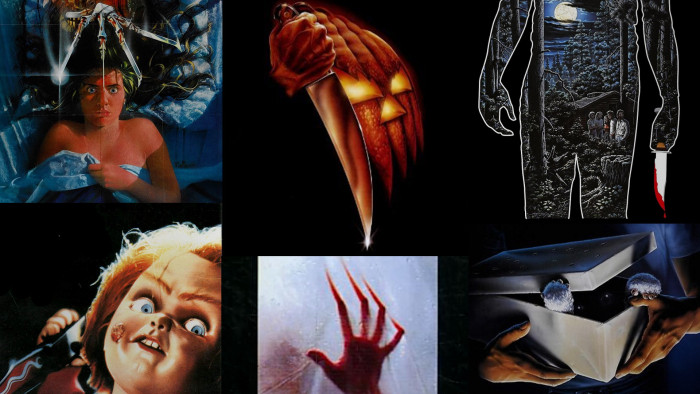 The best horror movies might not be everyone's cup of tea, but hiding under the jump scares, creepy haunted houses and gore, you'll find fantastic cinematic masterpieces that are among some of the best movies ever made.
Although even the best horror movies don't tend to receive the same level of respect as prestige cinema, creating a truly great horror flick with suspense, tension, mystery and a strong sense of story demands a special talent.
What's more, the best horror movies often transcend genre in other ways, with some of the top horror flicks taking place in space and straddling science-fiction (like Alien), whereas some others are set in the past and draw in fans of historical drama and folk tales (like The Witch).
In our list below you'll find our pick of the best horror films of all time, including past classics that defined the genre and more modern picks that breathe fresh life into what it means to be truly shaken to your core.
Upvote your favourite and add your own suggestions for unmissable horror classics below.
Best classic horror movies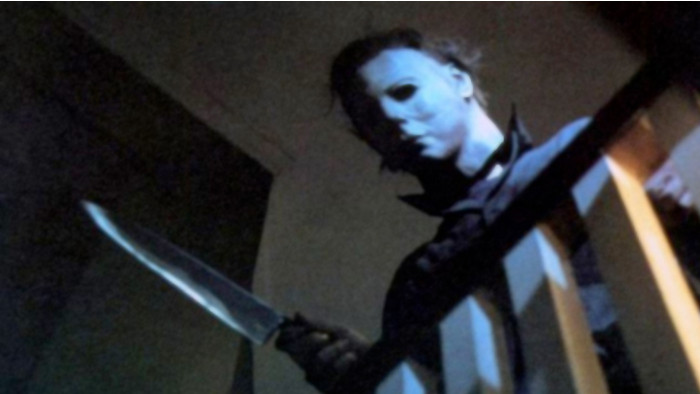 Halloween may not have been the first slasher film, but has become the archetype of the sub-genre. John Carpenter was just 30 when he released a movie that has had a huge influence horror and brought a twist on wider Halloween culture to a massive audience.
Movie monster Michael Myers has been such an enduring presence that he has sustained a cinematic run of more than 40 years, with the 12th instalment set for a 2020 release.

Image Credit: Compass International Pictures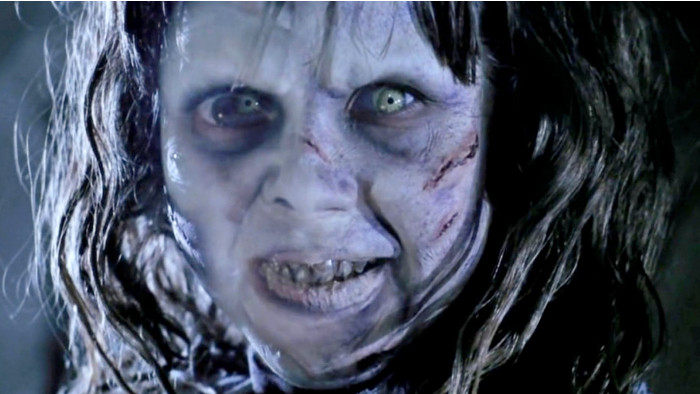 Demonic possession as a concept must surely demonstrate the biggest gulf between the level of representation in western movies and the level of representation in contemporaneous western culture.
The theme runs through countless films in the 20th and 21st centuries, and they all owe a huge debt of gratitude to The Exorcist and its iconic scenes. Yes, including the spinning head. Upon viewing the 2000 director's cut, critic Roger Ebert pointed out that "the shocks don't date", no mean feat for a 1973 release.
Image Credit: Warner Bros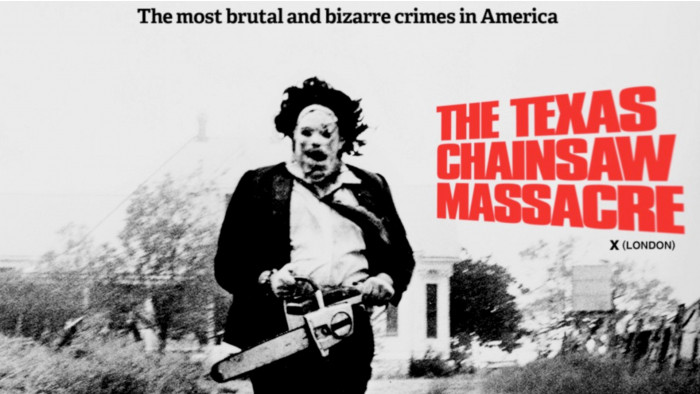 Bringing intense but often implied violence to a big screen, the shock factor produced by The Texas Chainsaw Massacre is what made the film so iconic and groundbreaking.
That's not to say it was universally popular at the time. 70s critics were not ready for its relative gratuity, but over time director Tobe Hooper's mastery of outright terror has shone through. The movie is now recognised as an all-time great and a huge influence on the following decades.
Image Credit: Bryanston Distributing Company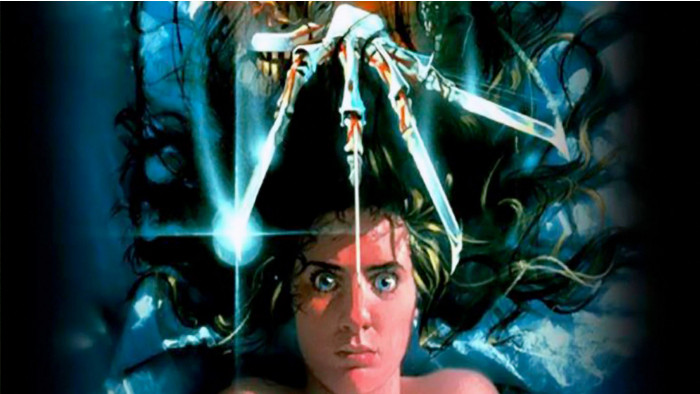 We haven't done extensive research on the most popular movie-based Halloween costumes, but we'd wager Freddy Krueger from A Nightmare on Elm Street ranks pretty high on the list. As with any proper horror classic, it has spawned more sequels than you could possibly commit to memory – as of late 2018, a 10th instalment was said to still be in development.
Image Credit: New Line Cinema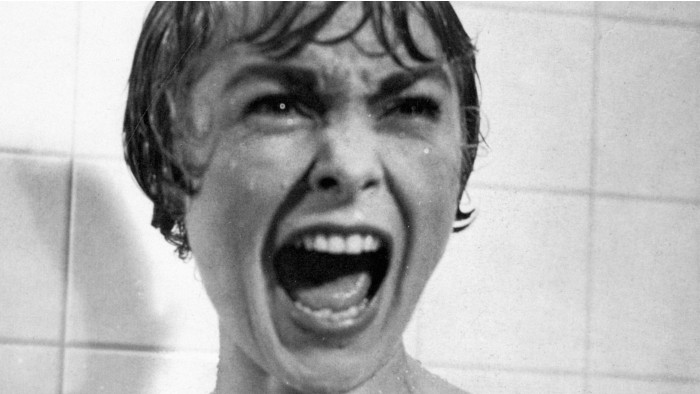 Horror doesn't always mean a reliance on the 80s slasher sub-genre. Alfred Hitchcock's take on the style is both very "Hitchcock" and scary as anything, with the acclaimed director blending an ability to properly shock viewers with the smarts to get the most out of supremely talented actors.
The 1960 classic was nominated for four Academy Awards, which gives you an idea of where it stands in comparison to other works under the broader 'horror' umbrella.
Image Credit: Paramount Pictures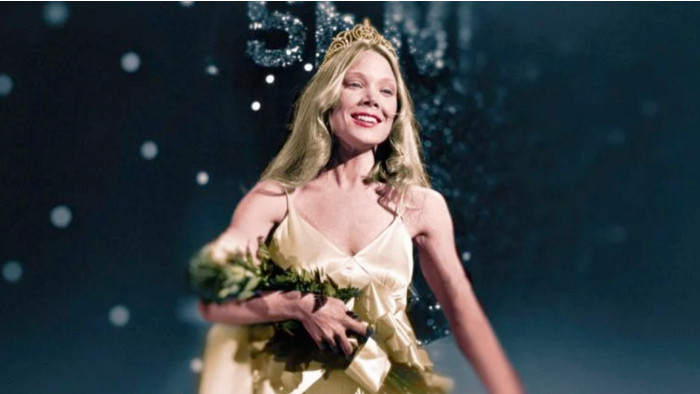 We can think of plenty of Stephen King adaptations worthy of a mention here, but Carrie has that wonderful crossover appeal of two great intangibles: supernatural powers and the American high school experience.
It feels like more or less every King work has now been adapted, many more than once, but Carrie paved the way for it all by melding horror tropes with a strong and captivating narrative.
Image Credit: United Artists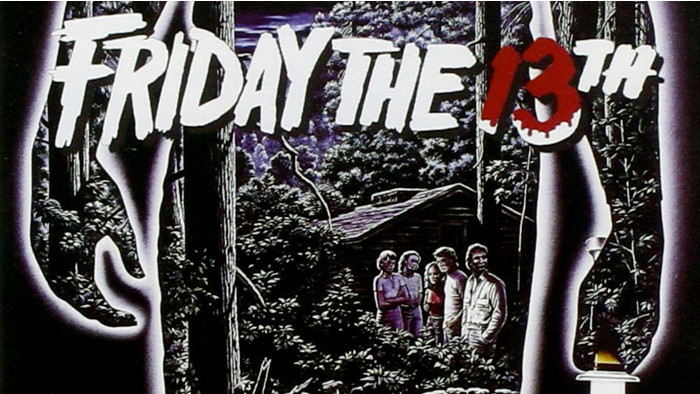 The association of Friday the 13th with misfortune long predates the release of the film franchise bearing that name, but the movies – beginning with Sean S Cunningham's 1980 original – have definitely helped ramp up the superstition for plenty of horror fans.
It introduced another iconic slasher villain in Jason Voorhees, and took a frankly ridiculous $59.8m from a budget of just $550,000. At the time of writing, it has spawned a further 11 films including a crossover with A Nightmare on Elm Street, 2003's Freddy vs Jason.
Image Credit: Paramount Pictures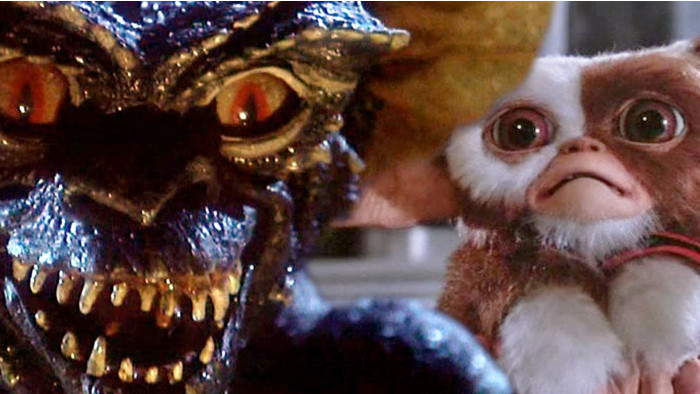 Earlier horror movies may have had comic elements, but few mixed horror and comedy as expertly as Gremlins. It's weird to think it was released on the exact same day as Ghostbusters, another movie that blended comedy and peril but at the other end of the comedy-horror scale.
Has it played into the idea whenever we see a cute creature our first thought is "sure it looks sweet, but will it kill us?" Impossible for us to say.
Image Credit: Warner Bros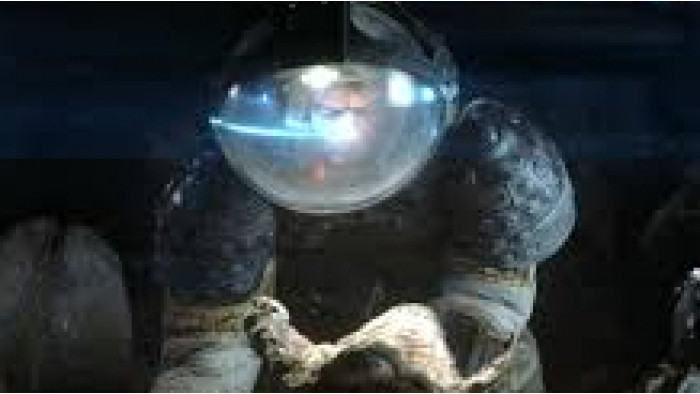 The original horror movie in space, Alien is a classic for a reason. It follows the story of the crew of the Nostromo who answer a mysterious distress call in deep space during a mining mission. They end up finding much more than they bargained for and end up bringing a horrifying new species back on their ship. The wonderful gritty aesthetics, tense story and fantastic acting make this another solid classic, whether we're talking horror or not.
Image credit: 20th Century Fox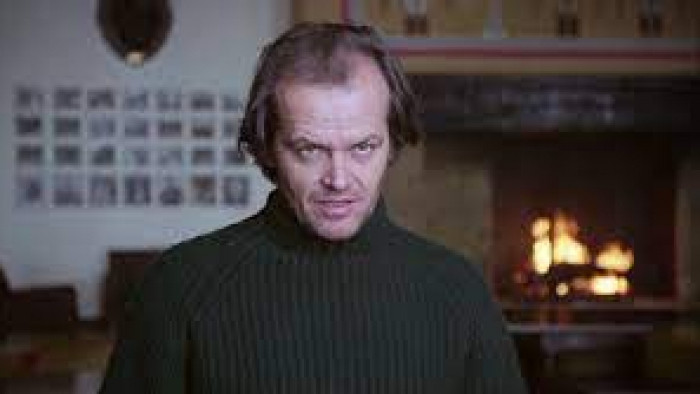 Based on Stephen King's novel of the same name, The Shining tells the story of the Torrance family, tasked with looking after The Overlook Hotel while it's shut during the winter months. What ensues is a dark, horrifying descent into terror and madness. The story itself is extremely compelling, but Kubrick's artistic direction and the completely unforgettable performances from the cast – including Jack Nicholson and Shelley Duvall – make it one of the best movies not only in the horror genre, but of all time.
Image credit: Warner Bros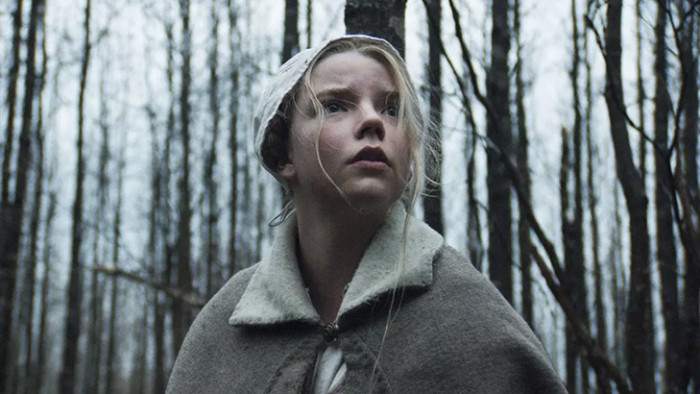 Described as a folk horror, The Witch is a stunning movie that's laced with dread. It follows the story of a family in 1630s New England who are banished from a Puritan settlement and must try and survive on their own next to a secluded forest. The tension is palpable, the acting phenomenal and the eerie goings on will have you hiding behind your sofa within minutes.
Image credit: A24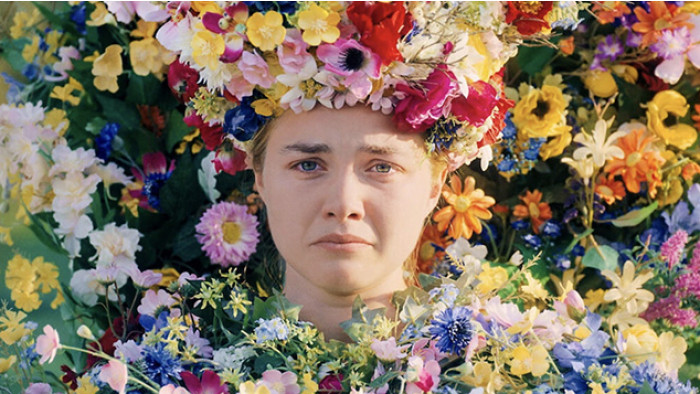 Ari Aster's Midsommar is best described as folk horror and, oh boy, is it an unforgettable movie. Not for the faint-hearted (seriously, we mean it) this is a story about main character Dani who joins a group of students who attend a Midsommar festival in rural Sweden that only happens once every 90 years. What follows is horrifying, deeply disturbing and the kind of stuff you cannot unsee.
Image credit: A24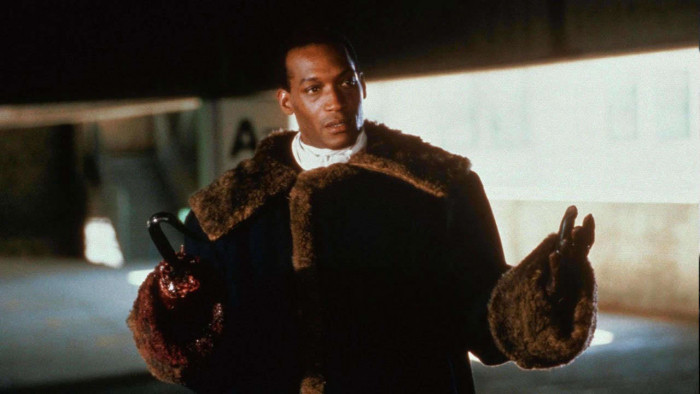 Even if you didn't have a fear of bees before the release of Candyman in 1992, you absolutely did afterwards. After years of similar ideas floating around within the genre, it's always an achievement to find a film which finds new ways to scare an audience and pulls it off effortlessly.
The urban legend-centered plot skirts the line between psychological and supernatural, playing with the mind of the viewer beyond the base level. This might be what makes it so terrifying.
Image Credit: TriStar Pictures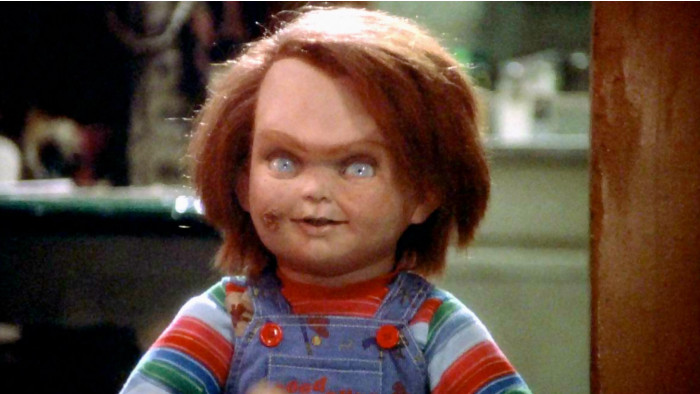 It's weird to think Child's Play was released as late as 1988, given its indisputable impact on horror movie culture. Even if you were born years after its release, the sight of Chucky is unmistakable, whether you were first introduced to the character through the Brad Dourif portrayal or the excellent The Simpsons pastiche with a Krusty the Clown doll set to evil.
The concept of channeling childhood fears is one that has permeated more recent horror movies, but never with such guile.
Image Credit: Universal Pictures
Related Reviews and Shortlists