ShortList is supported by you, our amazing readers. When you click through the links on our site and make a purchase we may earn a commission.
Learn more
A huge change to Scotch whisky is happening – and it's all to do with tequila
New barrel rules spark controversy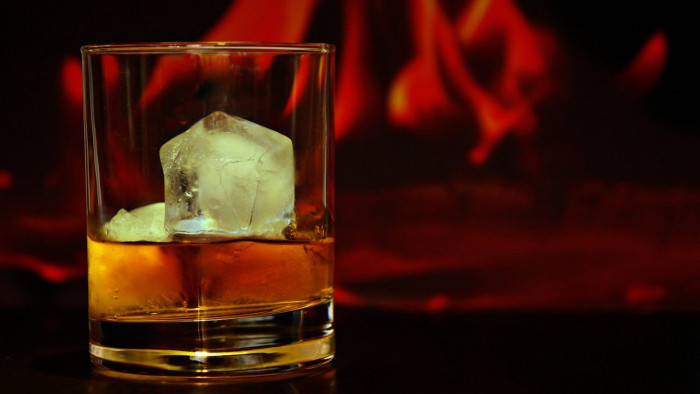 The production of Scotch whisky has remained the same for years. But now the rules are changing – and it might prove controversial.
And it's all down to barrels.
According to ScotchWhisky.com
, the new rules means "the new distillers can now mature Scotch whisky in a much wider variety of casks, including those previously used to age agave spirits (including Tequila and mezcal), Calvados, barrel-aged cachaça, shochu and baijiu, as well as some other fruit spirits."
Casks will still have to be made of oak, and the whisky will still have to be distilled and aged in Scotland.
But producers hope that adding new forms of ageing will make the spirit appeal to a younger audience.
"This change is consistent with Scotch whisky's heritage and traditions, and strengthens our foundations into the future," said Scottish Whisky Association chief executive Karen Betts about the new rules.
It sounds like most whisky manufacturers are for the changes as well. With big players like the Chivas Brothers "strongly supporting" the change.
Purist, though, aren't as happy. Speaking to the Wall Street Journal, Gavin Hewitt, former CEO of the SWA said: "Scotch needs to be judged by its colour, taste and tradition. Clearly if you then had a whisky that tasted of tequila, if it used an ex-tequila cask, it would not be Scotch."
We expect this wee dram-a to continue. In the meantime, head to our best whiskey guide for a taste of Scotch, Irish and more.
Picture credit: Pixabay
Related Reviews and Shortlists