ShortList is now ad free and supported by you, the users. When you buy through the links on our site we may earn a commission.
Learn more
The pain of waking up in the morning, opening your sleep encrusted eyes and facing the day is only made doable by that first sweet cup of coffee. The smell, the warm feel of the cup, the taste. It is pure joy in hot liquid form.
But with most of life's pleasures, there are side effects. In the 21st century there's normally a rule for everything you enjoy, which goes something like: tastes good = cancer. However, it looks like coffee could have the exact opposite effect…
A recent study by Stanford University School of Medicine has uncovered some evidence that caffeine may counter chronic inflammatory process in some older people, which can lead to cardiovascular disease, cancer, depression and more diseases.
"Our findings show that an underlying inflammatory process, which is associated with aging, is not only driving cardiovascular disease but is, in turn, driven by molecular events that we may be able to target and combat," said Mark Davis, PhD, a professor of microbiology and immunology and the director of the Stanford Institute for Immunity, Transplantation and Infection.
But an Americano from Pret could help all this nasty business, as tests conducted with coffee, tea and certain fizzy drinks have shown that that the caffeine in them can help block chemicals in the blood that cause inflammation, as the Stanford Medical site reported that "Incubating immune cells with caffeine and its breakdown products along with the inflammation-triggering nucleic acid metabolites substantially prevented the latter from exerting their powerful inflammatory effect on the cells."
In other words, this science is good for you!
"That something many people drink — and actually like to drink — might have a direct benefit came as a surprise to us," said Davis.
Us too, mate. I thought we were going to have to drink blended jellyfish and the blood of the young to stay healthy. A latte is much easier.
Latest
Food And Drink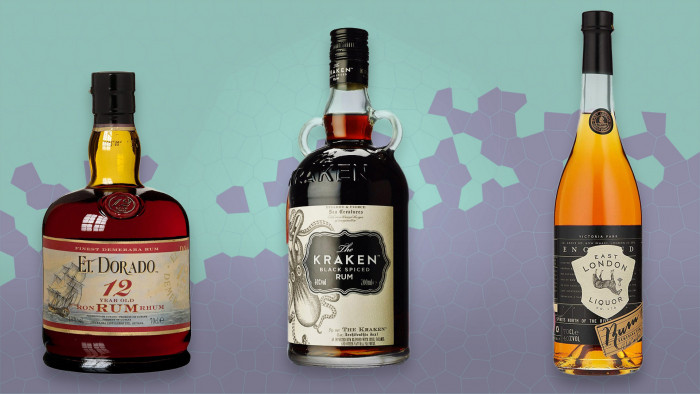 20 best best rums, ranked: all rum brands taste tested
Food And Drink
The best craft beers 2020: 11 brilliant brews to try
Food And Drink
The 20 best gins: from Hendricks to Monkey 47
Related Reviews and Shortlists