We'll soon have to get used to a world in which Daniel Craig does not play James Bond.
For some this will be a blessed relief; for some the cause of great anguish. For others, of course - namely professional actors - it is the chance to step into the limelight. A chance to say, "Hello. My name is [professional actor]. It is my firmly held belief that I - yes I - should be appointed the seventh and final James Bond."
For most people this man is clearly going to be none other than Tom Hiddleston. We know this because everybody bloody loves Tom Hiddleston and also because the bookies have suspended betting on the role because everyone was betting for Tom Hiddleston. If a bookie does this it usually means that the public is right because bookies hate, bloody hate, losing money.
Regardless of all this, we rank our ten favourite contenders in the order that you they should truly be Bond, ranked by no other metric than that these were the first thoughts to come into our head as we ate breakfast.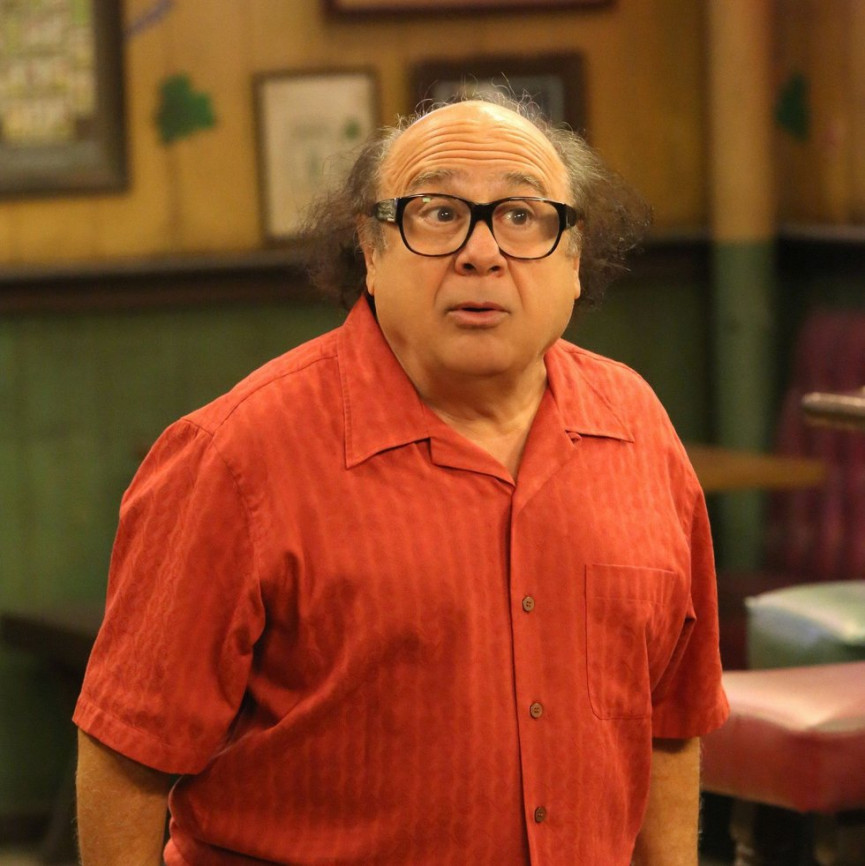 Danny DeVito
Odds: 1000/1
The media is awash with comment pieces urging Danny DeVito to step up to the plate and become the shortest Bond in history. Although it's easy to picture DeVito wearing the tux, making love to the glamorous women, and striding out of the sea in tight-fitting pants, it simply isn't his time. Bond has big shoes to fill, and yes, DeVito can fit his entire body into them. But he isn't ready yet. He will be in a few years. Let's give him some time. He's only 71.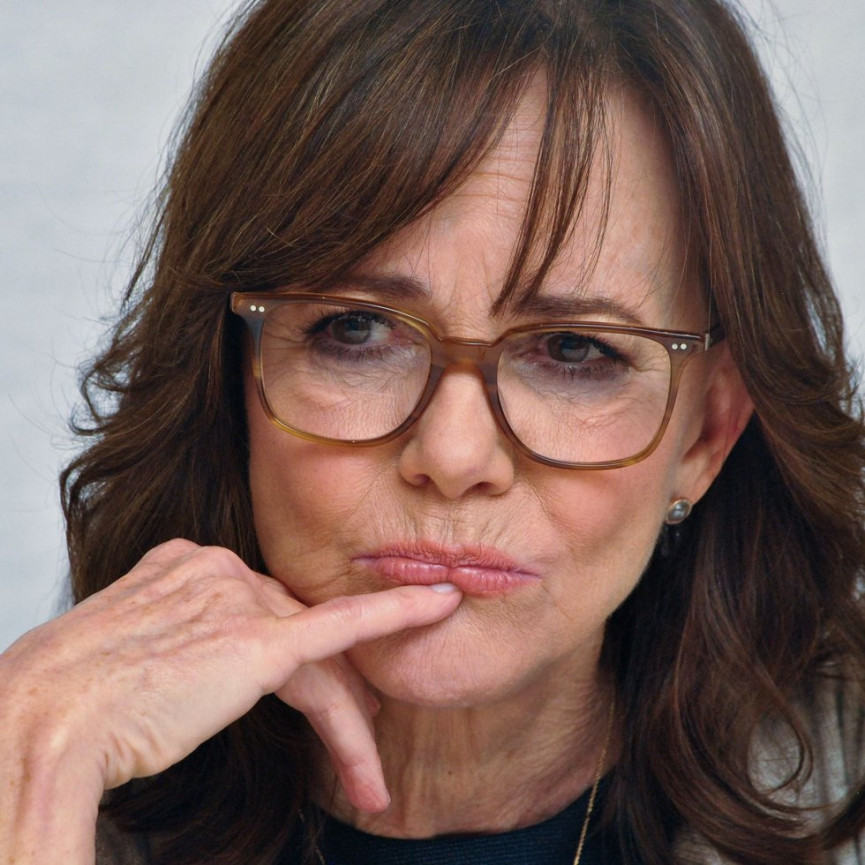 Sally Field
Odds: 1250/1
In short: unlikely. But we'd be excited to see Field become the first woman to play James Bond (or Janet Bond, as she would inevitably be re-branded) and we can't be alone in feeling this way. We refuse to believe that we are alone in feeling this way. Others must feel as we do. At the age of 69 she would become the oldest Bond, a full 24 years older than Roger Moore when he starred in Live and Let Die. Will she make a late surge and become the bookies' favourite? No. It is extremely unlikely.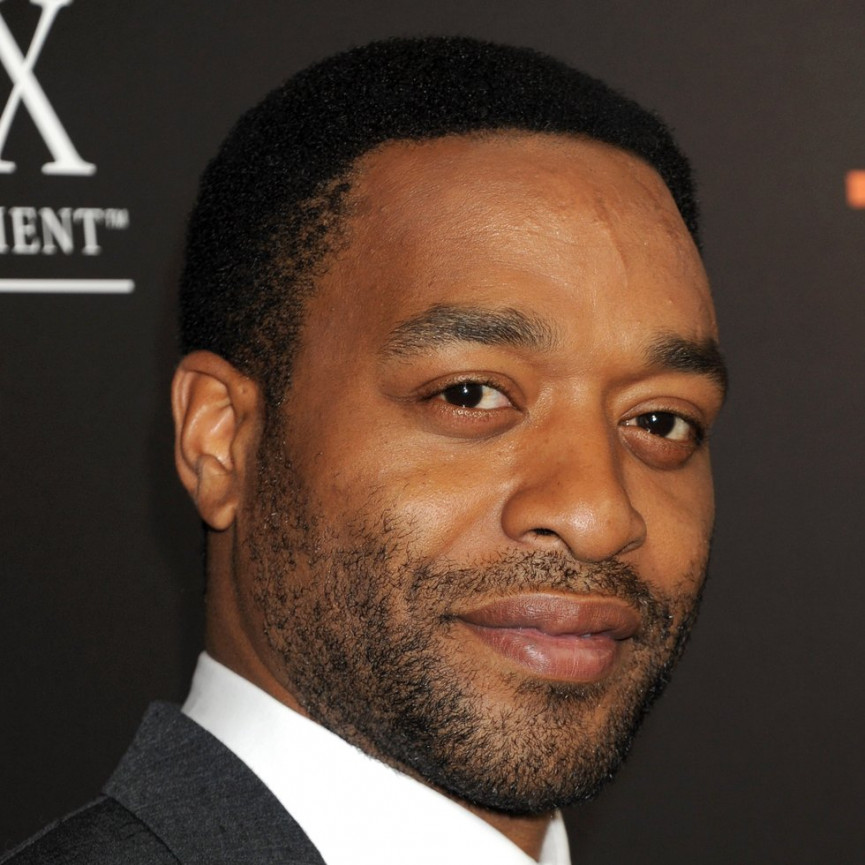 Chiwetel Ejiofor
Odds: 50/1
At 1.78 metres, Ejiofor is certainly tall enough to play James Bond. And he's been in films before, so he knows not to be scared of the cameras. One question though: would Pierce Brosnan approve of him? All potential Bonds must pass under the strict scrutiny of Brosnan. If Brosnan nominates someone it is virtually law that they be appointed. That is how he himself landed the part. "There's no reason why you cannot have a black James Bond," Brosnan said in September. He didn't mention any men specifically, so we will have to wait for his final decision on Ejiofor. Until then, the 38-year-old is stranded at #8.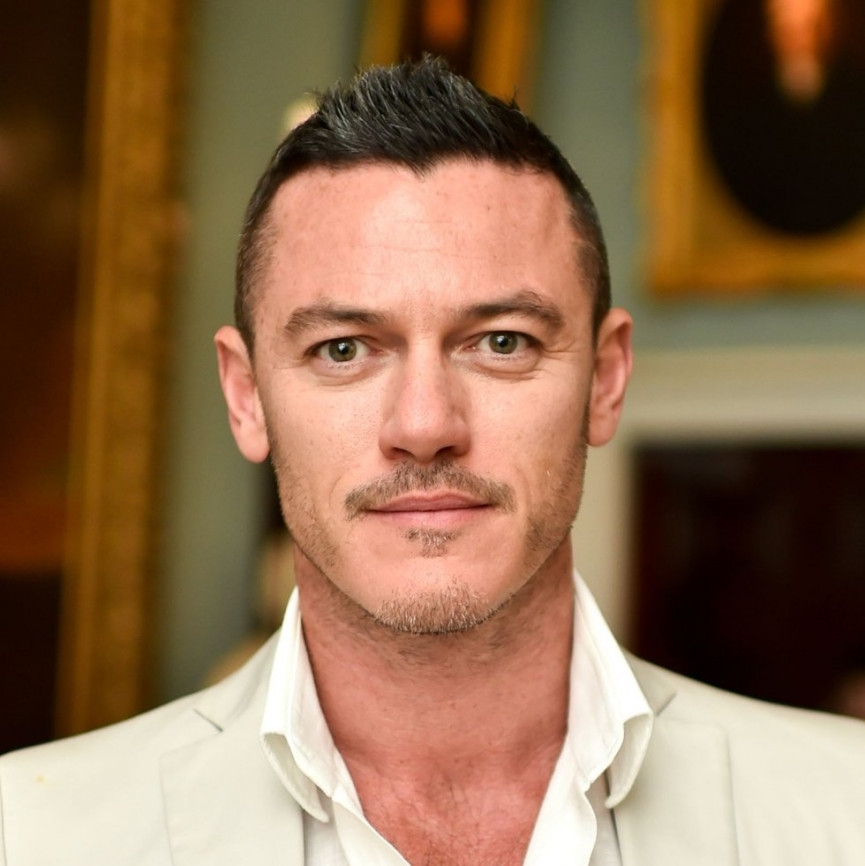 Luke Evans
Odds: 33/1
A Welshman as James Bond will strike many as sacrilegious. But these are brave new days, bold new times, and there is no reason a man of the valley shouldn't aspire to be 007. He can also sing, which could well come in handy if he is ever required to croon the theme tune as the opening credits roll. He's a handsome man, Evans, and even if he doesn't land the part, we wish him well.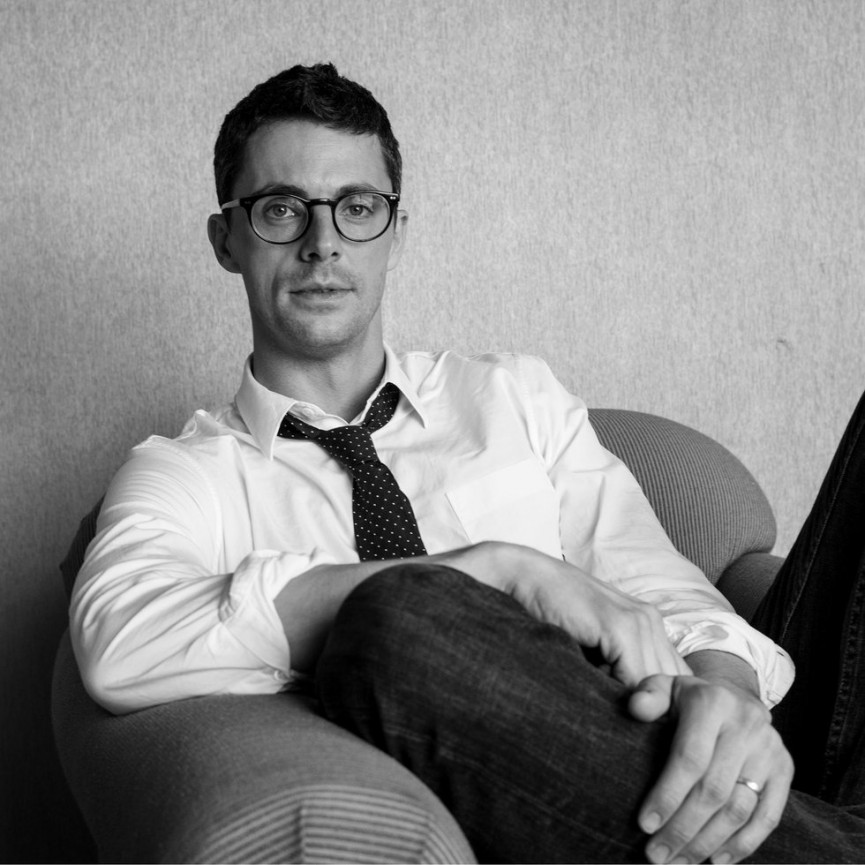 Matthew Goode
Odds: 50/1
If Goode were chosen as the next 007 the screenwriters would be foolish not to capitalise on his surname. Lines like "Yes, Miss Moneypenny, I'm excellent in bed. You could say I'm very…Goode"; or "Ah, Blofeld, how nice to see you. I trust you are…Goode?"; or "Do you expect me to talk?" "No, Mr Bond. I expect you to be Goode." As well as this obvious advantage, Goode has hair and two legs, which is certainly not a disadvantage.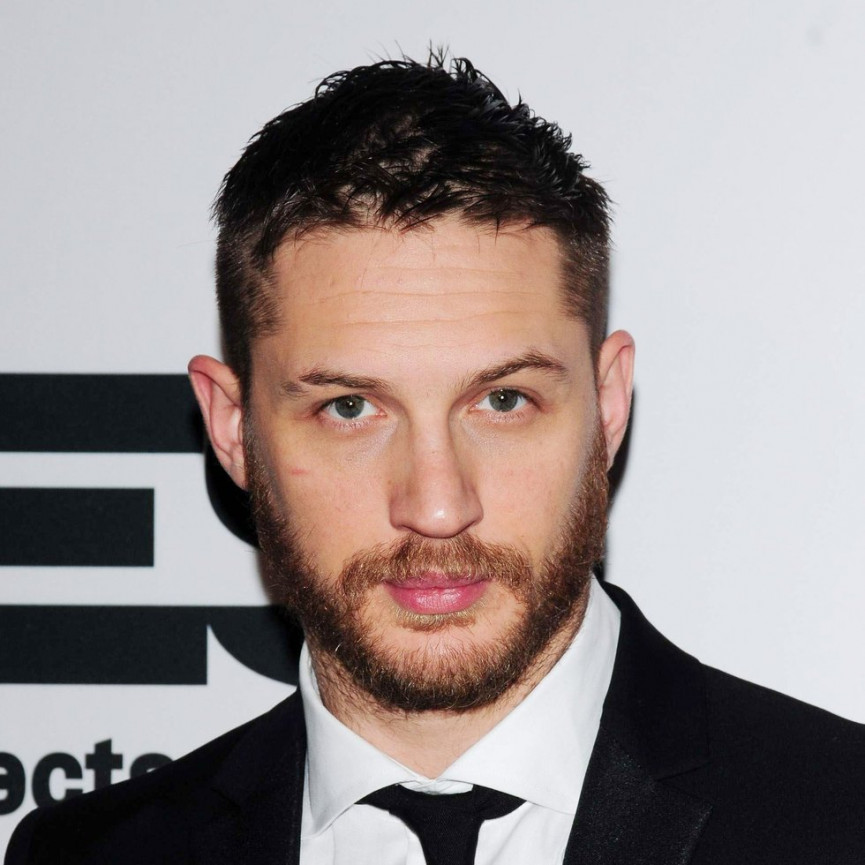 Tom Hardy
Odds: Evens
The real danger with Hardy becoming our next Bond is that his dedication to the role would force him to become a real spy. Can you imagine the danger Tom Hardy would pose to society as a gun-wielding secret service agent? Of course Hardy would make a commendable 007, punching people off mountains and eating their intestines, but this has to be weighed against the very real possibility that he would, once trained, present a serious threat to this country. The man is a beast.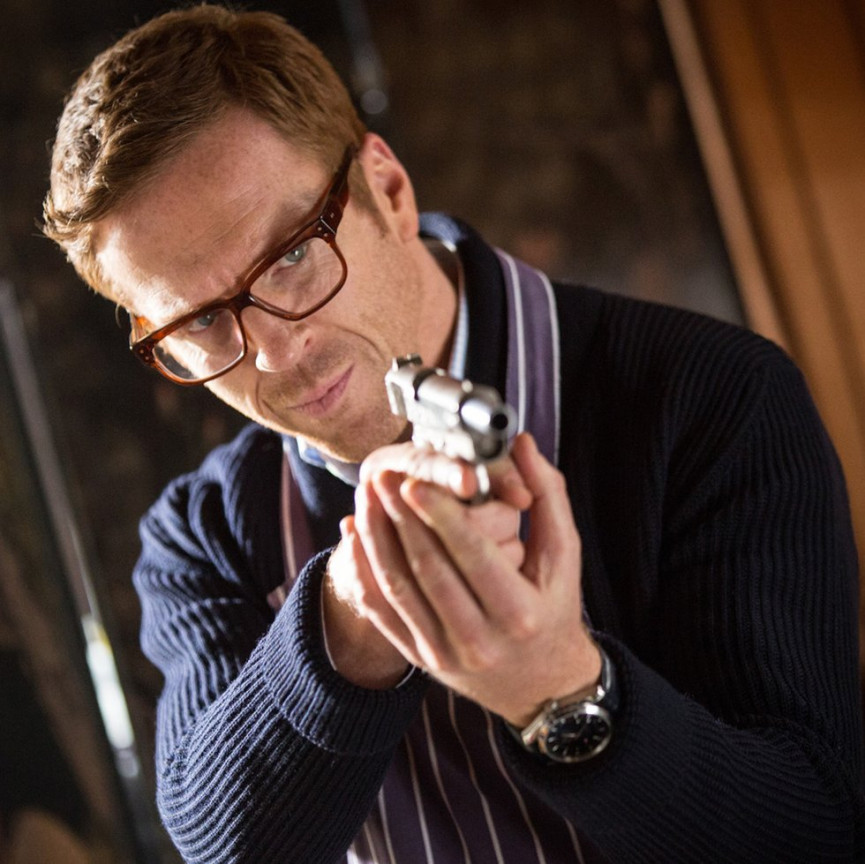 Damian Lewis
Odds: 5/1
Damian Lewis knows how to wear a tux. This is crucial for any Bond, as wearing the outfit on one's head or as a cape doesn't cut it if you want to be a big-time movie star. But with Lewis there's an elephant in the room: his follicular orientation. Hiring the first ever ginger Bond would be a brave decision, and would certainly signal a step forward for diversity in cinema. But something tells me Hollywood may not be ready for such a tricky adjustment. Could audiences be convinced that a ginger man was able to conduct himself with such charm and composure? Not yet. And perhaps, though it pains me to say it, not ever.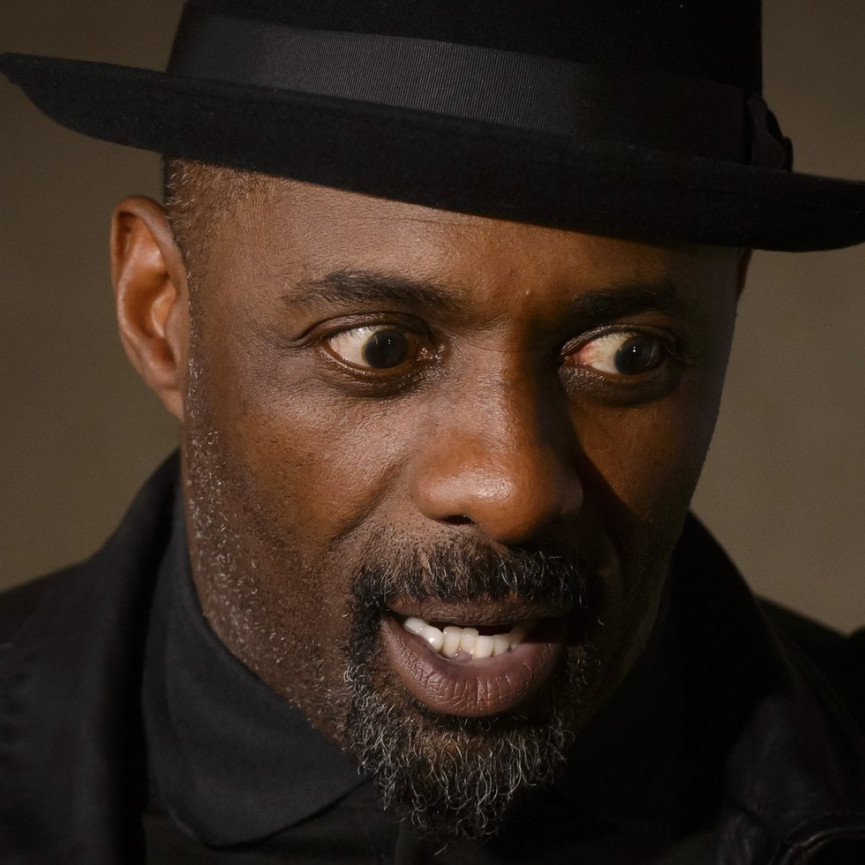 Idris Elba
Odds: 4/1
No one has mentioned his name so far but an actor called Idris Elba is a real possibility as the next 007. While the spotlight shines blindingly on the other contenders on this list, Elba can sneak in unsuspected, taking the world by surprise. Anyone lucky enough to have seen this up-and-comer on screen knows that the 43-year-old would be a perfect addition to MI6. The only reason he doesn't top the list is that at some point there'll need to be a surge in publicity to thrust his quiet bid forward. If he can hire a PR of some sort to spread the word, that might just tip the scales.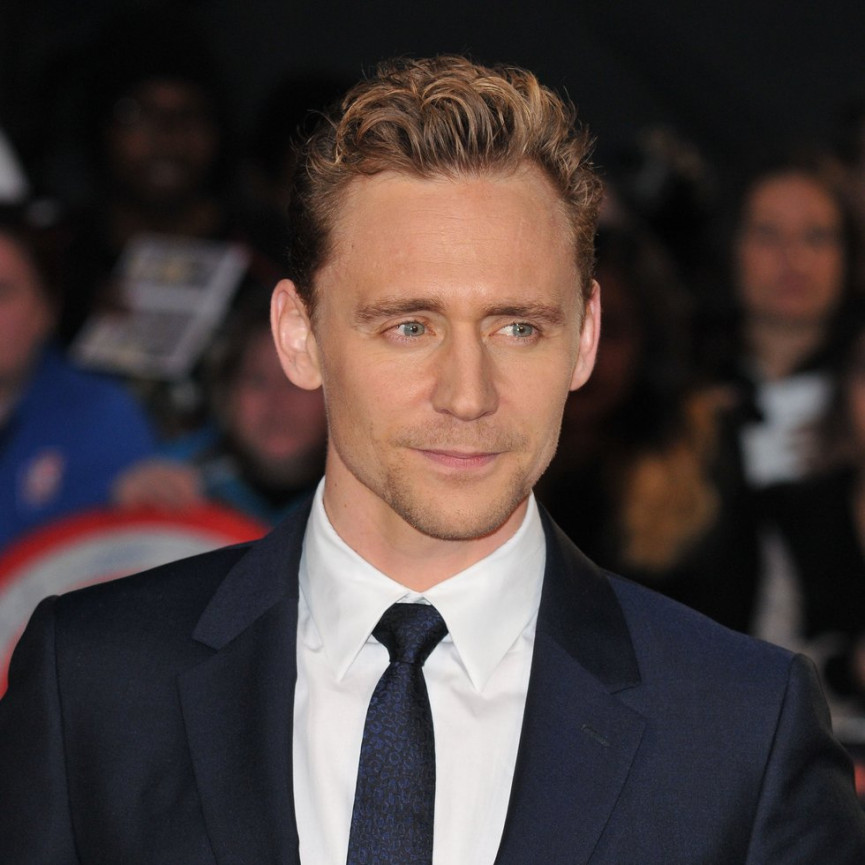 Tom Hiddleston
Odds: 2/1
Tom Hiddleston has Bond written all over him. But scrawling Bond on your body in biro doesn't automatically make you Bond. Aside from his distinctive markings, Hiddleston doesn't have a great deal to separate himself from the crowd of Bond-wannabes. He can speak English, sure, and OK, he's the most handsome man we've ever seen. But does he have sufficiently big balls? Until we see them, we don't know. Although we also kind of do because every man and his dog has already told us that he's Bond. So he's probably going to be Bond. But, we're going to put him at #2 anyway, because life shouldn't be so easy.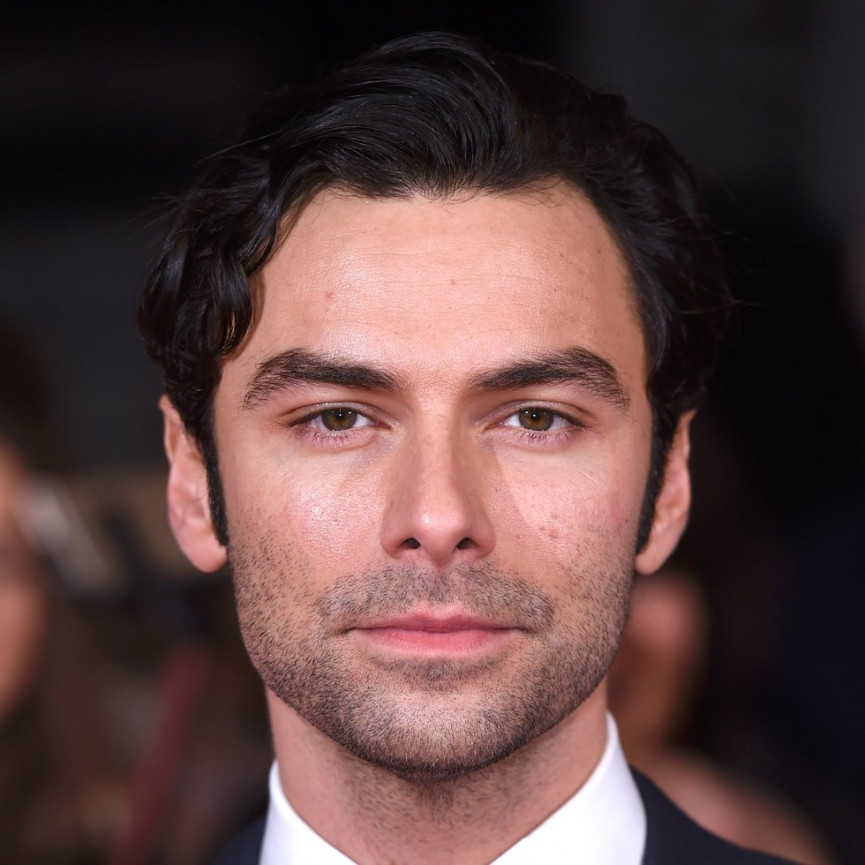 Aidan Turner
Turner sits atop this list for one simple reason: never before in history has 007 been played by a man who also portrayed a dwarf. Aidan Turner couldn't have been much less Bond-like as Kili in The Hobbit: An Unexpected Journey, and that is precisely why he should be granted a licence to kill. A man who has massive hairy feet one moment and plays an international man of mystery the next is a man demonstrating a keen versatility, the likes of which may never before have been witnessed in the history of the franchise. If you asked Daniel Craig to play a dwarf he'd tell you he'd rather smash a wine glass into his face; and if you'd asked Connery he would have said, "Dwarf? Shtick your dwarf up your arsh." For this reason – and because he looks astounding without a top – Turner ought to be the next Bond......James Bond.