ShortList is supported by you, our amazing readers. When you click through the links on our site and make a purchase we may earn a commission.
Learn more
If a misspent youth has left you with exquisite joint-rolling skills, then you might be in luck – because one company are now looking for someone to roll them professionally.
The Hemp Earth Dispensary, located fairly unsurprisingly in Brighton, is looking for a part time spliff roller, with shortlisted candidates competing for the role on 27th February – so you better get your skates on if you want in.
The dispensary are very keen to note that "only legal herbal products" will be used to create the spliffs, which contain "CBD flowers" created by the company.
"We are seeking the crème de la crème of Brighton based spliff rollers to come and join our team at Hemp Earth Dispensary," the company writes in its ad. "Can you roll the perfect pure spliff in under five minutes? If so then we want you!"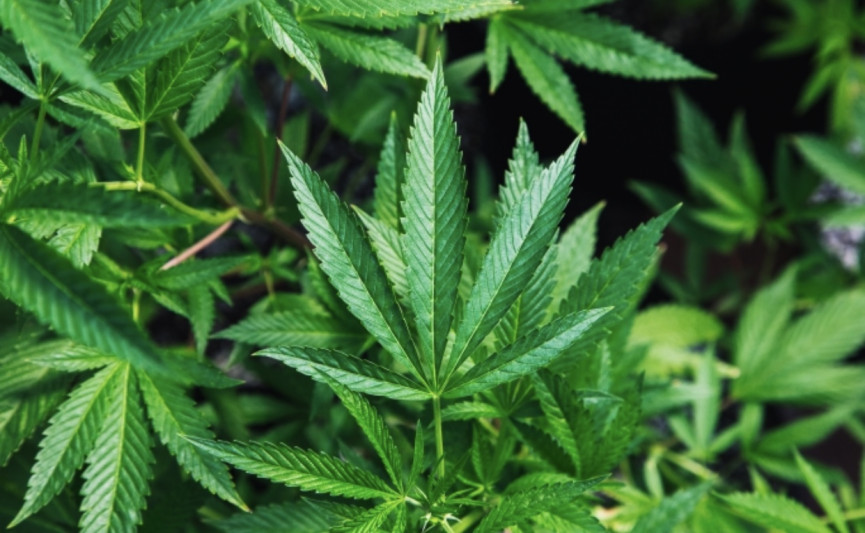 "You roll, we'll time you. If you're the fastest and make the prettiest spliff, then we'll keep you."
Again, the company stress that it "discourages anyone from attempting to bring any prohibited substances on to our premises".
"Our aim as a company is to promote holistic health, utilising the benefits of legal hemp and cannabinoid derived products," a spokesperson said.
Smoking is more unhealthy than vaping, they go on to say, but "we feel that if someone has to smoke, combusting and inhaling pure healing herbs rather than tobacco is an advantageous choice."
If your eyes are lighting up at the prospect of professionally rolling joints, don't quit the day job quite yet – it'll only be a few hours every week at £10 an hour. 
But if you've got the skills, it could be a nice little money making joint in more ways than one.
Image: Unsplash
Related Reviews and Shortlists