It seems more things should be created in the image of ancient body-painted warriors because Greenwood Distillers' new gin is something of a beauty.
Theodore is the first gin from the Scottish distillery and is said to be "powered by the spirit of the Picts", an ancient Scottish tribe that once settled in the Northern Highlands.
The distillery has collaborated with perfume designer Barnabé Fillion to create the gin, which comes in a bespoke bottle and you can even get a gift box illustrated by artist Carlotta Saracco (for an extra cost).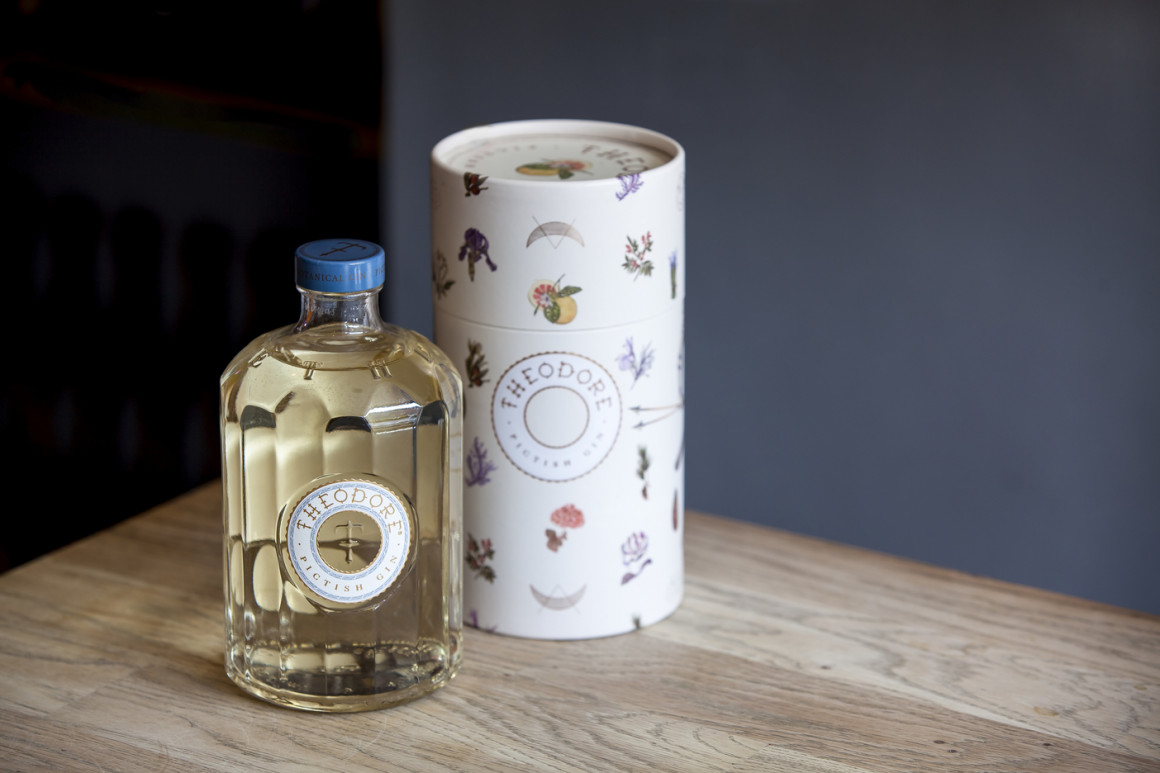 So the design is pretty flawless, but what about the taste? Well, Greenwood Distillers say that the gin contains 16 botanicals that the Picts may have encountered in their time in Scotland including citrus fruit pomelo, pine, honey and oolong tea.
Greenwood have done their best to fill this gin with as much Scottish history as possible. The distillery is housed in a 19th century farmhouse and the gin itself is named after a 16th century engraver called (yes, you guessed it) Theodore. Theodore de Bry to be exact who often featured the Picts in his artwork.
Founder Barthelemy Brosseau suggested that the company enjoyed the "sense of mystery" around the tribe.
"Their magnificent body-paint and talent as craftsmen may seem at odds with their alleged fierce nature, but we appreciate this inherent duality," he said.
"Theodore pays tribute to this dualism with a bold and characterful fin that embodies the Pictish spirit and it is for anyone who is looking to whet a curious appetite."
The gin is available now from their
website
and costs £39.95 or £45 for the gift box.
Or if you fancy heading out for the night, Theodore is also available in a number of bars in London including Disrepute, The Curtain and The Gibson.

Is a G&T your favourite tipple? Check out our best gins list and the best tonic water to go with it, to find something new or just rediscover an old favourite
Most newsletters are rubbish. Ours isn't.
Get exclusive shortlists, celebrity interviews and the best deals on the products you care about, straight to your inbox.
Today's Best Drink Deals:
38% OFF (Save: £8.25)
Grahams 10 Years Old Tawny Port, 75 cl
£13.50
Graham's has always been a pioneer. Graham's was one of the first Port companies to invest in its own vineyards in Portugal's Douro Valley in 1890 and is now at the cutting edge of innovation in winemaking techniques
Buy Now on Amazon
20% OFF (Save: £5.50)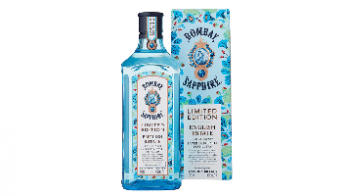 Bombay Sapphire English Estate Limited Edition Gin, 70cl
£21.50
Our Limited Edition quintessentially English gin is inspired by the beautiful English countryside that surrounds Bombay Sapphire's home, Laver stoke Mill, Hampshire, England.
Buy Now on Amazon
19% OFF (Save: £5.00)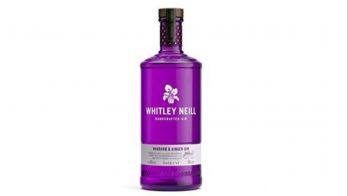 Whitley Neill Rhubarb & Ginger Gin, 70 cl
£21.00
Handcrafted English Gin. The essence of rhubarb adds a tart crisp edge to a smooth English gin base whilst the ginger extract warms the palate for a full-bodied finish
Buy Now on Amazon