We've all done the same dance with The Simpsons enough times over the years to know where we stand.
It's been bad for longer than it has been good, and that shows no sign of stopping as we approach the 30th season, but the good years were very good.
The definition of the 'golden era' of The Simpsons can be a matter of contention, but a quick glance at the top-rated episodes on IMDb are good news for anyone banging the 'Seasons 4-8' drum.
Just 13 episodes have a score of 9.0/10 or higher at the time of writing (with some variations from this list) and only one is outside that run of five seasons – even then, it's only one episode out.
We've all got our favourites, and we wouldn't blame you if yours just misses out on this top 10 (yes, I've narrowed it down from 13 to 10 because I'm a critic too), but few would claim any member of this list doesn't deserve its place. When '22 Short Films About Springfield' only just cracks the top 20 with its score of 8.8, you know the episodes in here are good.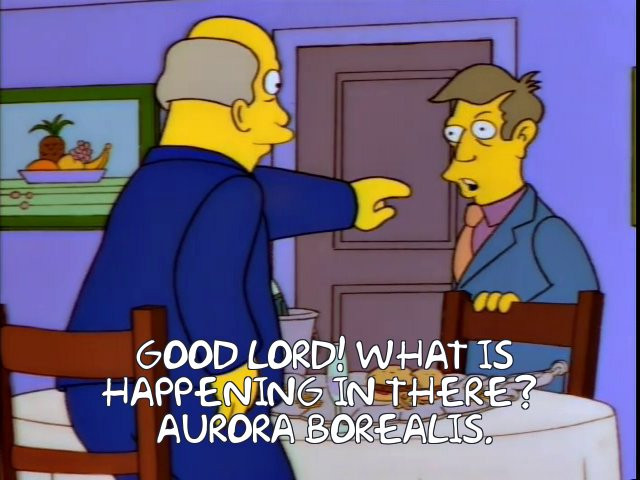 (Images: 20th Century Fox/Frinkiac)