ShortList is supported by you, our amazing readers. When you click through the links on our site and make a purchase we may earn a commission.
Learn more
The original 'RoboCop' franchise might be continuing, with the same RoboCop
We'd buy that for a dollar!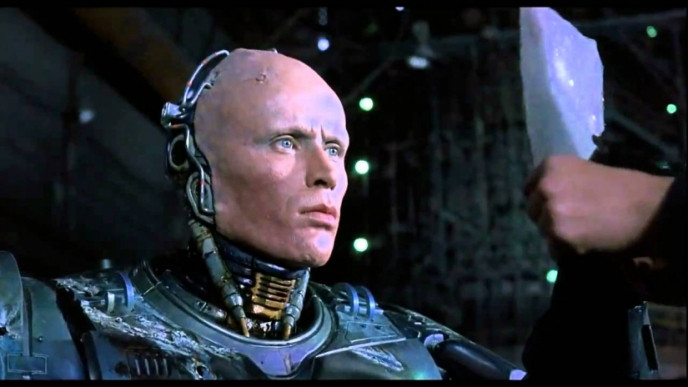 1987's RoboCop is amazing, and in many ways is two films in one – the ultra-violent action movie you saw as a child, which the van-driving-through-a-dude bit that traumatised you for years, and the razor-sharp satire of 1980s excess and consumerism.
Ed Neumeier, writer of the original (as well as the similarly magnificent Starship Troopers), was working on a sequel called The Corporate Wars when the project was derailed by the 1988 Writers' Strike, and two sequels, a remake and a few television series went on without him.
But now, it seems, his sequel might finally be happening, and with District 9 director Neill Blomkamp and Peter Weller, the original RoboCop, on board. RoboCop Returns was tentatively announced last year, with no release date, but Neumeier has spilled a few beans.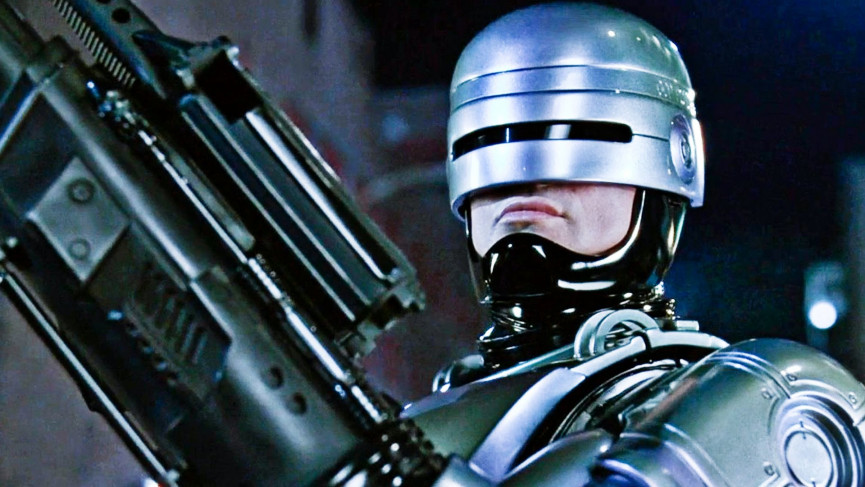 Neumeier told HN Entertainment: "Neill Blomkamp and his screenwriter Justin Rhodes have done a pass on the script we were writing on. […] I don't want to talk too much about it or somebody will call me and tell me to shut up, but we're hopeful and I think Neill really really wants to make a good RoboCop movie. His idea is that it should be the proper [Paul] Verhoeven [director of the first film], if Verhoeven had directed [this] movie right after RoboCop."
Villain-wise, rather than bring back the first film's Clarence Boddicker (aka the dad from That '70s Show), it looks like they'll be going down some sort of technologically-augmented villain road: "We had some ideas about the future of augmented humans – one of our villains is that and our other villain lives in the corporate world. The RoboCop thing, for me, was always exploring man's relationship with technology."
And there might be some old blood in the suit, if Peter Weller returns to the role. He's an older man now, but he was never a complete robot, so it's not out of the question RoboCop would age. "Neill Blomkamp wants to bring back Peter Weller. What you get when you do that, if you use the DNA of the old property in the new, is something that shares continuity. Fans can embrace it, it's not too different, when I was sitting and writing the sequel, 30 years [ago], I kept hearing Peter's voice."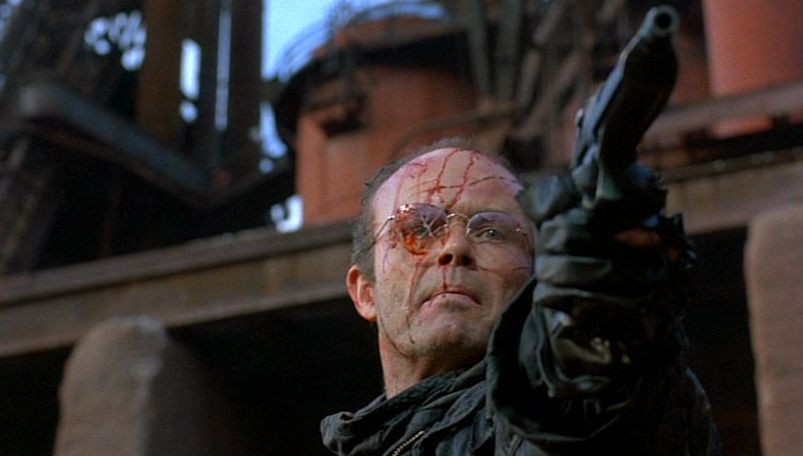 Will it happen? There's a bit of a vogue at the moment for making direct sequels to older films, new sequels that ignore the ones that were already made, so that definitely seems plausible. The 2014's RoboCop reboot, while better than it was given credit for, made minimal impact on the world at large, so returning to the original franchise also seems plausible. And he's still a beloved character – in 2018 Michigan's Science Center unveiled a statue of him. 
Lots of these projects are announced and never happen, but if this does get made, we're absolutely going to see it. And, dead or alive, you're coming with us.
(Pic: Orion Releases)
Related Reviews and Shortlists