ShortList is supported by you, our amazing readers. When you click through the links on our site and make a purchase we may earn a commission.
Learn more
The Next 6 Months Could Either Save The World Or Destroy It
The Next 6 Months Could Either Save The World Or Destroy It Like life isn't already dramatic enough at the moment with Sepp Blatter resigning and that the world's deadliest spider being spotted in the UK, now we have to worry about the impending apocalypse too.
Leading economist for the UN and director of The Earth Institute, Professor Jeffrey Sachs, has spoken out to say that the next six months could be criticial in securing the future of our planet and civilization as we know it.
Referring to three key meetings set for this year - the Financing For Development meeting, the Sustainable Development Goals and UN climate Change Conference - he highlighted that we're approaching "our generation's best chance to get on track".
---
---
The meetings will prove crucial in the battle to end world poverty and maintaining the environment for future generations.
Speaking to The Telegraph he said:
"The time has finally arrived – we've been talking about these six months for many years but we're now here.
"Such diplomatic opportunities only come around every decade or so, and here they are all aligned in six months. We need to be successful."
---
---
Key aims of the global meetings will be to focus on the eradication of extreme poverty by 2030, with more developed nations leading the way. According to Professor Sachs the targets will not just be about "poor places, but all places," to find a better way for all of us to live and pressure governments in nations like the UK and US to encourage healthier and more sustainable lifestyles.
One of the first port of calls would be refining our current diets: "I can recommend serious dietary guidelines by governments as a major tool for achieving the sustainable development goals. That's going to be a lot of work, because they don't have them right now, or they don't publicise them, or they're not very accurate," he said.
Other steps could involve the introduction of punitive taxes on unhealthy foods: "In certain cases you'd want to go more than recommendations - you'd actually want to go down the regulatory route, or as we did with cigarettes a massive tax environment to put heavy taxation on dangerous products."
The meetings will be taking place between July and November.
Here's hoping they don't mess it up then, yeah?
Latest
Health & Fitness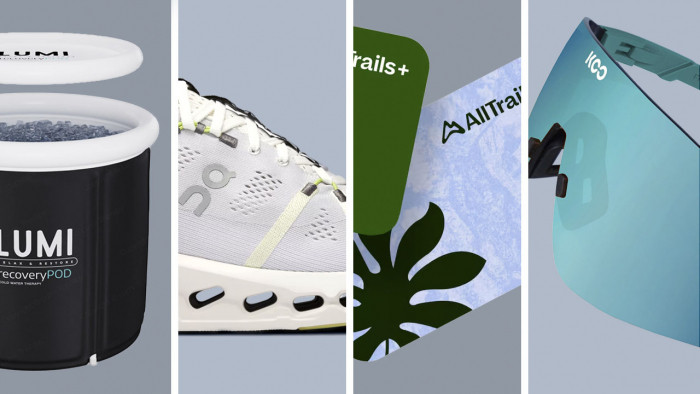 Best gifts for runners that they'll actually want and use
Health & Fitness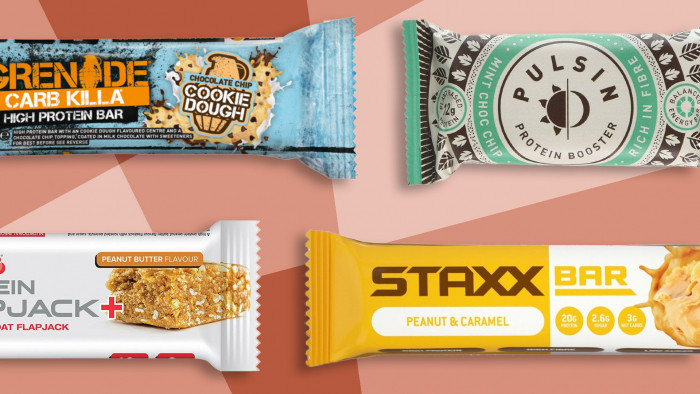 The best protein bars to fuel your workouts
Health & Fitness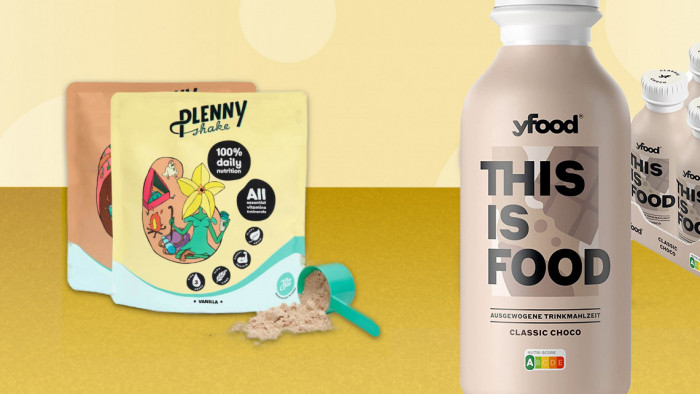 Best meal replacement shakes we have tested this year
Related Reviews and Shortlists