"Table for two at 7.30? We'll see you then Mr Yorke."
Evoking memories of when we all logged onto Radiohead's website and typed in £0.01 for In Rainbows, only to throw in an extra quid when that pang of guilt hit, here comes a café asking customers to pay whatever they want. 
More importantly, it's an eco-driven junk food café, sourcing waste' food supplies donated from green grocers, allotments, independent caterers and small supermarkets to ensure nothing goes to waste. Stews, soups, bacon sarnies, cakes - people can plump however much they think they want to, or how much they can afford for a treat.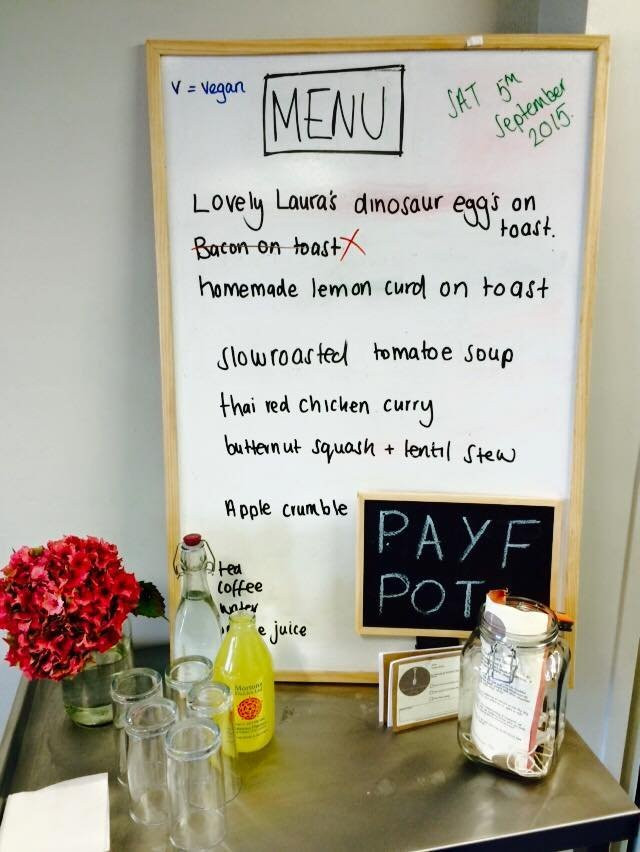 Set up by 23-year-olds Gabby Holmes and Natalie Crean, The Pay-As You Feel Cafe was their answer to damning statistics that showed 35 per cent of food ends up in the bin at a time when food donations are at an all-time high.
Speaking to the Liverpool Echo, Holmes said: "I realised how much food rich economies waste after travelling round Asia and seeing how resourceful they were.
"It's absurd that millions of people are starving and millions of food items ends up in the bin."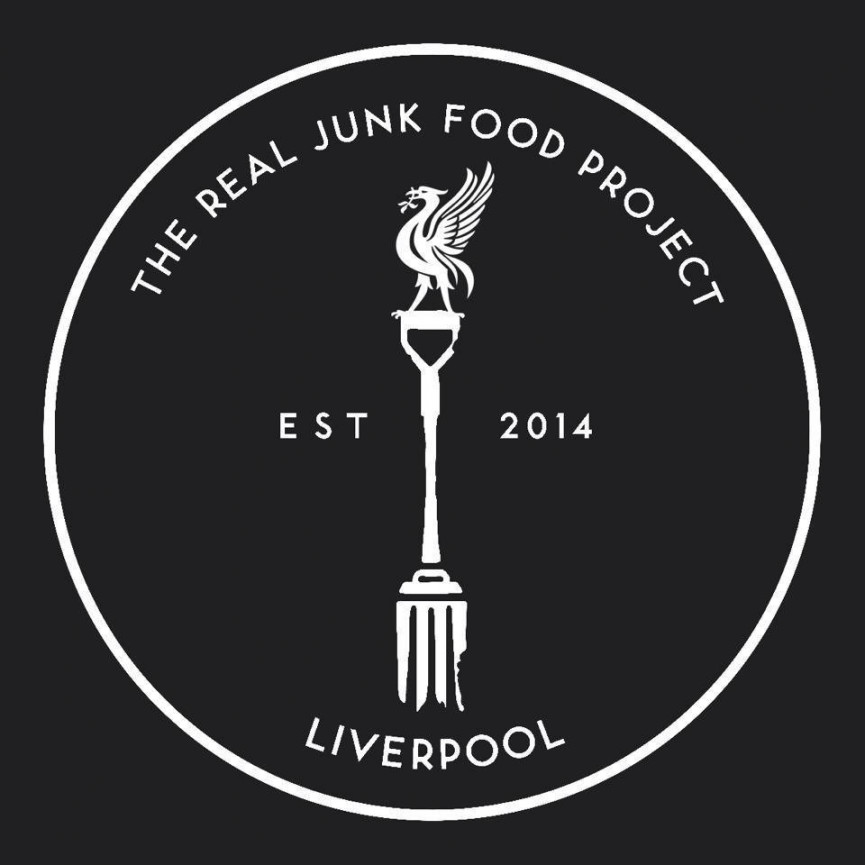 Citing a study from the UN which found an estimated 1.3bn tonnes of food ends up on the rubbish heap, annually, while one person every four seconds dies from hunger-related deaths around the world, she added: "The statistics are shocking. Ultimately, I want to see the cafe force itself out of business - because that will mean food isn't being wasted anymore."
Both women have full-time jobs away from the centre yet have helped quickly establish the café as a "community hub" on Shaw St, Everton. Where people are quite literally paying it forward.
Stirring stuff. And that's just the tea.