Politicians think you should register them. Amazon wants to deliver parcels with them. Google is even playing around with them.
Slowly but surely, our skies are filling with a variety of 'copters, drones and multirotor vehicles, as what was once a niche hobby is becoming as accessible as flying a kite. If you've always wanted to take one for a spin without knowing where to start, you're in luck: we've asked some quadcopter experts to pick out the best models to take to the highest heights.
We should note that the Civil Aviation Authority has some important guidelines on flying drones for aerial work in public spaces. You can read them here. Make sure you're not putting yourself or anyone else at risk, and have fun.
---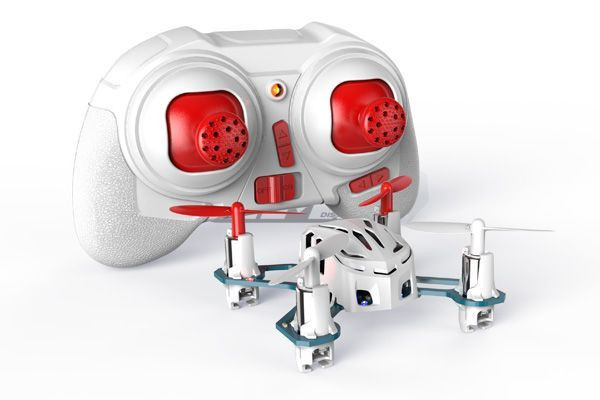 Hubsan Q4 Nano Quadcopter
Best for: First time 'copter pilots
Recommended by: Simon Dale, founder of FirstPersonView, FPV camera and drone specialists
A palm-sized flier for indoor stunts, this is the perfect training-wheels model for fresh drone pilots. "Weighing under 12g, this tiny quad is super fun and great to learn on," explains Dale. "Once you get more confident it's also possible to do tricks like rolls or flips. Flight time is only five minutes but recharging is simple thanks to the supplied USB charge cable. It's ready to fly from the box."
---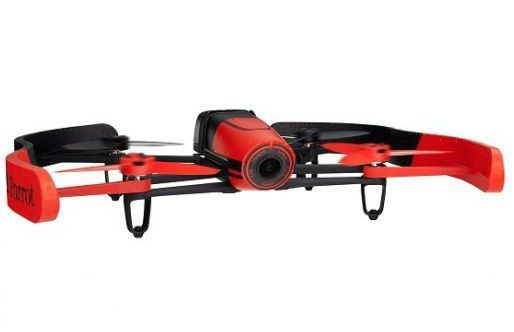 Parrot Bebop
Best for: Impressive visuals on a 'budget'
Recommended by: ShortList.com
Four rotas, a ruddy great big camera and a battery pack - that's pretty much all there is to Parrot's Bebop. Achingly simple to set up, you connect to the Bebop through its own wi-fi hotspot. As well as capturing video quite literally on the fly, the on-board 1080p camera allows you to see where your Bebop is heading. Best take your first test flights in a large, empty field: it's a fiddle to maneouver with touch-screen controls, but you'll get the hang of it. You can opt for a model that includes the easy-to-use Skycontroller, but at £769.99 it's not cheap. This is the one for anyone wondering what all the fuss about drones is about.
---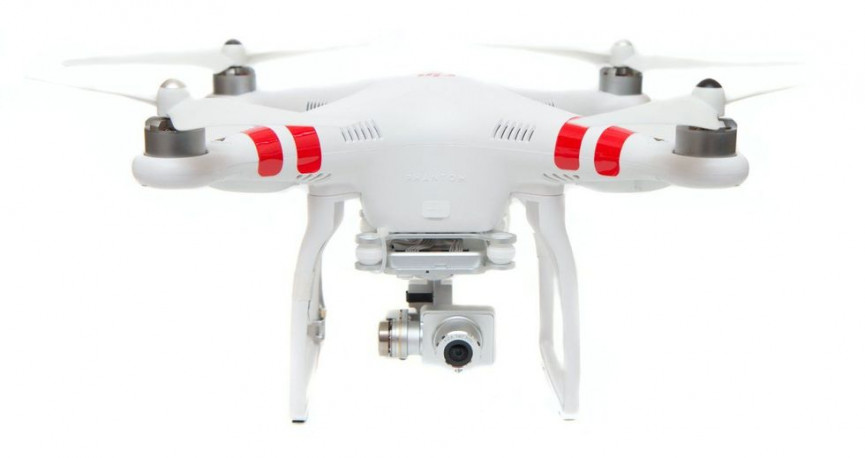 DJI Phantom 2 Vision+
Best for: Ease of use, all-round performance
Recommended by: Zsolt Vaszary, co-founder of Dronenthusiast.com
If you're looking to progress beyond pint-sized playthings, DJI's Phantom 2 is your best contender. "The Phantom has long been known as the go-to machine for carrying a GoPro or similar camera," explains Vaszary. "It's a great example of technology doing the hard work for you; it'll even land itself if you want. Its ease of operation is without doubt one of the reasons why DJI has been so successful."
---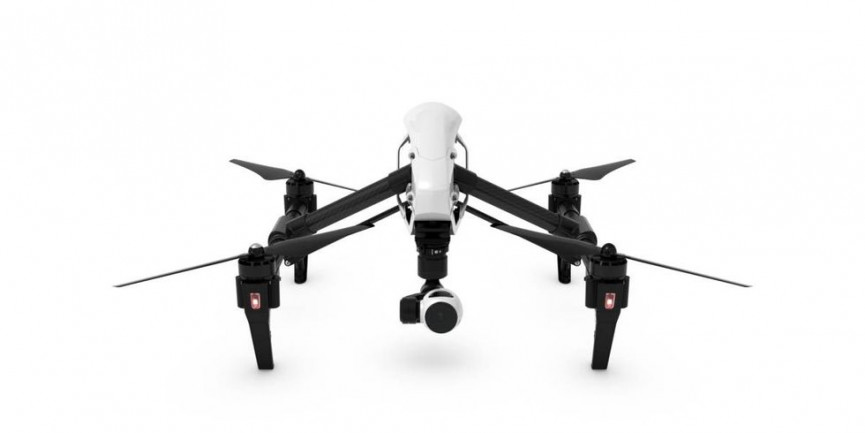 DJI Inspire 1 Quadcopter T600
Best for: Professional video footage
Recommended by: Simon Dale & Zsolt Vaszary
If you're serious about getting some aerial shots of your barbecue/wedding/mountain bike trip, look no further. "This is one of the most technologically advanced models on offer," says Dale. "A 4K camera mounted on a 3-axis stabilised gimbal allows the user to film smooth, professional-looking footage. The camera can capture 12 megapixel stills and is capable of rotating 360 degrees for unobstructed, panoramic aerial shots." By teaming up with a second DJI Inspire controller, one pilot is able to fly the drone while the other points the camera at the action. "DJI's latest and greatest offering," says Vaszary. "Beautifully designed and an example the company pushing its technology on to the next level." The price tag does this make something of a 'pro only' model though.
---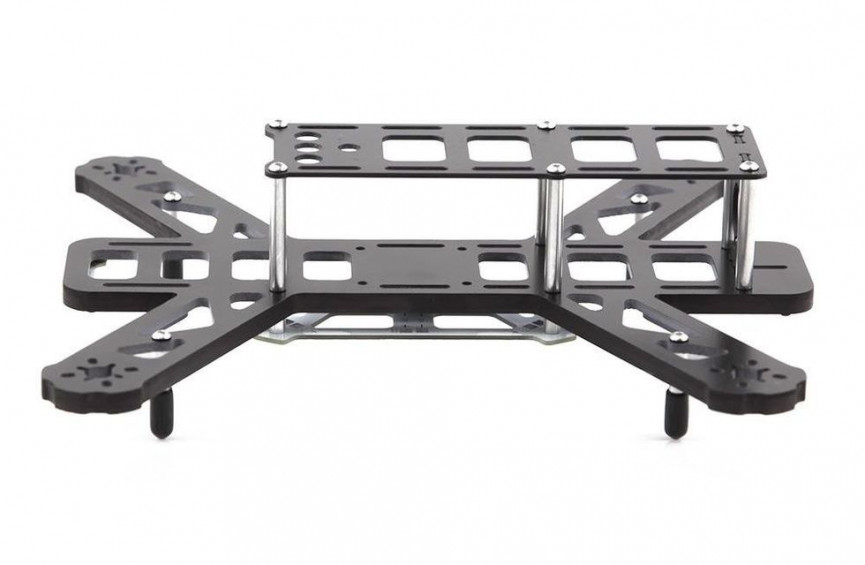 Lumenier QAV250 G10 Frame Kit
Best for: Drone racing, serious hobbyists
Recommended by: Zsolt Vaszary
Something a bit different here - this clearly isn't a finished drone, but a frame kit for building your own high-speed, agile racing model. "FPV drone racing is a hot topic this year," explains Vaszary. "The QAV250 is just one of the many mini-quad frames available. These small and very agile quadcopters require building skills and a reasonable amount of skill to fly - not an ideal beginner's machine but very appealing for all the right reasons! With some training and practice, it doesn't take long to get the hang of one of these."