ShortList is supported by you, our amazing readers. When you click through the links on our site and make a purchase we may earn a commission.
Learn more From the head of Isis to the brain behind Boko Haram, we reveal the new names on the globe's governmental watch lists
People may be (half) joking about the nuclear threat of a Donald Trump presidency but for now, from kidnappings to suicide bombs, our planet is becoming a more volatile place to live by the day. And these crimes are frequently carried out under the express orders of a select group of deadly and unstable men. Here, we reveal the elusive people currently keeping heads of state awake at night.
see our list of Scariest Books Ever Written or our Best-true-crime-Podcasts
Sign up now!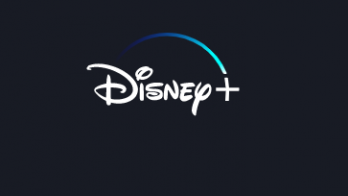 Disney Plus UK
£79.90
Disney Plus has arrived in the UK - you can pay £79.90 for the year, or £7.99 a month.
Stream Disney Plus now
____________________________________
THE HOMEMADE ARMS TRADER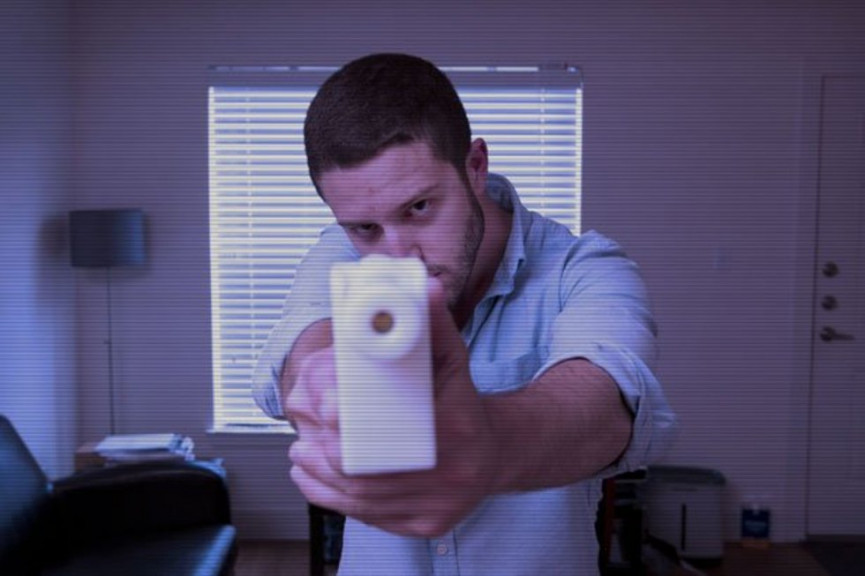 Who: Cody Wilson – director of Defense Distributed.
Where: US.
What he wants: Total freedom of the internet and the creation of ungovernable weaponry and money markets.
What he does: Uploads blueprints for 3D-printable weapons. Software to make a gun called the Liberator was put on his website last year and had been downloaded 100,000 times by the time the US State Department intervened to have the plans removed.
How he can be stopped: Wilson could face an investigation for possible illegal export of munitions which, if found guilty, would see him face up to seven years in prison. If it could be proven that his actions seriously threatened "US national and regional security interests" the penalty could be longer.
THE UKRAINIAN MOBSTER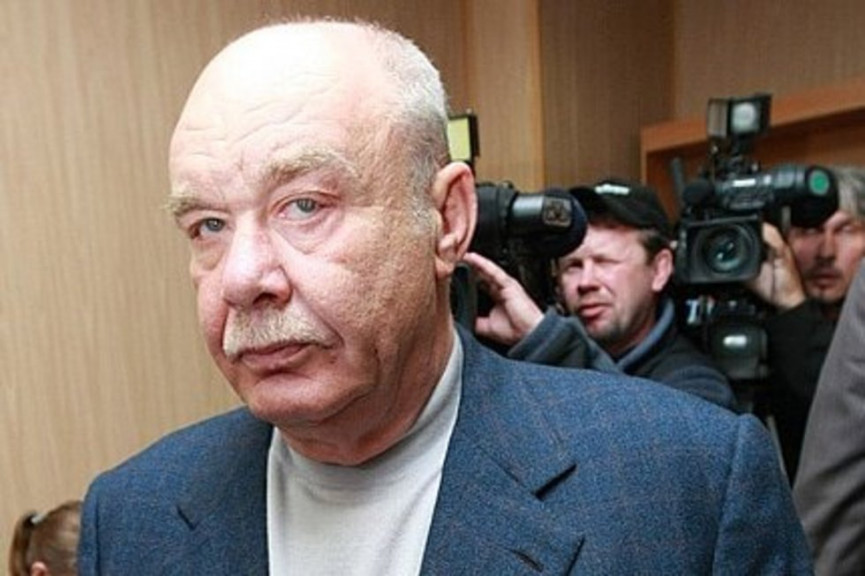 Who: Semion Mogilevich – Ukranian-born crime boss believed to be the "boss of bosses" of most Russian Mafia syndicates in the world, who operates without borders.
Where: Russia
What he wants: Money and power
What he does: Drug trafficking, trading nuclear material, contract murders, and international prostitution. He has since held over 100 front companies and bank accounts in 27 different countries, all to keep the cash flowing. Before he was murdered, former Russian secret agent claimed Mogilevich had benefitted from a good relationship with Vladimir Putin since the 90s. Arguably one of Mogelivich's most concerning characteristics is his influence in Europe's energy sector. With only a $100,000 bounty on his head, he controls extensive natural gas pipelines in Russia and Eastern Europe.
How he can be stopped: In 2008, Russian police arrested Mogelivich, using one of his many pseudonyms, Sergei Schneider, in connection with tax evasion for a cosmetics company, Arbat Prestige. Three years later, the charges were dropped. He is on the FBI's most wanted list for his involvement in defrauding $150 million. Defeating the corruption and managing to charge him for something will slow him down.
THE MASS KIDNAPPER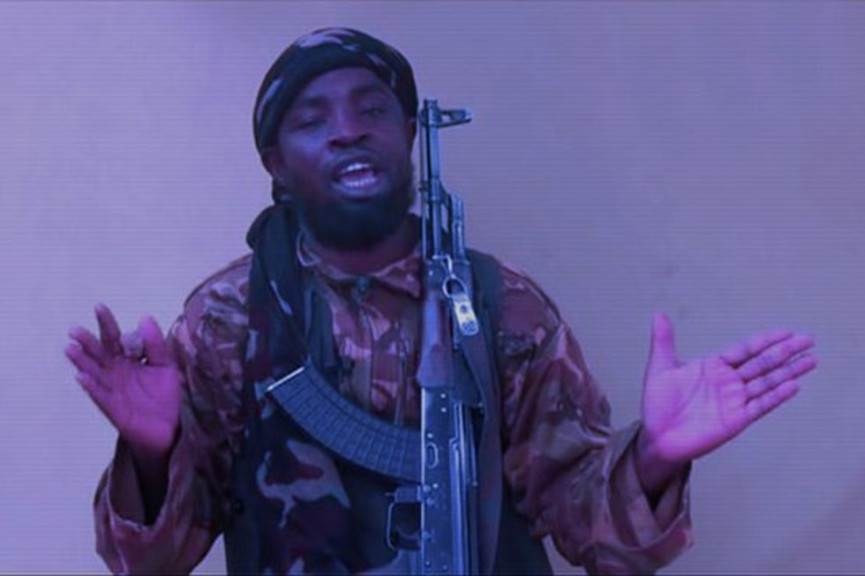 Who: Abubakar Shekau – Islamist terrorist and leader of Boko Haram, which translated means: "Western education is a sin".
Where: Nigeria.
What he wants: Establish an Islamic state in Nigeria and introduce Sharia law.
What he does: Bombings and village massacres, with at least 14 attacks already in 2014. The sect came to the world's attention with April's kidnapping of 223 Christian schoolgirls who BH say won't be freed until an "army" of fighters are released from Nigerian jail cells.
How he can be stopped: According to UN analysts, the Nigerian government needs to reduce chronic poverty in BH strongholds and build an education system to gain local Muslim support.
THE NEW MAFIA BOSS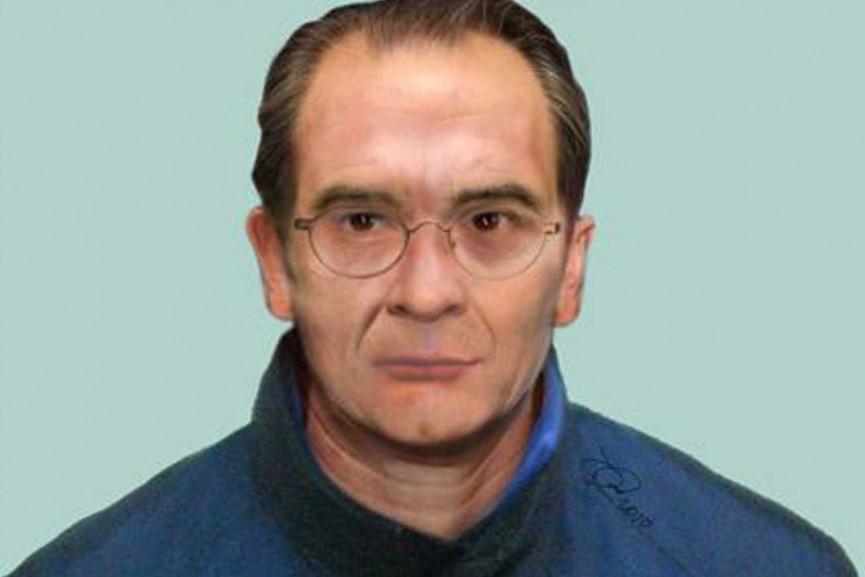 Who: Matteo Messina Denaro AKA Diabolik – the Sicilian Mafia boss.
Where: Italy (probably)
What he wants: To 'correct the mistakes' done to the poor and oppressed and to make a tonne of cash.
What he does: Gets involved in any business which turns a profit – shopping centres, food distribution firms, wind farms and agriculture that are so extensive it is hard to tell where the economy of western Sicily stops and his empire begins. He is wanted for taking part in the Sicilian mafia's bombing campaign in the early 1990s, which killed magistrates and bystanders in Sicily, Rome and Florence, as well as 50 murders.
How he can be stopped: He's been on the run and escaped capture for over 20 years but in the last two years, Italian police have arrested around 30 of Denaro's network and seized assets such as businesses, cars, houses and olive groves. Cutting the cash line and his network will leave him with nothing, they say. Then they will pounce.
THE VIRAL WAR CRIMINAL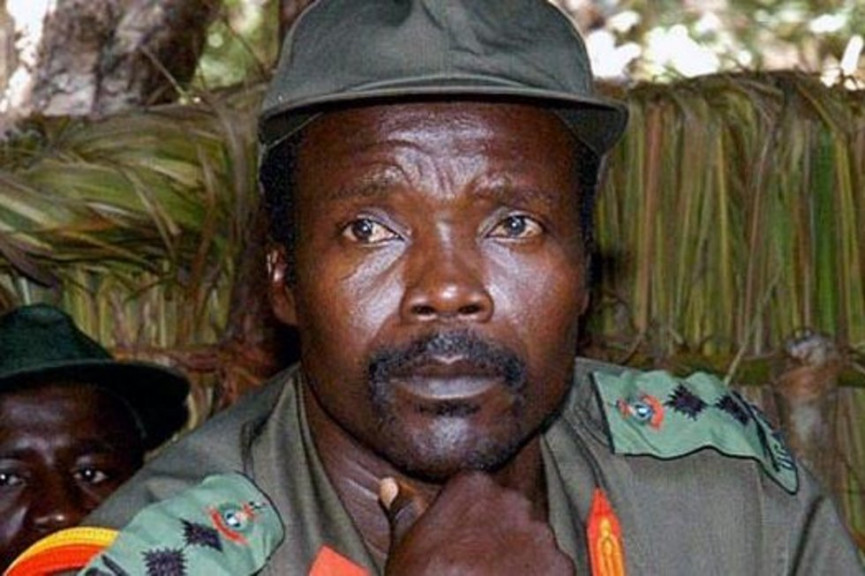 Who: Joseph Kony, leader of the Lord's Resistance Army (LRA), a guerrilla group that formerly operated in Uganda.
Where: Unknown
What he wants: To establish a theocratic state based on the Ten Commandments and local Alcholi tradition.
What he does: Kony has been accused by government entities of ordering the abduction of children to become child soldiers and sex slaves. 66,000 children became soldiers. 2 million people were displaced internally from 1986 to 2009. Kony was indicted for war crimes and crimes against humanity by the International Criminal Court in The Hague, Netherlands, in 2005 but has evaded capture.
How he can be stopped: The US have pushed back the LRA and many of Kony's forces have abandoned him. Kony is said to be in ill-health, and continuing the pressure to eradicate the LRA and negotiating his surrender will lead to his capture.
THE NEW CARTEL KINGPIN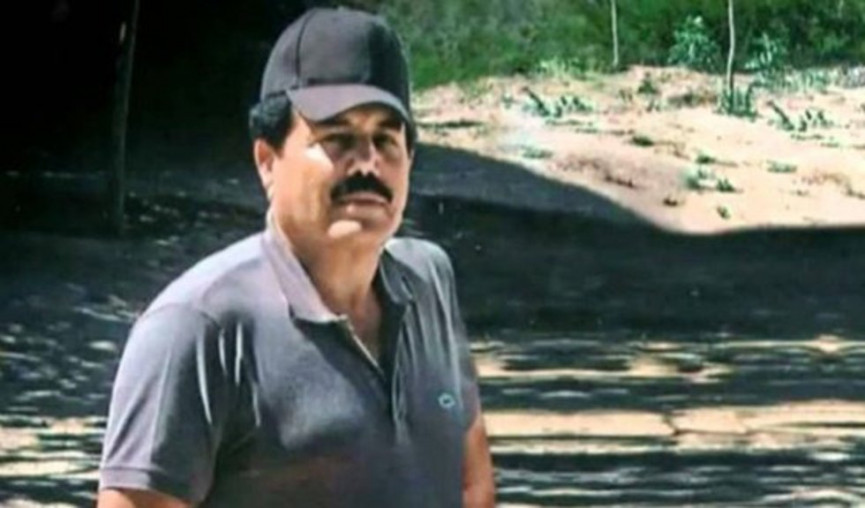 Who: Ismael 'El Mayo' Zambada, drug lord of the Sinaloa cartel.
Where: Mexico.
What he wants: To remain at the head of the multibillion-dollar criminal organisation.
What he does: Narco-trafficking into the US and Europe, as well as money laundering and a healthy sideline in kidnapping. The Sinaloa cartel's position is underpinned by brutal mass killings of rival cartels and civilians to ensure loyalties.
How he can be stopped: According to the House Committee on Homeland Security the cartel's communications network has been infiltrated, which is how they caught its previous figurehead, the legendary Joaquin 'El Chapo' Guzman after 13 years on the run. "Our ability to crack their code will not bode well for their future," Michael McCaul, who chairs the committee, has said.
THE SUDANESE DESPOT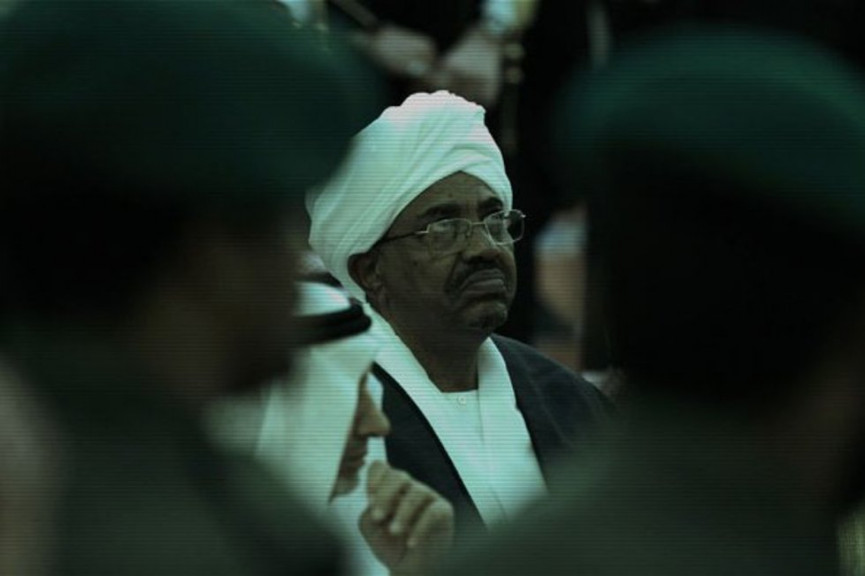 Who: Omar Hassan al-Bashir – president of Sudan and commander of the Rapid Support Forces AKA the Janjaweed militia.
Where: Sudan.
What he wants: To quell rebel and civilian unrest in south Sudan.
What he does: The 10,000-strong Janjaweed are tribal guns-for-hire, notorious for war crimes during the 2003 war in Darfur. They now ride SUVs fitted with high-powered weapons for use against Sudanese civilians at al-Bashir's command.
How he can be stopped: "African states along with China, which has commercial interests in Africa, need to use their weight to enforce a decade-old UN Security Council resolution that the Janjaweed be disarmed," says Abdi Ismail Samatar, a professor of geography, environment and society at the University of Minnesota, and a member of the African Academy Of Sciences.
THE LEADER OF AL-QAEDA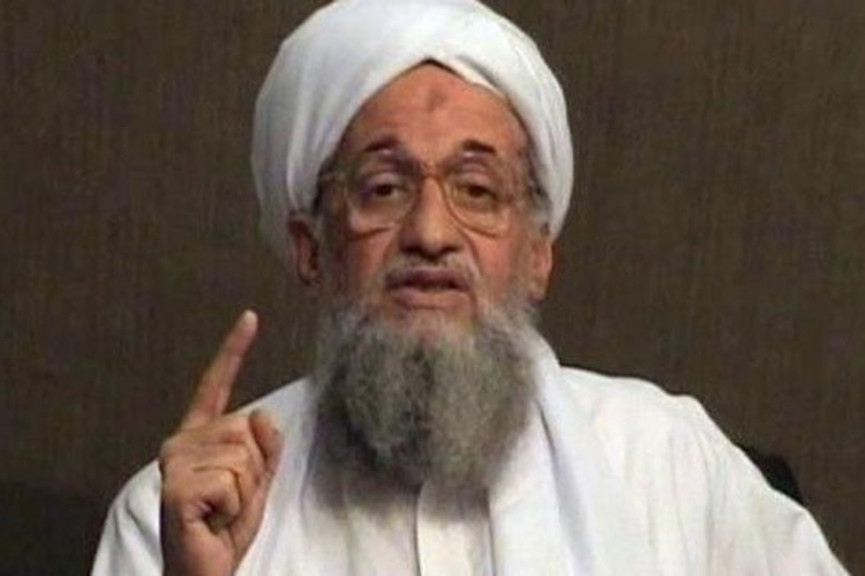 Who: Ayman al-Zawahiri, co-founder and current leader of al-Qaeda.
Where: The Afghanistan/Pakistan border.
What he wants: To avenge the wrongs committed by Christians and Jews against Muslims over the ages, to have a single Islamic political leadership across the Arab world and to drive non-Muslims from Saudi Arabia, the home of Islam's holiest sites.
What he does: Aside from championing murder of non-Muslims, he has recently been sending fighters to Syria and trying to convince ISIS to unite with all other jihadists against the supposed alliance between America, Russia, Europe, Shiites and Iran, and Bashar al-Assad's Alawite regime.
How he can be stopped: Essentially assassination. He's pretty elusive, though not when it comes to camera time (his most recent video was a jihadi sermon in August 2016). The US are going after him in the 'global fight against terrorism' in the same way they eventually got Bin Laden.
THE INVISIBLE SHEIKH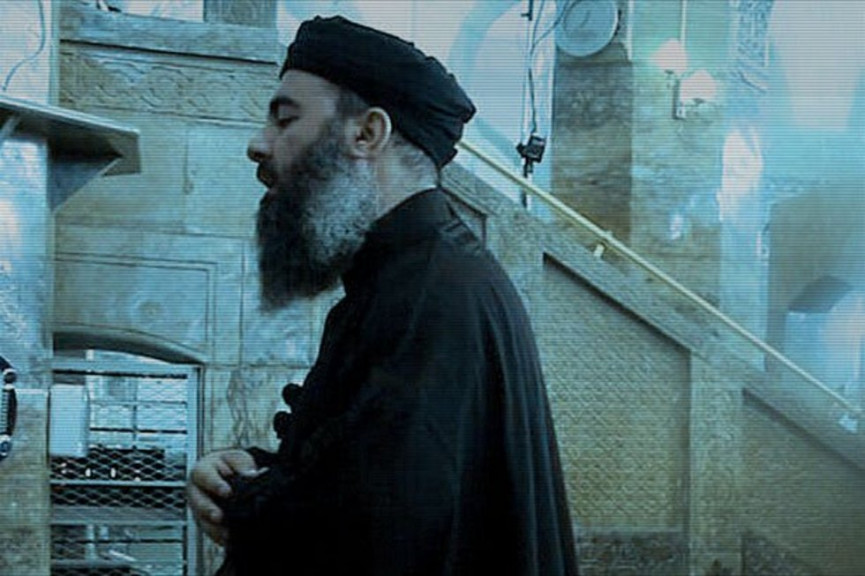 Who: Abu Bakr al-Baghdadi, leader of Islamic State of Iraq and Syria (Isis).
Where: Iraq and Syria.
What he wants: To establish his own Islamic state (or caliphate) that would range from northern Syria to eastern Iraq and become a leader known as 'Caliph Ibrahim' to whom all Muslims would pledge allegiance. Isis has also released an ambitious map detailing a five-year "expansion plan," which takes in the Middle East, the Arabian Peninsula, northern Africa, Afghanistan, Pakistan and India.
What he does: al-Qaida cut ties with the group earlier this year because of its brutality, but Isis has gone on to control more than half of Iraq, enforcing the harsh Wahhabi version of Islam and imposing a strict version of Sharia in the areas under its control.
How he can be stopped: "Airstrikes targeted at Isis training camps in Iraq and Syria," says Evan Kohlmann, a terrorism analyst and chief information officer of Flashpoint Intel. "Also, the mobilisation of Sunni tribesman to take up arms against Isis, who disagree with their strict interpretation of Islam and ignorance of national borders."
THE SECRET COMMANDER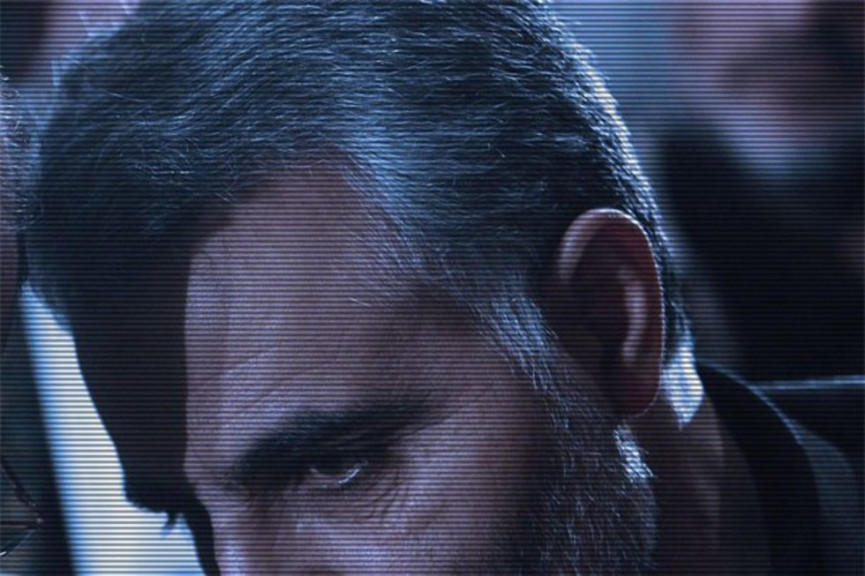 Who: Major General Qassem Suleimani – head of Iran's Quds Force, a Special Forces brigade.
Where: Iran.
What he wants: To secure Iranian interests across the Middle East.
What he does: Undertakes covert war on the US and Israel, including arming allies, funding militant groups and carrying out assassinations. Largely responsible for intervening in Syria and keeping President Assad in power.
How he can be stopped: His power comes from his close relationship with Ayatollah Ali Khamenei, Iran's supreme leader, whose own power is based on a huge business empire known as Setad. Sanctions on Setad would disrupt this cosy relationship.
THE MASTER BOMB-MAKER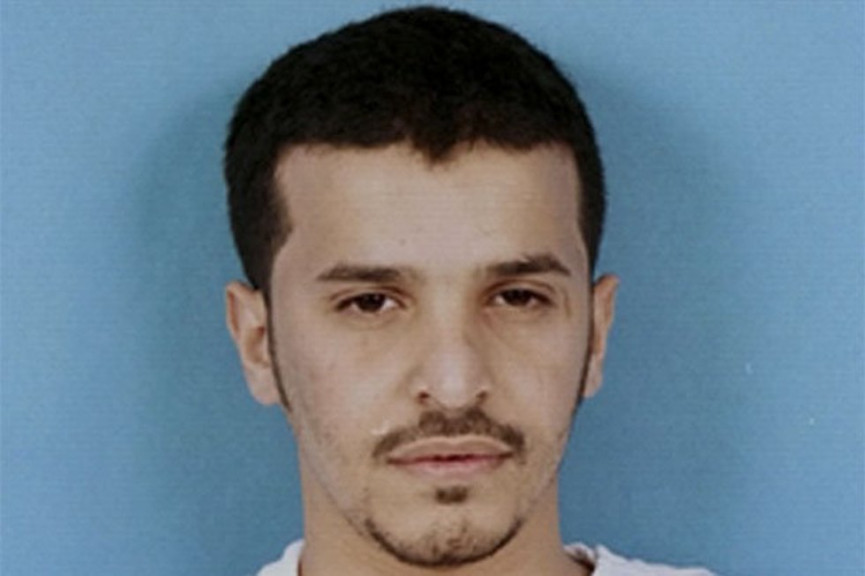 Who: Ibrahim al-Asiri AKA Abu Saleh – Saudi militant and chief bomb-maker for al-Qaida.
Where: Yemen.
What he wants: To mastermind plots along multiple fronts, including renewed efforts to target Western aeroplanes.
What he does: The former chemistry student uses PETN in bombs – a white, odourless powder that X-ray machines struggle to pick up. He is thought to have designed the 'underwear' bomb used in an attempt to blow up a US-bound plane in 2009, and printer bombs sent from Yemen and destined for the US. His most significant threat, according to intelligence, is that he is teaching his techniques to al-Qaida apprentices, causing the 'credible threat' warnings issued by the US in July 2014 and led to increased security on all direct flights.
How he can be stopped: The US has intercepted al-Qaida transmissions and positioned him somewhere in the mountainous region of southern Yemen. More precise location intelligence will lead to drone strikes without fear of collateral damage.
THE CYBER SOLDIER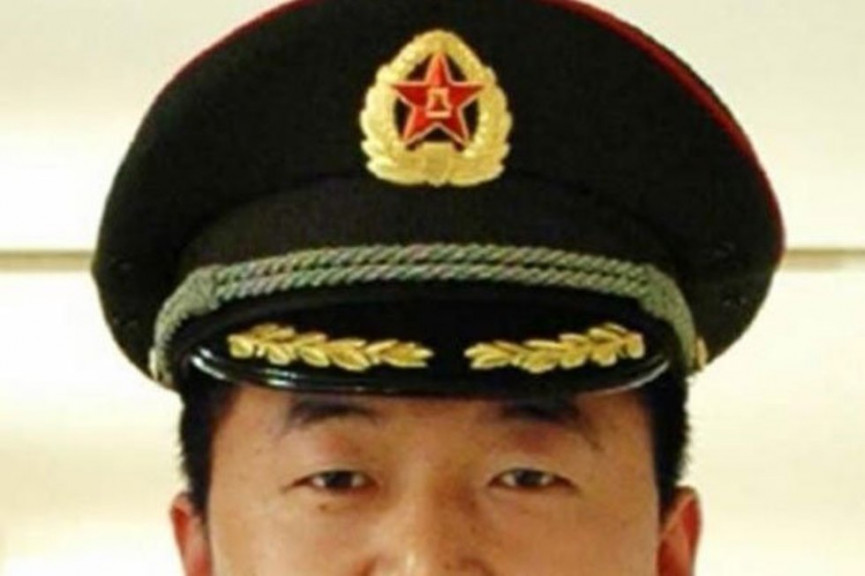 Who: Sun Kailiang – superhacker and captain in the People's Liberation Army, China.
Where: China.
What he wants: To disrupt the US economy, using cyberwarfare.
What he does: Kailiang – as part of a five-man economic espionage team – has been charged by the FBI of illegally accessing the computer systems of six US companies related to the nuclear industry and controlling computers to steal technical specifications and trade secrets.
How he can be stopped: Counter-offensive virus software has been developed that traces the cyber trail left by attacking malware all the way back to the source server and shuts it down before it can take screenshots of blueprints, copy passwords etc.
MR MARLBORO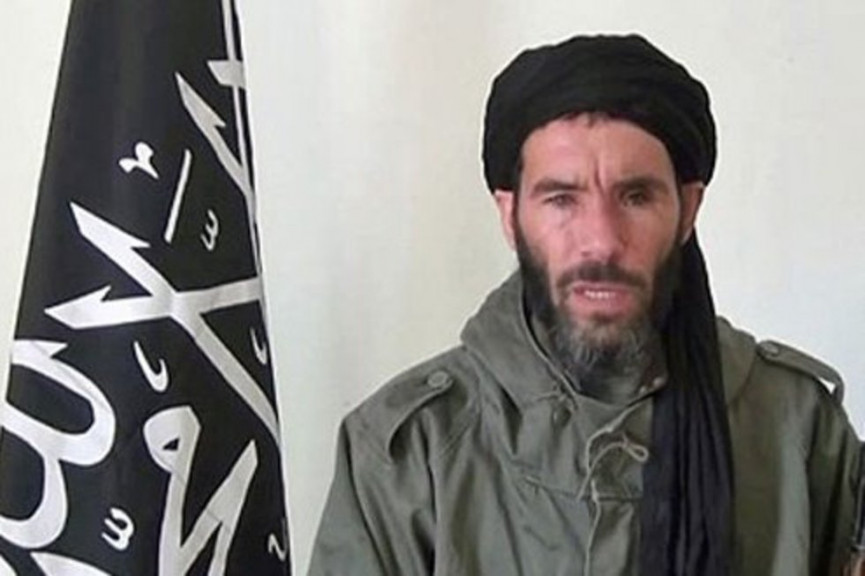 Who: Mokhtar Belmokhtar – Algerian jihadi and leader of al-Qaida affiliate Al-Mourabitoun.
Where: Maghreb, Africa.
What he wants: To make al-Qaida a global terrorist movement, to mount attacks on western Europe, and operate coast to coast in Africa.
What he does: Recruits foreign jihadis returning from Syria for new terror campaigns, funded by the illegal tobacco trade, hence the moniker 'Mr Marlboro'. The man behind the attack on an Algerian gas plant where 40 hostages were killed last year, he is also thought to be responsible for a recently discovered Eiffel Tower terror plot.
How he can be stopped: Belmokhtar's followers call him 'The Uncatchable' after escaping a gun battle with counter-terrorist forces last year. "Similar operations will be mounted within Libyan borders, where Belmokhtar is thought to be," says jihadist movements expert Mokhtar Belhasin (magharebia.com).
(Images: PA/Getty/Rex/Wikicommons/YouTube/FBI) Related Reviews and Shortlists