ShortList is supported by you, our amazing readers. When you click through the links on our site and make a purchase we may earn a commission.
Learn more
The 10 longest novels ever written
They say a picture is worth a thousand words, but how much is a million words worth? The internet has officially destroyed everyone's attention span; so much so that making it through a Spot The Dog book now requires a major feat of concentration.
So we dread to think how many people would be able to get through these monsters of prose; these titans of text. We list below the ten longest, most epic novels ever created.
Naturally, opinion is sometimes divided on how exactly to measure length - pages, words, or even characters, so it's an approximate guide - however, if you ever manage to get all the way through even one of these, you have our eternal respect.
10. Ponniyin Selvan/The Son of Ponni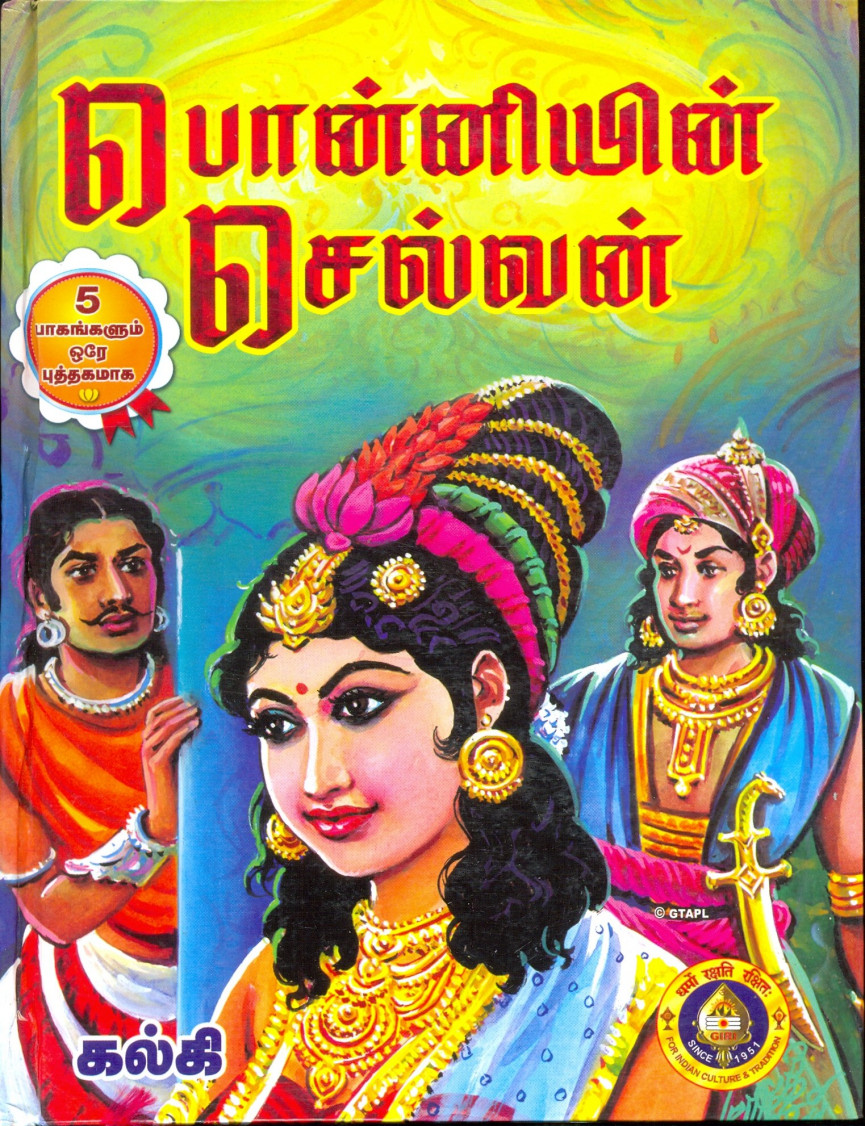 Author: Kalki Krishnamurthy
900,000 words/2,400 pages
Published in the 1950s and released in five volumes, this historical novel, originally written in Tamil, tells the story of Arulmozhivarman, one of the kings of the Chola Dynasty, which ruled in the 10th and 11th centuries. It took Krishnamurthy three years and six months to write - it would probably take us about the same time to read it (not withstanding having to learn a new language).
9. کلیدر/Kelidar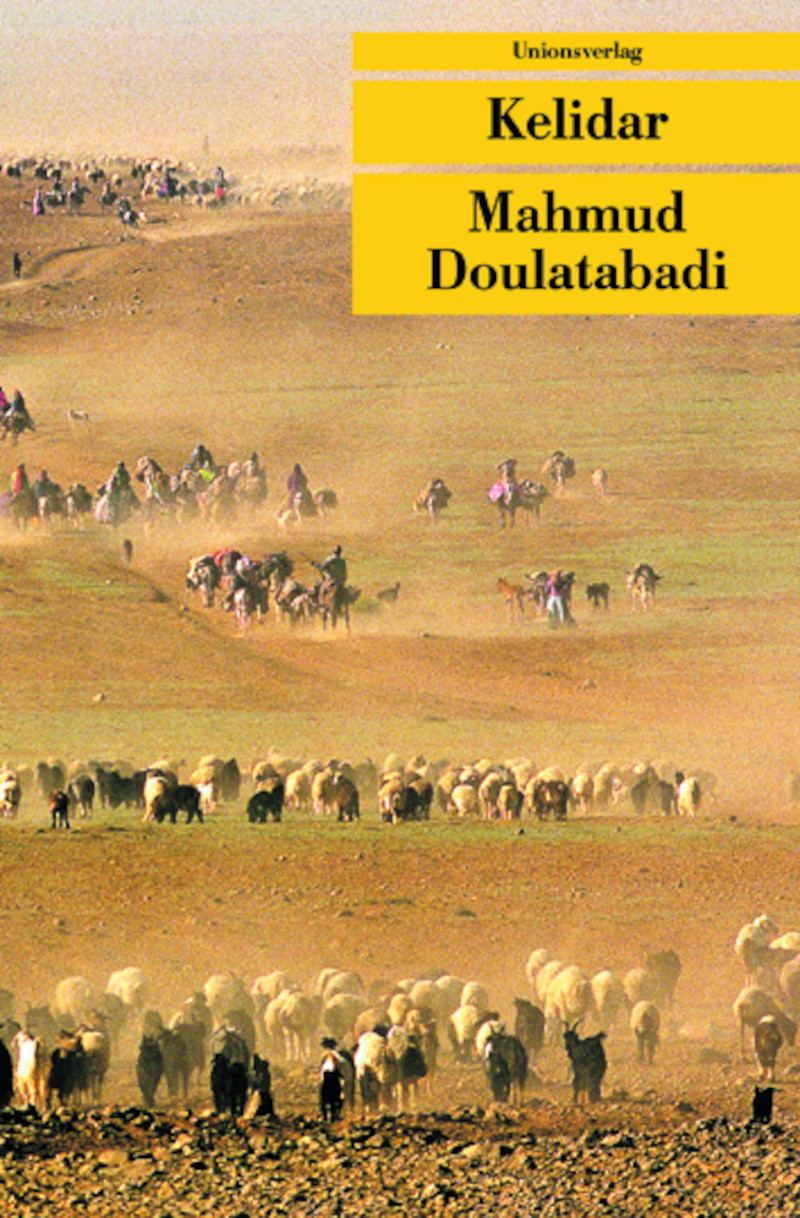 Author: Mahmoud Dowlatabadi
950,000 words/2,836 pages
A famous Persian novel, this was published in 1984 and tells the story of a Kurdish family in Sabzevar, Khorasan who face hostility from neighbouring visitors, set against a backdrop of the years following the Second World War; a turbulent era for Iranian politics. It took Dowlatabadi 15 years to write: thank God people liked it or that would have been a serious waste of time.
8. Joseph und seine Brüder/Joseph and his Brothers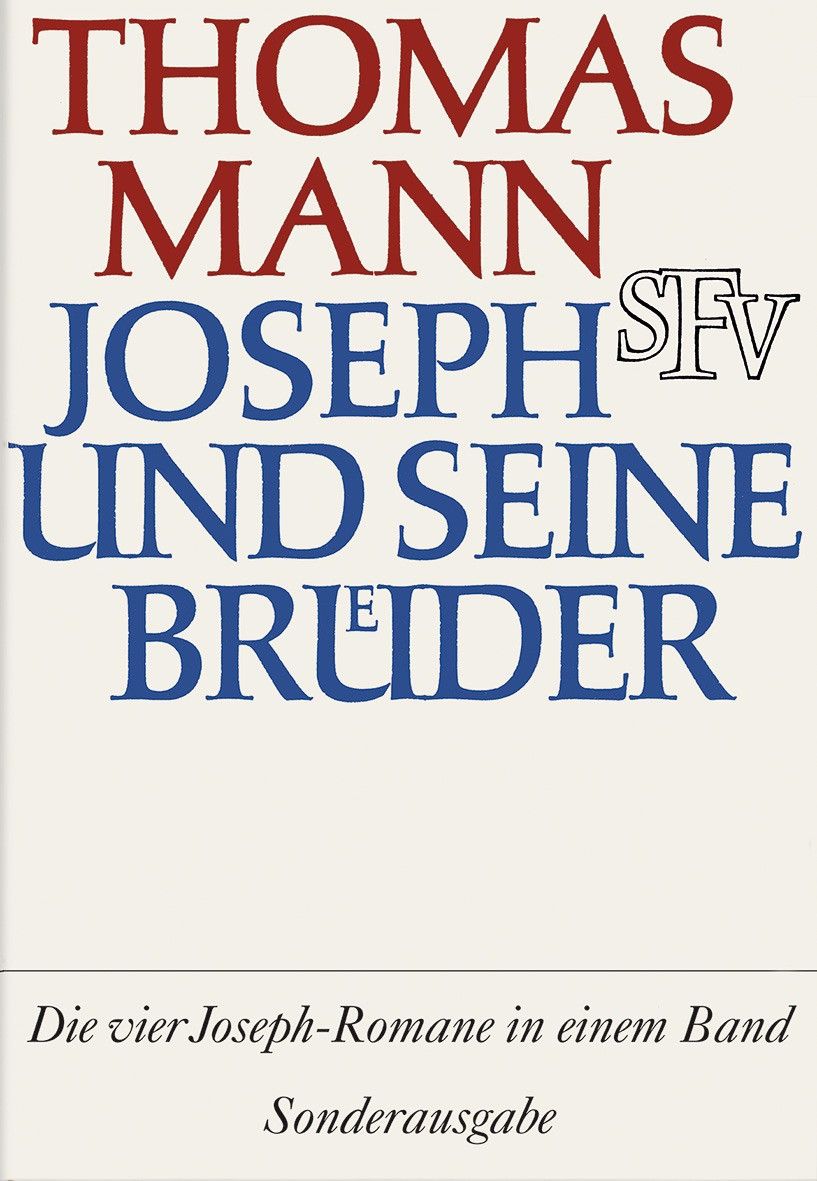 Author: Thomas Mann
1,492 pages
Written by German Thomas Mann, this epic tome was published in the middle of the war, in 1943 in Sweden. The novel retells the famous stories of Genesis - from Jacob to Joseph - set within the historical context of the Amarna Period of Egyptian history (around 1300 BC). It took Mann 16 years to write the four parts that make up the whole - if only he'd decided to go the Lloyd-Webber routem write a few songs and turn it into a musical instead, he'd have made a lot more money.
---
---
7. Clarissa, or, the History of a Young Lady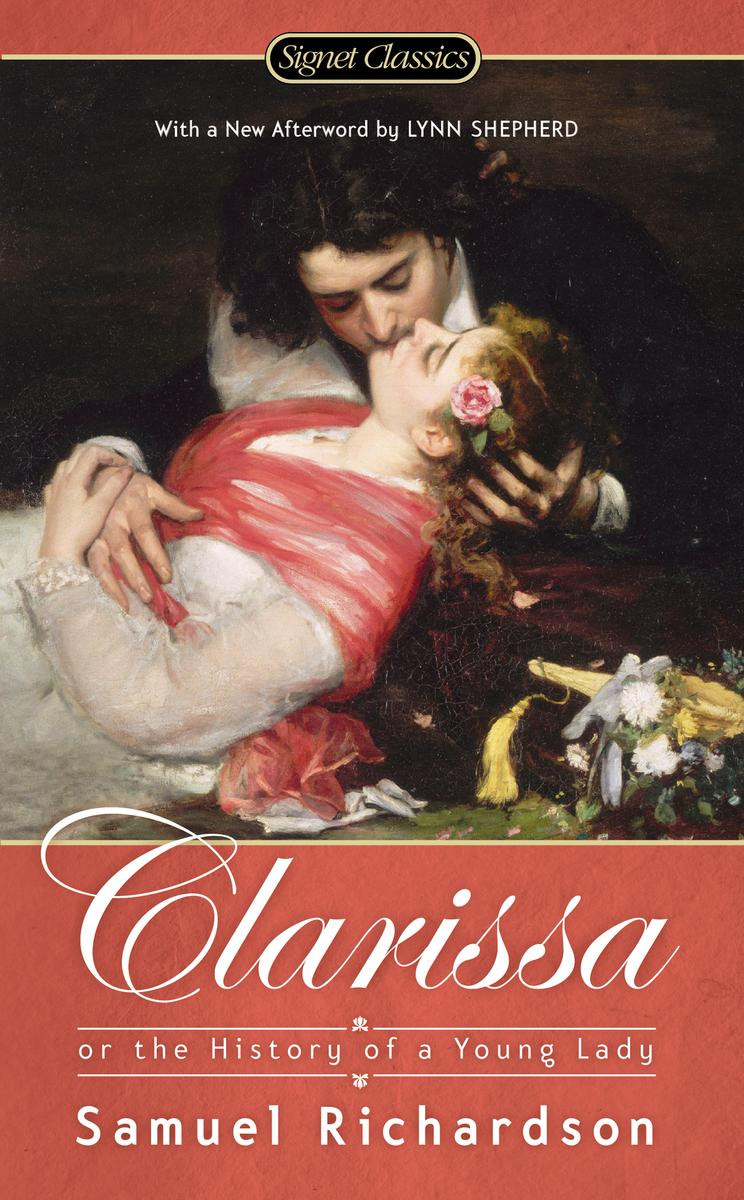 Author: Samuel Richardson
984,870 words/1,534 pages
An example of an epistolary novel - one written as a series of documents such as letters or diary entries - this huge book was published in 1748, telling a tragic story of a heroine constantly set back by her family. We'll be honest: if we were going to read almost a million words, we'd probably appreciate a happy ending.
6. Min Kamp/My Struggle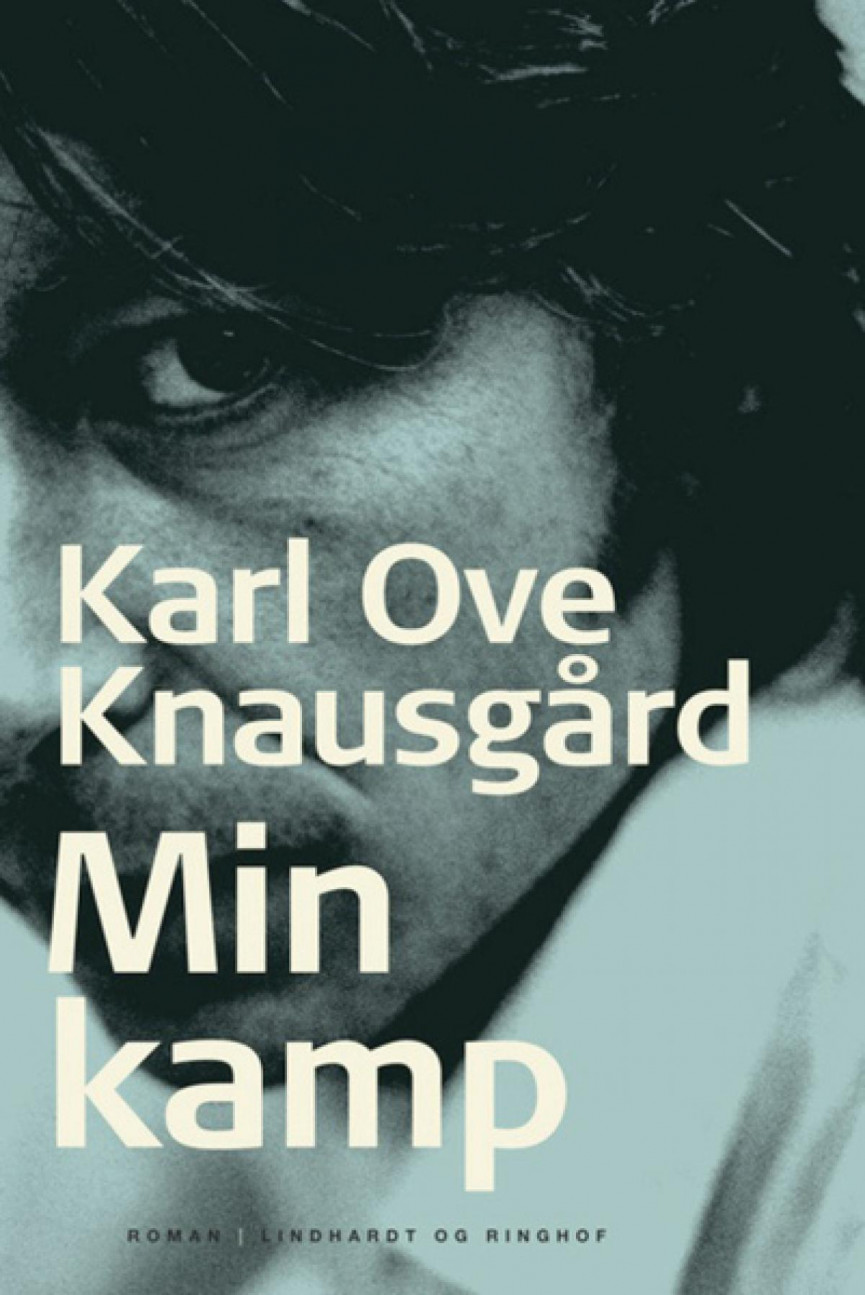 Author: Karl Ove Knausgård
1,000,000 words/3,600 pages
Don't worry, it's not that book by a megalomanical Austrian, but in fact a series of six autobiographical books published between 2009 and 2011 by the Norwegian author Karl Ove Knausgård. They gained huge fame and notoriety due to the unflinching honesty and detail that Knausgård went into regarding his friends, family and the "banalities and humiliations of his life"; so much so that his wife suffered a nervous breakdown. To date it has sold over half a million copies in Norway alone - one for every nine people in the country.
5. Zettels Traum/Bottom's Dream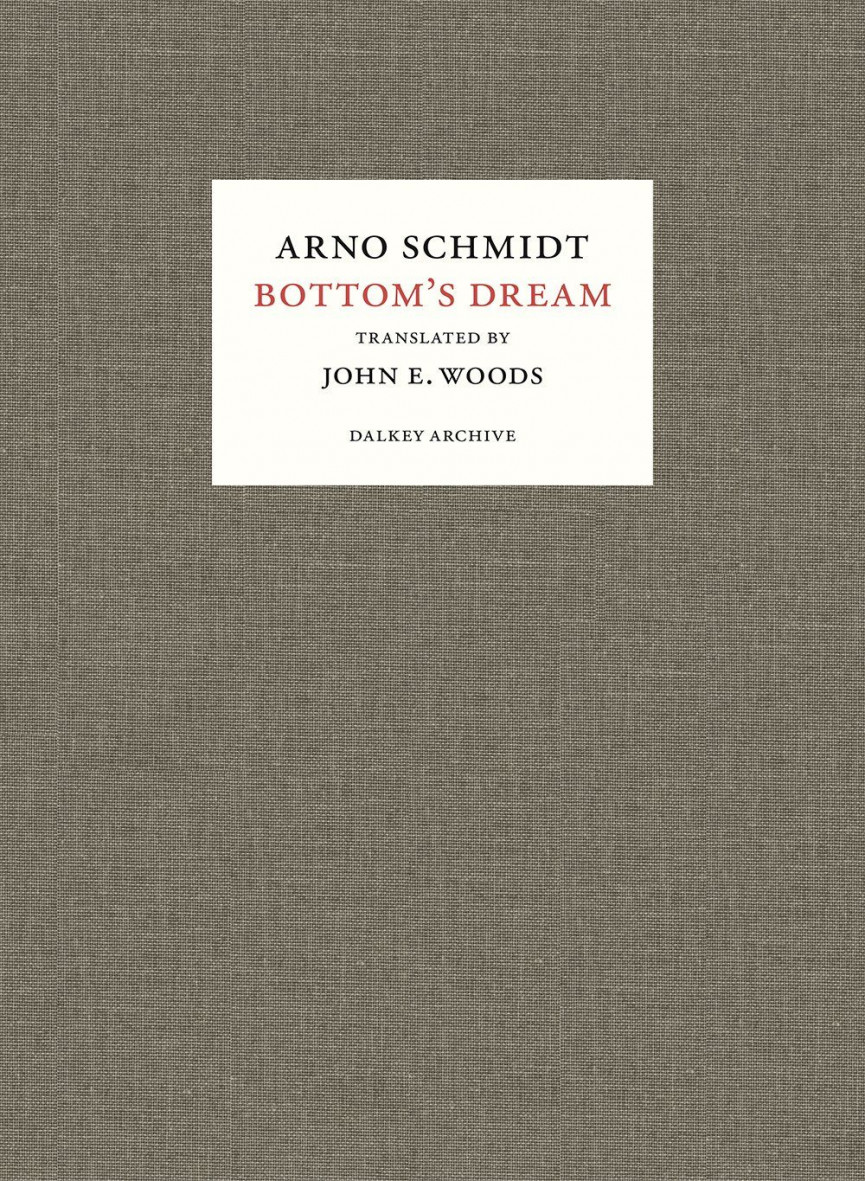 Author: Arno Schmidt
1,100,000 words/1,536 pages/6,800,000 characters
Arno Schmidt, along with Hans Wollschläger, was tasked with translating the works of Edgar Allan Poe into German and, in the course of this, he decided to write a novel - about the problems of translating the works of Edgar Allan Poe into German. Well, they do say it's always best to write about what you know.
---
READ MORE:The 20 best dystopian novels
---
4. Der Mann ohne Eigenschaften/The Man Without Qualities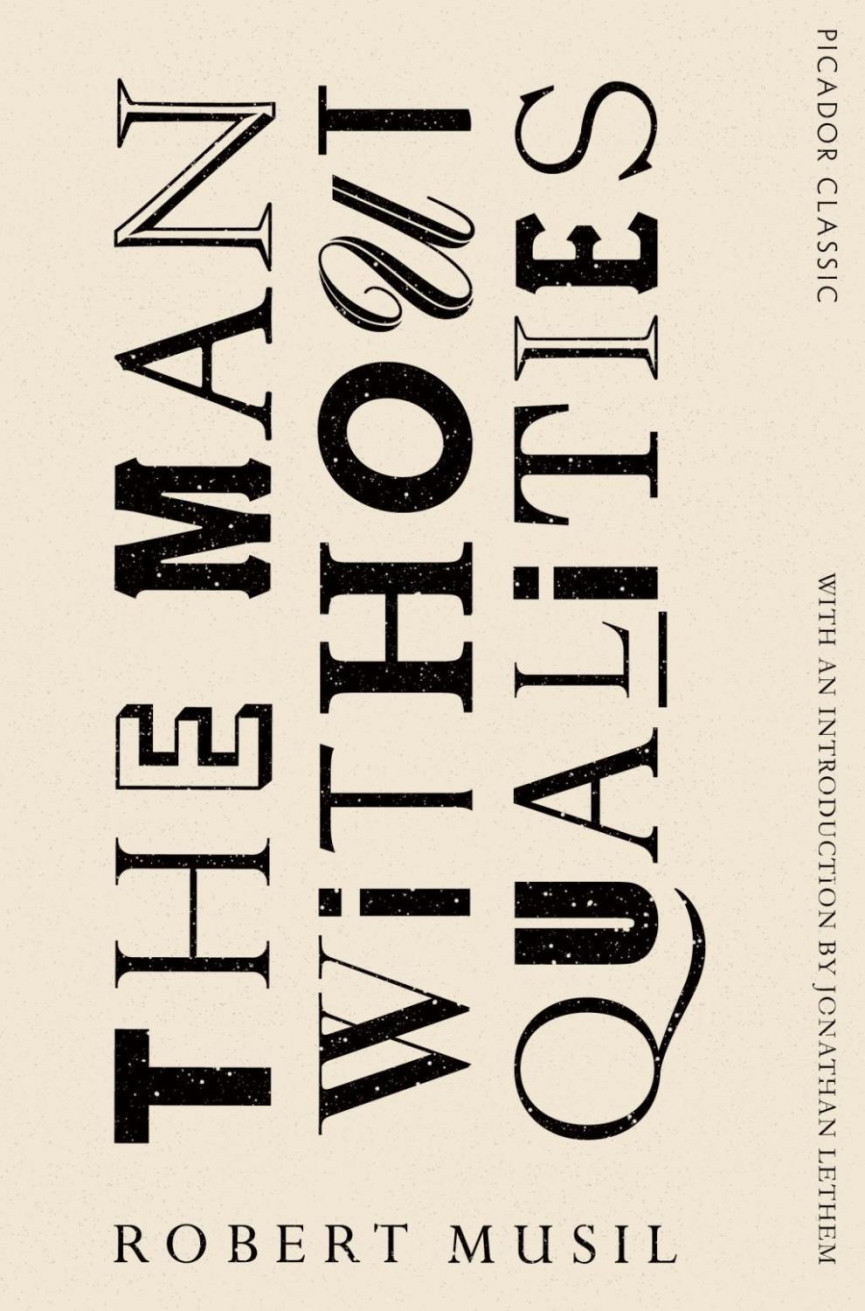 Author: Robert Musil
1774 pages
The novel, written in three books, is a "story of ideas", which takes place during the last days of the Austro-Hungarian monarchy in 1913. A huge range of important human themes are explored: truth; opinion; society and ideas and, in many ways, it foresaw the problems that Europe would face after 1918. Unfortunately, the novel was never finished, as Musil died before its completion, having been unable to settle on an appropriate ending. He never saw fame or fortune with the book in his lifetime, despite spending 13 years of his life writing it. You've got to feel for the guy haven't you?
3. Mission Earth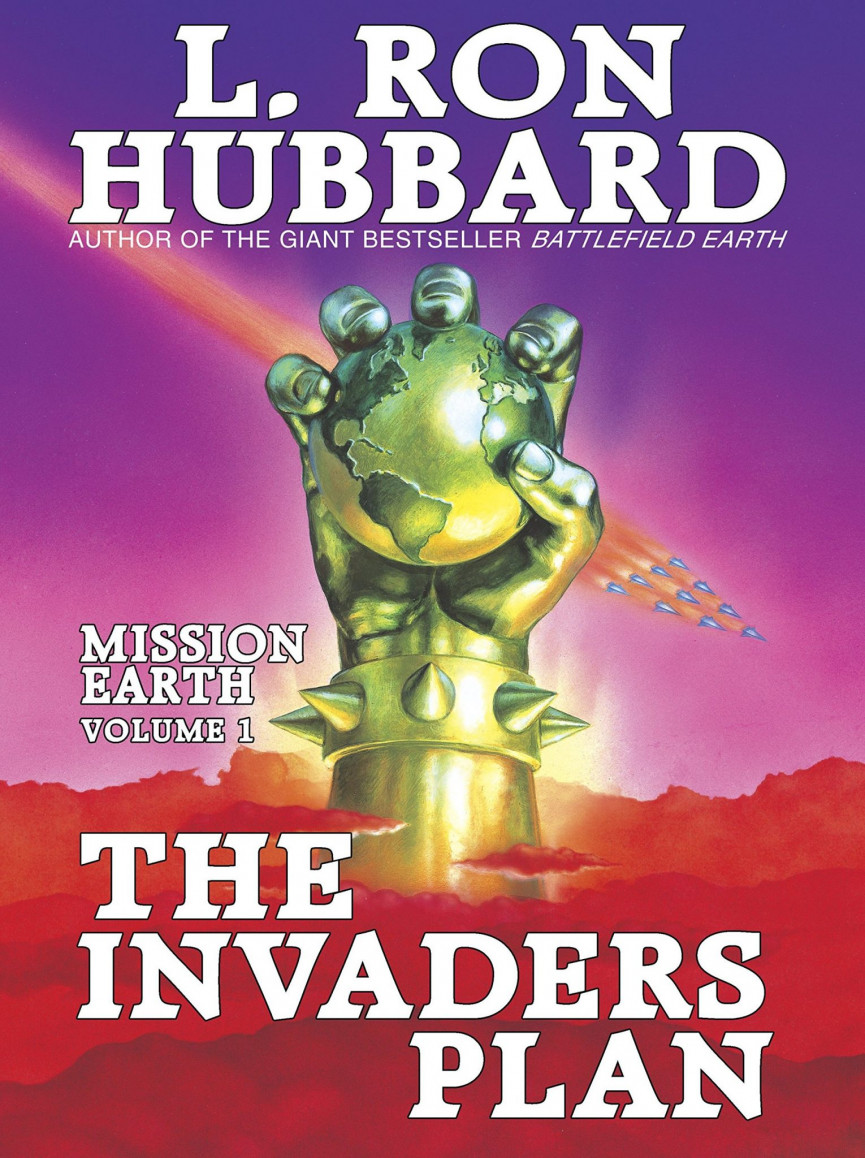 Author: L. Ron Hubbard
1,200,000 words/3,992 pages
Written as a ten-book series by the father of the Church of Scientology, L. Ron Hubbard, Mission Earth is a strange beast, billed as a "satirical science fiction adventure set in the far future", but derided by critics and even banned in some places. The town of Dalton in Georgia tried to have it removed from its public library, claiming that it contained, "repeated passages involving chronic masochism, child abuse, homosexuality, necromancy, bloody murder, and other things that are anti-social, perverted, and anti-everything." Nonetheless, all ten books were bestsellers. Some people will buy into anything, eh?
2. A la recherche du temps perdu/In Search of Lost Time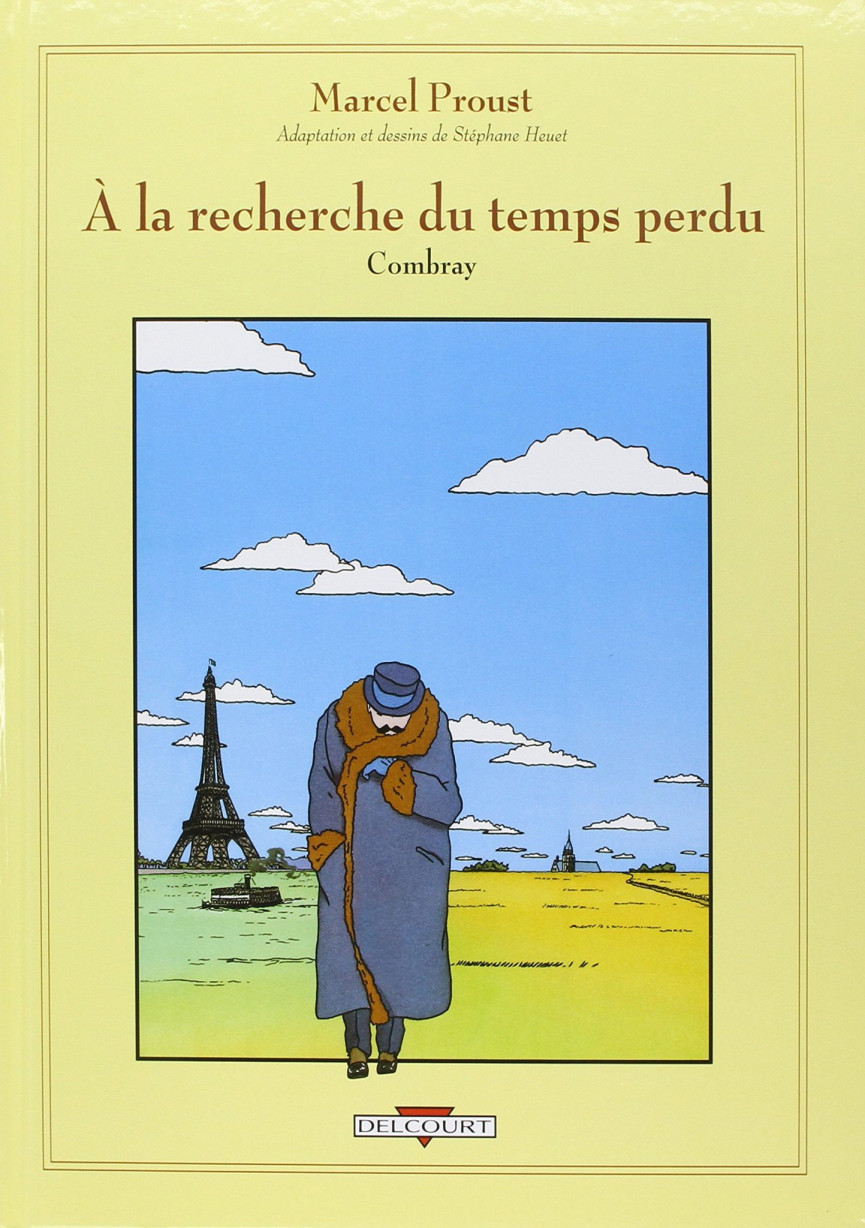 Author: Marcel Proust
1,267,069 words/3,031 pages/9,609,000 characters
Rated the longest novel ever by the Guinness Book of World Records, there's no doubt that Proust's masterpiece could quite easily double up as a mightily effective doorstop, with 13 volumes clocking up nearly 1.3 million words. Its theme of involuntary memory is repeated through the course of following the narrator's life, from childhood to adulthood. Published between 1913 and 1927, it had a profound influence on many works that were to follow in the 20th century; it's considered the definitive modern novel by many leading scholars. So, to summarise: really long, but really good.
1. Artamène/Cyrus the Great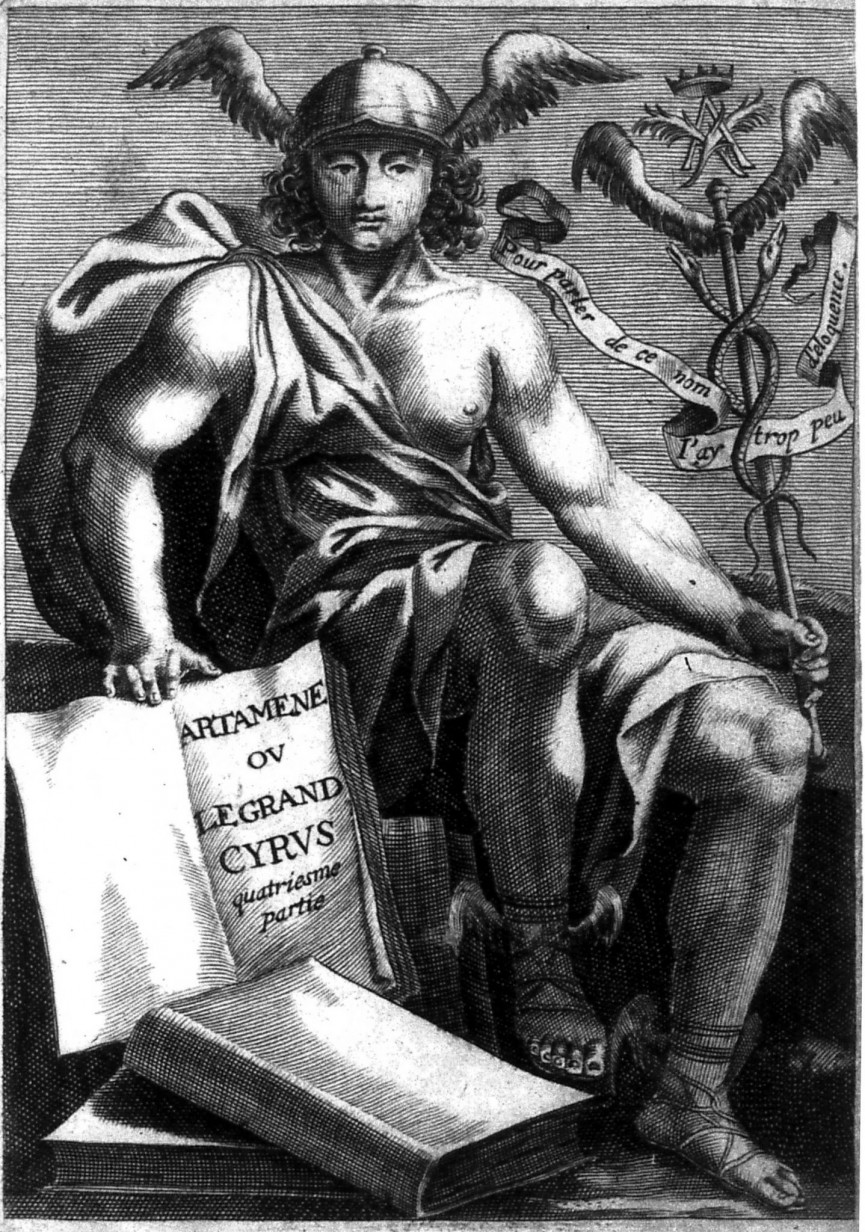 Author: Georges de Scudéry/Madeleine de Scudéry
2,100,000 words/13,095 pages
In terms of pure word count, this 17th century novel obliterates the opposition, with a whopping 2.1 million words forming its ten volumes. The work is credited on the page to Georges de Scudéry, but is usually attributed to his sister Madeleine. The ultimate example of the roman héroïque form it is, essentially, a romantic novel, with endless twists to keep the suspense, and the action, going. Despite its gargantuan length, at the time it was hugely popular. However, it was not subsequently published again until an academic project was launched to make it available to read on the internet here. So what are you waiting for? Those 13,095 pages aren't going to read themselves.
Related Reviews and Shortlists