ShortList is supported by you, our amazing readers. When you click through the links on our site and make a purchase we may earn a commission.
Learn more
Show OnePlus your #TrueColors to WIN a OnePlus 9 Series phone
SPONSORED: For photographers, the OnePlus 9 Pro is the phone to beat - here's how to get the most out of the camera phone and maybe bag yourself a prize...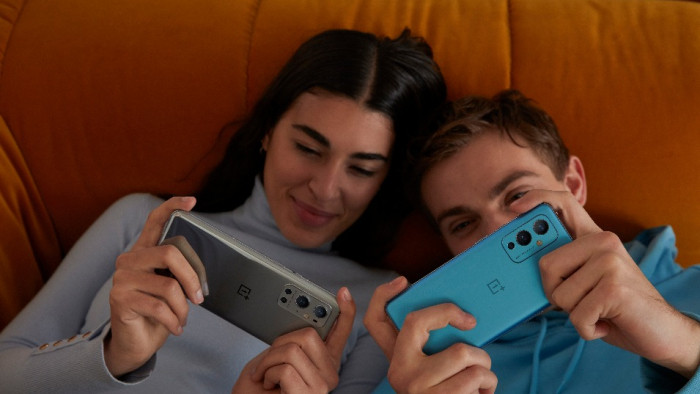 The OnePlus 9 Pro is the latest smartphone from OnePlus and it is, yet again, a handset that stuns. Its super-smooth 120Hz screen, super-slick design and super-fast 5G technology makes it a phone to beat. But there's another fantastic feature everyone is talking about: its cameras.
The OnePlus 9 Pro is an absolute game changer when it comes to shooting pictures on the go. The new smartphone is packed with camera tech, with OnePlus bringing in imaging industry stalwarts Hasseblad to make sure you get your best shot.
The partnership means that you can take beautiful natural photography on the OnePlus 9 Pro, captured in true colour, and it works whether you're a complete photography beginner or a pro looking to get the most out of smartphone photography.
Couple this with the lenses on board, which include a fantastic 48MP main camera, 50MP Ultra-Wide Camera, 8MP Telephoto Camera and dedicated Mono lens, and what you have is a stunning piece of photography kit.
OnePlus is proud of the photos you can take with the OnePlus 9 Series, as well as its partnership with Hasselblad and to celebrate this, OnePlus wants you to share the 'true colors' of where you are on Instagram. Share your photos using the #TrueColorsuk hashtag and you will be in with a chance of winning a OnePlus 9 Series handset and a trip across the world!
Head to @oneplusunitedkingdom for more information and don't forget to share your shots to be in with a chance to win this fantastic prize.
But, before you go, here's a little bit of inspiration for you. The following stunning photos, by OnePlus' photography expert Mike Kus, were shot on the OnePlus 9 Pro and showcase just what you can do with a OnePlus' handset.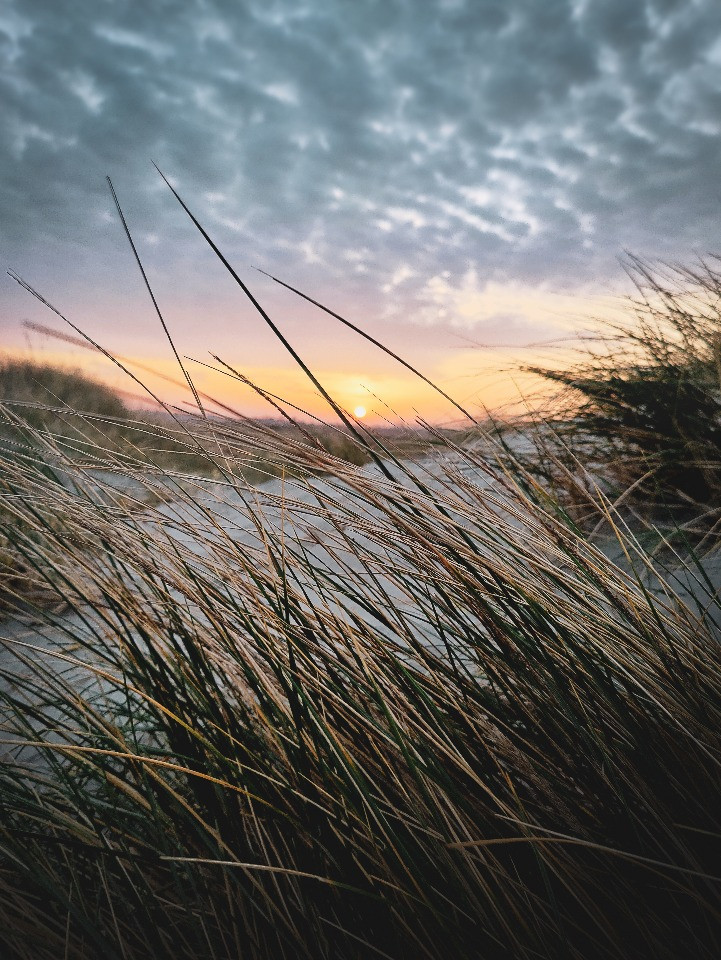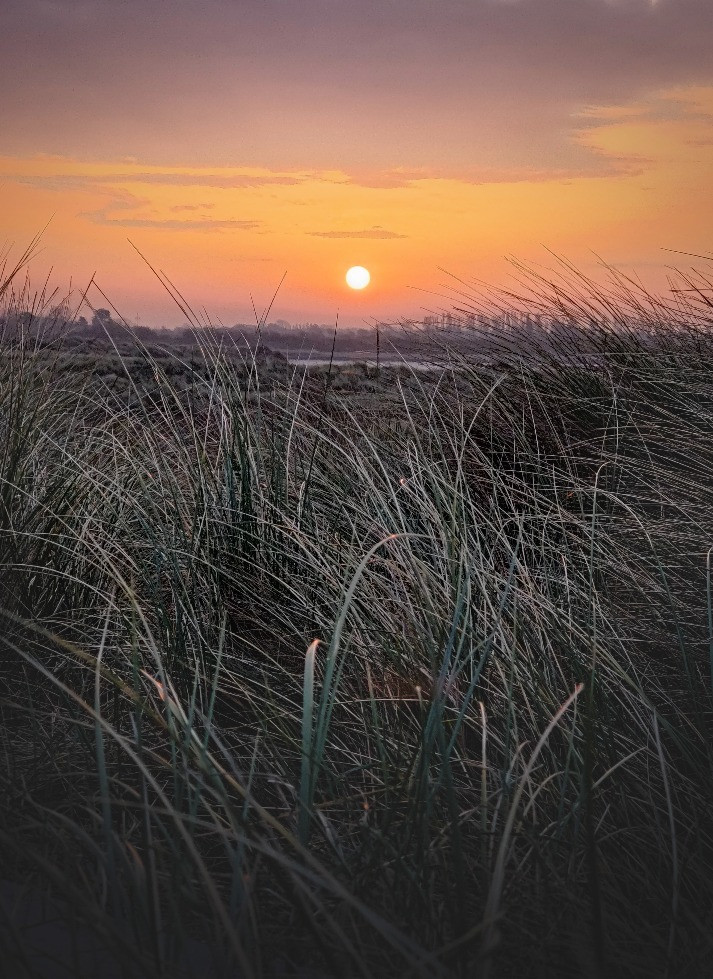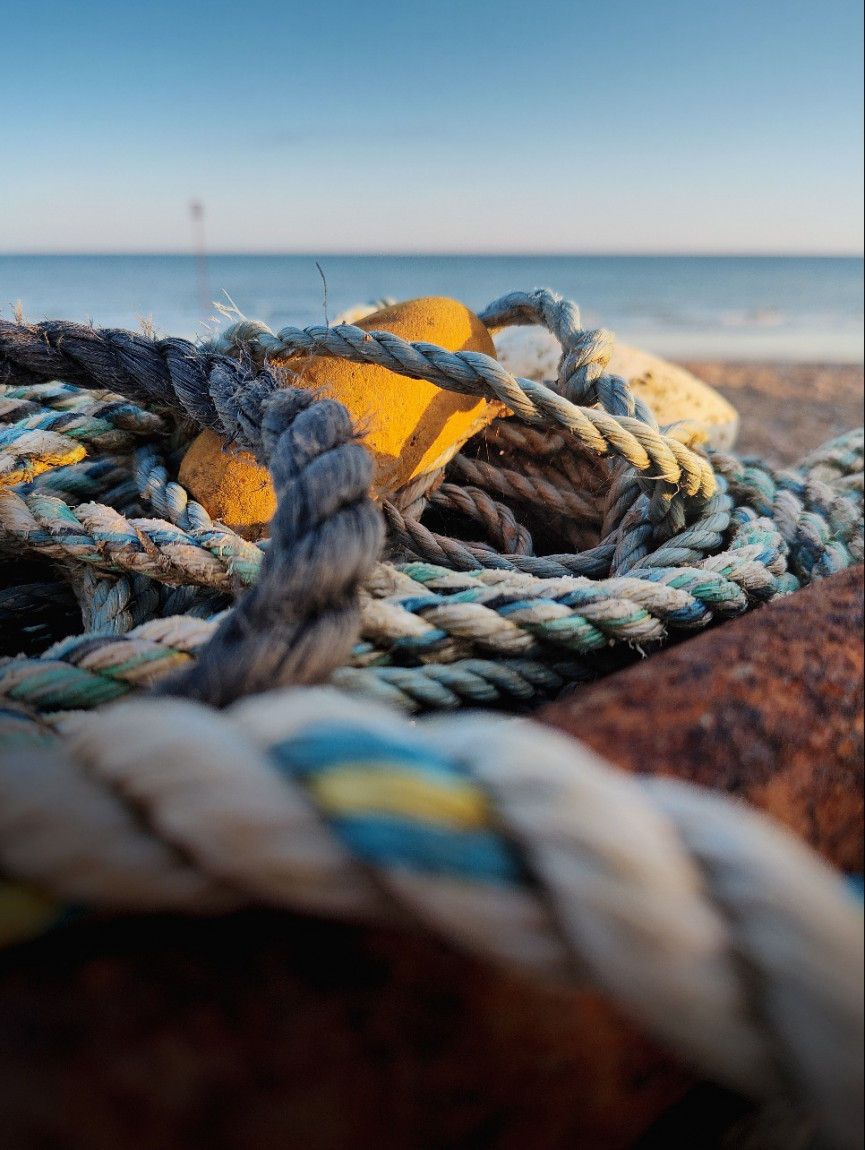 Kus has also offered up the following tips to help you find your True Colors. Good luck!

1. Use the colours of nature
Use the colours of nature to bring colour, vibrancy and texture to your photographs. Capture the amber leaves of autumn or the pink/white blossom of spring to bring natural colour to your work.
2. Shoot during the golden hour
Take advantage of the golden hour light by shooting in the morning around sunrise or in the evening around sunset. The light at these times of day creates a unique atmosphere and accentuates the colour and texture of your surroundings.
3. Get creative with reflections
Photographs your surroundings in a puddle or a lake to create other worldly compositions. Try layering the inside world with the outside by photographing the reflections in a shop or cafe window.
4. Portrait Mode

Use Portrait Mode to capture professional looking pictures of your family and friends. Portrait mode produces that lovely foreground and background blur that can normally only be achieved when using a stand alone camera setup.
5. Night photography
Capture the atmospheric lights of an urban environment. Too much movement can cause blurry looking photos, so for the best results, lean your phone up against a solid object to keep it super still while you take the photograph.
The OnePlus 9 Pro is available now for £829. Head to OnePlus' official site for more information and visit @oneplusunitedkingdom on Instagram to share your True Colors photographs.