ShortList is supported by you, our amazing readers. When you click through the links on our site and make a purchase we may earn a commission.
Learn more
Lufthansa is trying to sue a passenger for skipping a flight
Here's all you need to know about 'skip lagging'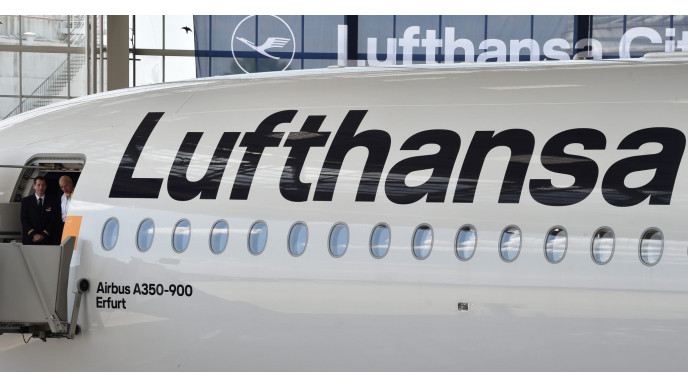 The cost of short-notice air travel can sometimes put you off flying, and there's no better proof of this than the regularity with which people look for flying 'hacks'.
We know you all regularly look for advice on when to save money on flights, or the best approaches to increase your chances of being upgraded to first class.
However, if you've just been made aware of a knew hack called 'skip lagging', you may want to hold fire before testing it out, as we've just found out about the first case of an airline trying to sue a passenger for the practice.
If you're unfamiliar with skip lagging, it is essentially booking a multi-leg journey with no intention of doing the last stretch, because it's cheaper than booking a direct flight to the airport in question.
For example, if you wanted to travel to Stockholm and you saw no direct flights for less than £200, you might book a £100 trip to Helsinki with a stopover in the Swedish capital, and just stay there instead of jumping onto plane number two.
Some, however, have ended up saving much more, and airline Lufthansa are trying to crack down on the practice by attempting to set a legal precedent.
As reported by Fortune, Lufthansa are claiming a passenger violated their terms by skip lagging, and they're fighting him in court.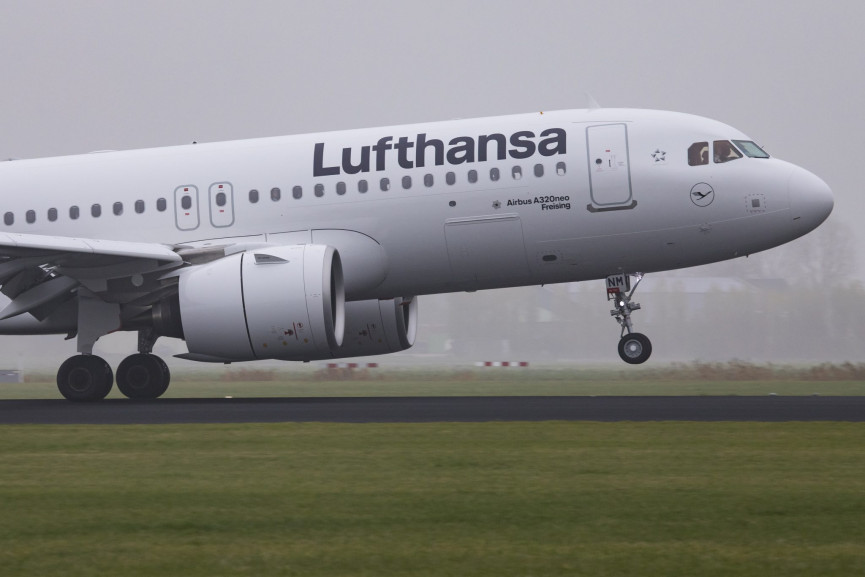 The passenger in question is alleged to have booked a flight from Seattle to Oslo via Frankfurt, before jumping on a separate flight from Frankfurt to Berlin.
This meant his journey set him back €657 (£576), rather than the €2,769 (£2,427) the airline says he should have had to pay for a flight from Seattle to Berlin direct.
Fortune says a lower court in Germany has found in favour of the passenger, but the airline, perhaps concerned about the practice leading to flights being delayed, have opted to continue fighting the case.
If the next decision goes in their favour, it could set a precedent for any other passenger booking, and then not taking a flight.
So, do you want to wait for it to become officially unpunishable by law before giving it a go, or try it out now before it becomes officially illegal? Disclaimer: we are not lawyers and this is not official legal advice.
(Images: Getty)
Related Reviews and Shortlists