ShortList is supported by you, our amazing readers. When you click through the links on our site and make a purchase we may earn a commission.
Learn more
Overwatch heading to the Nintendo Switch? This case is the biggest hint yet
New Amazon listing has got our hopes up for an Overwatch Switch port.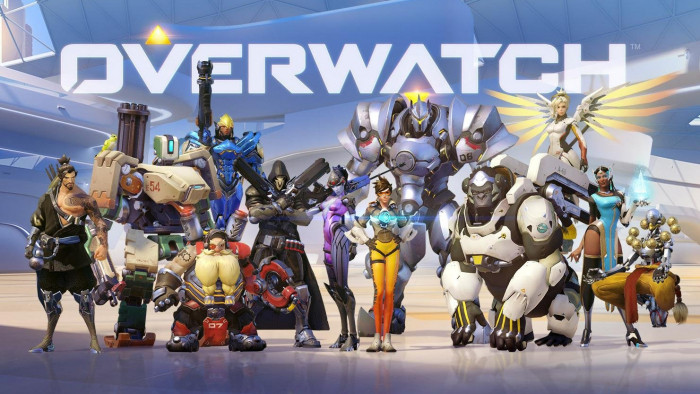 Nobody expected The Witcher or Diablo to come to Nintendo Switch – so we're rather hoping that other third party games will also be following suit. And on the top of our list is Overwatch, a ridiculous, over the top, chaotic first person shooter.
Well, we've got our wish – maybe. The beady eyes over at the Reset Era forums noticed that Overwatch themed Switch cases had gone on sale on Amazon – and that they're officially licensed by both Nintendo and Blizzard, unlike some of the other branded cases out there.
Amazon stocks thousands of Nintendo Switch cases and accessories, from Pokemon and Zelda to brightly coloured, holographic and graphic designs. But it would be unusual for an officially licensed product to be released when a game was unavailable on the console – leading to speculation that Overwatch might be coming to Switch.
The idea is not beyond the pale for the company, either. As noted, Blizzard licensed Diablo 3 for the console in 2018, and Overwatch director Jeff Kaplan had previously stated his love for the console in a Reddit AMA.
"I'm loving the Switch!" he wrote when questioned two years ago. "My second favorite gaming platform of all time is the 3DS. Getting [Overwatch] on the Switch is very challenging for us. But we're always open minded about exploring possible platforms."
So there we have it – not official confirmation in the slightest, but certainly a hint of where things might be headed. And why not? Overwatch would work brilliantly on the Switch – consider us on the waiting list.
Don't want to wait for the Overwatch version of the case or fancy another game? Check out our list of the best Nintendo Switch cases
Related Reviews and Shortlists