ShortList is supported by you, our amazing readers. When you click through the links on our site and make a purchase we may earn a commission.
Learn more
The Oscars have revealed the 4 categories to be presented during commercial breaks and people are not happy
"Imagine that a McDonalds commercial is more important than you being nominated"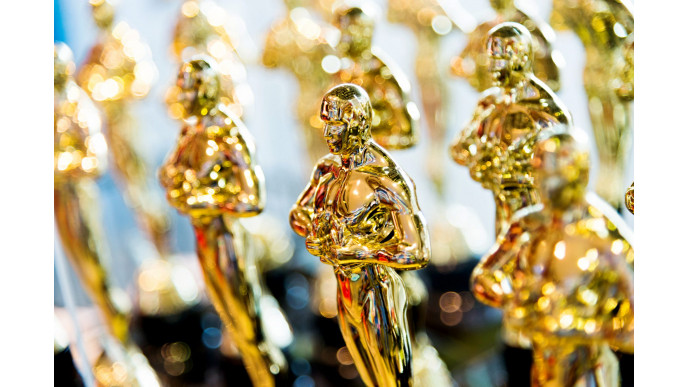 Picture the scene. You've spent years working on your chosen profession: years of toil and hard work; years of obscurity; years of honing your very, very specific skills. And you've made it! You're working in Hollywood, you have a credit on some truly iconic films – and, finally, you've been nominated for that most longed-after award, an Oscar.
And then: they don't show your category on TV because they want to show adverts over it.
Great.
Sounds unfair, but that's exactly what's happening to nominees in four categories: cinematography, film editing, live-action short and makeup and hairstyling. 
The Academy says that it's part of a goal to make the show's running time 'only' three hours, with president John Bailey saying that they would "still honour the achievements of all 24 awards on the Oscars". 
"With the help of our partners at ABC, we also will stream these four award presentations online for our global fans to enjoy, live, along with our audience," he wrote in an Academy wide email. "Fans will be able to watch on Oscar.com and on the Academy's social channels. The live stream is a first for our show, and will help further awareness and promotion of these award categories."
The categories may change from year to year, he added, suggesting that the "four to six" un-broadcast categories would be "selected on a rotating basis", with the four categories "getting the abbreviated treatment this year…guaranteed a regular spot on the 2020 broadcast". 
This still didn't really appease some fans, though, who felt the exclusion was unfair. 
Others, however, were slightly more sympathetic when it came to cutting down the running time of the (admittedly pretty lengthy) show. 
We'll admit film editing and hairstyling aren't amongst the most exciting categories at the Oscars. But they're also an essential part of the brilliant films that are also being honoured – isn't it only fair that they get the same treatment?
(Image: Getty)
Related Reviews and Shortlists