ShortList is supported by you, our amazing readers. When you click through the links on our site and make a purchase we may earn a commission.
Learn more
Netflix password sharing crackdown is happening very soon: what you need to know
Netflix's anti password sharing measures will hit the US in the coming weeks.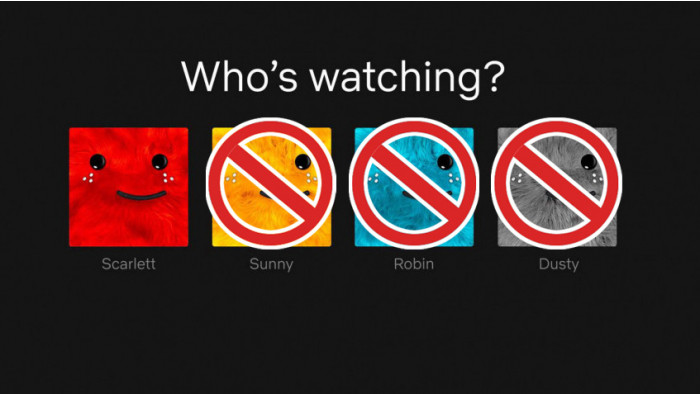 Netflix plans to bring its anti-password-sharing measures to some of its biggest markets in the coming months, including the US.
New account sharing rules will be introduced in the US any time from now to June, according to CBS News. As part of its earnings report, Netflix said it plans to kick them off in the second quarter of the year.
While no specific announcements were made for the UK, we expect these measures to come to the UK within the same window. To date, Netflix has tested the measures in smaller markets. They began in Peru, Chile and Costa Rica in 2022, before being trialled in Canada, New Zealand, Spain and Portugal in February 2023.
It sounds like these tests have been a success, because the password-sharing apocalypse is spreading across the globe.
We imagine Netflix will have been closely monitoring the measures' effect on subscriber numbers in these test markets, because it's clearly going to tick a lot of people off. In January 2023, Netflix Co-CEO Greg Peters admitted, "this will not be a universally popular move so there will be current members that are unhappy."
There was quite an uproar earlier this year when Netflix's website appeared to suggest measures intended for countries like Costa Rica would launch globally.
Netflix password crackdown: this is how it will work
How will these measures work? Your account will effectively be linked to a household, and while you'll still be able to use Netflix when you go on holiday, Netflix will seek to block other people consistently using your account from a different location.
Instead, you'll have to add people to your account. They will get their own login and password. It costs 5.99 Euro per person in Spain, giving you an idea of what to expect.
The number of people you can add is tightly controlled too. In the Basic or Basic with Ads plans, you can't add people at all. A Standard Netflix sub lets you add one extra person, a Premium account up to two. This is what rolled out in New Zealand, Portugal, Spain and Canada. The minutiae may change by the time these measures come to the US and UK.
Related Reviews and Shortlists