ShortList is supported by you, our amazing readers. When you click through the links on our site and make a purchase we may earn a commission.
Learn more
Living in London can be pretty stressful, let's be honest. Commuting at rush hour can be a hell unlike no other known to man, to start with, everything's expensive and you need to get a mortgage out to buy a pint. And good luck getting a real mortgage, mate, cuz you're not going to be buying property any time soon. If you're young, in a low-waged job and renting a damp room in a flat with a bunch of people you hate, we get it: it sucks. 
This a pretty universal experience if you live in the capital city (or if you live in any city, to be honest). But that doesn't mean some places aren't more stressed out than others.
At least that's what Babylon Health are saying in a new survey, commissioned to find out London's most and least stressed out boroughs. Babylon used the TensiStretch research tool to analyse 5 million tweets from London – and across the UK – for sentiments of stress. They then calculated the percentage of stressed tweets coming from each area.
And in London, Barking and Dagenham proved to be the most stressed, with 11.25% tweets classed as stressed. Croydon, Harrow, Islington and Richmond upon Thames completed the top five. 
Tower Hamlets was the least stressed out area, followed by the City of London, City of Westminster, Hounslow and Havering.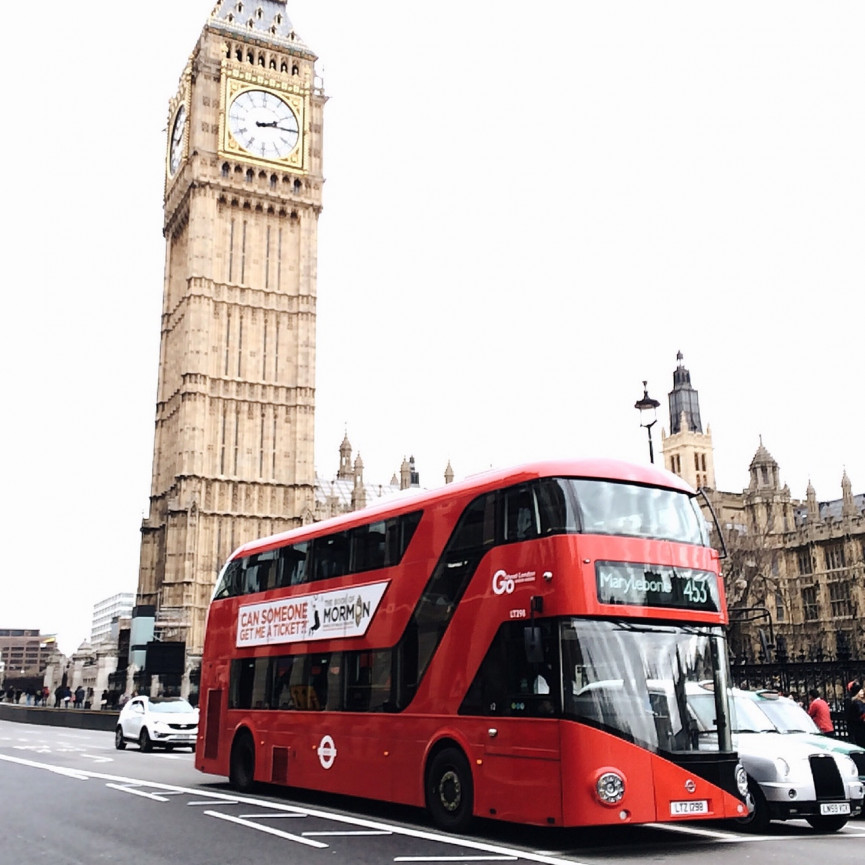 Elsewhere in the UK, the South fared a lot better than the North.
Though Hemel Hempstead topped the list of most stressed out places, it was followed by Cardiff, Hartlepool, Chesterfield and Gateshead.
Durham, Worcestershire, Staffordshire, North Yorkshire and Merseyside were the most stressed out counties, compared to a bottom five of Oxfordshire, Surrey, Herefordshire and London.
(Images: Getty)
Related Reviews and Shortlists