ShortList is now ad free and supported by you, the users. When you buy through the links on our site we may earn a commission.
Learn more
This hack will save you £1,500 in 2018 and you'll barely even notice
Make your bank account happy this year Saving money is no fun. You know what is fun? Spending it all, particularly on extravagances we 100% do not need, but are able to momentarily brighten up our day, like £8 lunches and £70 pairs of trainers and £300 games consoles…
However, we all have to do it, to look after something called 'the future', which sounds fake to me but OK fine, if you insist.
It being the new year, a lot of you have probably made resolutions to do with money. You may have promised yourself to save a certain amount per month, or have given yourself a target to reach by the end of the year, but have you considered a daily amount?
This new idea, floated by Apartment Therapy, will save you nearly £1,500 over the course of 2018, and you'll barely even notice. You won't have to cut down on any of your favourite things, so long as you're careful with the pennies and able to plan a few days ahead.
How you do it is simple, basically you put away £1 on Mondays, £2 on Tuesdays and so on, eventually banking £7 each Sunday, before going through the whole process again the following week.
This will mean you save £28 each week, totalling out at £1,456 by the end of the year - a pretty sizable chunk of cash.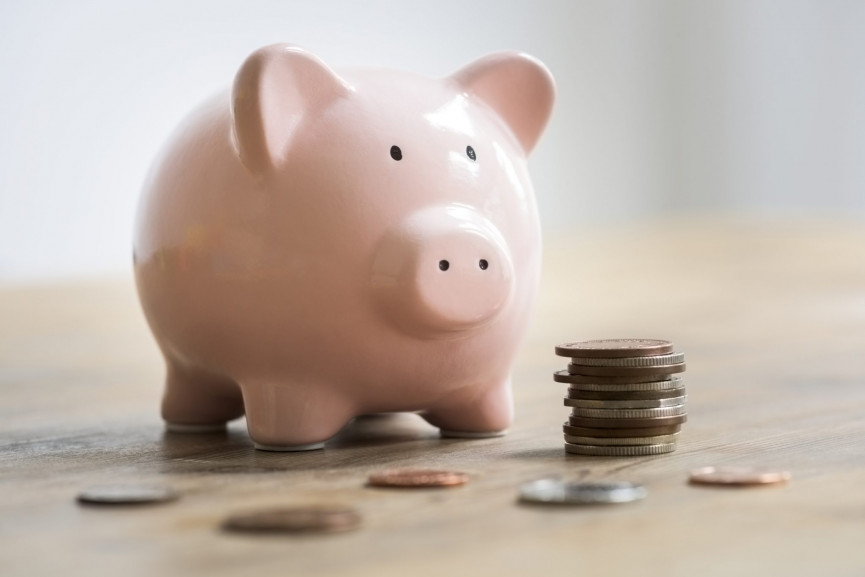 It's obviously totally up to you how you go about saving this money - you can do it the old fashioned way and deposit cold, hard cash into a piggy bank, taking it to the bank at regular intervals, you could set up direct debits to go from your current account to your savings account for each day of the week, or you could use a money saving app (you might have a favourite already, but there are loads out there).
The idea for the concept comes from an existing idea called the 52-week challenge, where you put away £1 in the first week of the year, £2 in the second, all the way up to £52 during the final week of the year.
The obvious problem with this is that it requires you to save the most money during December, the month where we're all traditionally broke as hell thanks to buying Christmas presents and drinking all the time.
That 52-week system also saves you slightly less money - £1,378 in total - so this 365-day challenge definitely feels like the more successful and pain-free option.
Let us know if you have any other great tips for easily saving money in the comments on our Facebook page, or tweet us @ShortList.
(Images: iStock)
Related Reviews and Shortlists