ShortList is supported by you, our amazing readers. When you click through the links on our site and make a purchase we may earn a commission.
Learn more
Want professional help to achieve your fitness goals? Here's what you need to know before you start.
Personal trainers, obviously, are there to fast-track you to where you want to be. But what if you end up paying for someone you'd rather leave your gym, the city, the country to avoid, while your fitness goes through the floor? We asked some PT professionals for advice on ensuring that doesn't happen.
Check their experience
While the proper qualifications are important, it's not the only factor to take into account. "I've seen many well-educated trainers who cannot transfer what they've learnt to working with a client," warns personal trainer Barry Stalker (pro-trainer.co.uk). "Ask for previous client testimonials or case studies," adds personal trainer and fitness author Matt Roberts (mattroberts.co.uk).
Know your goals
"The right personal trainer will help you identify your targets and accurately monitor your progress, highlighting any areas that require more work in future sessions," says Mark Talley, national fitness director for LA Fitness (laptonline.com; lax.co.uk). Finding areas of specialisation is also important: "It's no good going to see a professional athletics coach when what you need is help with losing 90lb and having your knees and back stop aching," say Martin-Pierre (reformyourbody.co.uk).
Establish the practicalities
It's best to go through the basics before getting carried away with thoughts of your personal trainer-sculpted body. "Talk about your day-to-day life," advises Roberts. "However committed you may want to be, the reality of obstacles getting in the way may make the difference between making training possible or not."
Don't expect miracles
"A good trainer will always put the emphasis back on you to change," says personal trainer Kit Barker. "Don't expect miracles if you're still stopping for a Big Mac on the way home from the gym." And if you pick your trainer based on how you want to look? "Just because your trainer looks a certain way it doesn't mean you will – we all have different body types and we react differently to training," says personal trainer Paul Eaton (thetitaniumproject.com).
Consider the cost
"Location is the main factor here," says Barker. "If you're looking for a trainer in Chelsea you shouldn't expect much change from £100 per hour. Outside central London £60-65 per hour is a good average, and by the time you reach the M25 this might drop to around £45 per hour." But it's worth considering what else your money has to pay for: "You may be paying for the overheads and not experience," adds Eaton.
Personality is key
"Take your time getting to know a new trainer and don't be pressured into signing up for anything on the day of your initial consultation and session, which should let you know much of what you need to know," says Martin-Pierre. "Given the time you will spend with that person, they need to be someone you can relate to on many levels. They must inspire and motivate you, and be personable," adds Roberts.
(Image: Corbis)
Latest
Health & Fitness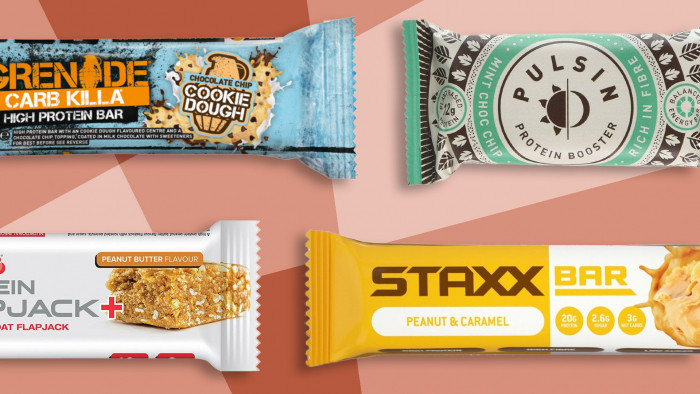 The best protein bars to fuel your workouts
Health & Fitness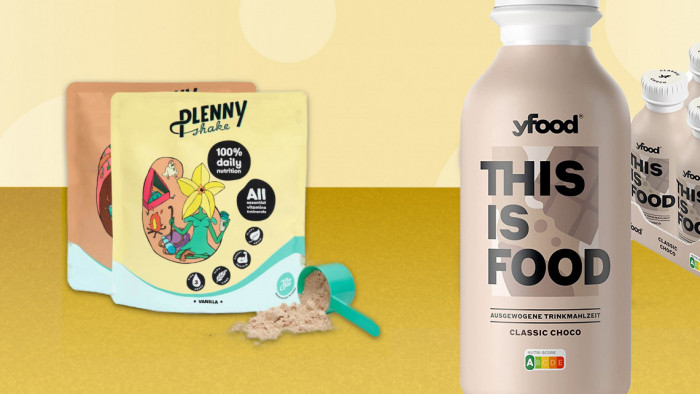 Best meal replacement shakes we have tested this year
Related Reviews and Shortlists