You're going to need a bigger pocket. 
Samsung has shown off its latest handset, the bafflingly big Galaxy Note 7. Part smartphone, part 5.7-inch tablet, here's what the Korean tech group has squeezed into its mighty offering.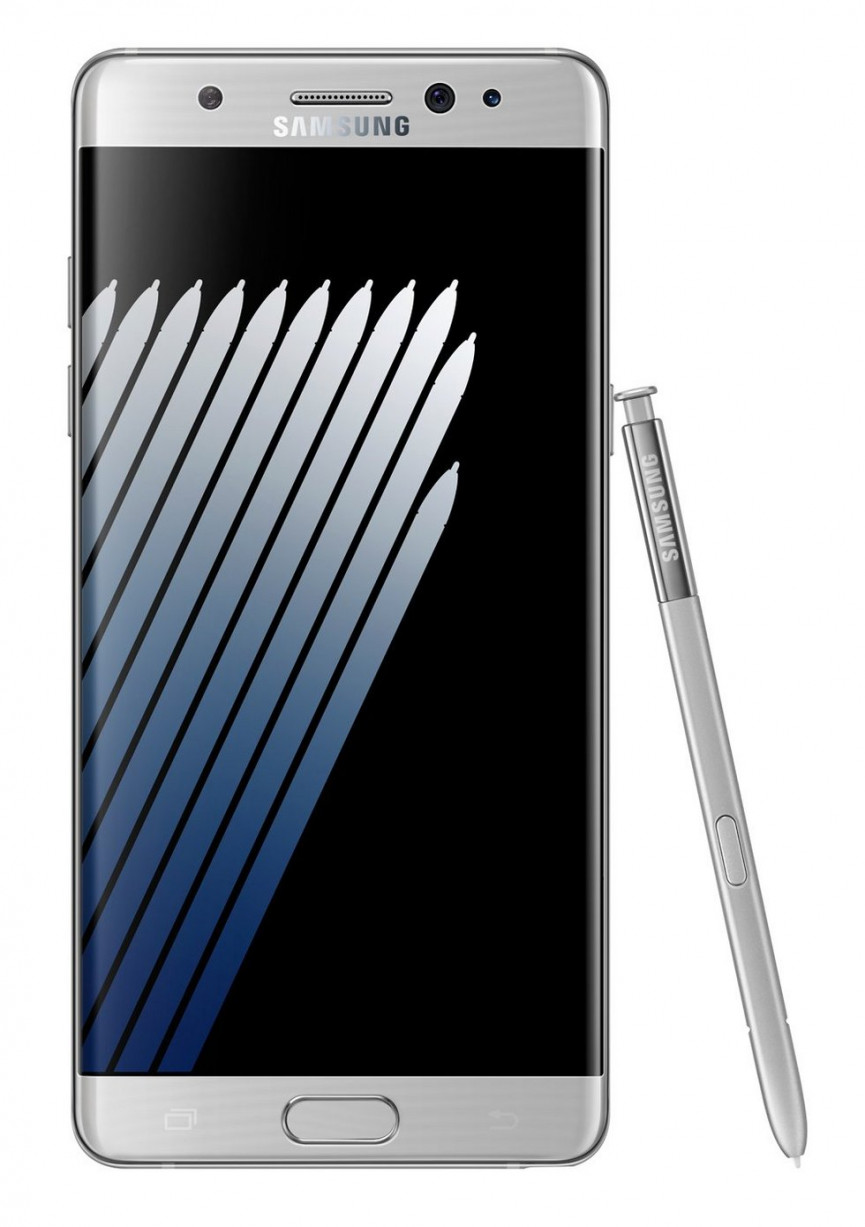 It's big
The main attraction of the new Galaxy Note 7 is its screen: a curved, 5.7-inch window of HD brilliance.
Though it might be impractically unwieldy for any of us with palms smaller than Peter Schmeichel, it gives Samsung plenty of space for some neat features.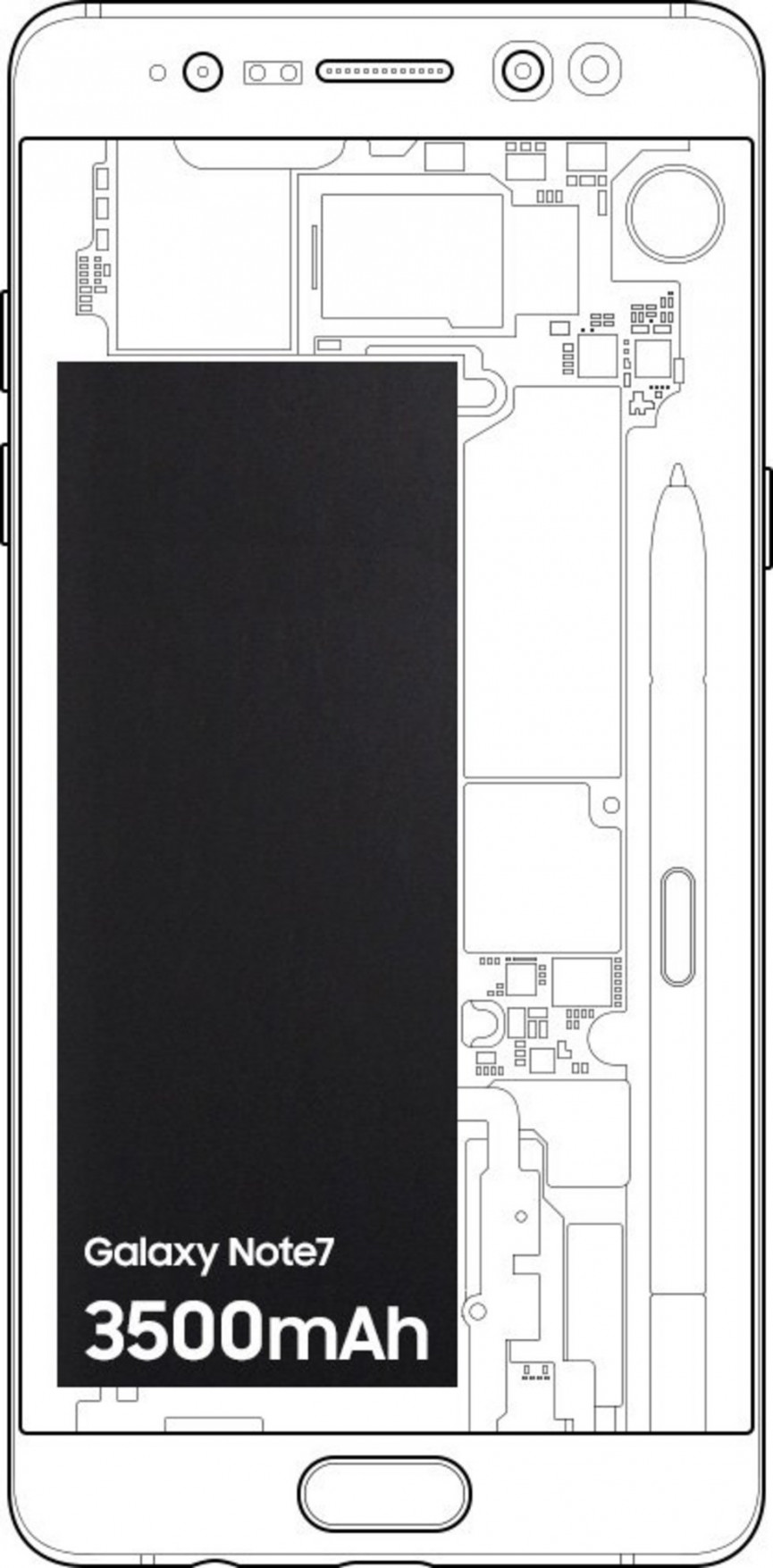 Seriously, everything is big
The battery is a whopping 3,500mAh (the iPhone 6S packs 2,915mAh), which can be charged wirelessly, or through the super-quick USB Type-C port.
It's also packing a massive 4GB of RAM and 64GB of internal storage, which you can expand to an additional 256GB with your own removable micro-SD storage card.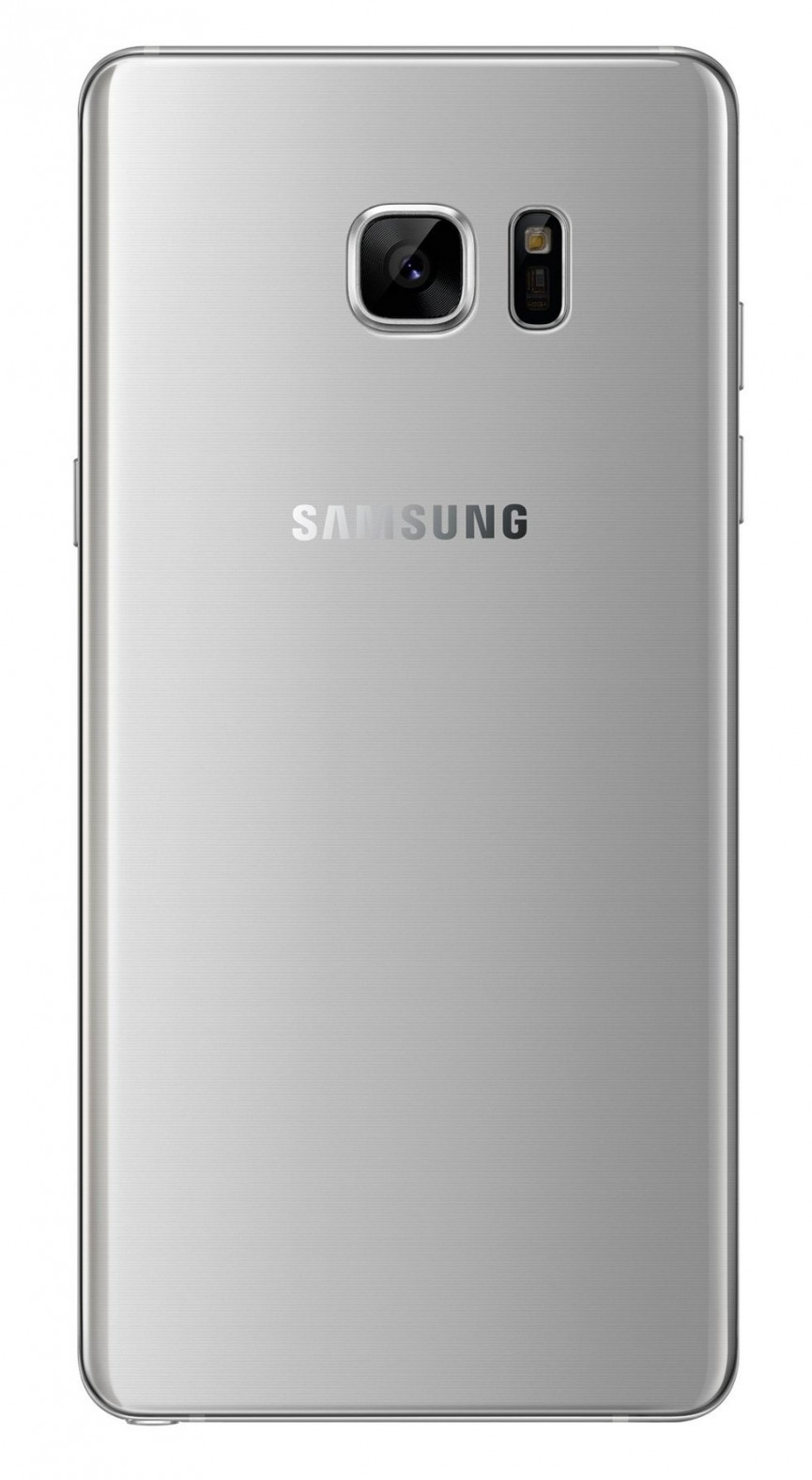 We've seen the camera before
The camera for the Galaxy Note 7 is the same as that which features on the Samsung Galaxy S7 - which is no bad thing. It's great under low lighting and has a neat dual-pixel sensor technology trick that makes for super clear pictures.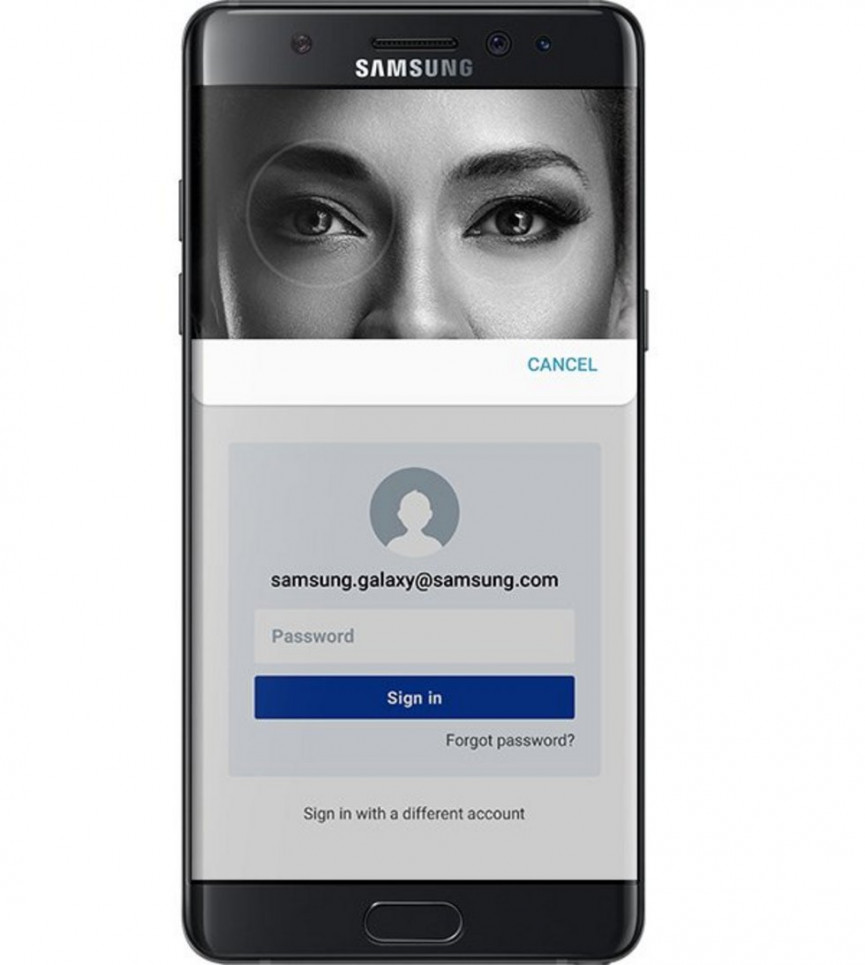 And it's super secure
One of the fanciest tricks of the new handset is a new iris 'scanner': rather than having to input a password or finger print, the phone can use its front-facing cameras to recognise the unique details of your iris. 
In addition to unlocking the phone, you can also use the feature to confirm your identity for various websites and apps. Be warned though, it might not work its best in areas with low light.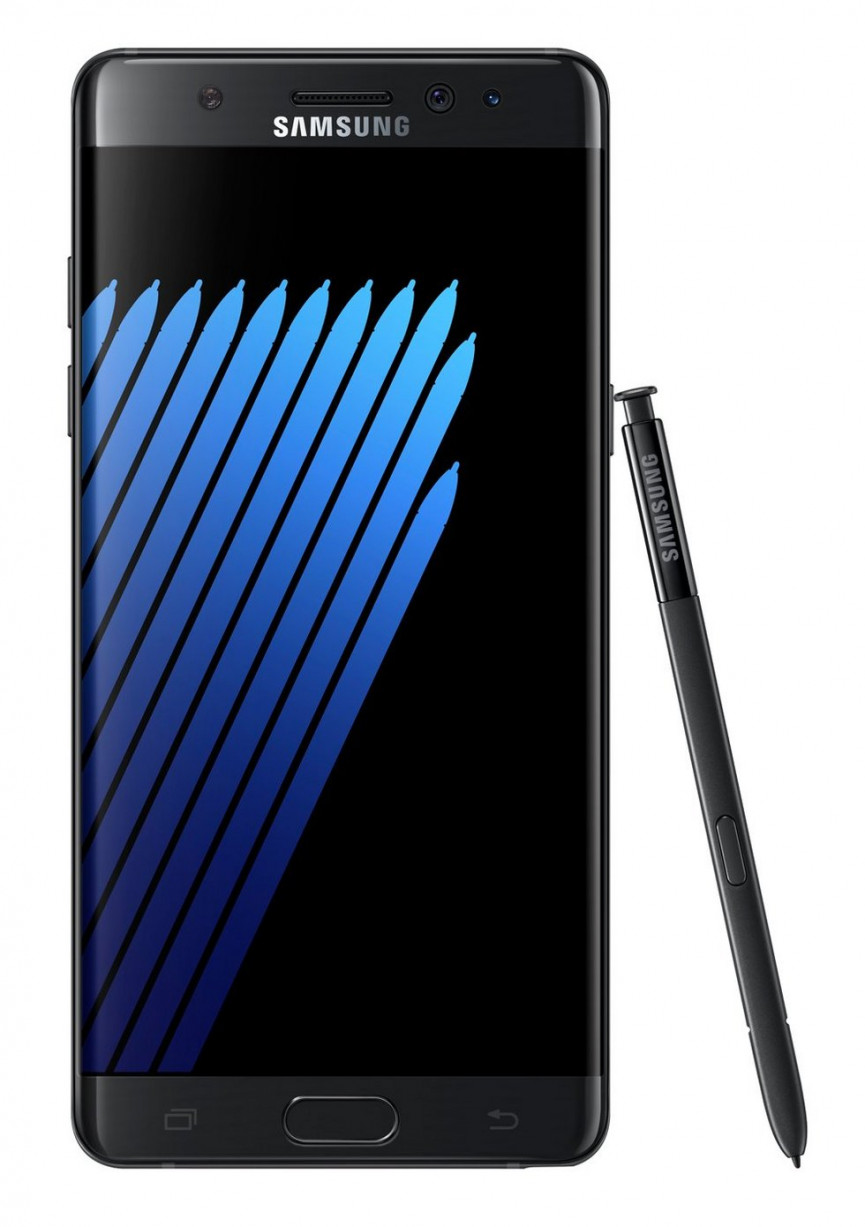 It's got a clever pen
As with previous Note devices, the new 7 features a clever S Pen/stylus. 
The phone can recognise your handwriting, converting notes into text you can copy and paste elsewhere, and it can capture your drawings pretty neatly as well.
The best feature is the Screen-off Memo function: rather than having to unlock the phone, you can pull the S Pen out and start taking notes directly on the locked screen. It's like the most expensive post-it note you've ever bought.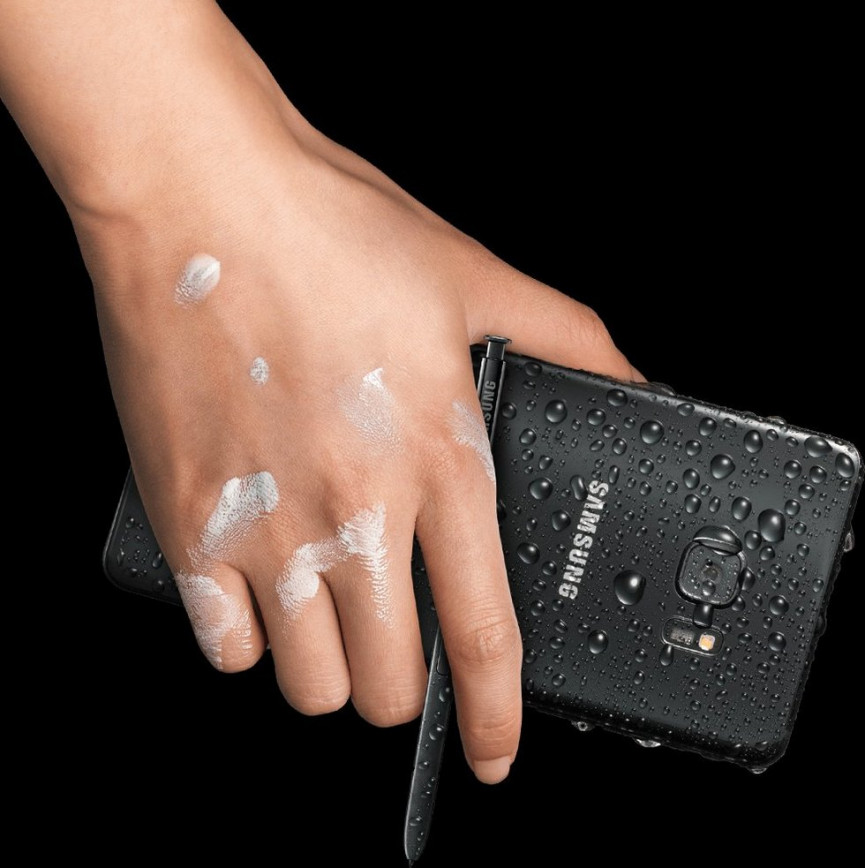 Its waterproof
Even with its S Pen slot and USB Type-C port, the Galaxy Note 7 is waterproof.
Just as well - we've sent many smaller handsets to a watery grave. We won't worry about dropping this massive beast in the bath.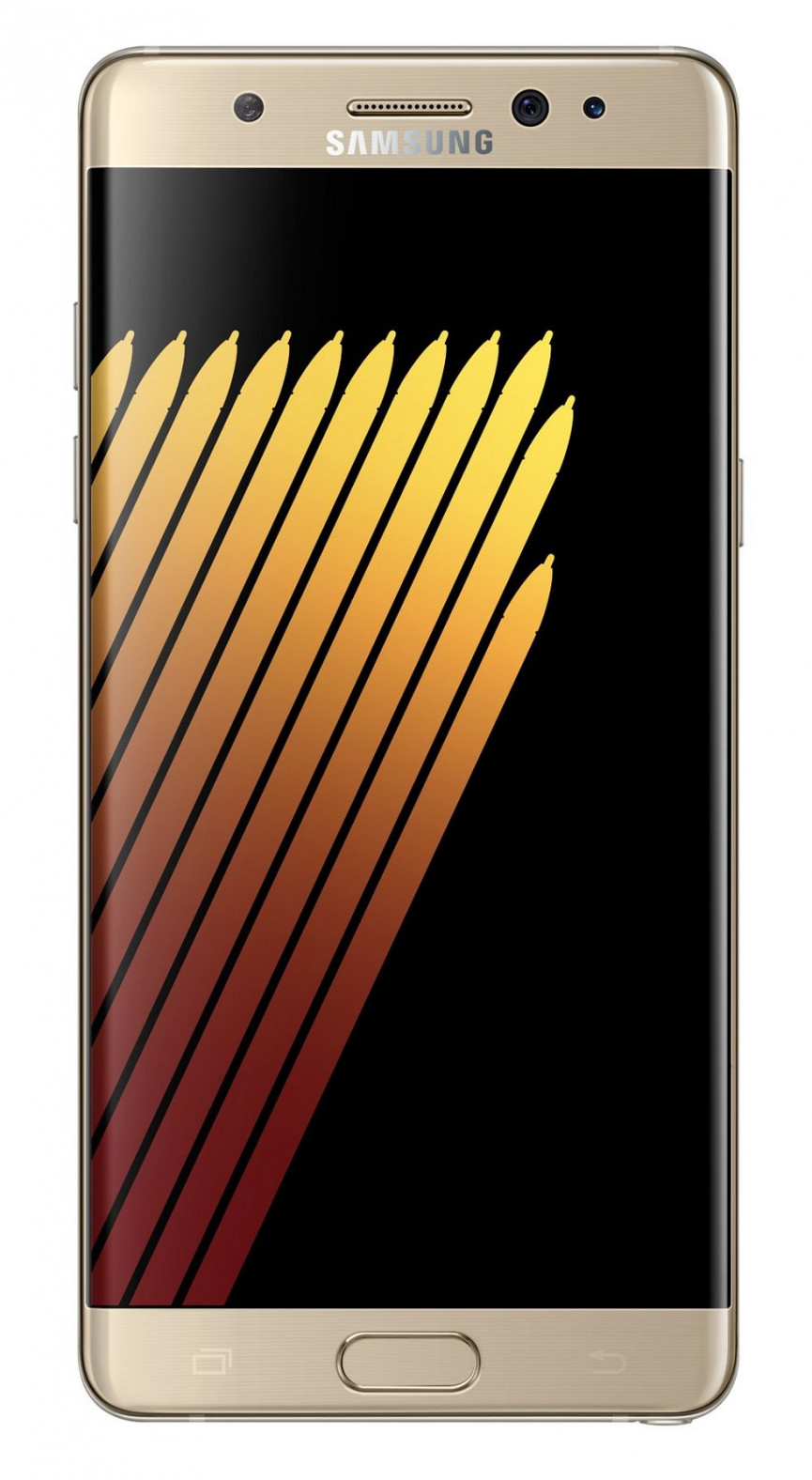 It won't be cheap
No official UK price has been announced yet, but you can expect the Galaxy Note 7 to cost you around £650-700 (unlocked, without a contract). 
You can pre-order one here. Expect it to turn up later this month.