ShortList is supported by you, our amazing readers. When you click through the links on our site and make a purchase we may earn a commission.
Learn more
Europe's most Instagrammable cities have been revealed
A couple of top holiday destinations are on the list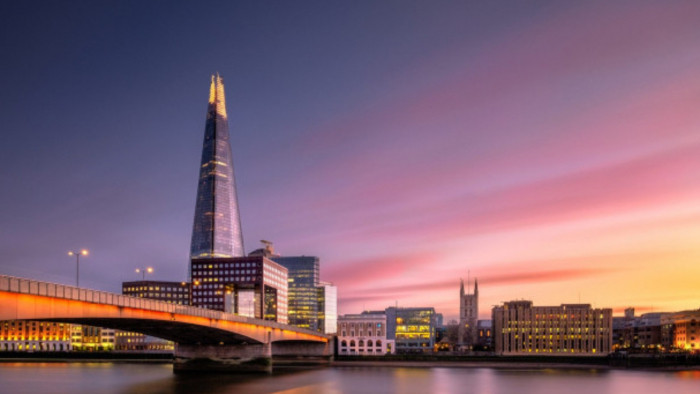 If you've been outside in central London, you'll have probably realised you can't move for people trying to get a photo for the 'gram.
And, to be fair, there are plenty of attractions which just look so much better on social media, with or without the #NoFilter treatment.
The London Eye. Buckingham Palace. M&M World. That big Wetherspoon's in Holborn. So many beauties which you can only get in the capital. And this is why it has been named the continent's most Instagrammable city.
London isn't just Europe's number one, it leads by some distance.
According to stats from holiday site Home To Go, as reported by Metro, the British capital has been hashtagged 119.9m times on Instagram, nearly 20m ahead of runner-up Paris and more than double the total of Barcelona in third.
It's one of the most populous cities on the continent, so some of the tally can perhaps be explained by proud Londoners tagging their home city, but you also get beautiful images like those below.
According to the list, London and Paris are the only cities with more than 100m hashtags, with capital cities Berlin, Amsterdam, Madrid, Rome and Lisbon all cracking the top 10.
No other British cities have made the list, though holiday destinations Benidorm and Malaga are in the top 15. We haven't figured out the methodology, though, as heavily hashtagged Venice misses out despite neighbouring Bibione making the cut.
As is Nice, and we're curious as to how they were able to differentiate posts about the French Riviera town to those about other places which people thought were just nice. Or, you know, all those Instagram photos of coconut flavoured biscuits.
The 15 most Insta-worthy cities by number of hashtags:
1. London (119.9m hashtags)
2. Paris (100.8m)
3. Barcelona (47.4m)
4. Rome (44.8m)
5. Berlin (36.1m)
6. Madrid (31.2m)
7. Amsterdam (26.7m)
8. Lisbon (17.7m)
9. Hamburg (15.3m)
10. Valencia (14.1m)
11. Odessa (6.3m)
12. Malaga (4.5m)
13. Benidorm (1.1m)
14. Nice (0.4m)
15. Bibione (0.2m)
(Images: Getty)
Related Reviews and Shortlists