ShortList is supported by you, our amazing readers. When you click through the links on our site and make a purchase we may earn a commission.
Learn more
Disney to put the brakes on Star Wars and Marvel content
Fewer shows and movies will get made, for less money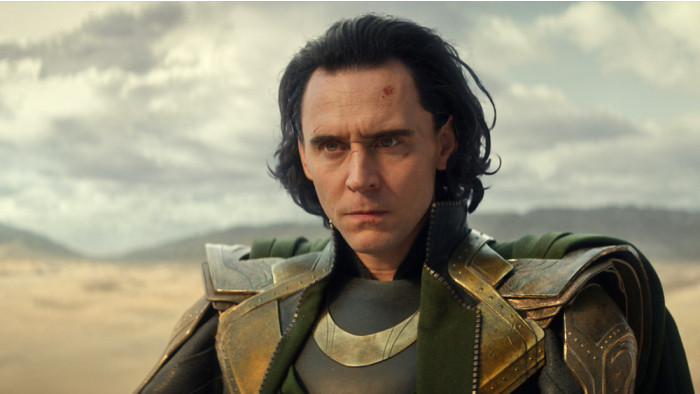 Disney CEO Bob Iger has said the company plans to reduce the amount of Marvel and Star Wars content it makes, in an interview with CNBC.
"You pull back, not just the focus. It's also part of our cost containment initiative. Spending less on what we make, and making less," said Bob Iger.
He says the recent focus on creating TV series had a negative impact on the franchises' output and performance as a whole. "Frankly, it diluted focus and attention," said Iger.
"We ended up taxing our people way beyond in terms of our time and focus… We would have liked some of our recent releases to have performed better."
We may have already seen the fruits of this police in action, after Kevin Feige's and Patty Jenkins's Star Wars projects were both cancelled in March 2023.
Marvel's near-term future seems almost mapped out, with MCU Phase 5 TV and movie projects scheduled and well into production until the end of 2024. However, we may see a more Netflix-a-like approach to cancellations for shows that do not perform in the future.
What Marvel shows are coming this year?
Echo is up in the spotlight next, due for release in November 2023. It is a series about a deaf Native American superhero and, according to industry gossip-monger Jeff Sneider, host of podcast The Hot Mic, it has had quite a troubled production.
He says Kevin Feige "thought it was unreleasable," following shooting, leading to extensive reshoots.
Filming for upcoming Marvel shows Ironheart and Agatha: Coven of Chaos also reportedly wrapped earlier this year. Both are due out in 2024. The reboot of Daredevil is due in 2024 too.
Thanks to the long development times of these shows, Iger's comments will primarily impact what happens after these shows are released.
Such shows can't even get off the ground at the moment thanks to the Hollywood writers' strike, which has been joined recently by striking actors from the SAG-AFTRA union.
Bob Iger has attracted anger from some of the biggest names in Hollywood recently, following this dismissive comments about the strike.
"It's very disturbing to me," Iger told CNBC. "We've talked about disruptive forces on this business and all the challenges we're facing, the recovery from COVID which is ongoing, it's not completely back. This is the worst time in the world to add to that disruption."
Ron Perlman, Fran Drescher, Sean Gunn and She-Hulk writer Cody Ziglar are among those who have spoken out publicly against Iger's anti-strike comments. Aims of the striking workers include fairer compensation for content distributed on streaming services, and limits placed on how AI can be used in the creation of movies and TV shows.
Related Reviews and Shortlists