ShortList is supported by you, our amazing readers. When you click through the links on our site and make a purchase we may earn a commission.
Learn more
Experts think they may have found the 'Holy Grail' for Bowie fans
It's set to be revealed in a new documentary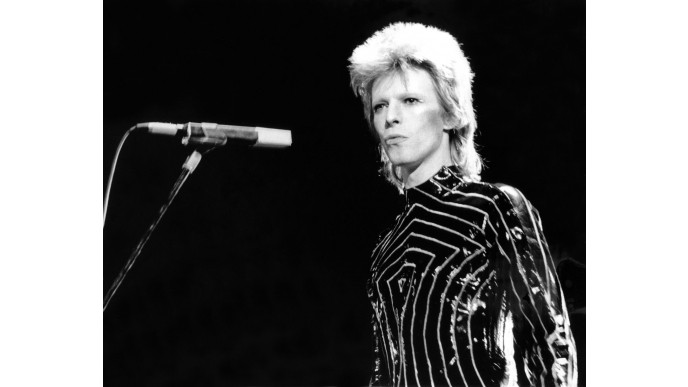 David Bowie's 1972 performance of Starman on Top of the Pops is notorious. It catapulted him into public consciousness, the glittery jumpsuit, the languid arm around guitarist Mick Ronson and the otherworldly lyrics all hallmarks of what we now know as classic Bowie. It was an important moment for Bowie: journalist David Hepworth pinpointed it as "the moment Bowie went above ground and nationwide". 
The performance is now so iconic that many believe it was the first outing for Ziggy Stardust, Bowie's early 1970s alter-ego. 
But, in fact, Ziggy had actually had his first public performance several weeks before on ITV teatime show Lift Off With Ayshea. You might not have heard of it – and for good reason. Granada had sent off tapes to be digitised to celebrate its 50th anniversary – but instead of archiving the tapes, the producer had accidentally wiped them all.
"Apparently, they'd asked a guy to take all the tapes and digitally transfer them. They had a list of 39 shows a year, from Discotheque to Lift Off, and where things were doubled up – like me singing the same song twice, once in the studio and once as a video insert – they'd put a cross. This meant it was marked for wiping," host Ayshea Brough told Record Collector. 
"So this guy had hundreds of unmarked tapes to transfer, and just a few tapes with crosses on. But instead of getting rid of the crosses, he somehow did the opposite. He wiped years of my life and performances, and everybody else's performances. It's a terrible thing."
What this meant, of course, is that Bowie's performance was lost.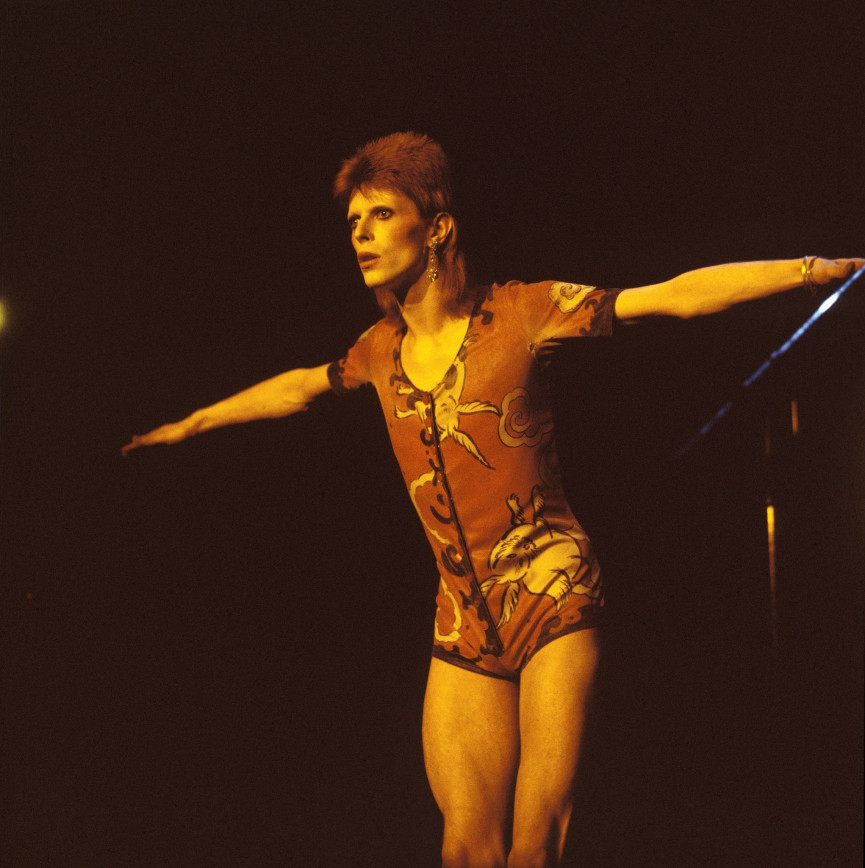 But now it seems like the performance might have survived after all – in a home recording from a fan.
According to the BBC, the tape has "degraded" and must be "slowly baked in an incubator in the hopes of restoring the footage".  
"For fans, it is something of a Holy Grail," Francis Whately, producer and director of a new documentary about Bowie, said. "It would fall apart if we played it, so it's had to be very carefully restored. It will be a real coup if it comes off."
(Images: Getty)
Related Reviews and Shortlists