"Tea or coffee?" is probably the most commonly asked question 35,000 feet up in the air. "Chicken or fish?" is second, and "WHAT THE F**K IS THAT THING ON THE WING?" slides in at number three. 
But should we be rethinking how happy we are to accept a cuppa in the sky? If we're to believe the anonymous flight attendant who spoke to Business Insider about the quality of the water on board, oh yes indeed. Read on, and you might want to limit your travel coffees to the airport.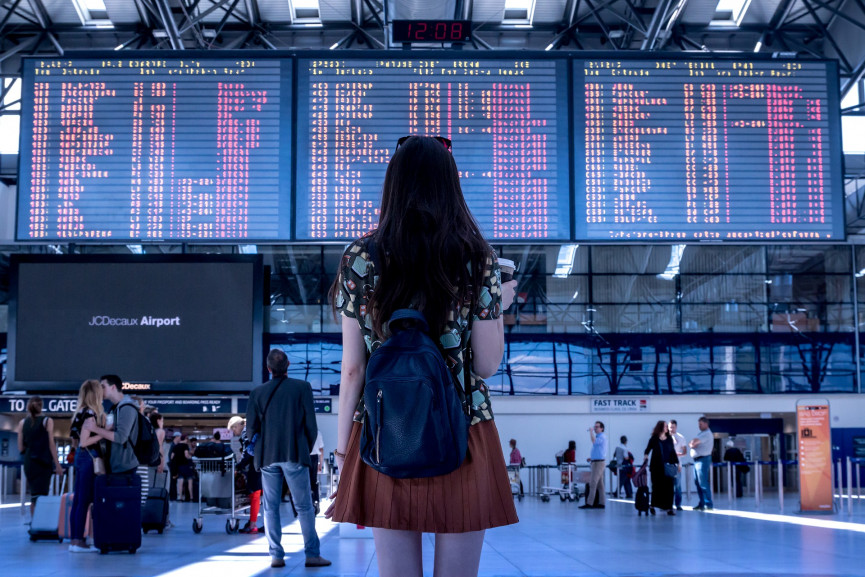 "Flight attendants will not drink hot water on the plane. They will not drink plain coffee, and they will not drink plain tea," they reported. 
Tea and coffee on board a plane are made in the same sort of way as on terra firma, with tap water (like, they've obviously got more than just a kettle, they're catering to a lot of people) that comes out of a big tank (a water tank, not a tank tank, but planes and tanks are often mentioned together so confusion is forgivable). 
And it's the tank where the problems lie. You see, there are rules and regulations about how often the tank needs to be cleaned, but (a) flight attendants don't believe the regulations are strict enough and (b) they don't seem to be enforced as strictly as one might think rules about drinking water should be enforced.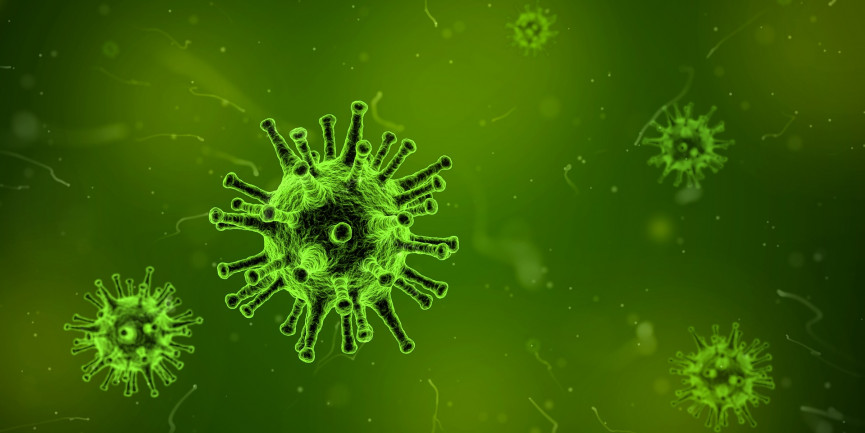 Risks from unclean tanks include, but are by no stretch of the imagination limited to, salmonella, insect eggs and coliform (a bacteria more commonly found in human faeces). Delicious! And a 2016 study found that the longer the flight, the more bacteria. 
The AFA-CWA is the American union for flight staff, and they don't think enough is done, stating that "Water onboard is regulated under the Environmental Protection Agency to ensure safe drinking water on the aircraft. [We] pushed for this regulation over 15 years ago. The regulation gives broad discretion to airlines on how often they must test the water and flush the tanks. AFA does not believe this regulation goes far enough or is sufficiently enforced."
The solution? Only drink beer on the plane, with maybe the occasional bottle of water to stop yourself going fully Gérard Depardieu.
Subscribe for free & get great articles every day
Get exclusive shortlists, celebrity interviews and the best deals on the products you care about, straight to your inbox.
(Image: Getty)