ShortList is supported by you, our amazing readers. When you click through the links on our site and make a purchase we may earn a commission.
Learn more
We know that it's you, the reader, who votes in our lists but we have to admit that this one purely exists because of Bruce Willis. After the great actor announced his retirement from acting because of health issues, we wanted to celebrate the man in the best way possible: by celebrating his complete lack of hair.
As the Bard once wrote, "Be not afraid of baldness: some are born bald, some achieve baldness and some have baldness thrust upon them".
While follicles do not make the person, we live in a fickle world often too quick to stigmatise baldness. For those of us not capable of growing the busiest of 'dos, we've turned to the great actors of screen for inspiration on wearing our domes with pride.
Here's to the folks who fly the flag for smooth scalps and bald brilliance. And Bruce, thank you for everything. We will always have Die Hard.
Best bald actors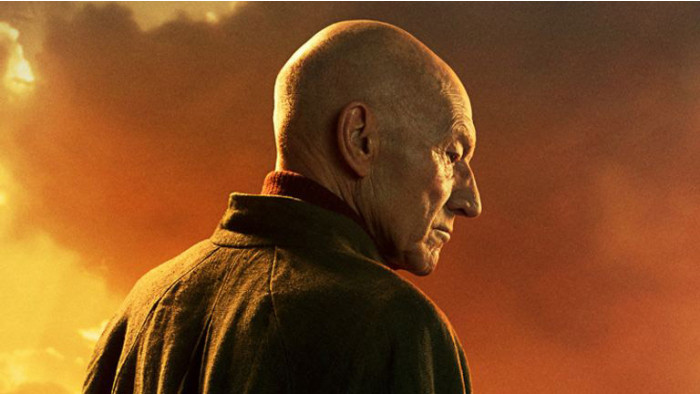 Patrick Stewart: the man who puts the (Stew)art into baldness. As smooth as his scalp.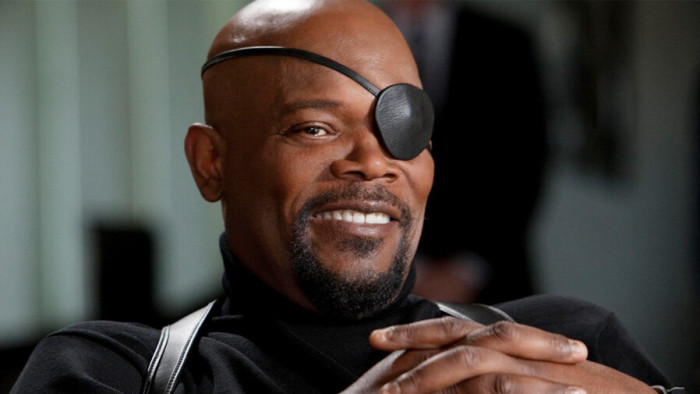 His 'froed days long behind him, Samuel L Jackson has matured into his scalp like a fine wine.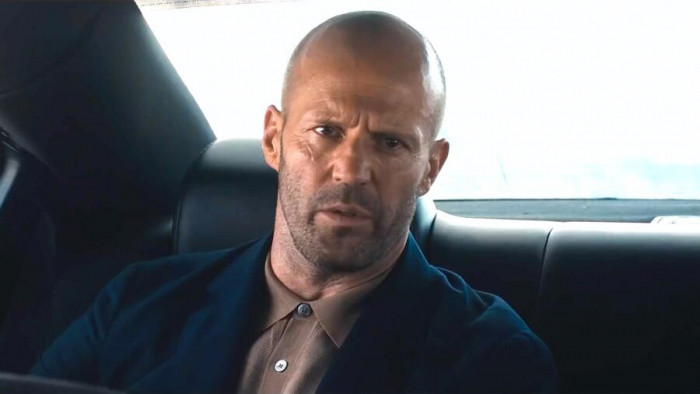 He used to have hair but something changed when he shaved it all off and, well, nature took its course. A bald Jason Statham is cooler, meaner and simply better.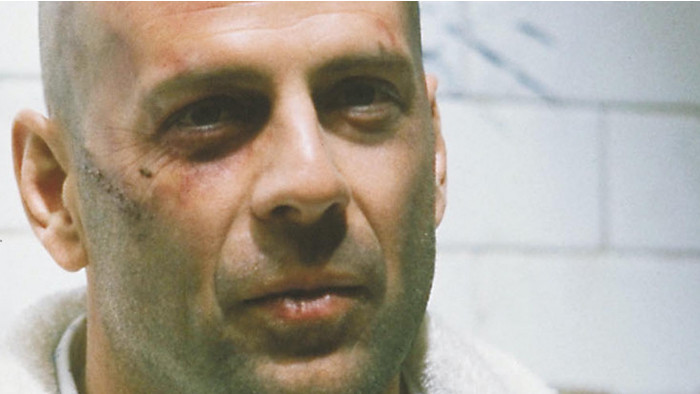 We dare you to tell Bruce Willis he should buy a toupée. We double dare you.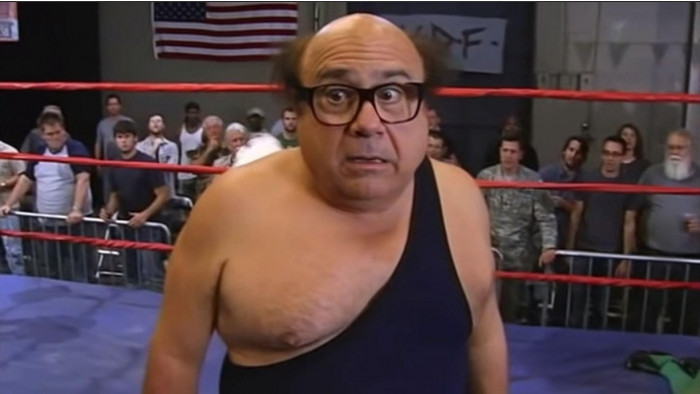 Who's five foot tall, bald as the day he arrived in the world and worth several hundred million dollars? The one and only Danny Devito.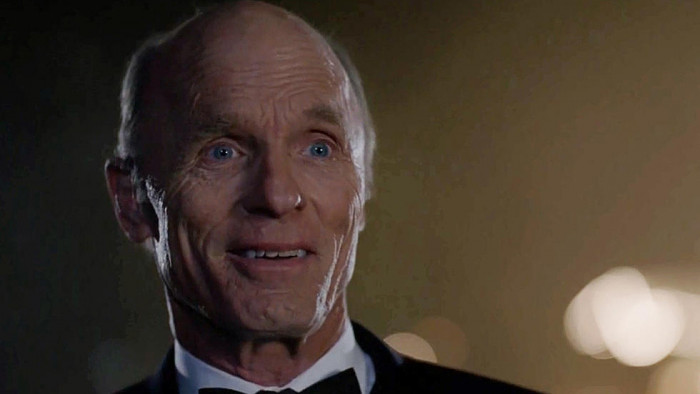 The chiselled jaw, piercing eyes and wisdom lines of Ed Harris helped him on his way to four Oscar nominations.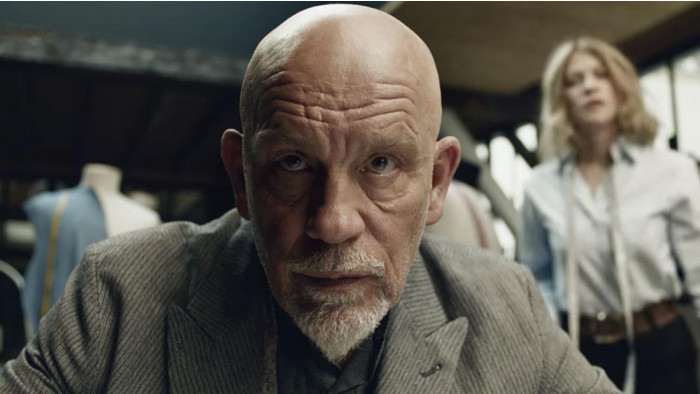 John Malkovich's villainous turn as Cyrus 'The Virus' Grissom in Con Air was made all the more compelling by his clean shaved crown.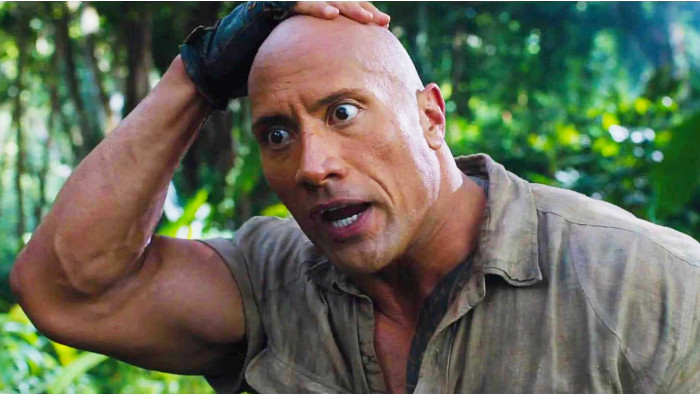 Is being bald a stylistic choice for The Rock? Maybe, but we aren't going to ask him. Are you going to ask him? Nope, thought not. So let's just admire his bald head and the wonders it does in the movies it stars in.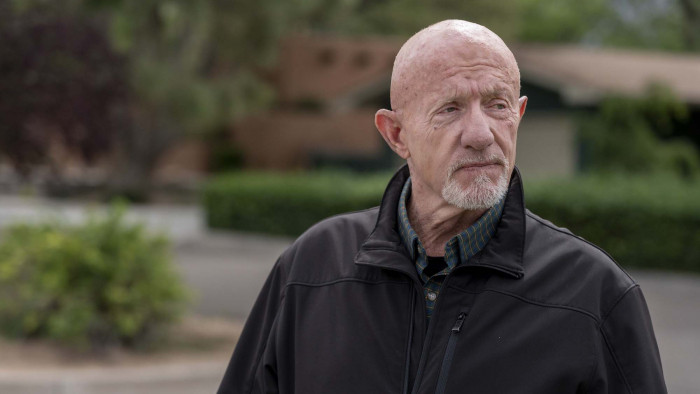 Veteran of screens small and silver, Jonathan Banks is currently riding the high of his career on the Better Call Sau wave.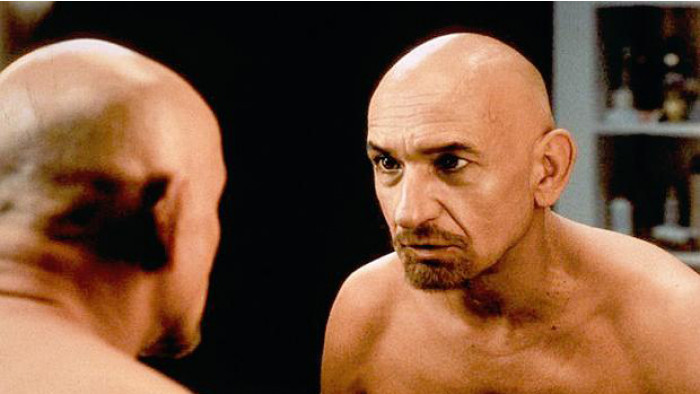 It's a little known fact that Sir Ben Kingsley received his knighthood for promoting the fine image of baldness on stage a screen. We salute you sir.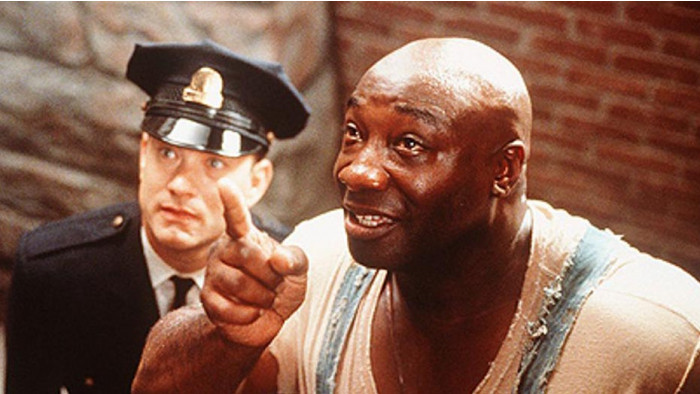 11

. Michael Clarke Duncan
A giant of a man, best know for his role as John Coffey in The Green Mile, made bald look more masculine than any haircut. We miss you, Michael! RIP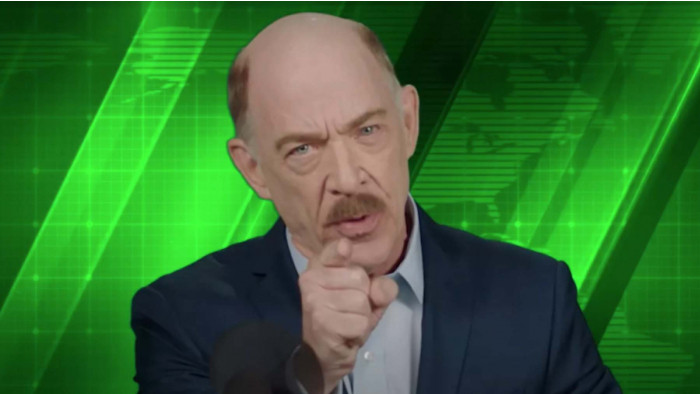 J. K. Simmons wisecracked his way into our hearts as loud mouthed editor J Jonah Jameson in the original Spider-Man trilogy. As bald as a billiard ball.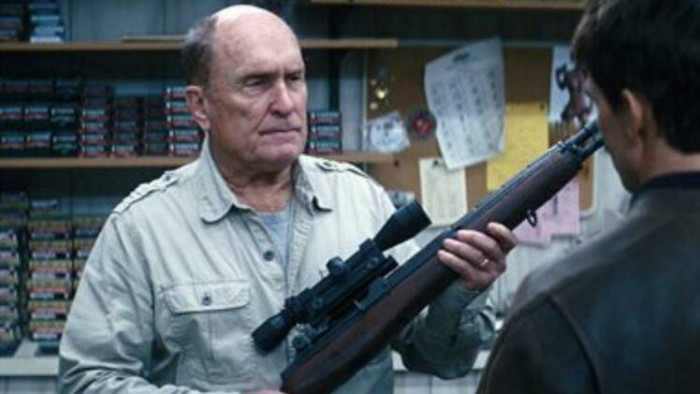 Star of The Godfather, Apocalypse Now and Gone in 60 Seconds, Robert Duvall has always seen his baldness as a blessing. According to the great man, he used to save over $300 a year on grooming products.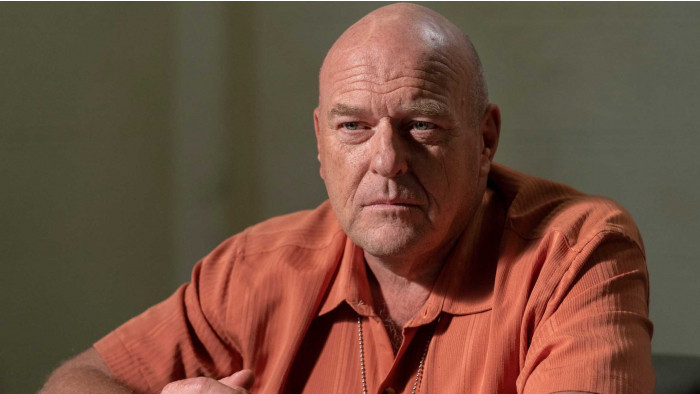 The other bald star of Breaking Bad, Dean Norris also wowed us when he was in Total Recall.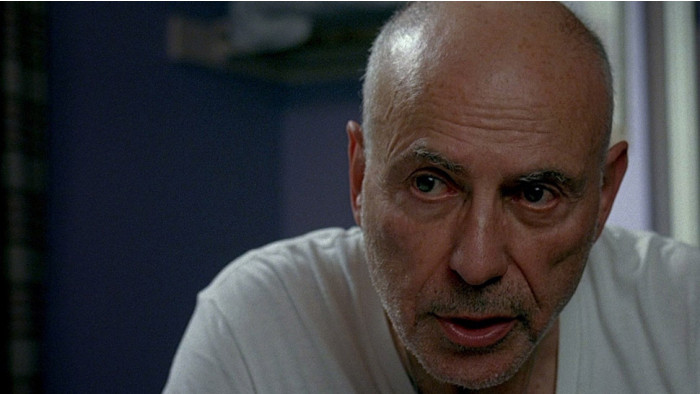 Alan Arkin couldn't buy an Oscar in his early career, picking up nominations for The Heart Is a Lonely Hunter and the epic The Russians Are Coming! The Russians Are Coming!. As an older, balder man, he bagged one for his performance as Edwin Hoover in Little Miss Sunshine.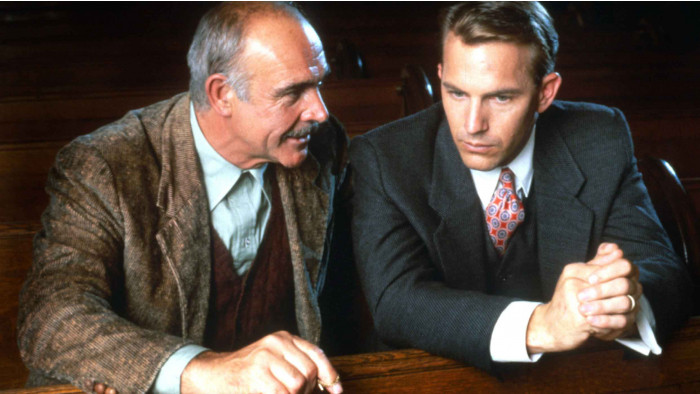 Sean Connery's flowing mane made for one of the most iconic Bond guises of all time. Despite thinning somewhat in his later years, he can still charm an agent into revealing her phone number at 100 paces.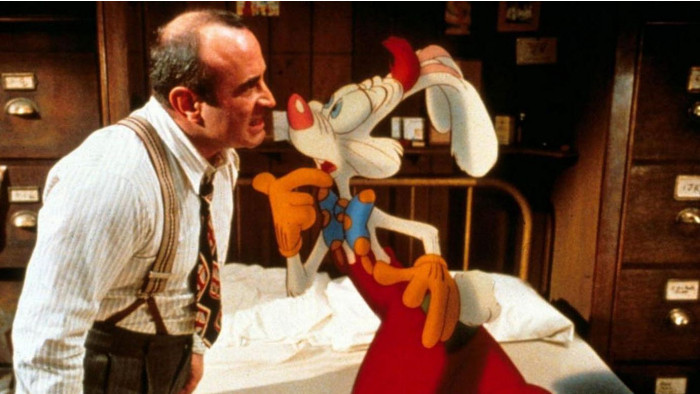 The combination of Bob Hoskins' accent, baldness and beguiling smile make for one superb character actor.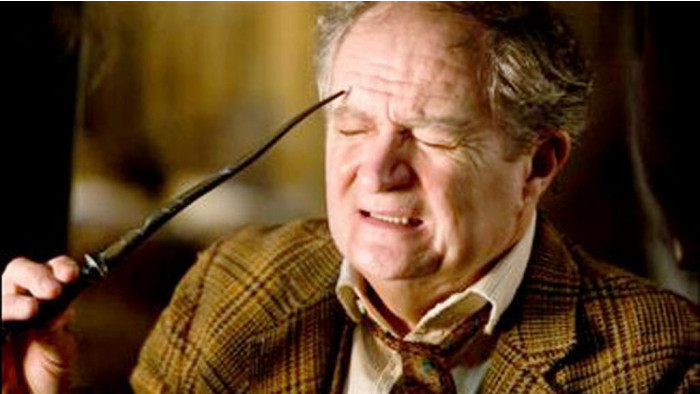 In need of an actor to play a kindly middle aged gent with a twinkle in his eye? Jim Broadbent is the only man for the job. He'd be out of work if it weren't for his elegant hair line.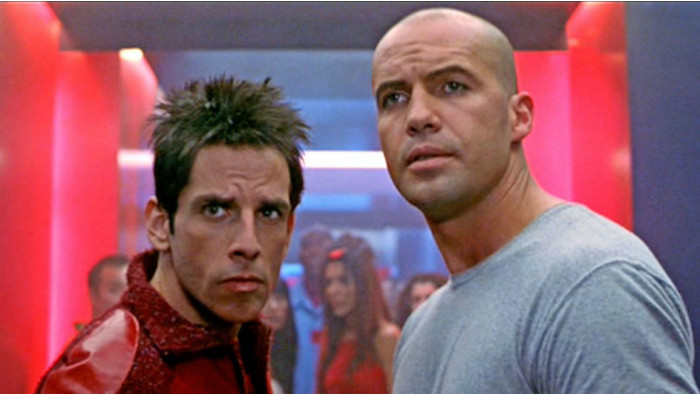 Having thinned somewhat since his turn as Titanic bad boy 'Cal', Billy Zane is now a master of the clean cut look.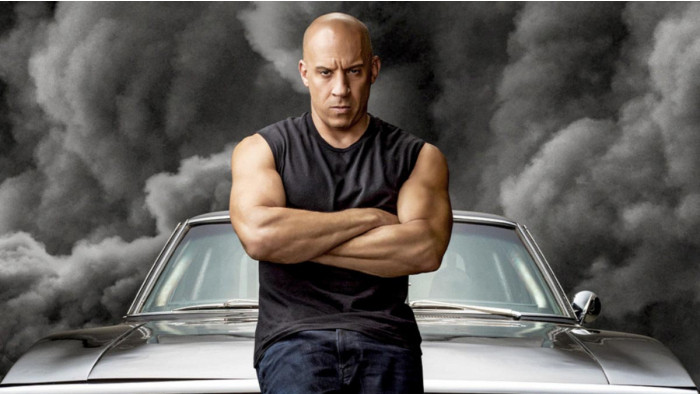 Any man that has survived 9 Fast and the Furious films deserves to let his hair down but not Vin Diesel. Oh no, he's bald and on this here list. Having seen him with hair, we're glad he found a shaver and decided to rid himself of those follicles.
Related Reviews and Shortlists