The podcast interview is now very much a "thing" – one of the greatest pleasures in this "thing" we call popular culture.
In fact, there's nothing we enjoy more than sticking on the cans, shutting out the world, and listening to a bona fide hero prattle on about their life and career for 90 minutes.
From comedy and music to movies and politics, there's a mind-boggling wealth of interviews out there just waiting to be downloaded.
Here are 10 essential listens to get your lugholes round.
Stephen Fry - Richard Herring's Podcast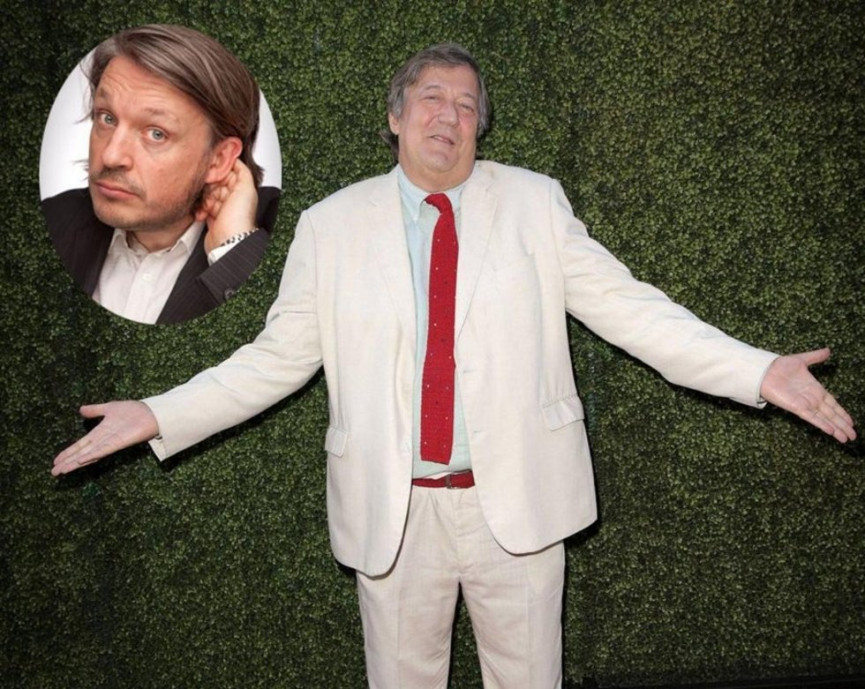 The Show: Herring's live interview series RHLSTP (RHLSTP!), known for daft emergency questions such as, "Have you ever seen a bigfoot?"
The Interview: Fry – star of Blackadder, QI, and all-round national bloomin' treasure – is as charming and insightful as you'd imagine, but one of Herring's pithy questions ("What's it like being Stephen Fry?") gets him to open up about his mental health issues and suicide attempt in an unexpectedly moving monologue.  
Louis Theroux – The Joe Rogan Experience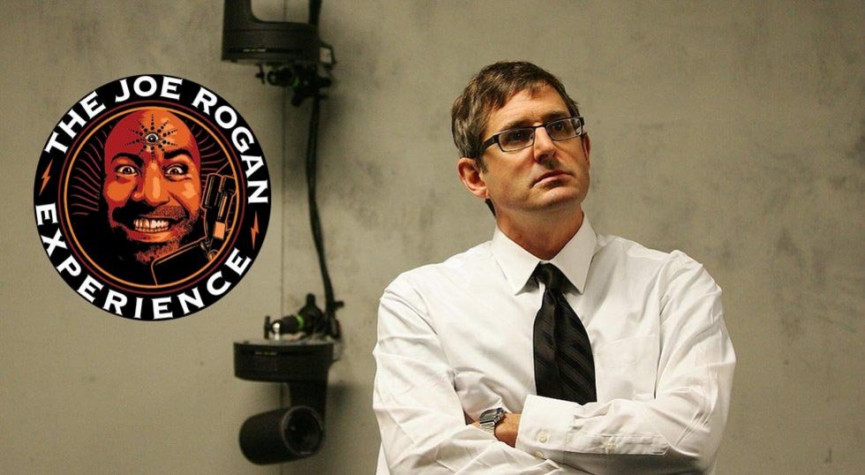 The Show: Stand-up and MMA commentator Rogan conducts lengthy conversations with a range of fascinating/obscure names. It gets pretty deep, man.
The Interview: Theroux talks for over two hours about his experiences with Scientology and the church's history, which, as you can imagine, is downright barmy at times. Rogan's straight-talking style is the perfect complement to Theorux's trademark affable fellow act. Every second is gripping.
Barack Obama – WTF With Marc Maron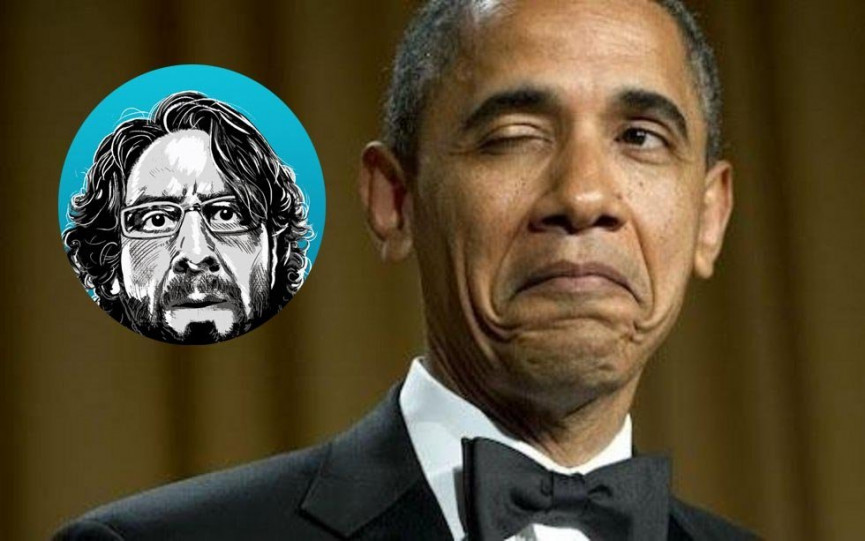 The Show: Stand-up comic Maron invites names from all corners of the arts (and further afield, such as the White House) into his garage to chat.
The Interview: It's not often you get the leader of the free world round for a chin wag. Maron's knack for getting his guests open up works a treat on Obama, who provides what is arguably the most honest profile of an American president ever with his views on guns, racism, and fatherhood.  
Andre Royo – Girl on Guy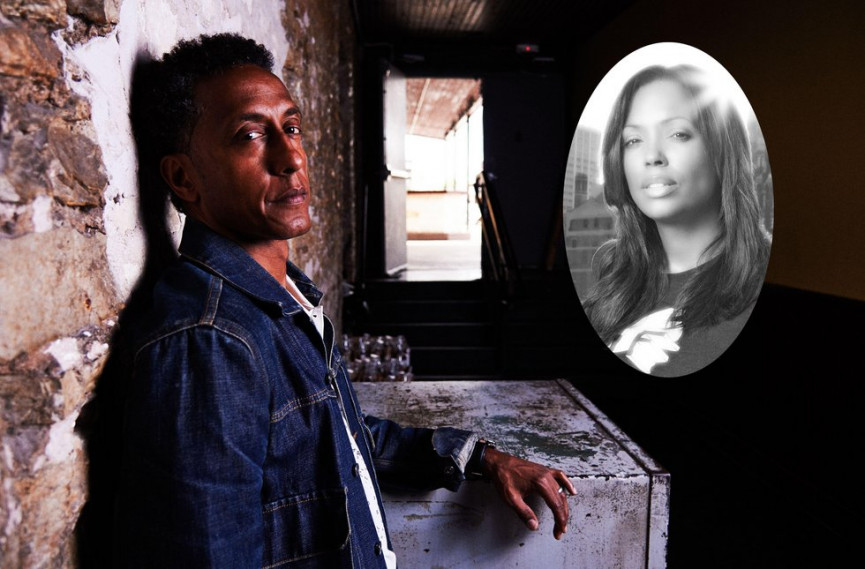 The Show: Interviews with celebs that are based around such man-centric topics as movies, music, booze, and everything else. Hosted by actress Aisha Taylor (Joey/Ross' girlfriend Charlie in Friends, if that helps)
The Interview: Better known as Bubbles from The Wire, Royo proves an illuminating character. He talks about growing the Bronx, the craft of acting and, of course, being part of the greatest TV show ever. Sorry, The Sopranos.
Ramin Djawadi – Song Exploder  
The Show: Super-hip music podcasts that invites a diverse range of artists to dissect one of their songs.
The Interview: After hearing guests such as MGMT, Bjork and even U2, it's hard to listen to some tunes in the same way ever again. And while Djawadi might not be a household name, you'll get a whole new appreciation for in the inner workings his most famous track – the Game of Thrones theme tune. Offers a fascinating account of how the central musical idea reflects the history and political machinations of Westeros.
Kathy Burke – The Adam Buxton Podcast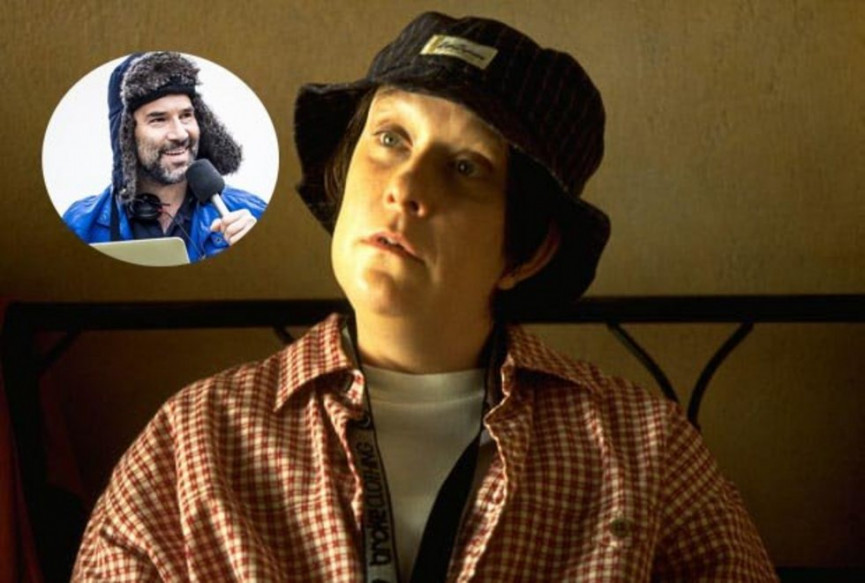 The Show: Britain's most likable bloke and the Adam half of Adam and Joe "ramble chats" with friends and fellow performers.
The Interview: The ever-lovable Kathy talks about stage school, theatre, and harrowing drama Nil By Mouth. It's more serious than you might imagine, but she talks about hitting back at Gimme Gimme Gimme haters in her hilarious "About f*cking time!" speech at the 2002 British Comedy Awards. "I just like being a c*nt sometimes, you see."
Tom Hanks - Desert Island Discs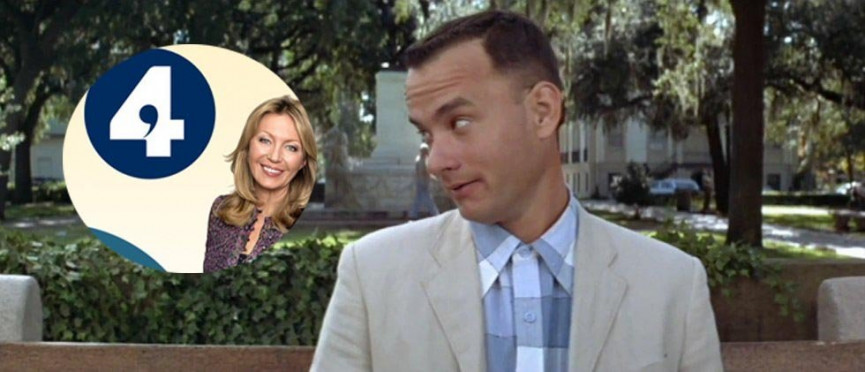 The Show: Celebrity guests name the eight pieces of music to be stranded on a desert island. Admit it, you've picked yours.
The Interview: With an archive dating back 70-plus years, there have been some corkers (Morrissey and Noel Gallagher are also amongst our faves) but Hanks' recent appearance tugged on the old heartstrings as any Oscar-winning actor should. He talks about the virtues of being one of Hollywood's good guys and cries as he recounts his past. The big softie (*sniff*).
Gilbert Gottfried - Norm Macdonald Live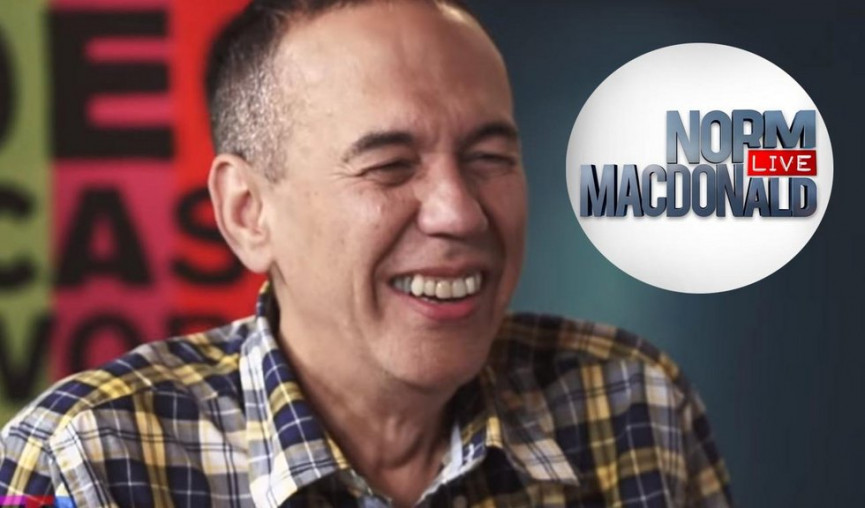 The Show: Canadian stand-up and SNL alumni Macdonald talks to everyone from Stephen Merchant to Adam Sandler and Billy Bob Thorton.
The Interview: Funny-voiced actor Gottfried (you might know him as the parrot from Aladdin) joins Macdonald for over an hour of pure comic joy – just two seasoned performers riffing, bantering and improvising material. A guaranteed smile across the mush for 70 solid minutes.
Kevin Smith– How Did This Get Made?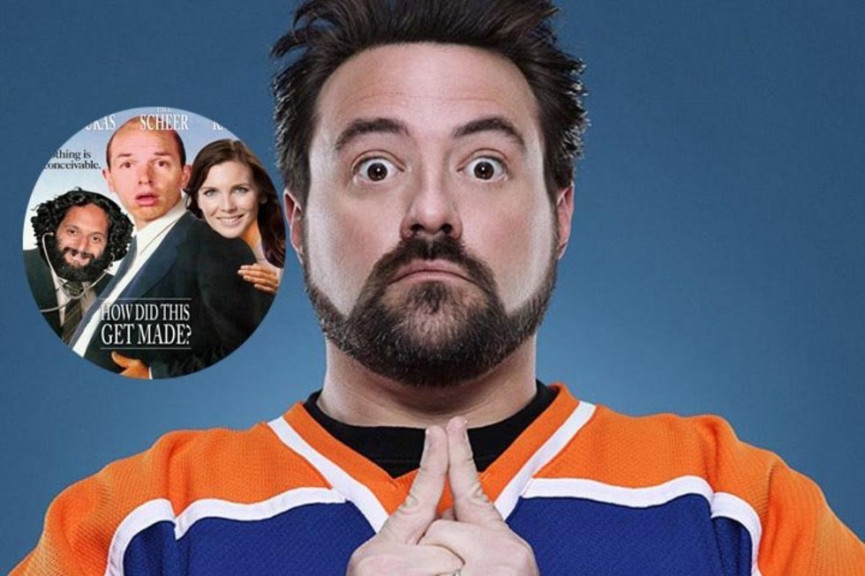 The Show: Side-splitting review of some of the worst movies to ever get made. Hosted by comics Paul Scheer, June Diane Raphael Jason Mantzoukas.
The Interview: Super-geek and king of the insider anecdotes, Smith appears on the HDTGM to talk about Wild Wild West and bonkers levels of incompetence amongst Warner Bros producers. The best moment comes as he describes seeing the mechanical spider from his abandoned Superman script turn up battling Will Smith in the disastrous Wild Wild West. Wicca-wah-wah indeed.
Daniel Craig - The Nerdist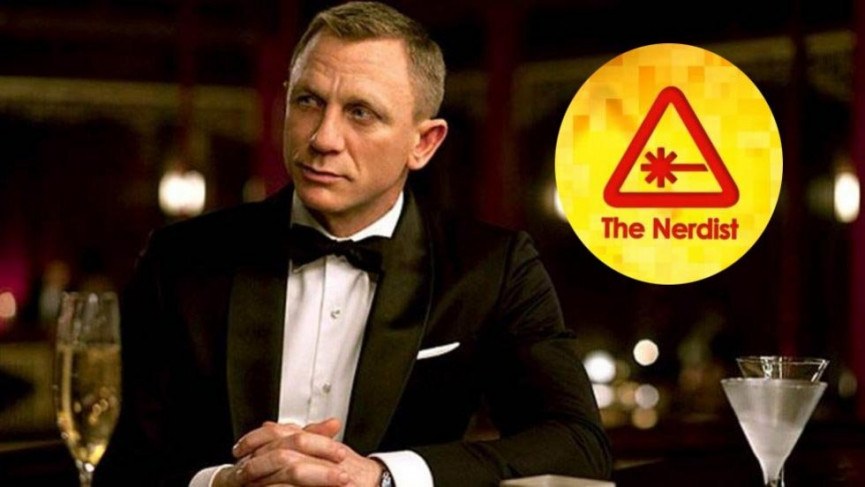 The Show: Weekly interview show hosted by Chris Hardwick, delving into all things… well, nerdy.
The Interview: On the promotional tour for Spectre, Craig looks back at his career but sticks mostly to Bond (as you'd wish). He talks about adopting the 007 style, those "I'd rather slash my wrists" comments, and hilariously recounts his disastrous ride up the Thames when he originally announced as the new Bond ("I had crap hair"). Will reaffirm your faith in his commitment to the character.