Apple is set to change up the portable music scene with its new iPhone, dropping the familiar 3.5mm headphone hole in favour of Bluetooth cans and Lightning-powered cables.
From adaptors to new headphones, these are the best options for pumping out your tunes with Apple's latest iPhone.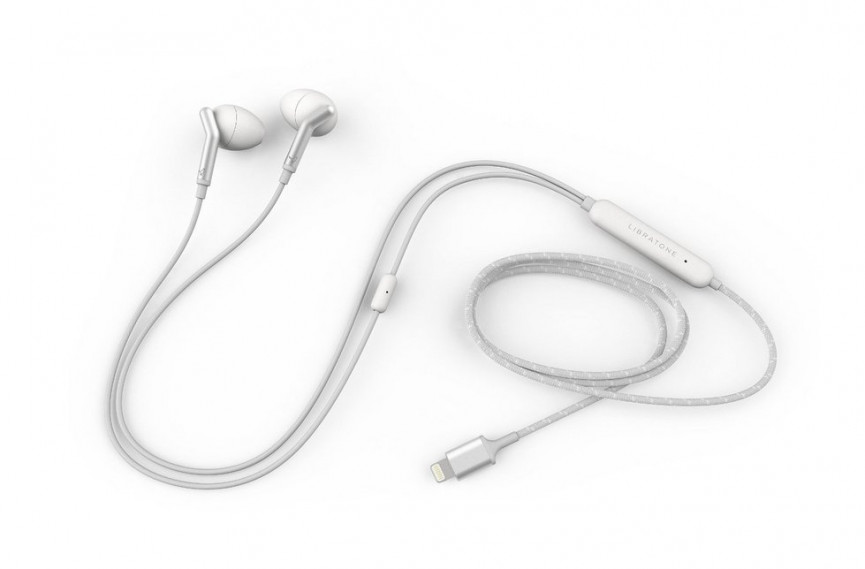 Q Adapt in-ear headphones
Libratone has a new set of noise-cancelling earphones that draw their power from the Lightning port of your iPhone - no battery or charging required, it's plug and go. There's also a four button remote for controlling your playback preferences.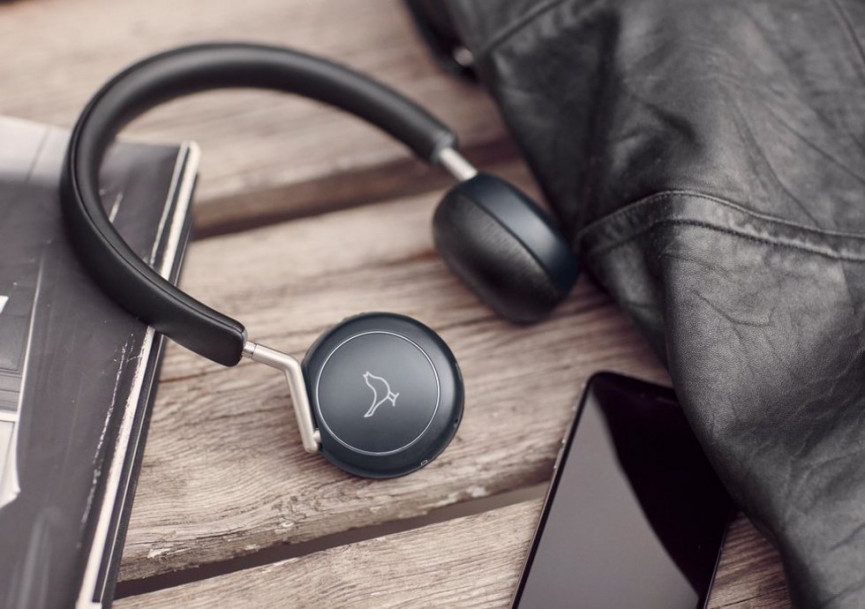 Q Adapt on-ear
Another Libratone release is the Q Adapt - a neat set of wireless on-ear cans that you can control with precise taps to the outside of the headphones. It claims to have a 15 hour battery life and has an adjustable noise-cancelling function to help you cut out background noise.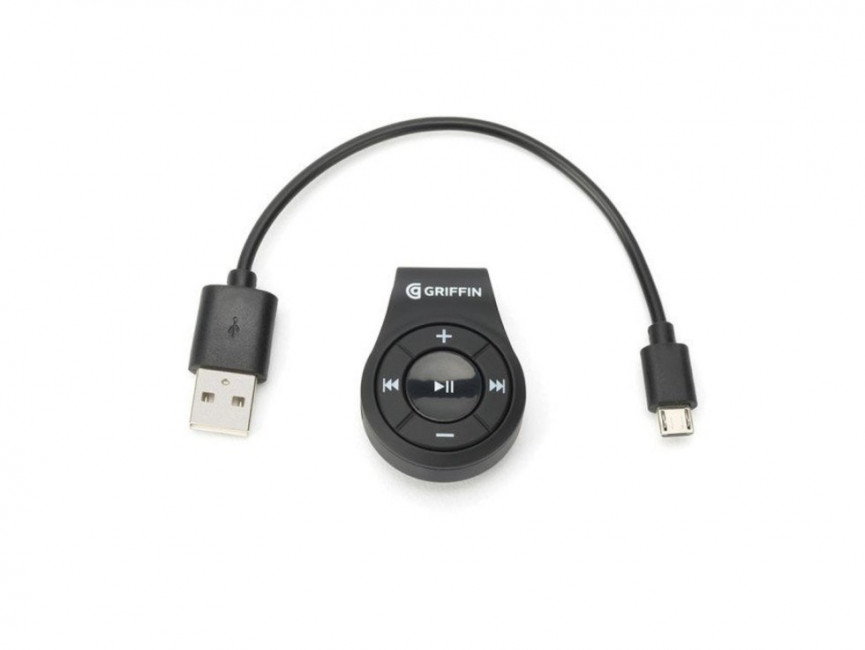 iTrip Clip
Griffin's iTrip Clip will let you convert any wired 3.5mm headphones into a set of wireless cans, thanks to this Bluetooth adaptor. It's probably going to be cheaper than anything Apple makes as well...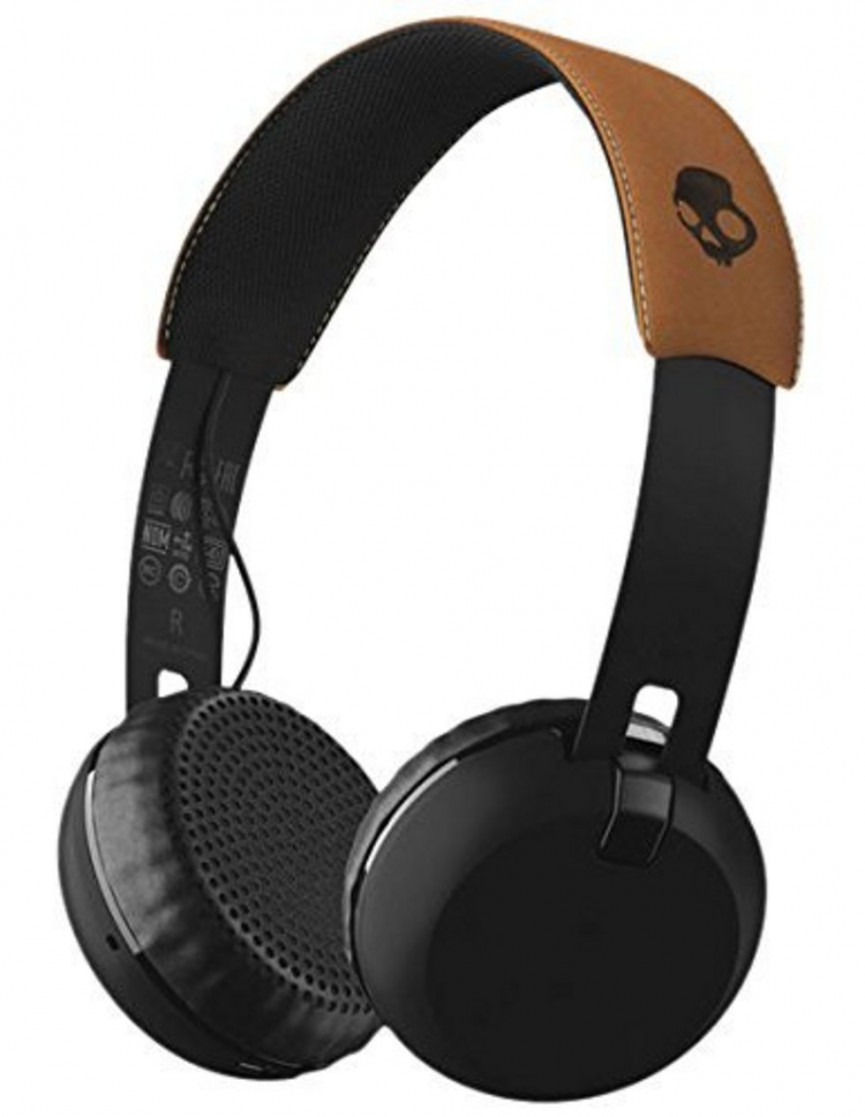 Skullcandy Grind
12-hour battery life in a compact build
Durable metal headband construction
Impressive sound quality for under £100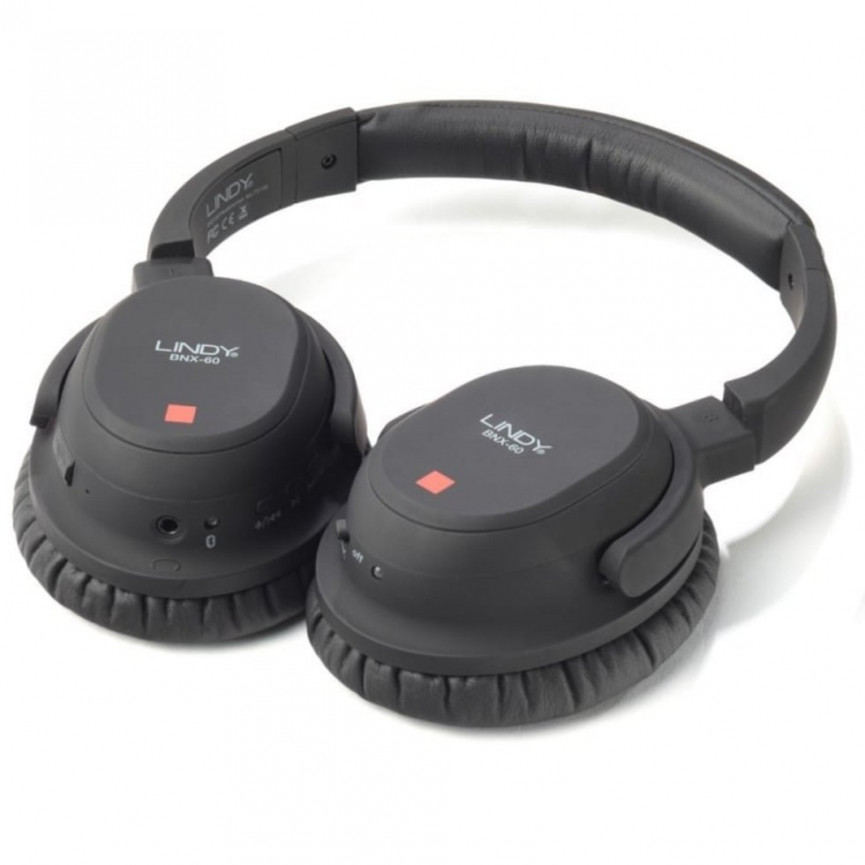 Lindy BNX-60
Impressive sound quality from a name you might not have heard of (this model has picked up a truck-load of awards)
Active noise cancellation that cuts down on background chatter
15-hour battery life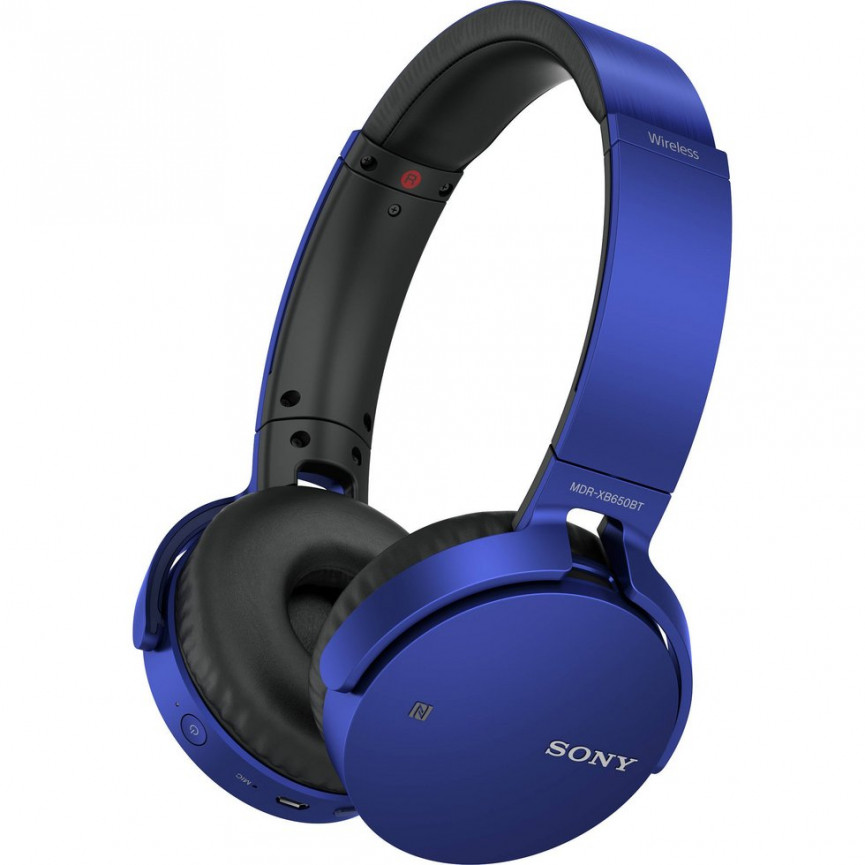 Sony XB650BT EXTRA BASS
Notice how Sony writes EXTRA BASS in capitals? We like to think it's an extra nod toward just how much low end they've managed to squeeze out of these cans with some fancy new tech
30-hour play time
The ear cups swivel flat for ease of packing - or if you've got a funny-shaped head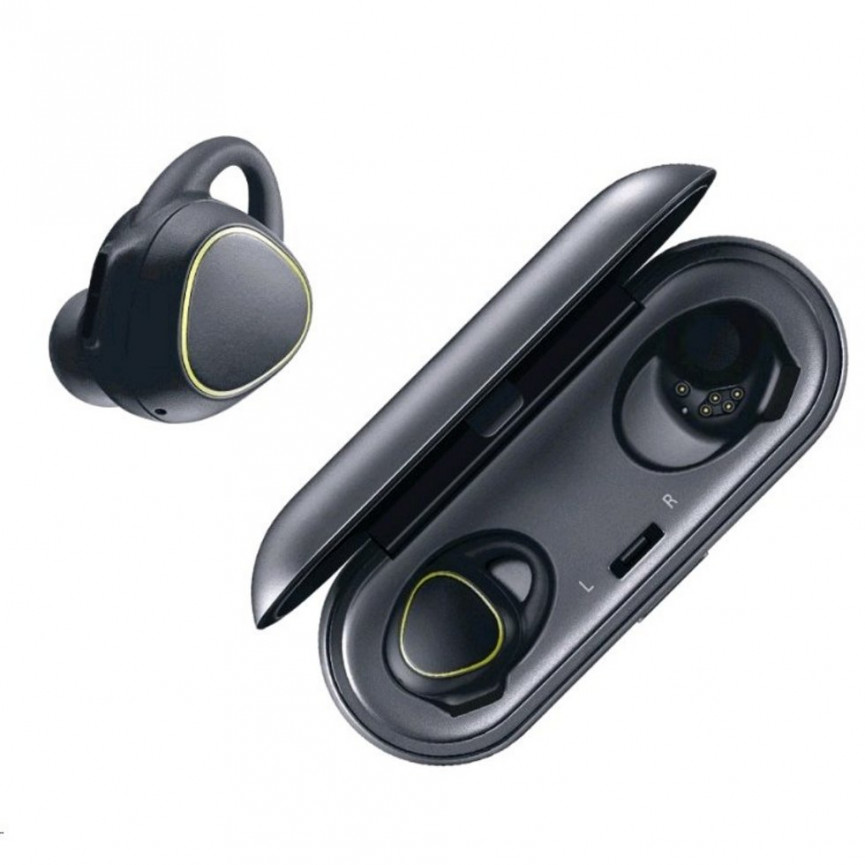 Samsung Gear IconX
Truly 'wireless' pod design, with case that doubles as charger
In-ear fitness tracker measures distance, speed, time, heart-rate and calories burned
Stores music directly in the buds with 4GB memory, meaning you can leave your phone at home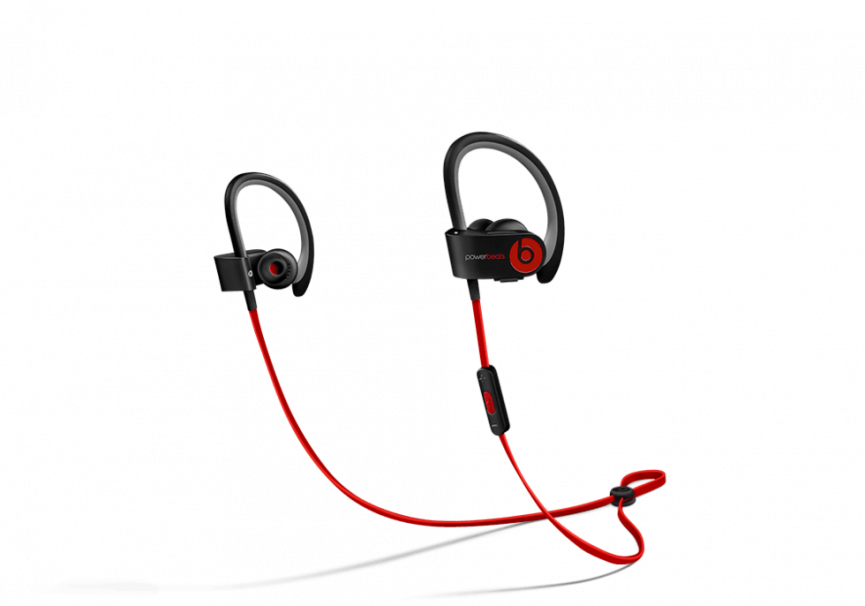 Powerbeats2 by Beats
Sporty build that's sweat and water resistant
Off out on a run but forgot to charge? 15 minutes will give you an hour of playback
Over-ear grips are adjustable, making for a snug, comfy fit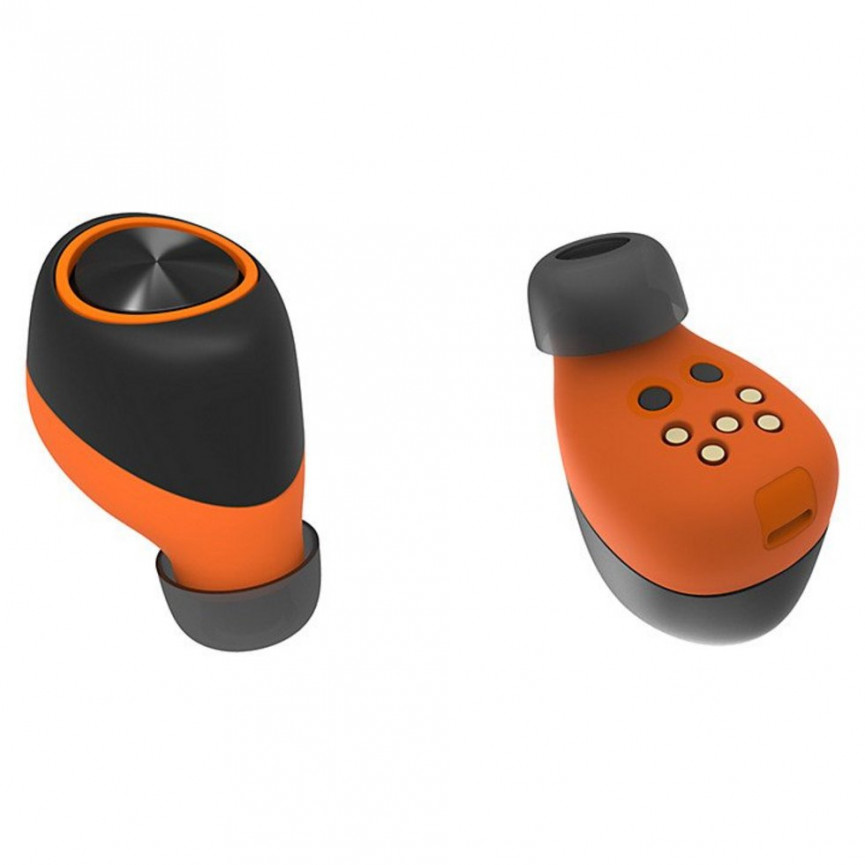 VerveOnes+
Wireless in-ear design that's charged via an accompanying carry pod
Ear buds are a comfortable fit, and won't become dislodged while running. Should you drop one, there's a neat "Find me" function
Waterproof, so great for swimming (so long as you've got a waterproof smartphone)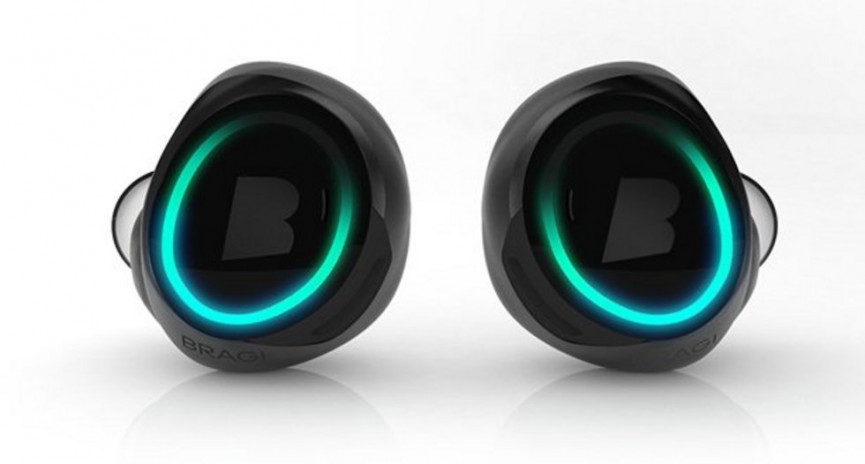 Bragi Dash
Wireless pod design, with three hour battery life and 4GB internal storage
Waterproof to one metre
Live audio feedback gives you updates on your heart rate, steps and activity duration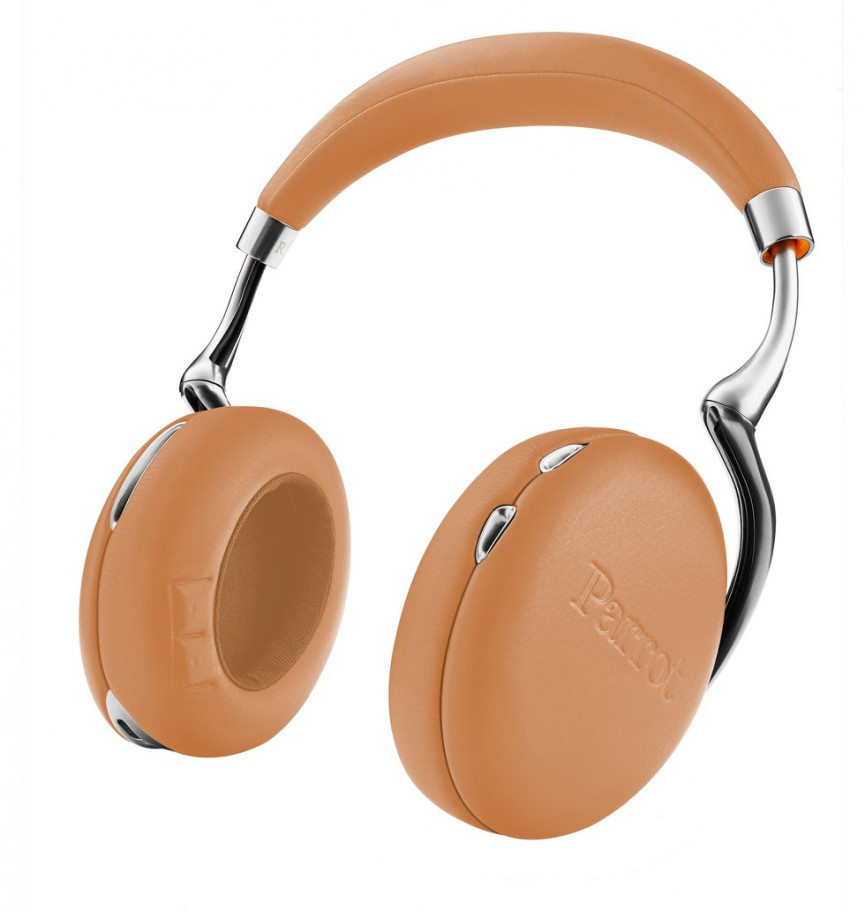 Parrot Zik 3
Easy-to-use touch controls - it'll even pause when it detects you've taken them off
Get a full 18-hour battery life from under two hours of charging
Impressive 5.1 sound output with a heap of tools to design your own sound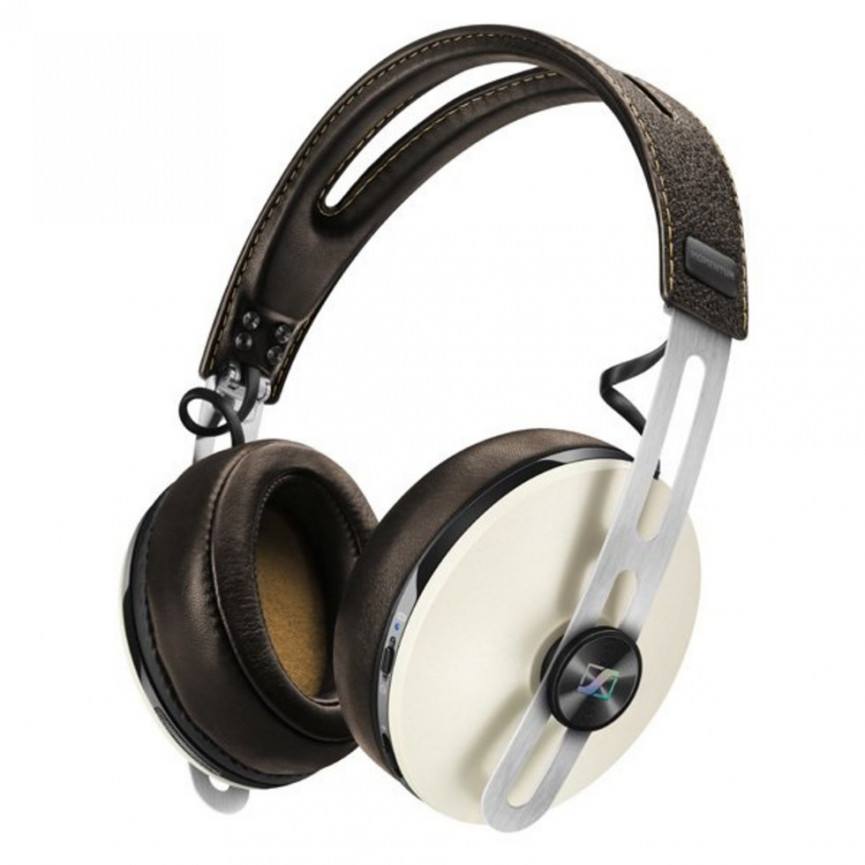 Sennheiser Momentum Wireless
Active noise cancellation cancels out ambient noise cancellation (don't use it if you're on your bike though, seriously)
Comfortable over-ear design that can fold for sticking in your backpack
Impressively rich bass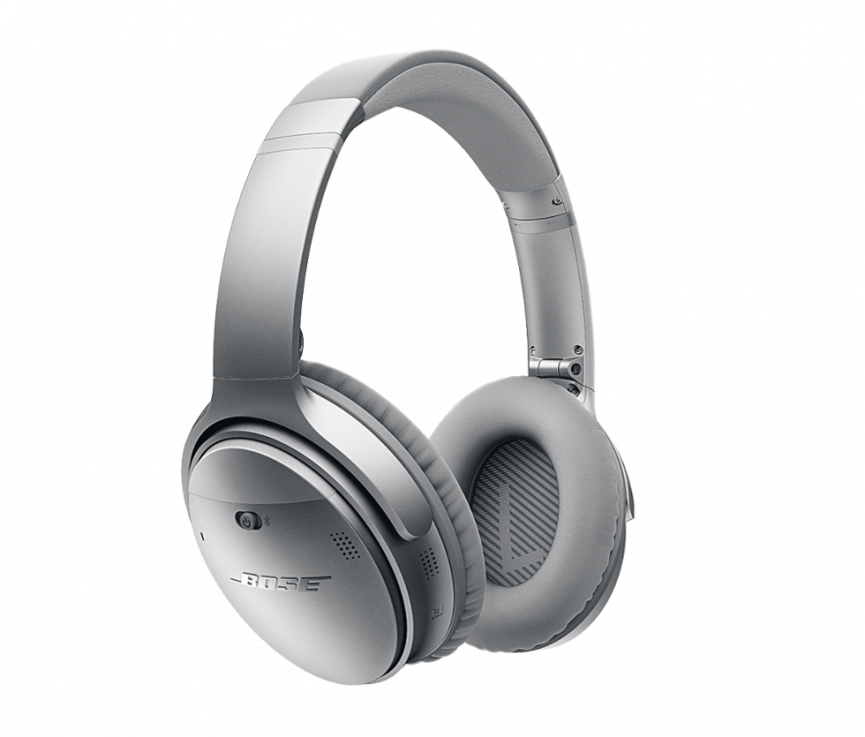 Bose QuietComfort 35
20-hour battery when wireless (40 hours if you cheat and use the wired connection)
Brilliant acoustic noise cancellation
Easy-to-use partner app lets you adjust the sound output to your own sweet spot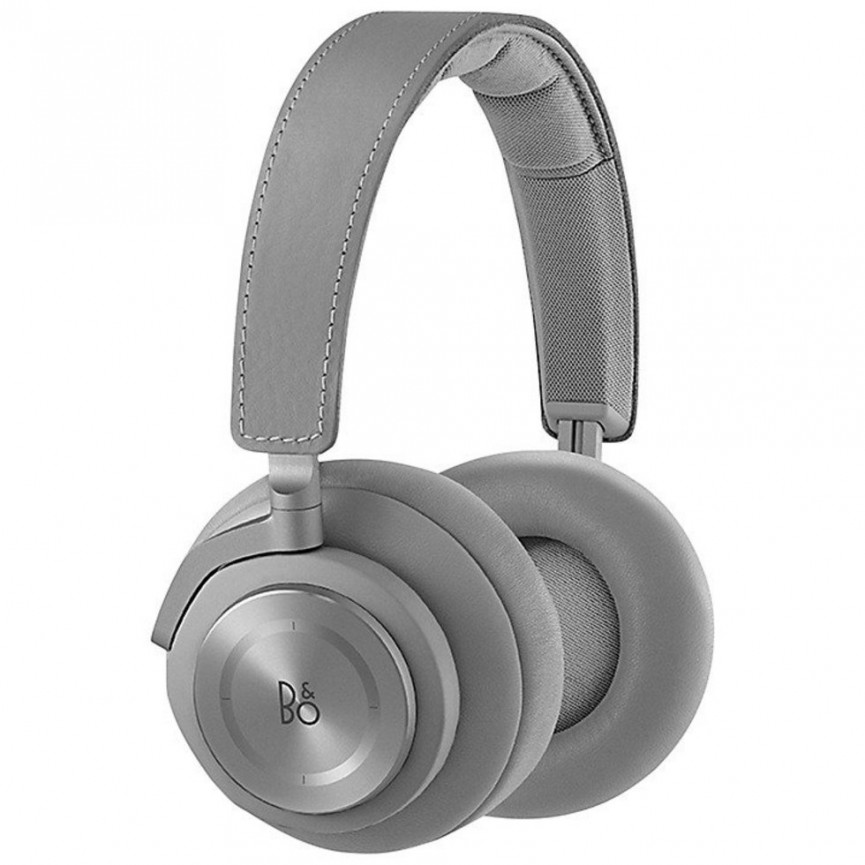 Bang & Olufsen Beoplay H7
Touch controls situated on the outside of the can, so you don't have to faff about feeling for the right button
20-hour battery life
Absurdly plush build, with cowhide leather and lambskin. They sound great as well, which you'd expect for the price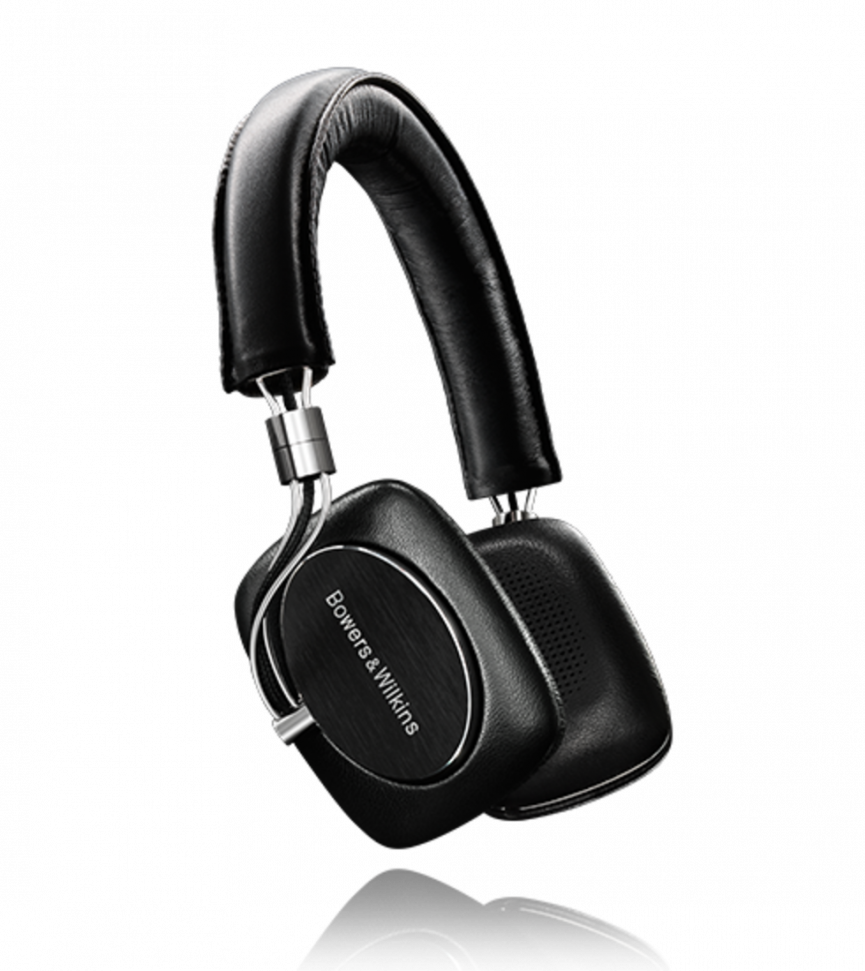 Bowers & Wilkins P5 Wireless
10-metre Bluetooth range - great for wandering around the house in 'the zone' until you trip over the cat because you didn't hear it
Comfortable on-ear design, with leather-padded cans that won't crush your lobes
The speakers use something called a diaphragm movement to pump out incredible detailed sound. All we know is they'll help you hear stuff you've never heard in your favourite album before