Thankfully, the dystopia that Ridley Scott's iconic Blade Runner depicts hasn't yet come to pass. The emphasis being on the yet, as we've still got eight years to go until we reach 2019, the year the film is set.
However, in no way does this diminish the love that we have for Harrison Ford and his stunning portrayal of weathered, but achingly cool, blade runner Rick Deckard.
So it goes without saying that we were mighty pleased when we copped eyes on these alternative Blade Runner posters – 'cept that we just did of course. We could wax lyrical about how each poster captures the haunting ennui at the heart of the film, but we'll leave that to proper film critics.
We just dig the film, and the posters.
Artists can be found at the bottom.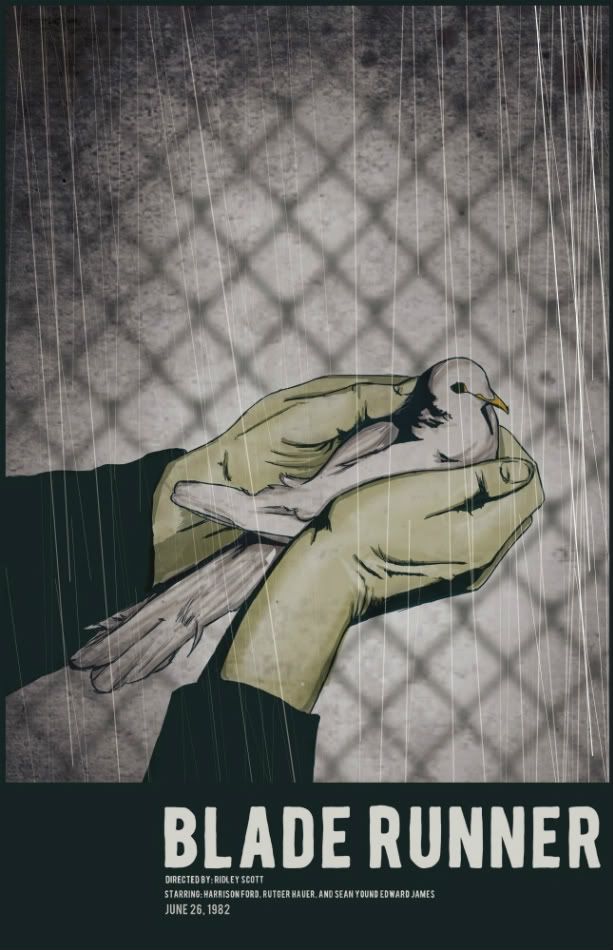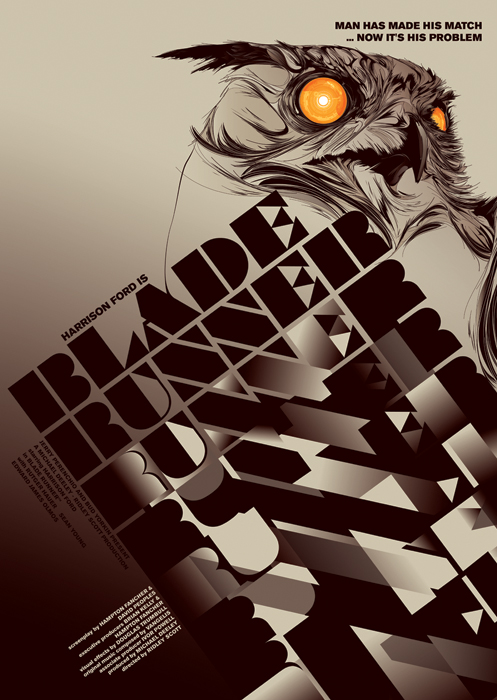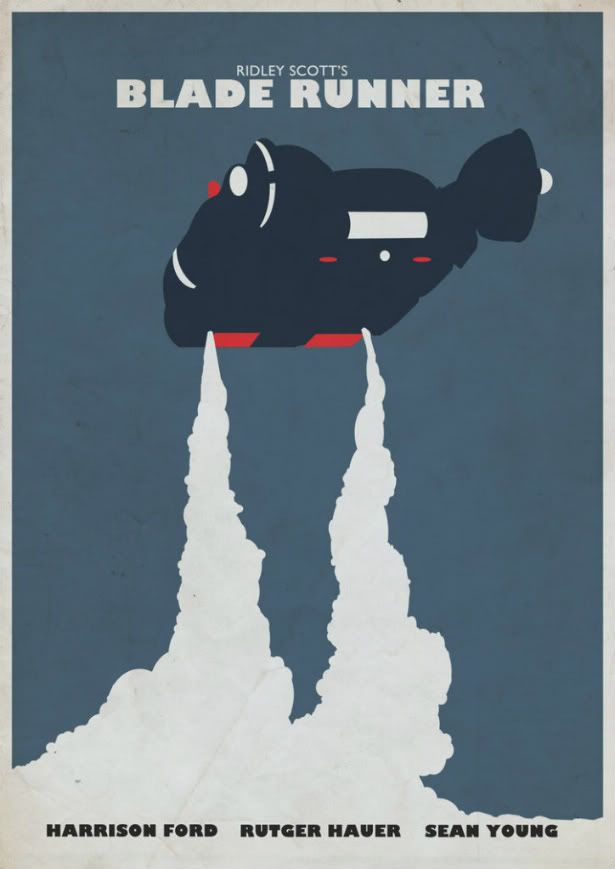 (Images: James Lauder, countevil, Tyler Stout, Kenneth Martinez, Goran Patlejch, Kako & Carlos Bela, Mark Drummond, Tim Doyle, Jamie Bolton and Dean Walton)