ShortList is supported by you, our amazing readers. When you click through the links on our site and make a purchase we may earn a commission.
Learn more
In what is surely one of the more embarrassing crimes you can face punishment for, a man has been fined £300 for swallowing a goldfish at a carnival in 2018. 
This week, a judge ruled that 27 year old Josh Coles from Washfield (is there a pun there? Almost) must pay the fine for animal cruelty. Coles won the fish at Bridgwater Carnival in Somerset, and, as with most stupidity in today's world, was caught out doing it because his girlfriend filmed him.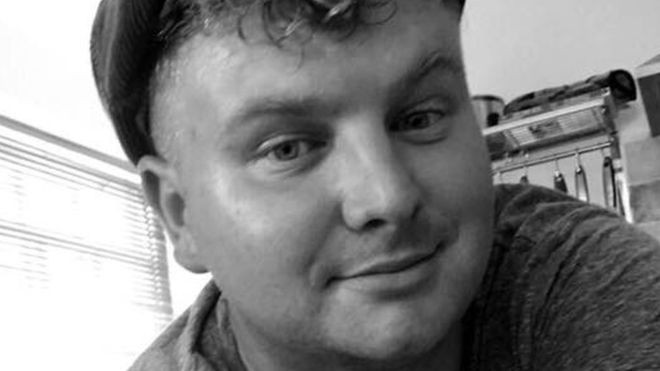 The video, posted on Snapchat, shows him putting the goldfish in his mouth before downing half a pint, to show that he had in fact, definitely swallowed the creature. Imagine the humiliation of reliving this in court. Or so you'd think, Coles reportedly told Exeter Crown Court that he was "amused and bemused" by the investigation, and said it was "only a goldfish". Yes, a goldfish that you've eaten on camera, you big freak.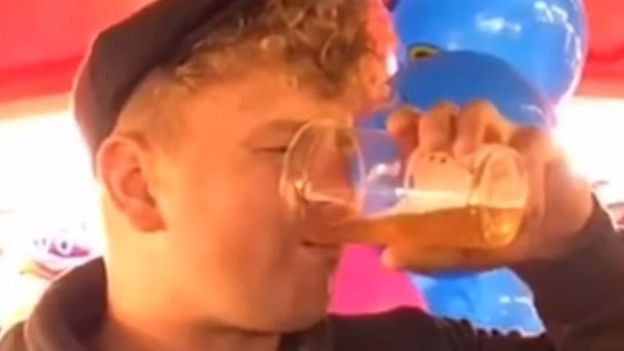 Prosecutor Lindi Meyer said Coles 'caused the death of the animal,' - you don't say! Getting eaten by a drunk bloke at a fair will do that, yes. Coles was also sentenced to 200 hours of community service, and of course, a five year ban from keeping fish. 
Let's hope this is a lesson to us all, don't film yourselves eating fish out of a bag at a party. You will look very, very silly in court. 
(Image: Getty)
Related Reviews and Shortlists