ShortList is now ad free and supported by you, the users. When you buy through the links on our site we may earn a commission.
Learn more
Men are easily divided into two distinct categories: those who can grow moustaches and those who can't.

For those who can't, life is a bleak endurance test, full of envy, anger and frustration. For those who can, life boasts endless possibilities and endless image changes. No prizes for guessing which type of man finds it easier to evade police capture.
To celebrate the wonder of facial hair, we've assembled a list of moustache heroes from film.
(Images: Rex Features, All Star)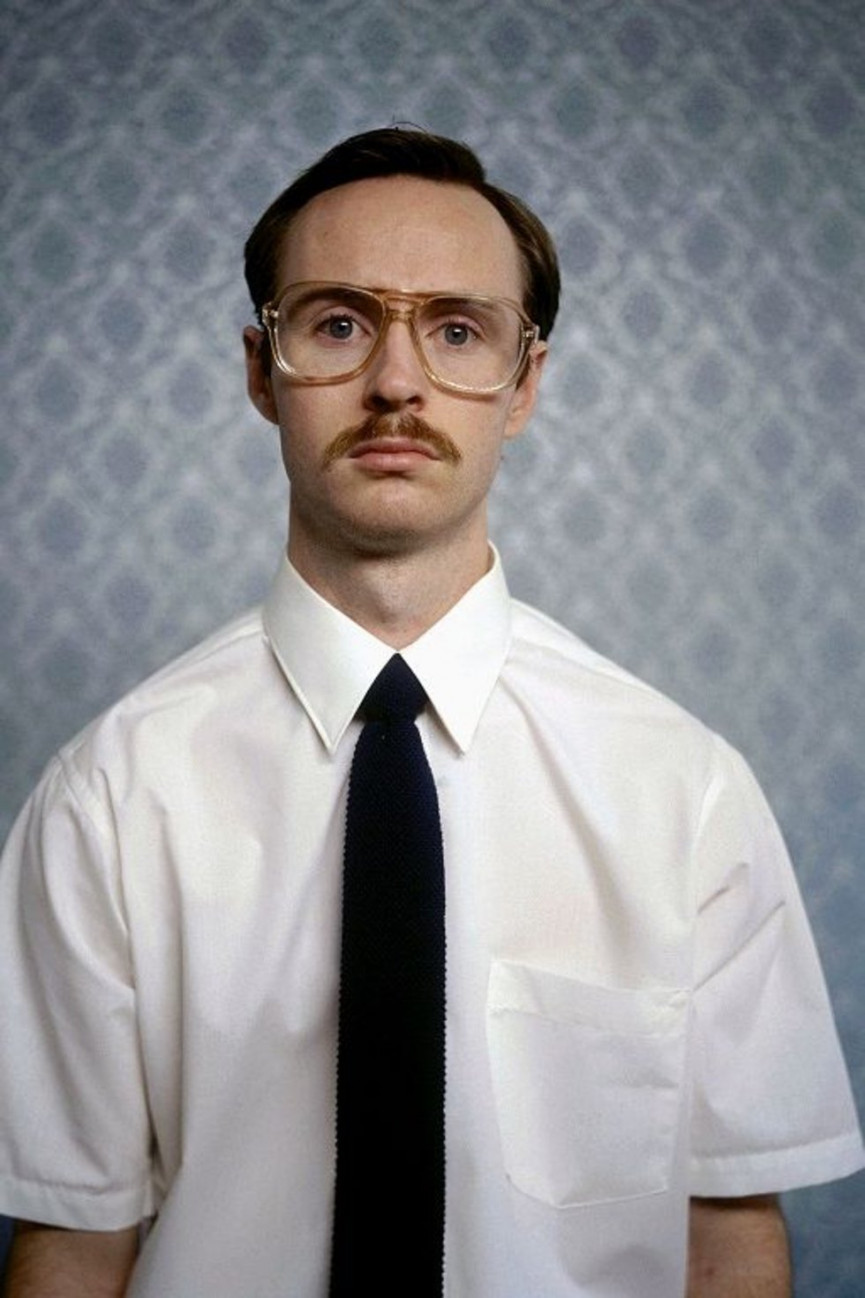 Aaron Ruell
Napoleon Dynamite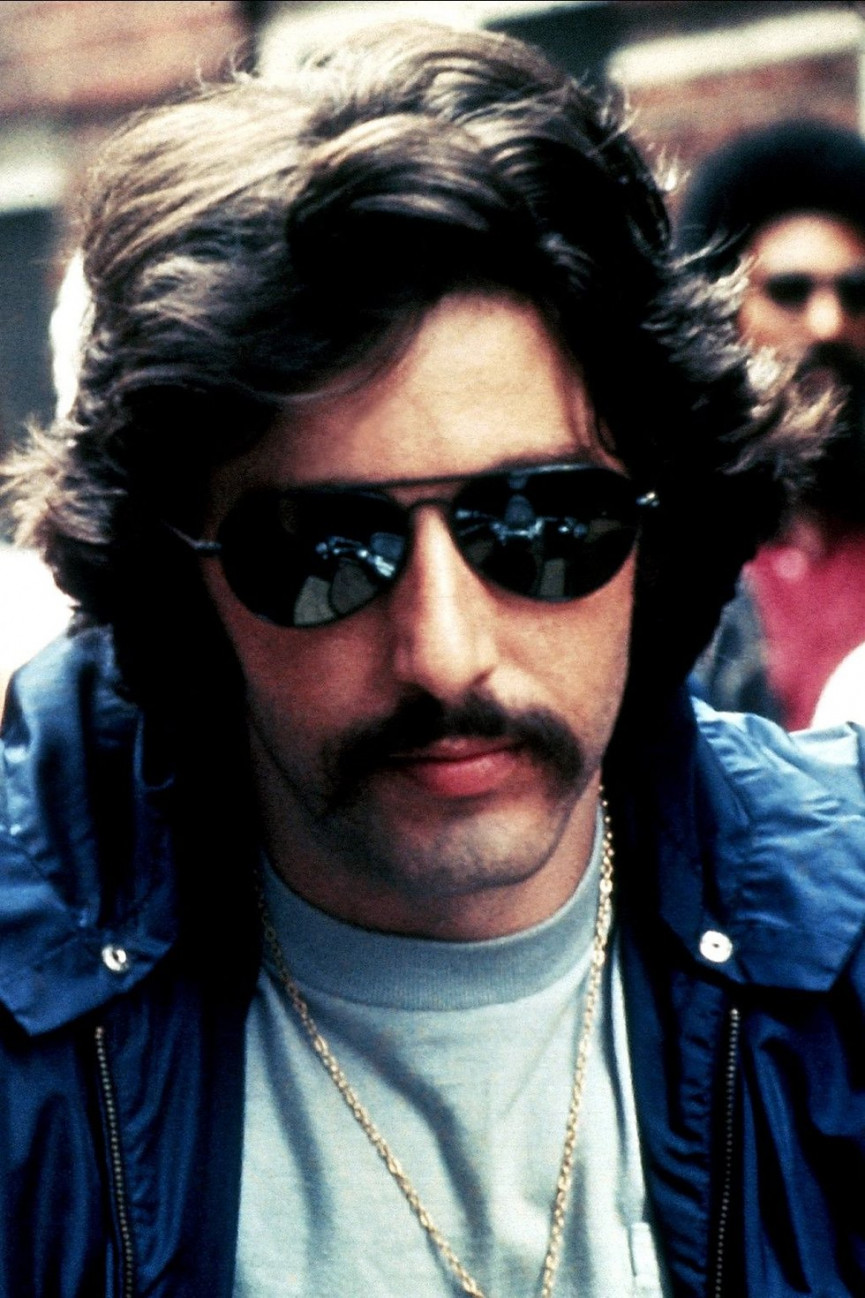 Al Pacino
Serpico Ben Stiller
Dodgeball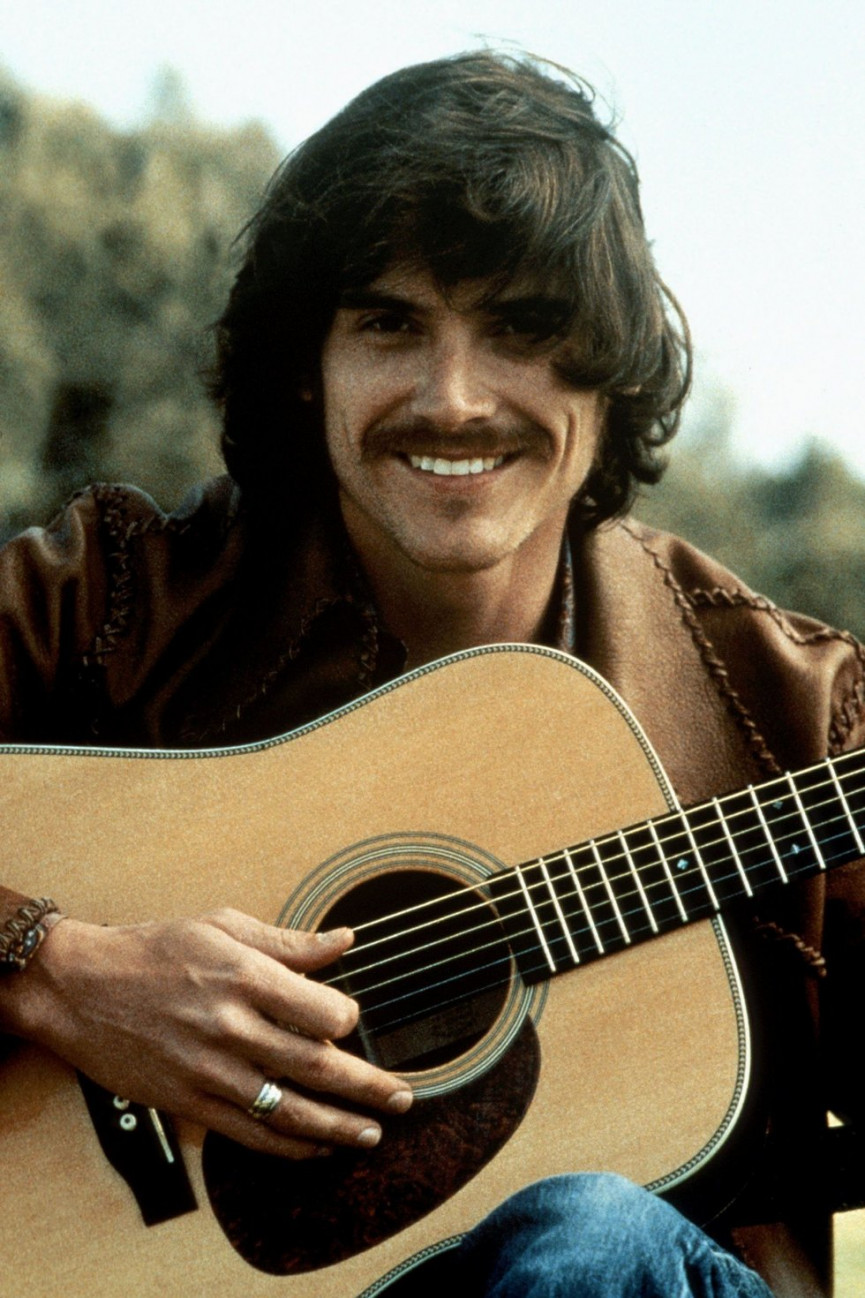 Billy Crudup
Almost Famous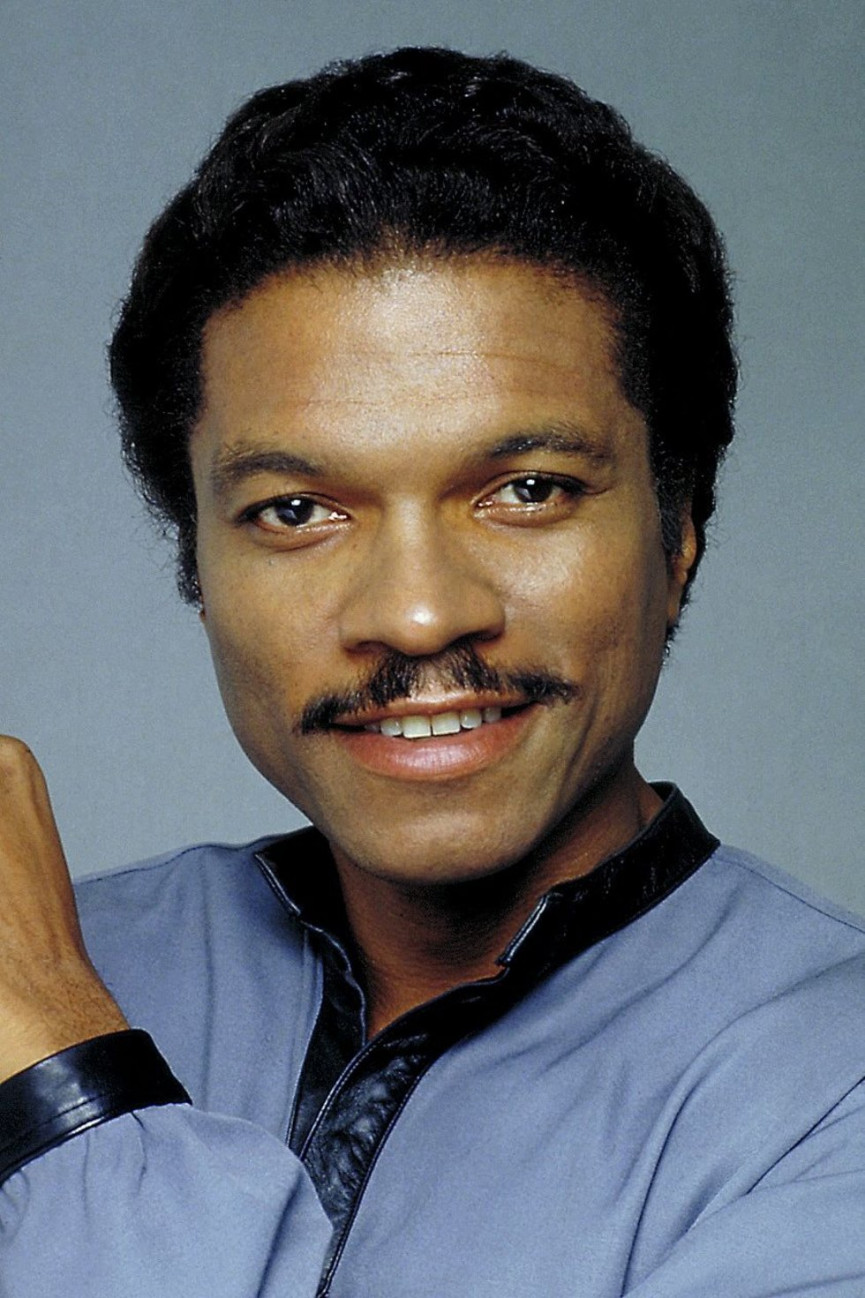 Billy Dee Williams
The Empire Strikes Back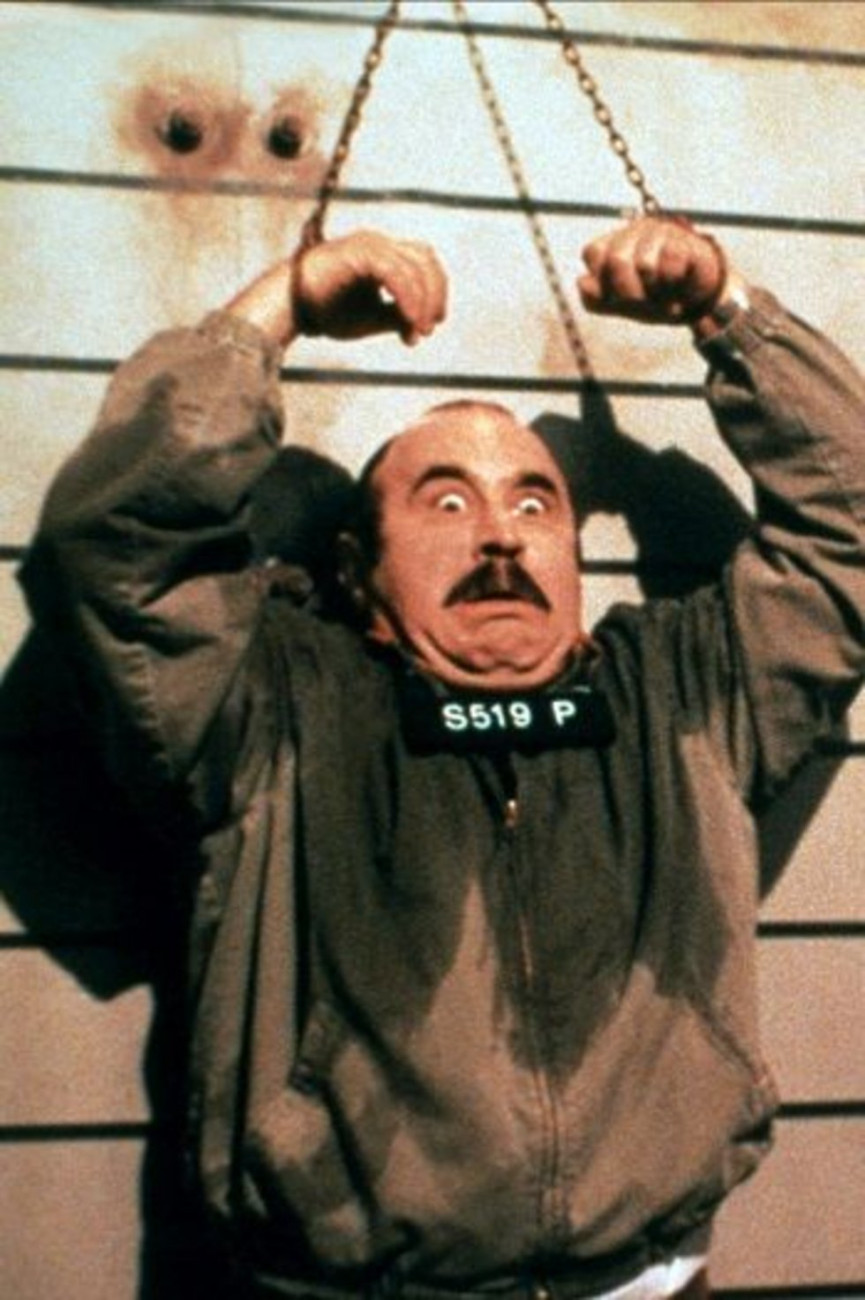 Bob Hoskins
Super Mario Brothers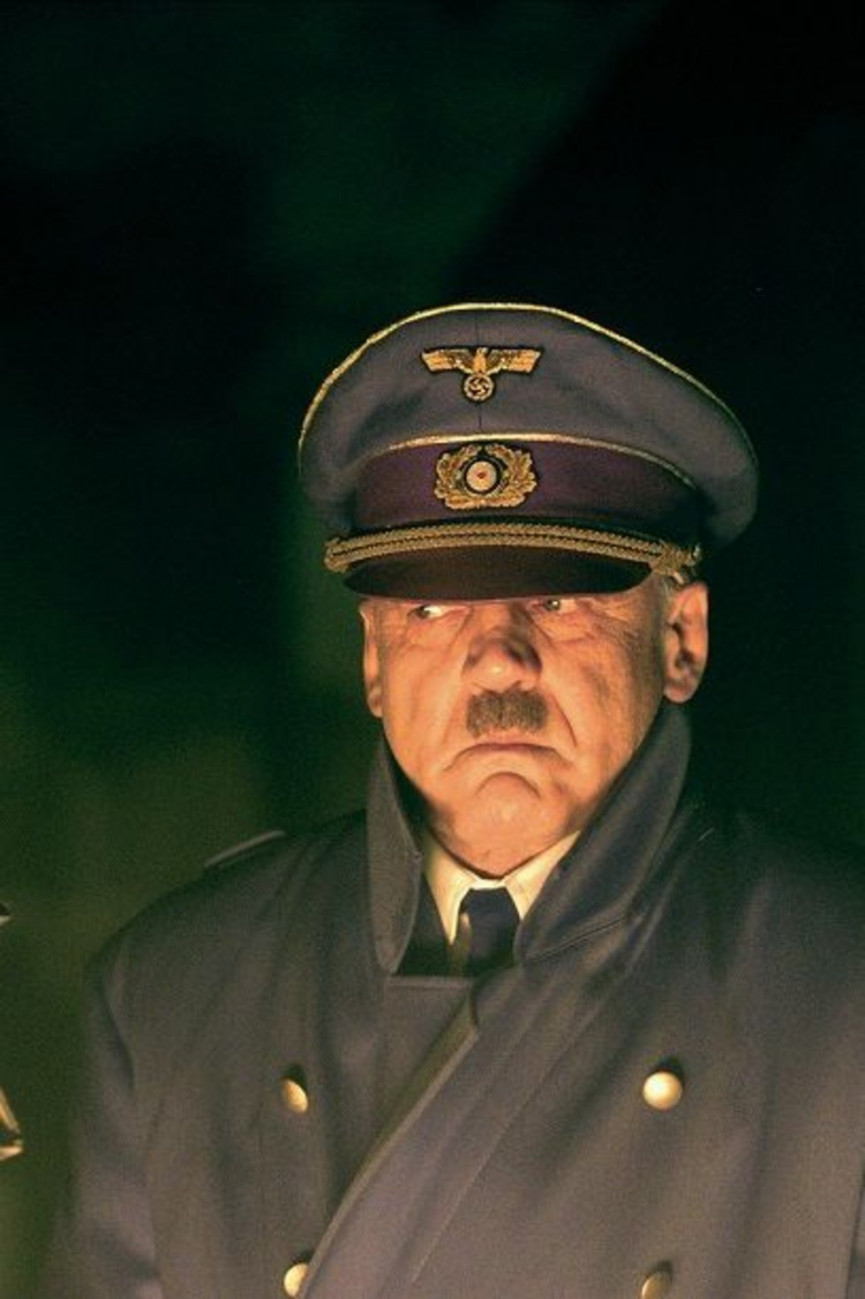 Bruno Ganz
Downfall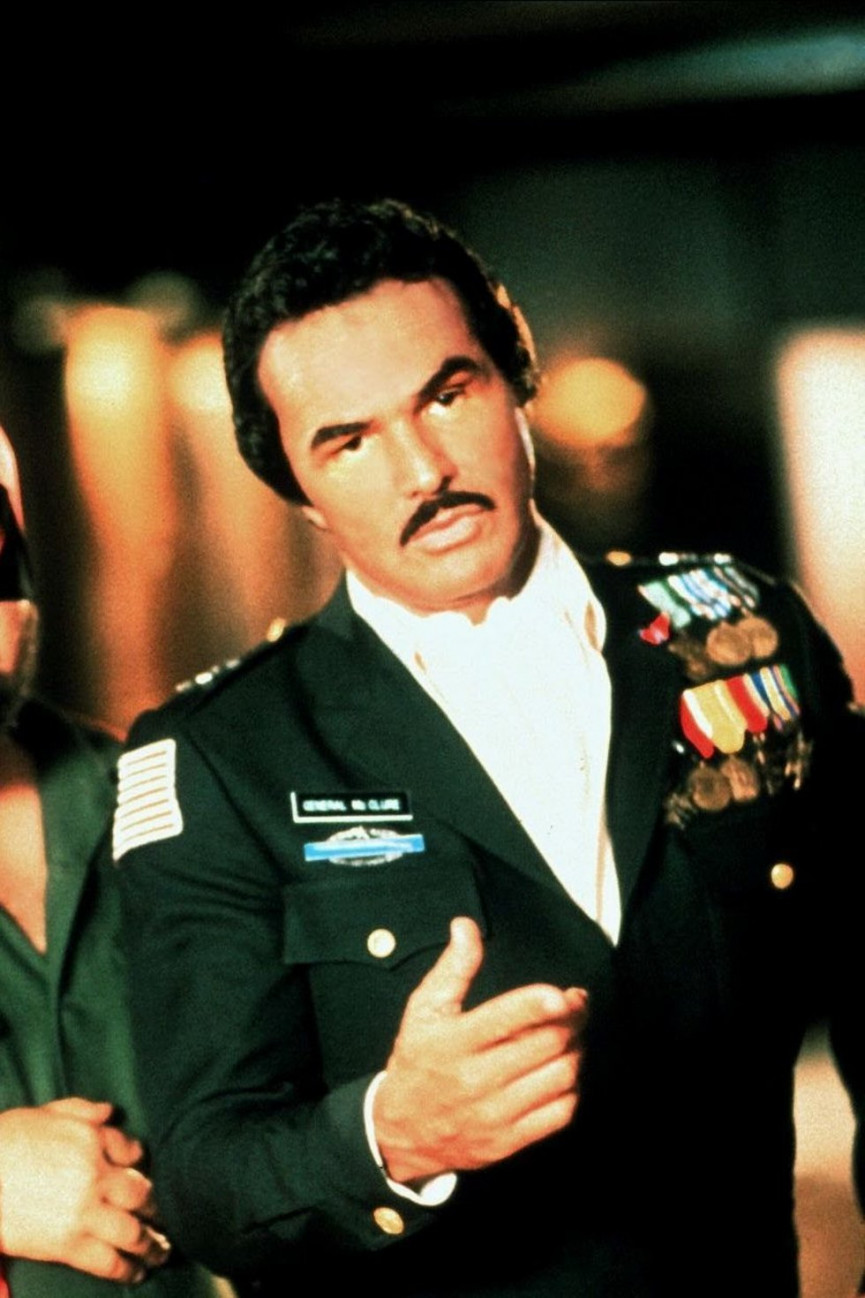 Burt Reynolds
The Cannonball Run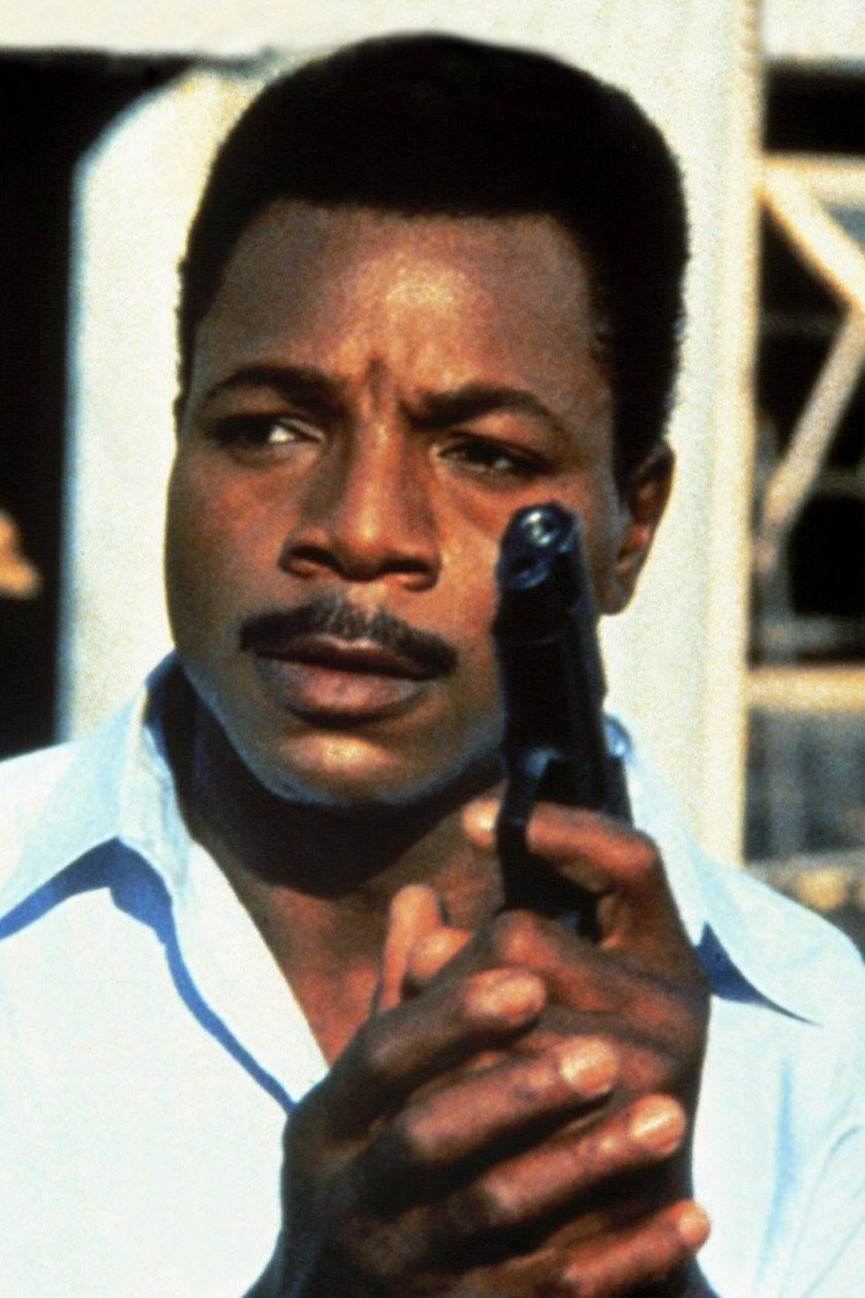 Carl Weathers
Action Jackson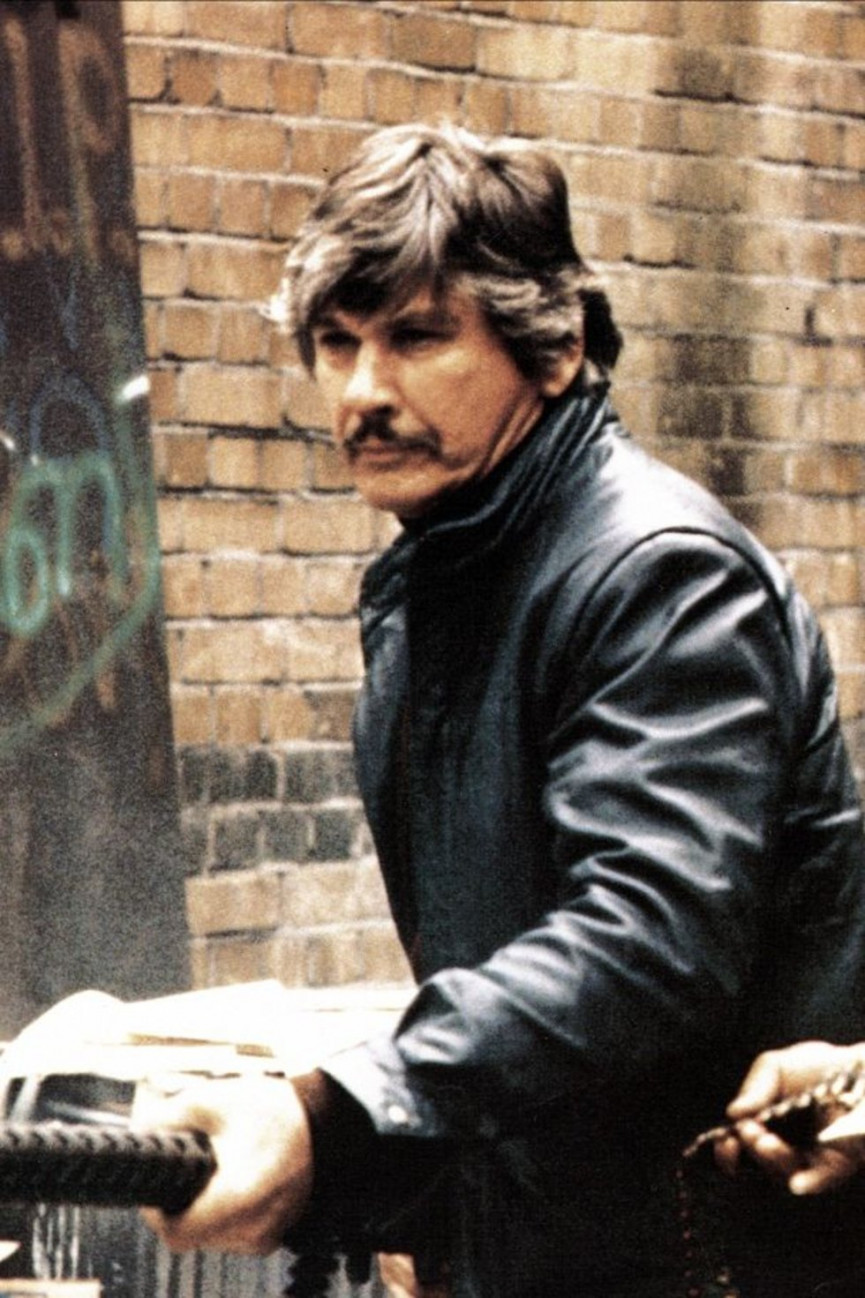 Charles Bronson
Death Wish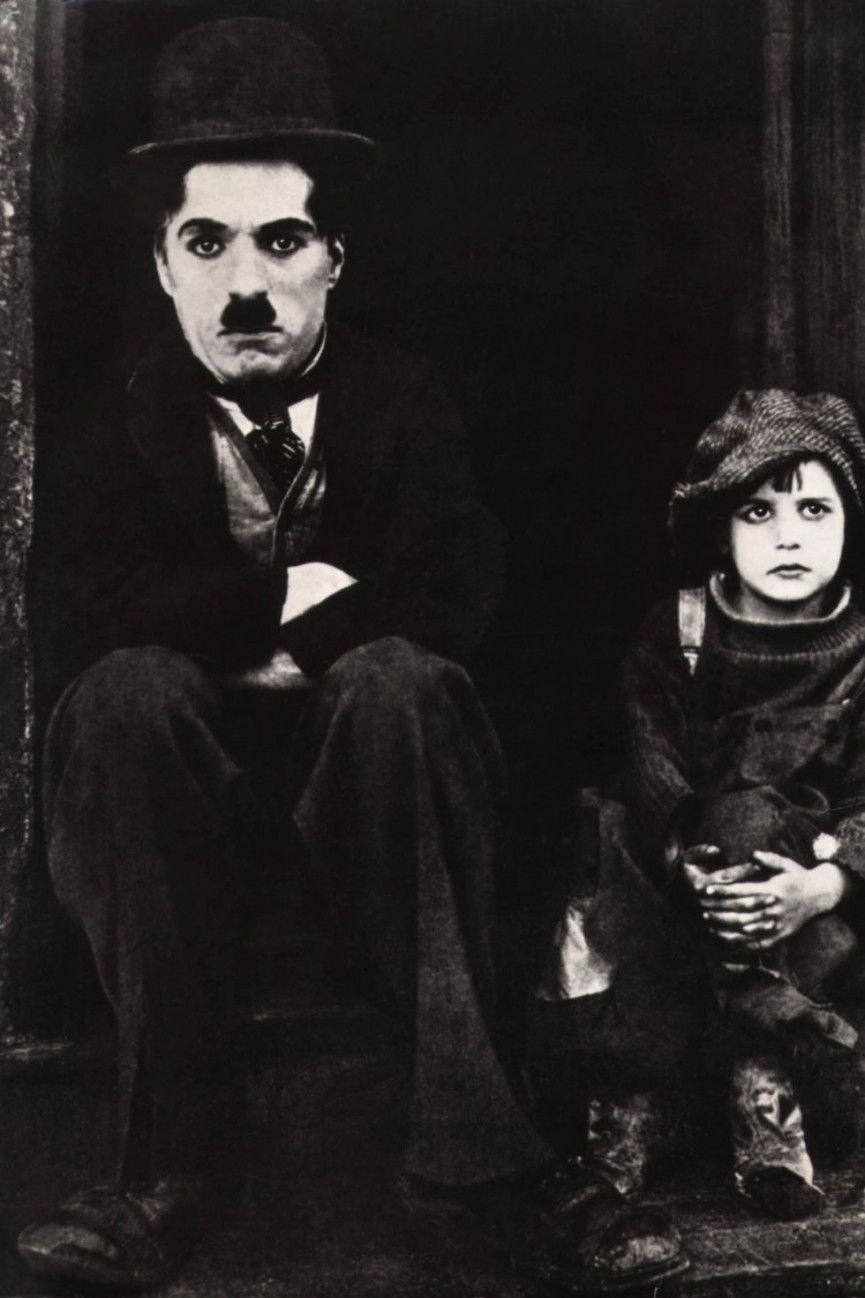 Charlie Chaplin
The Kid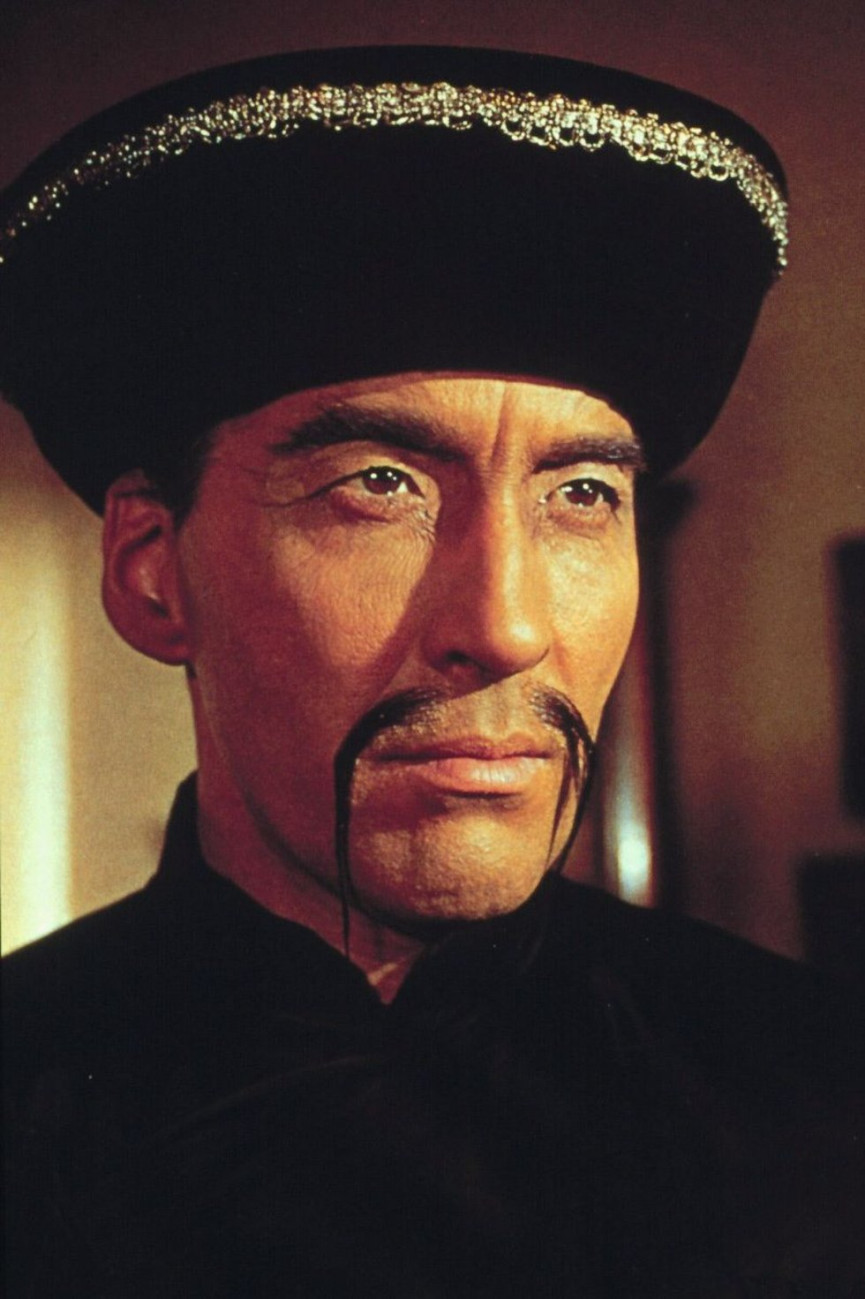 Christopher Lee
The Face Of Fu Manchu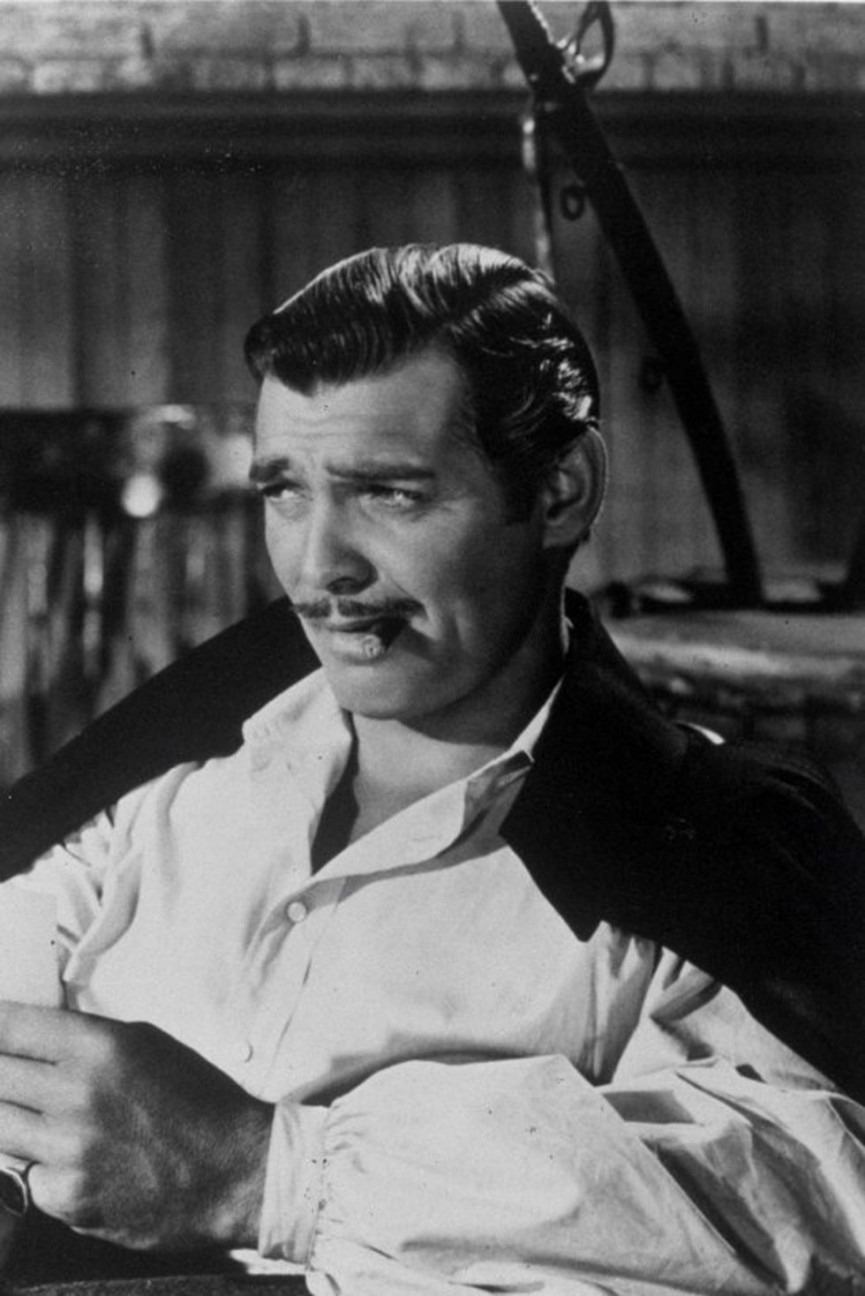 Clark Gable
Gone With The Wind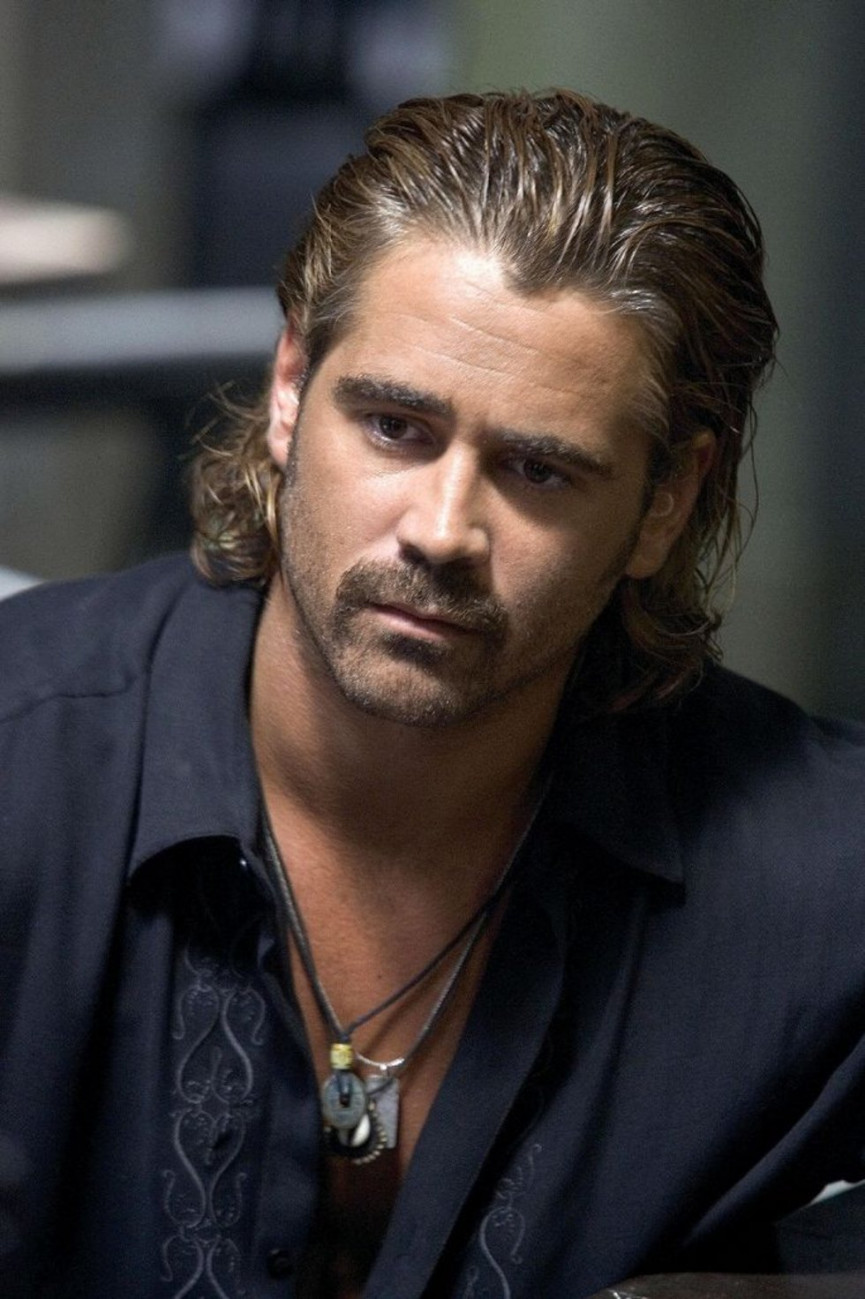 Colin Farrell
Miami Vice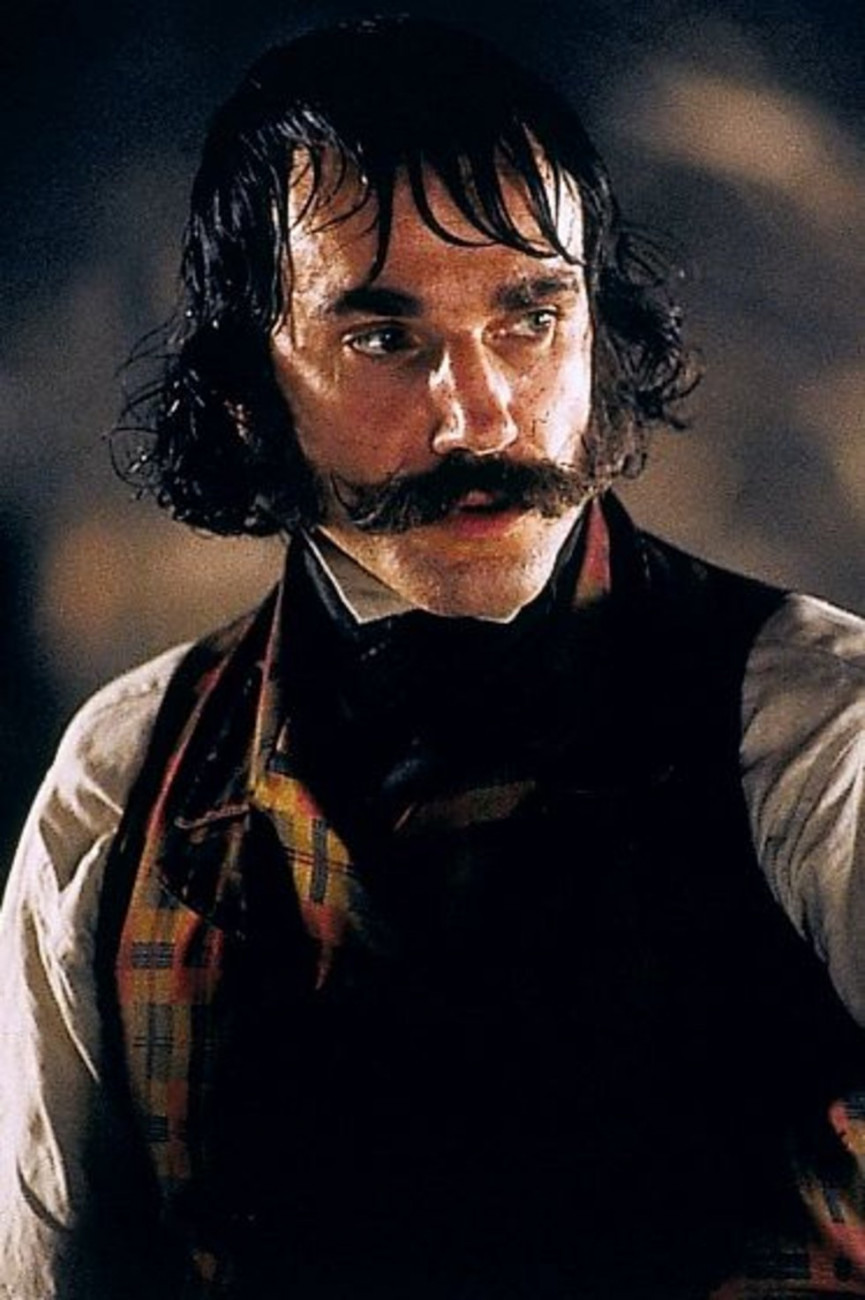 Daniel Day Lewis
Gangs Of New York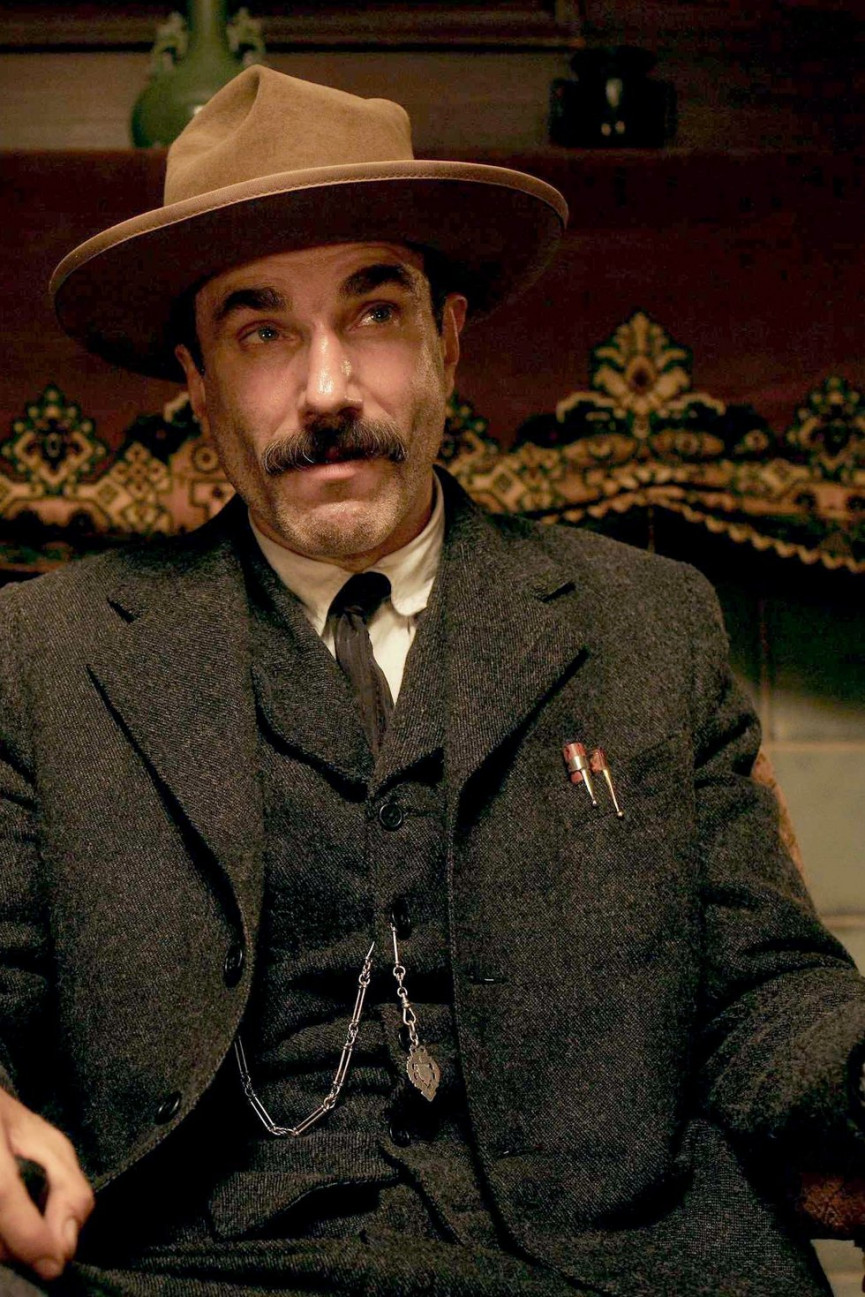 Daniel Day Lewis
There Will Be Blood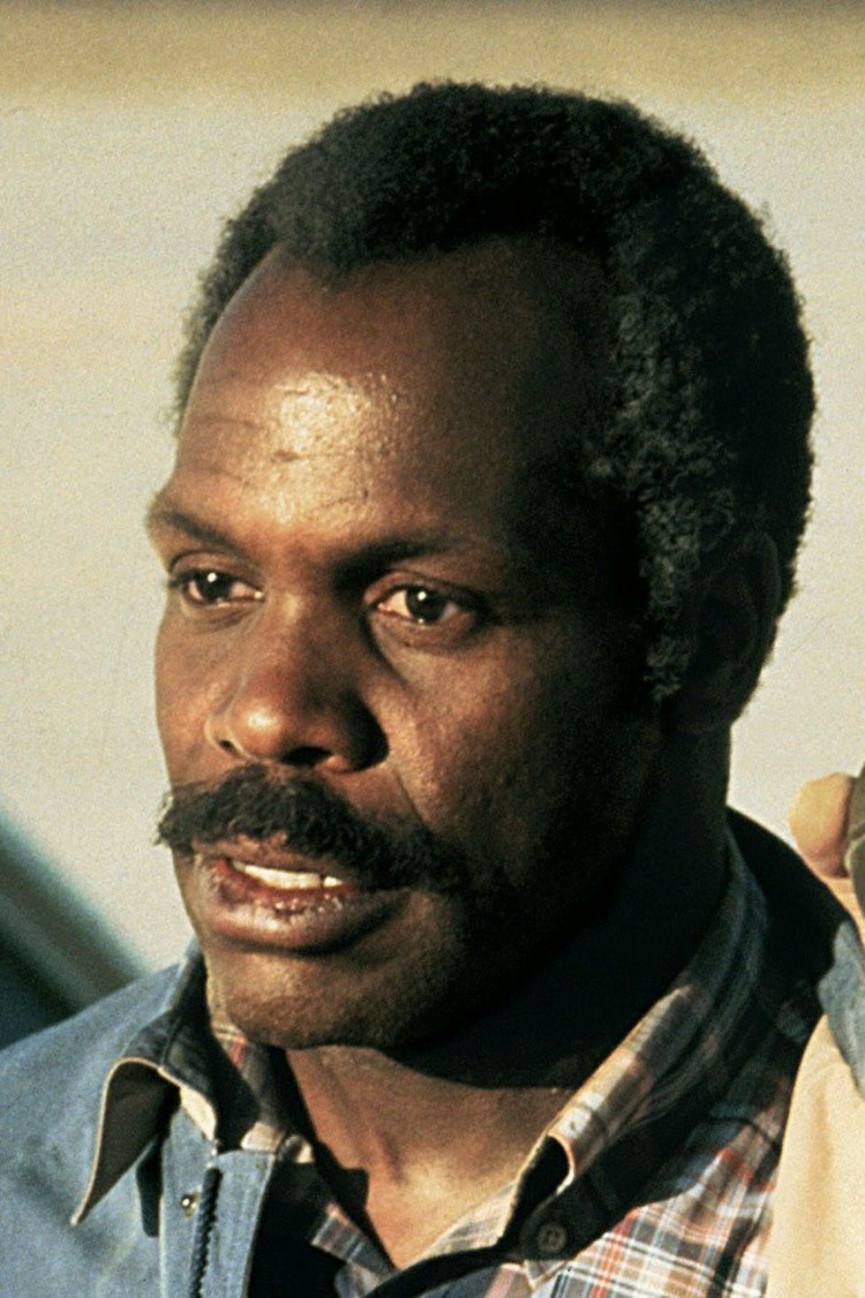 Danny Glover
Lethal Weapon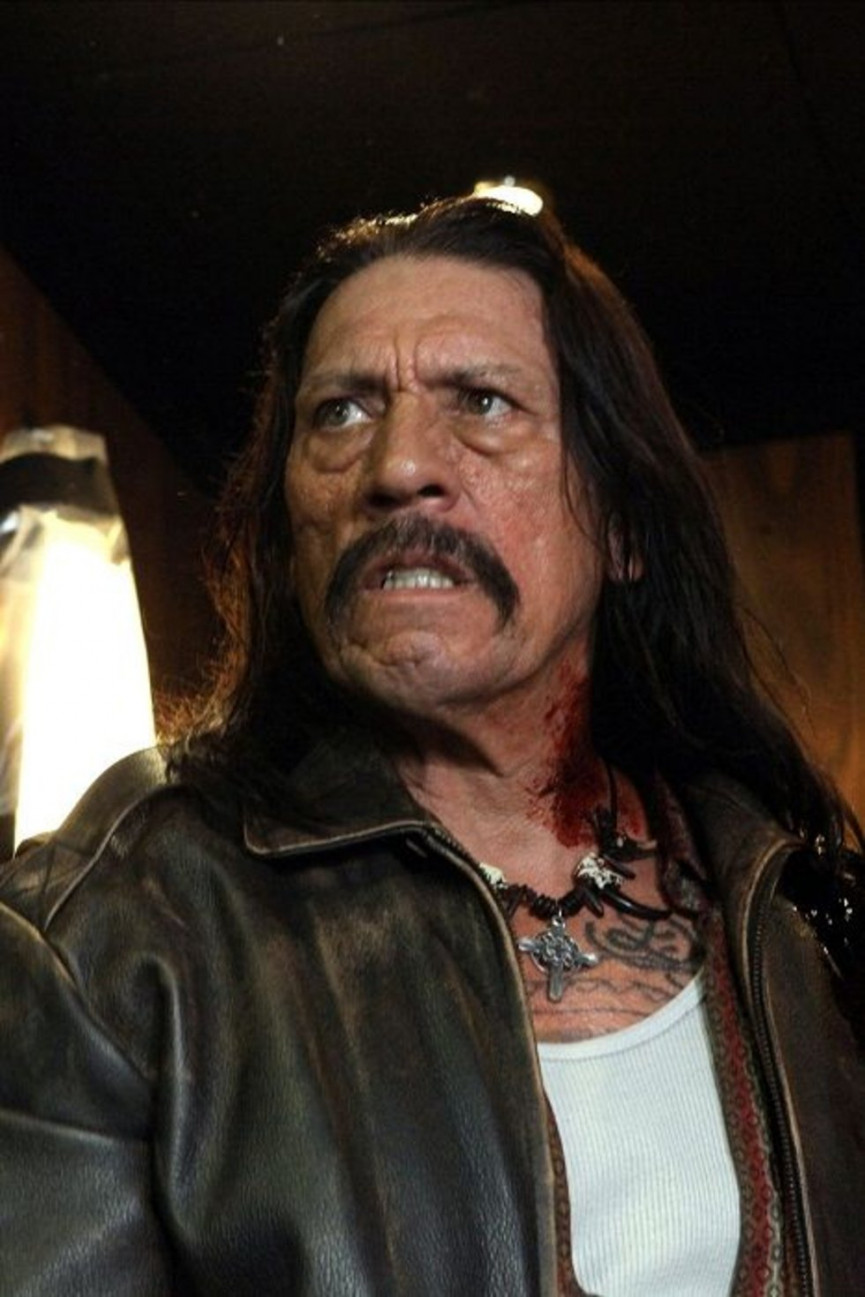 Danny Trejo
Machete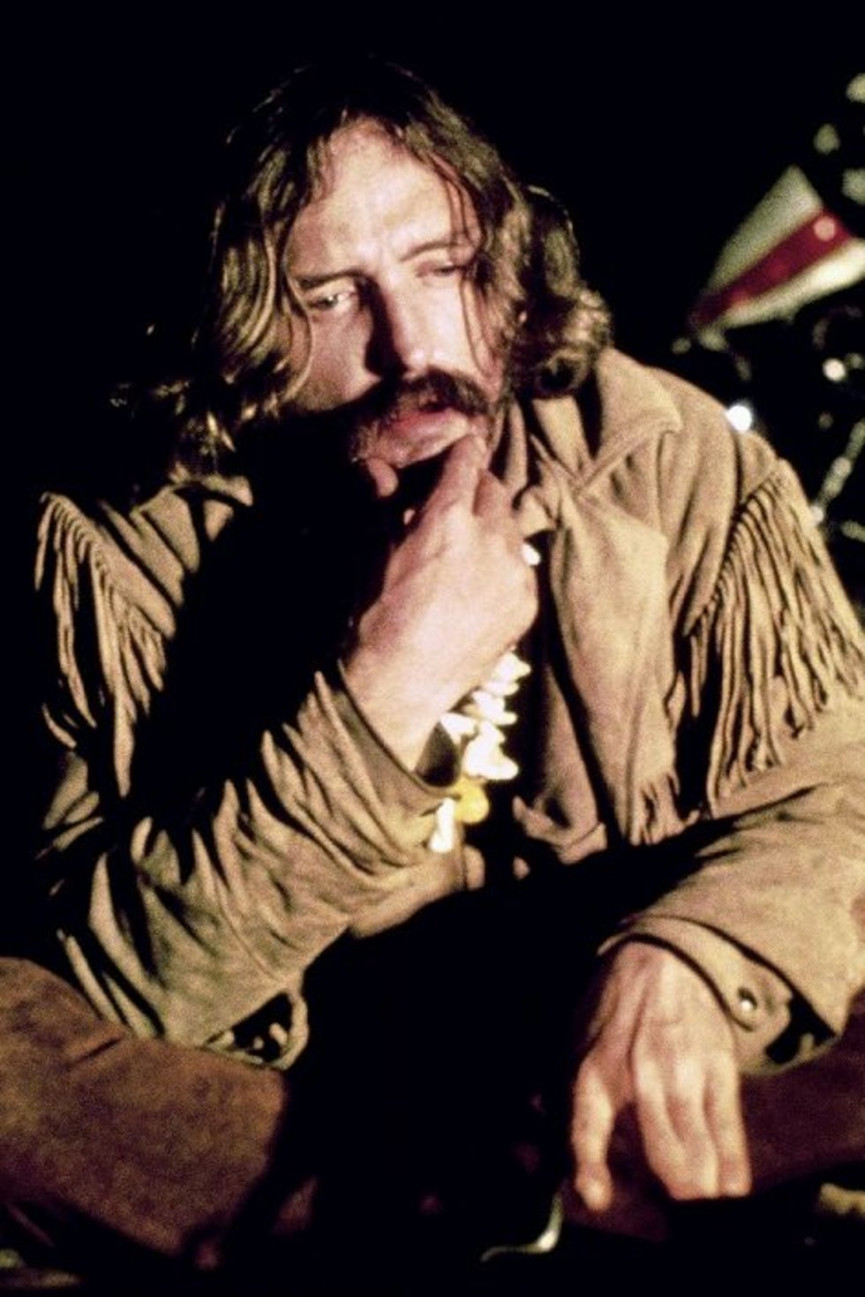 Dennis Hopper
Easy Rider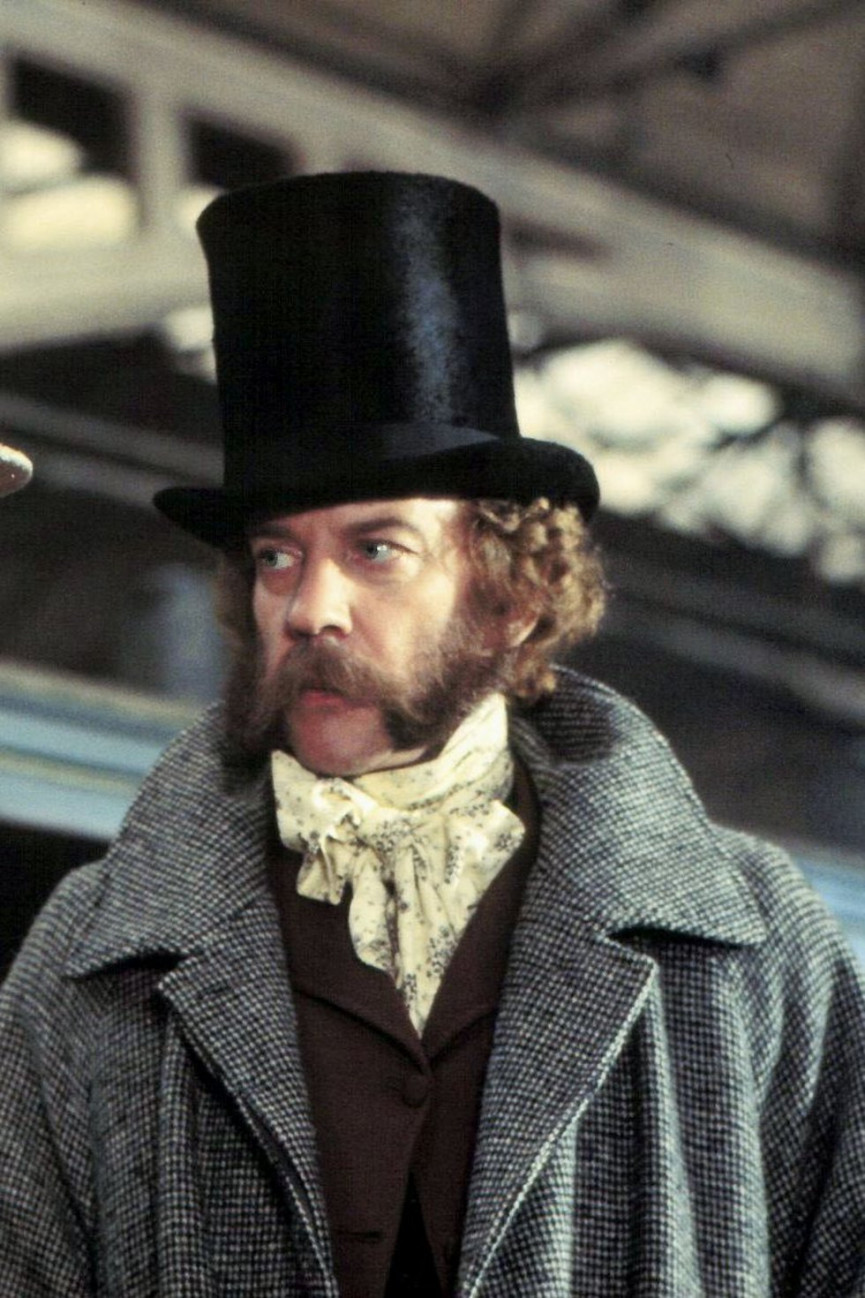 Donald Sutherland
The First Great Train Robbery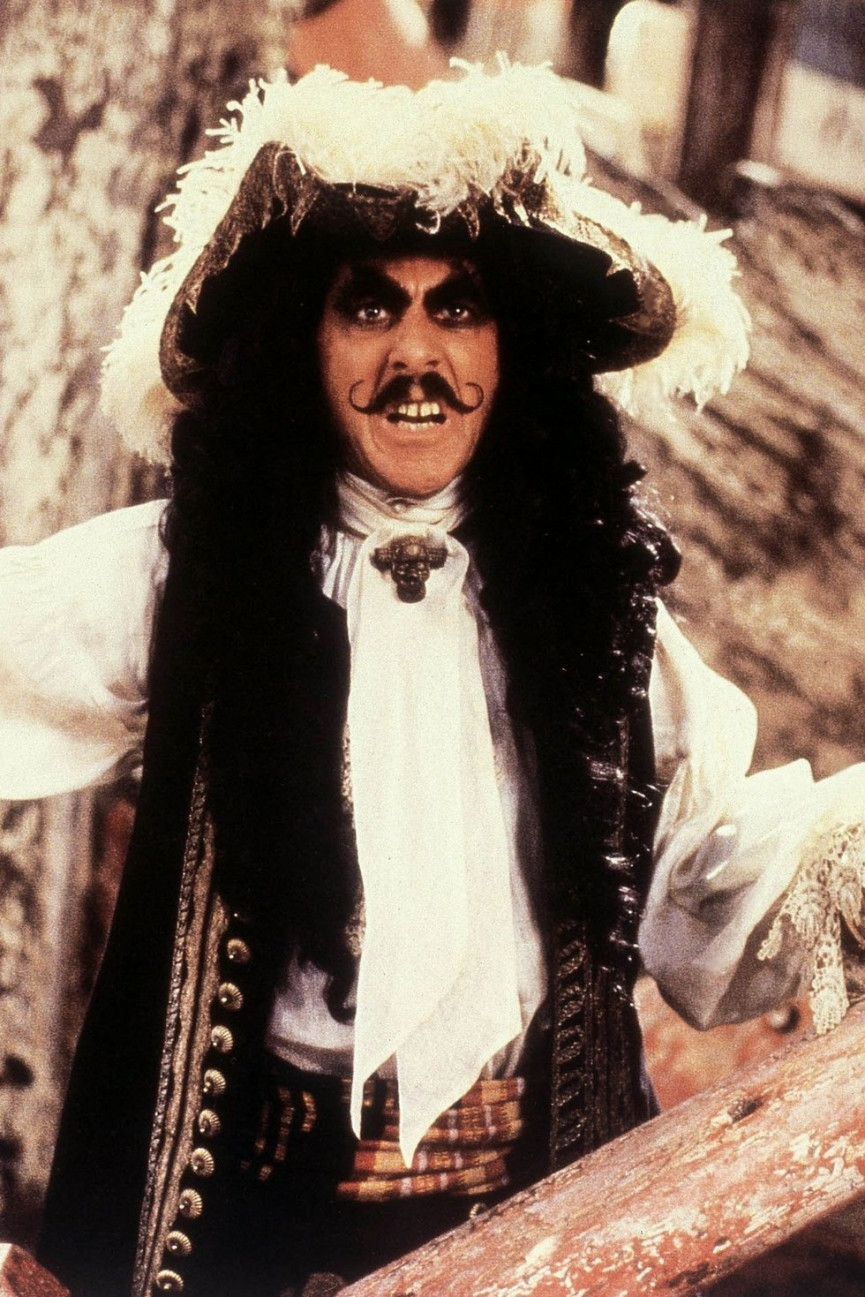 Dustin Hoffman
Hook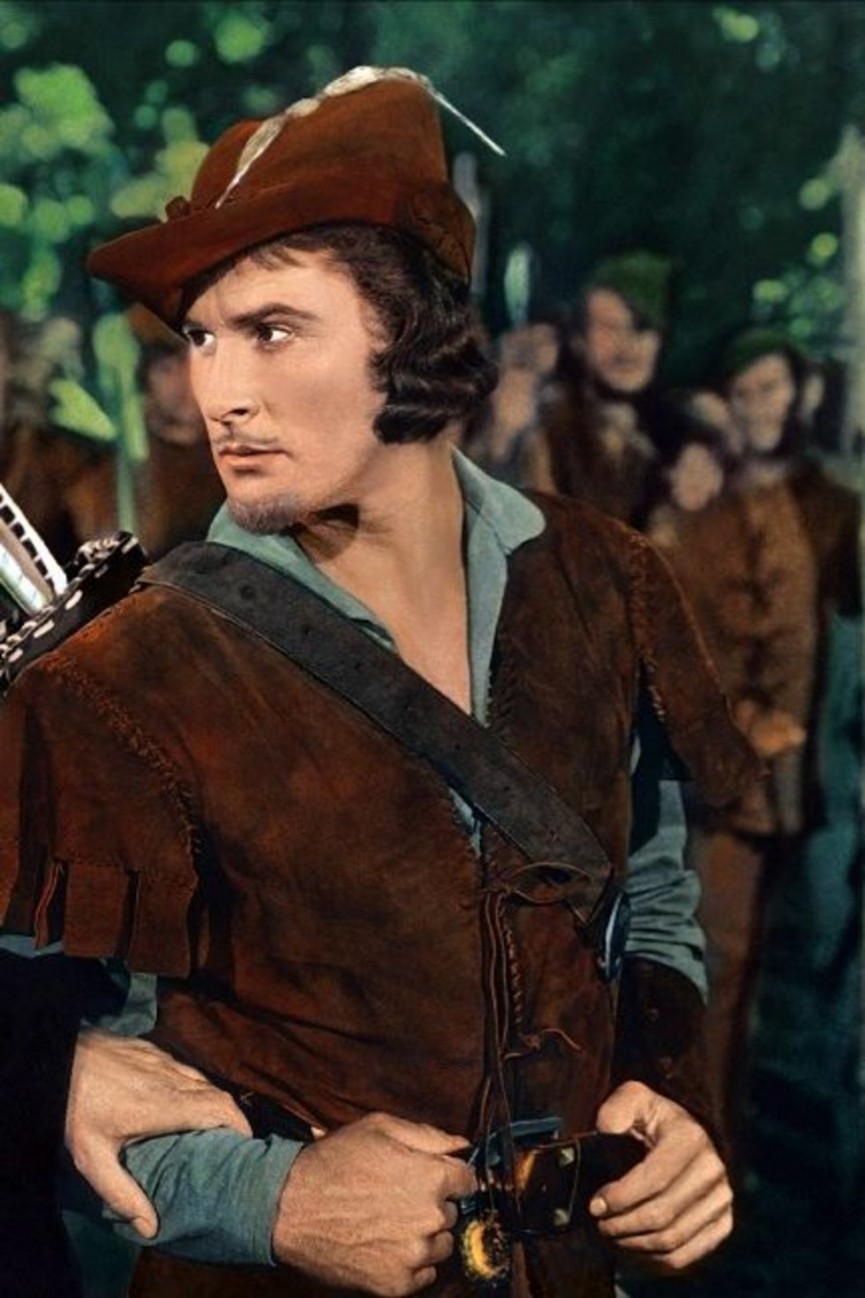 Errol Flynn
The Adventures Of Robin Hood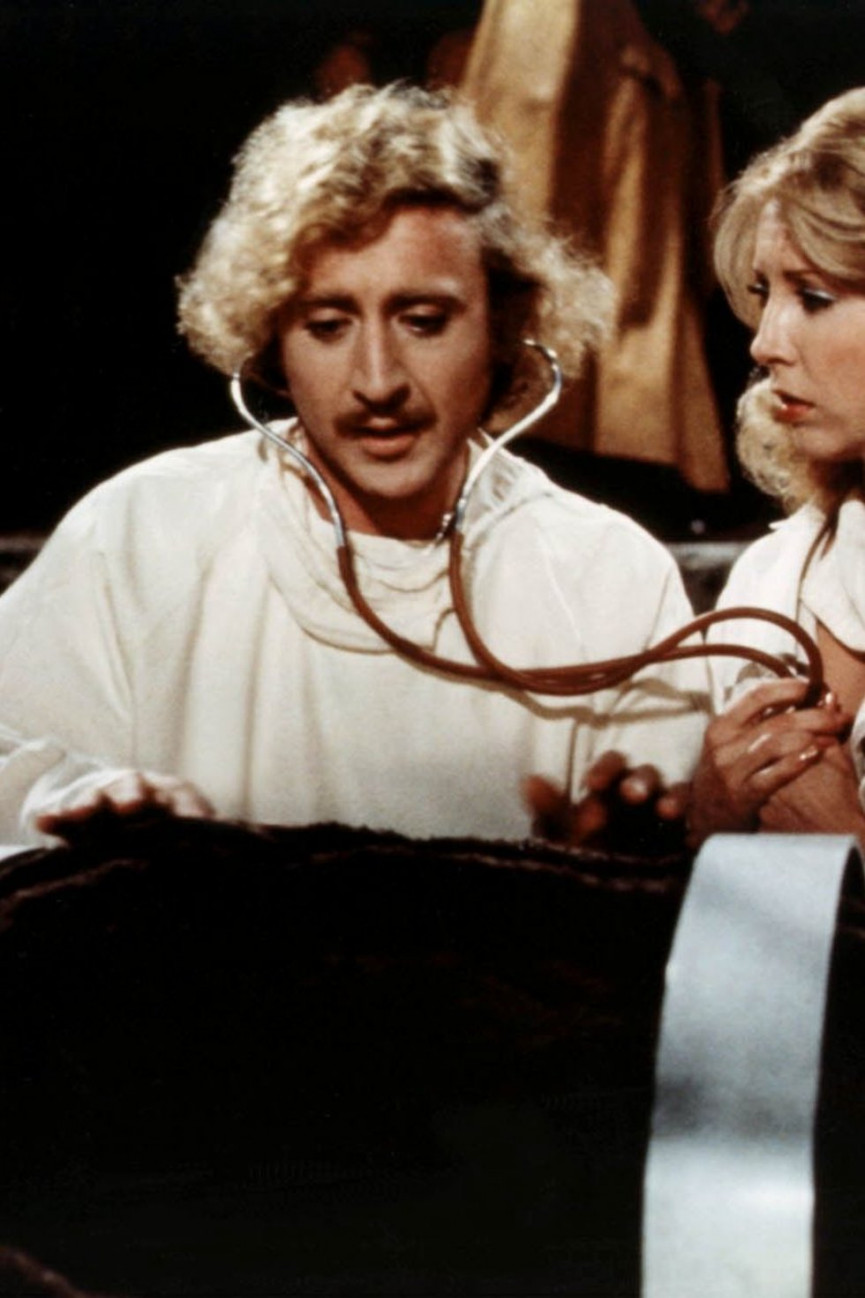 Gene Wilder
Young Frankenstein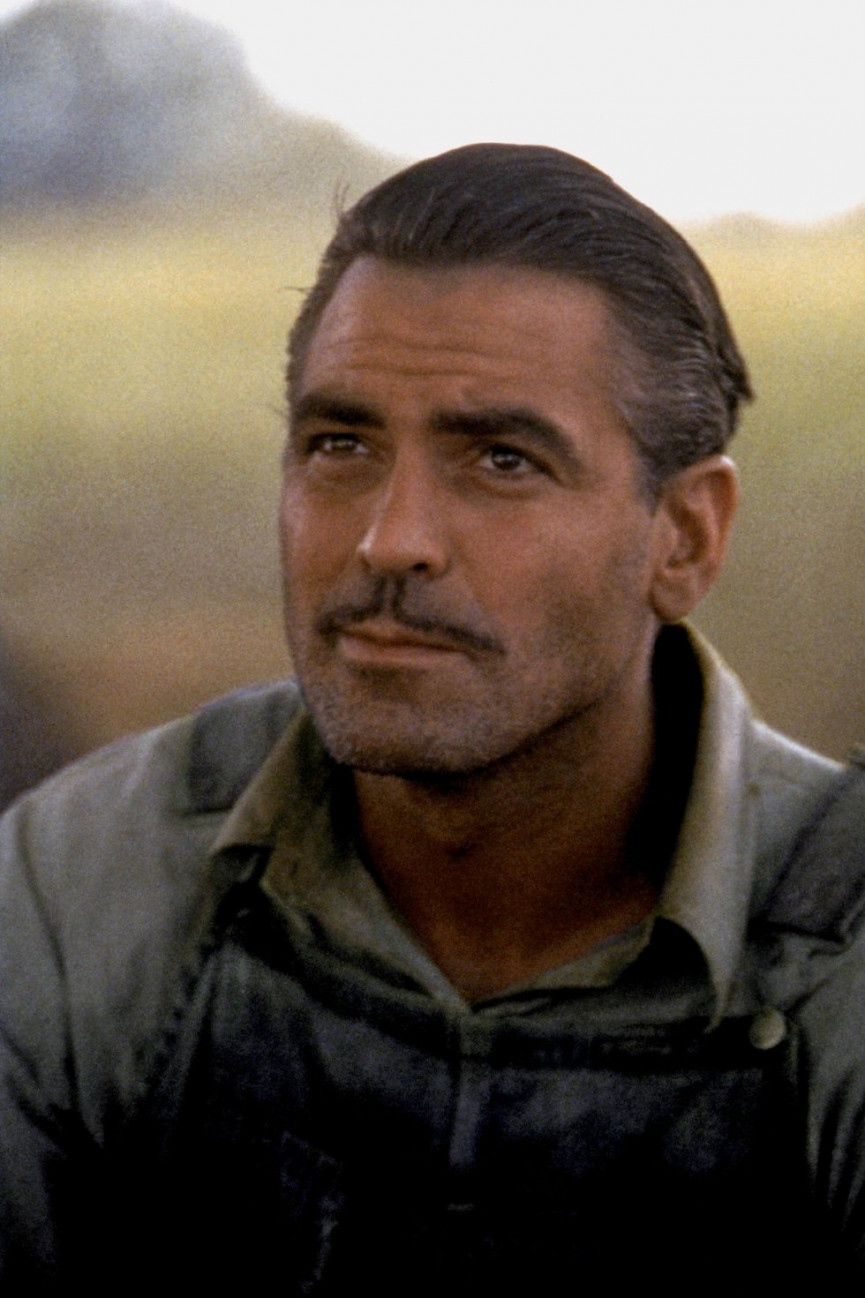 George Clooney
O Brother, Where Art Thou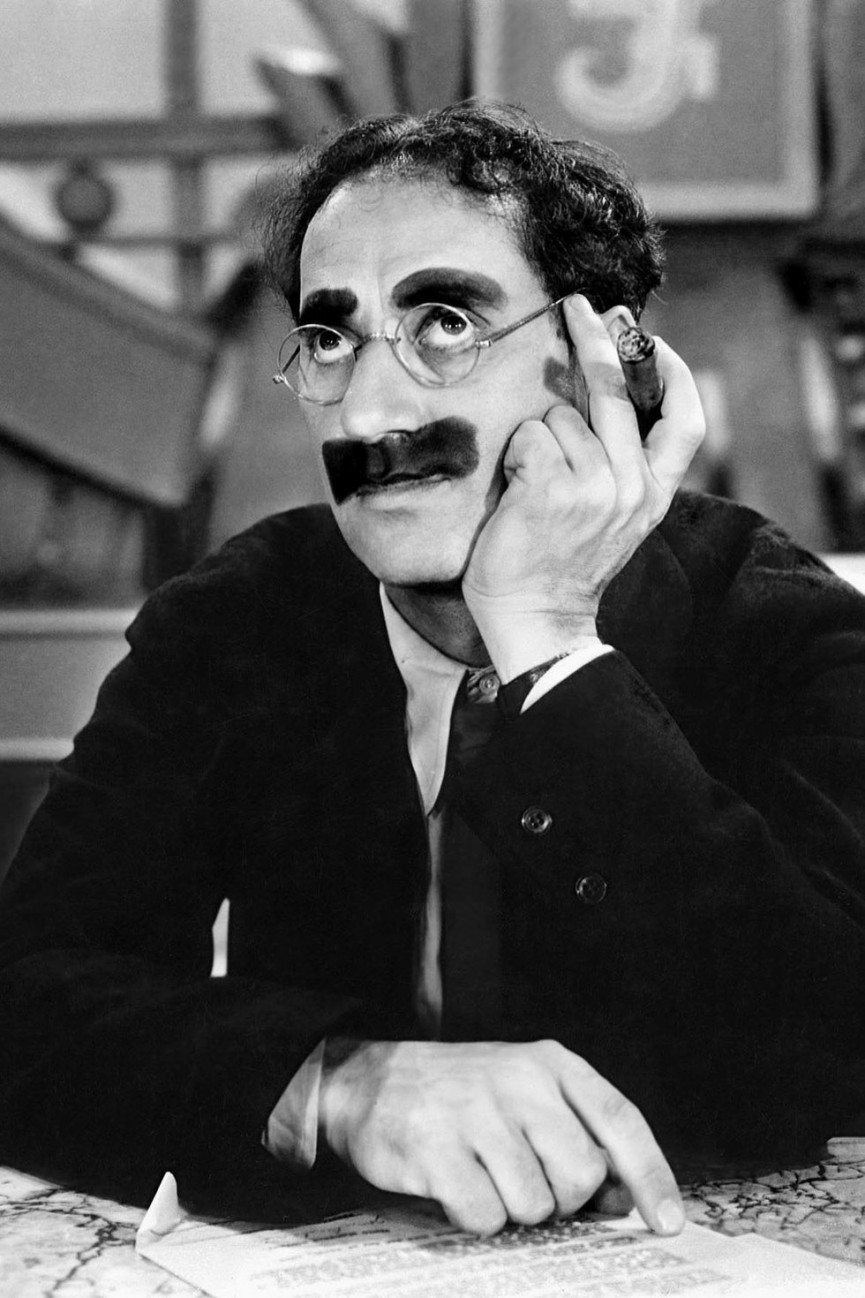 Groucho Marx
Duck Soup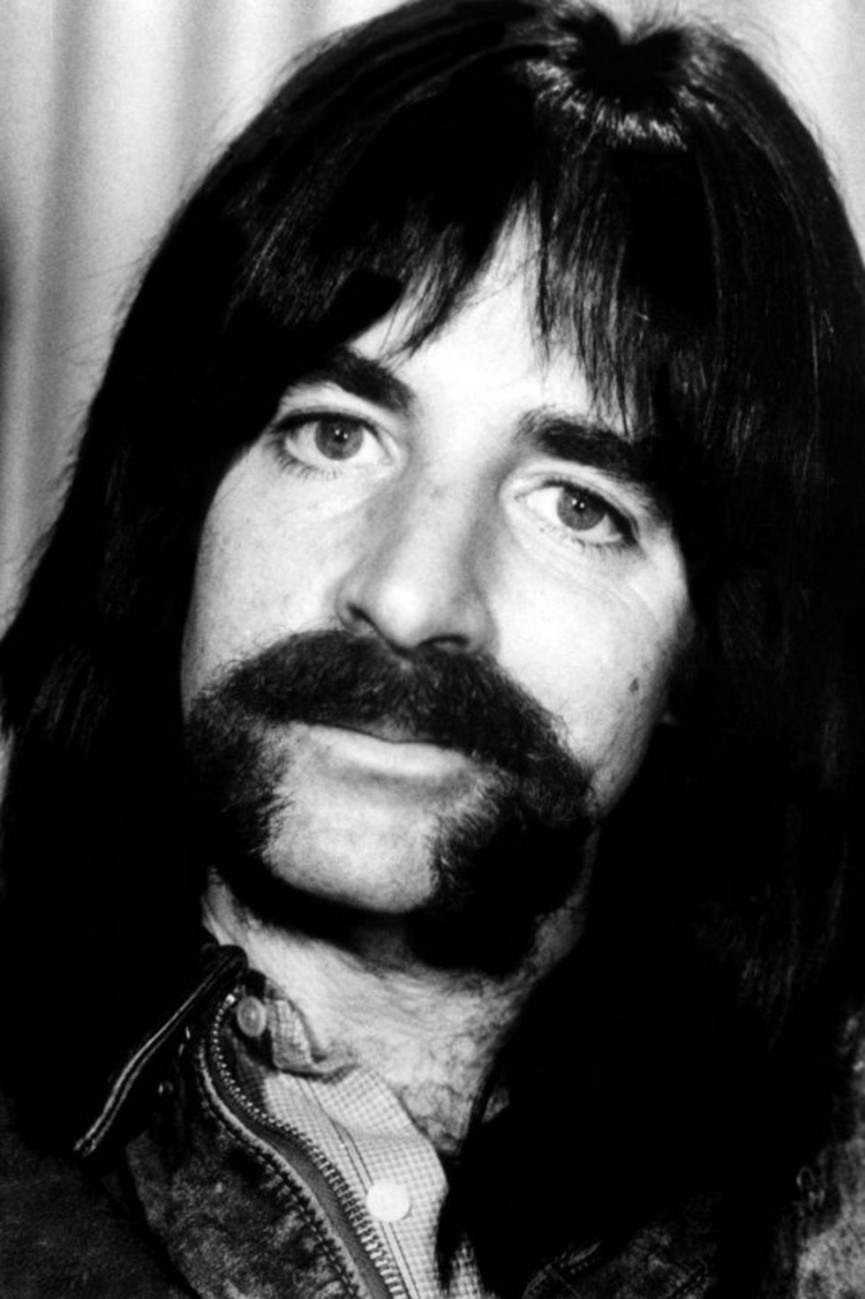 Harry Shearer
This Is Spinal Tap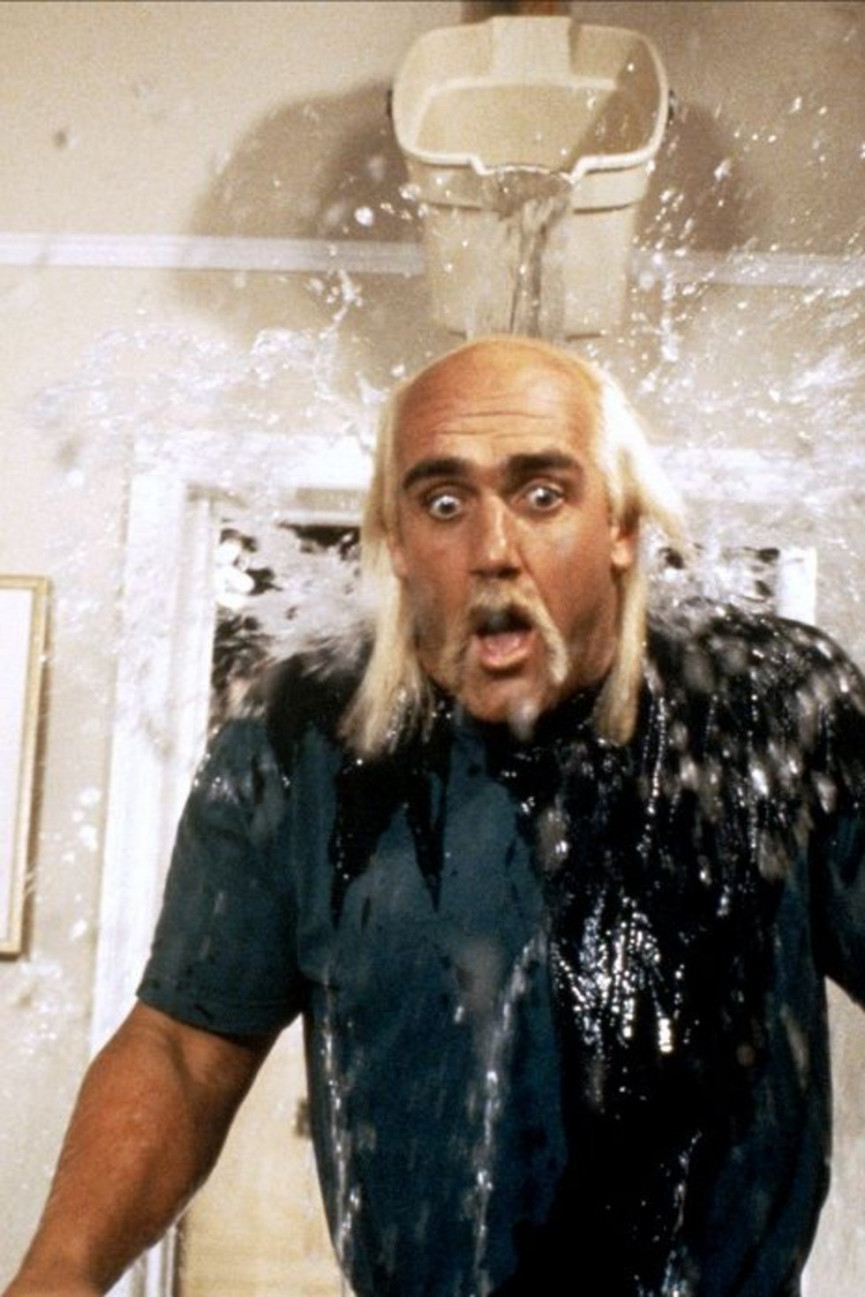 Hulk Hogan
Mr. Nanny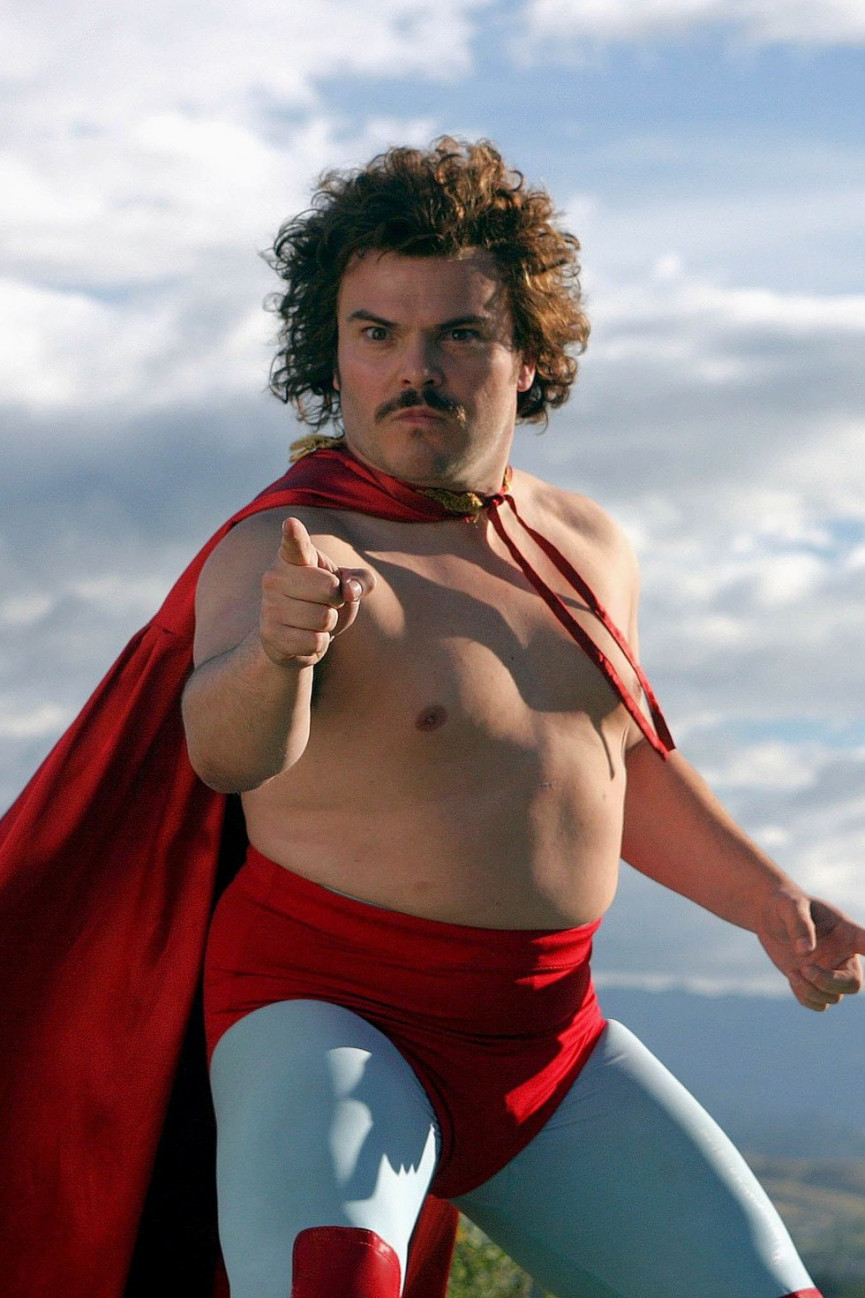 Jack Black
Nacho Libre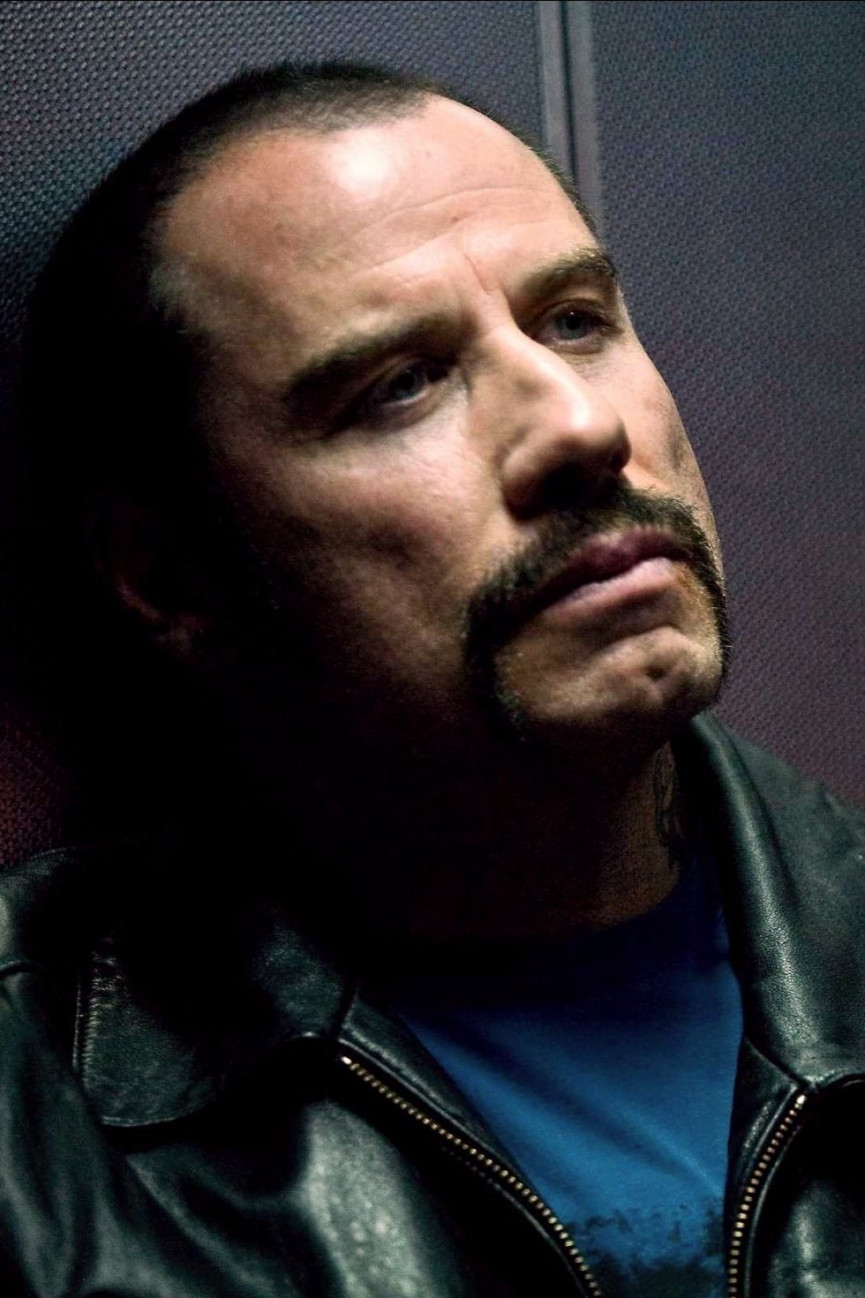 John Travolta
The Taking Of Pelham 1,2,3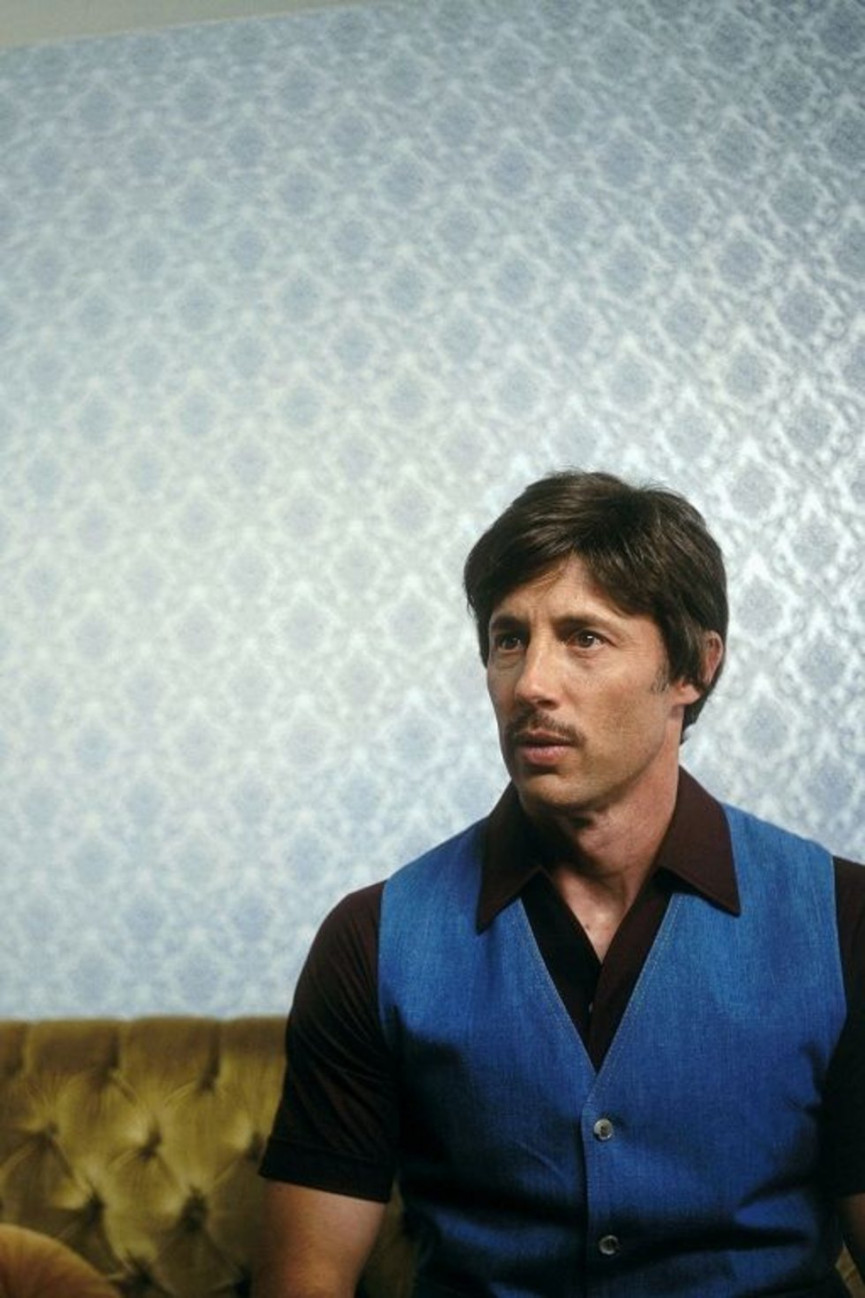 Jon Gries
Napoleon Dynamite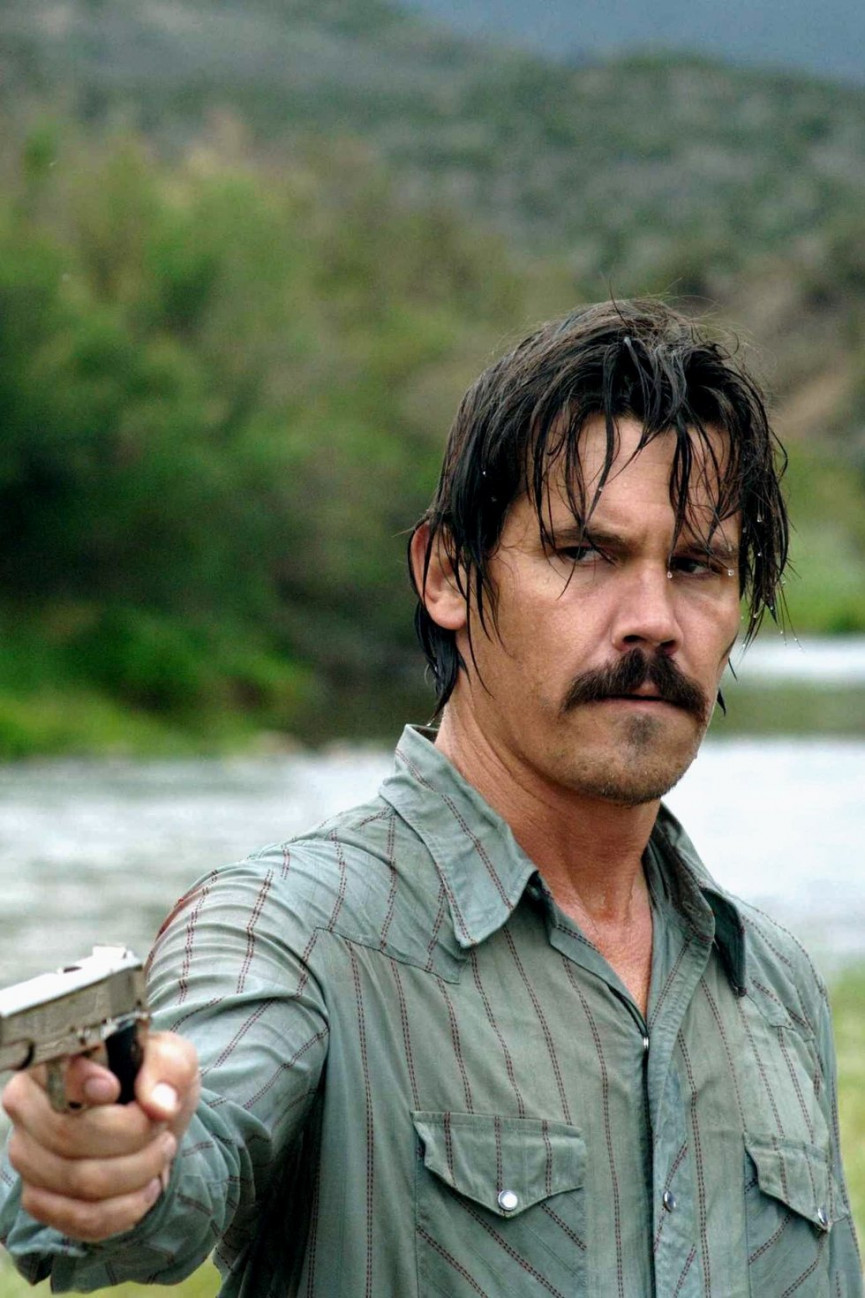 Josh Brolin
No Country For Old Men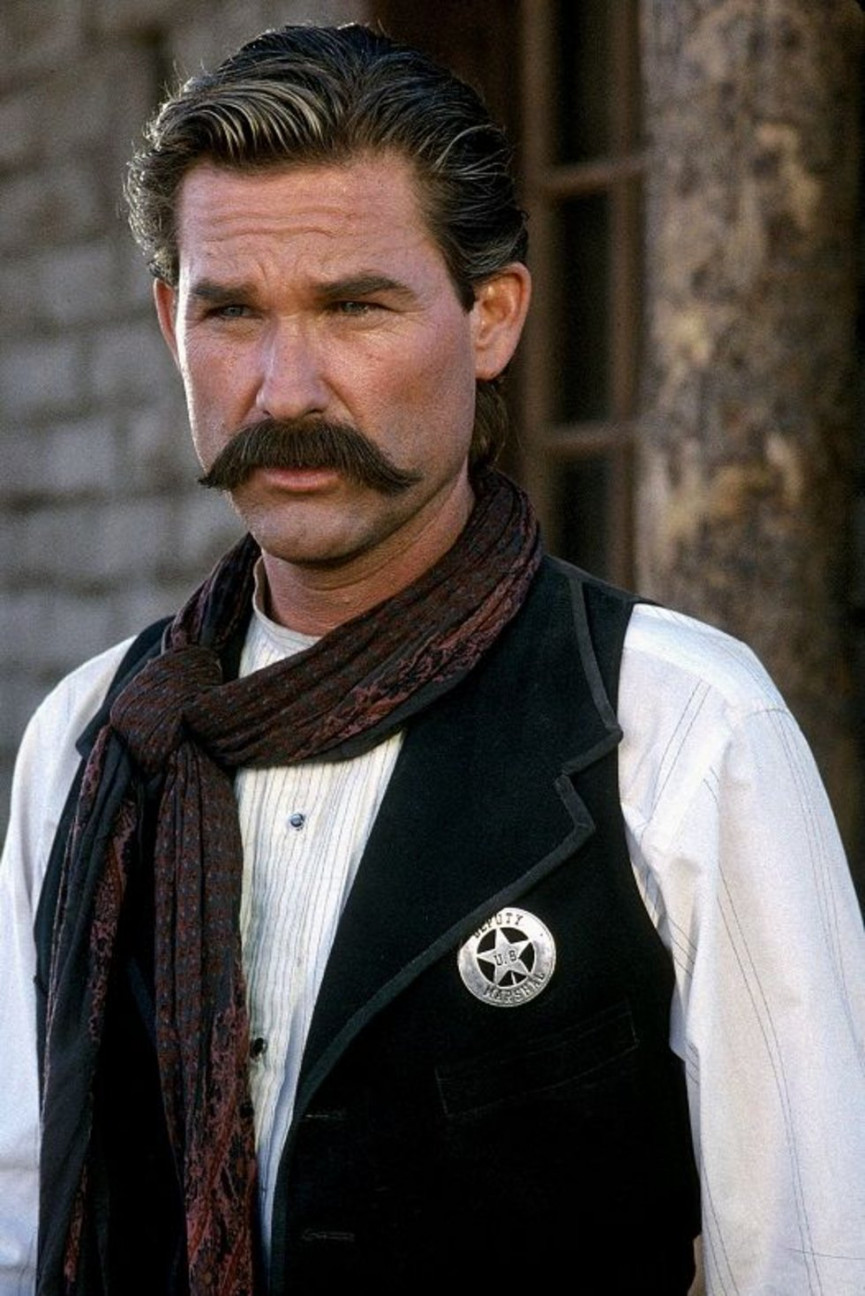 Kurt Russell
Tombstone Matt Dillon
There's Something About Mary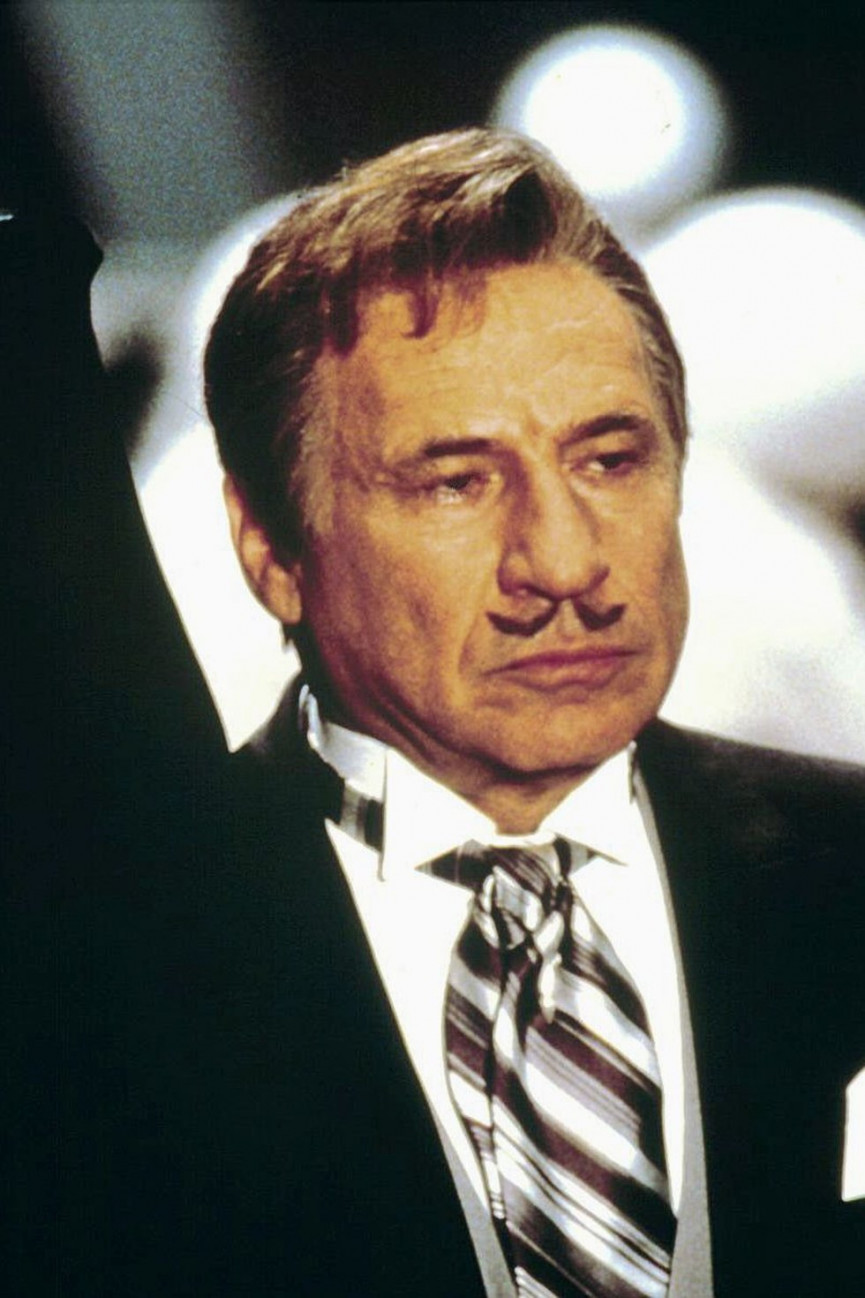 Mel Brooks
Spaceballs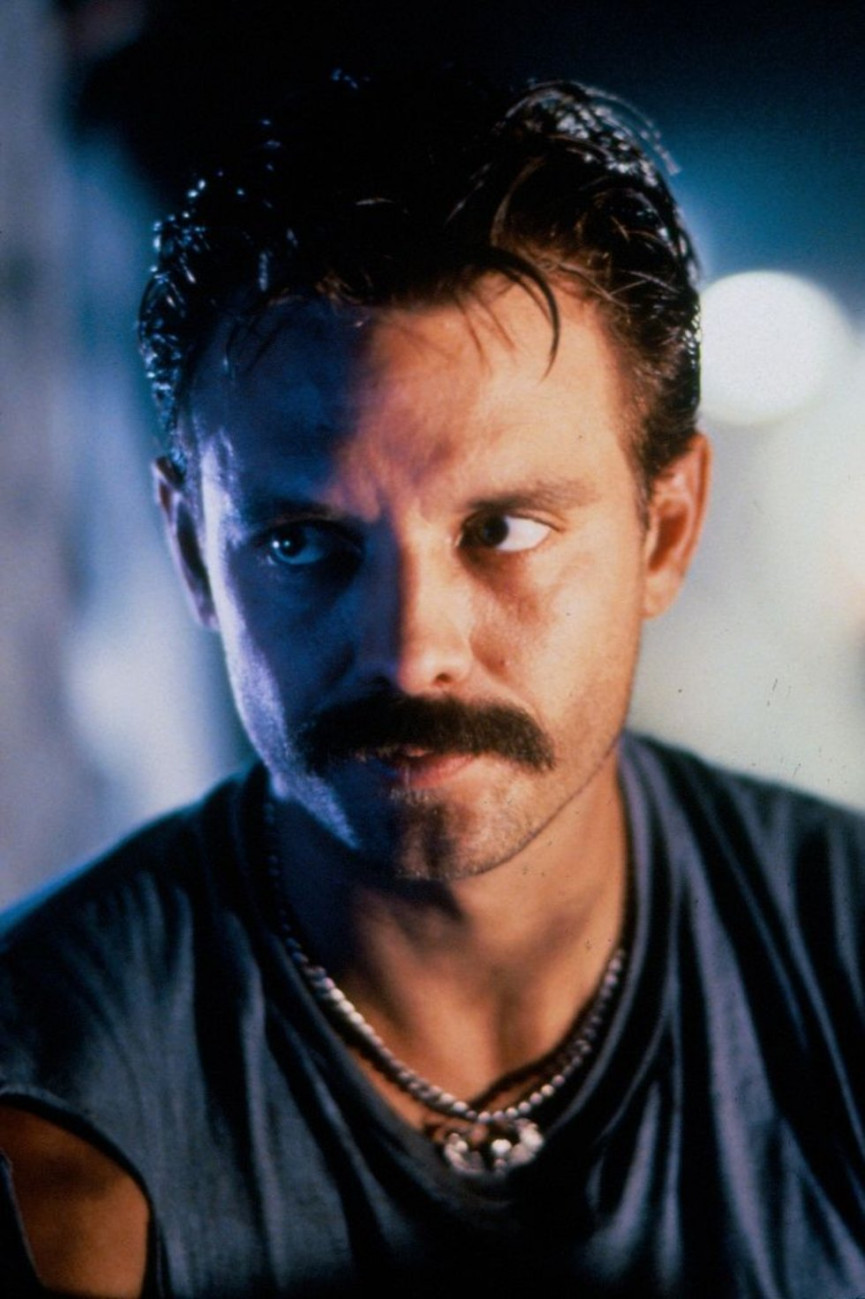 Michael Biehn
The Abyss Nicolas Cage
Raising Arizona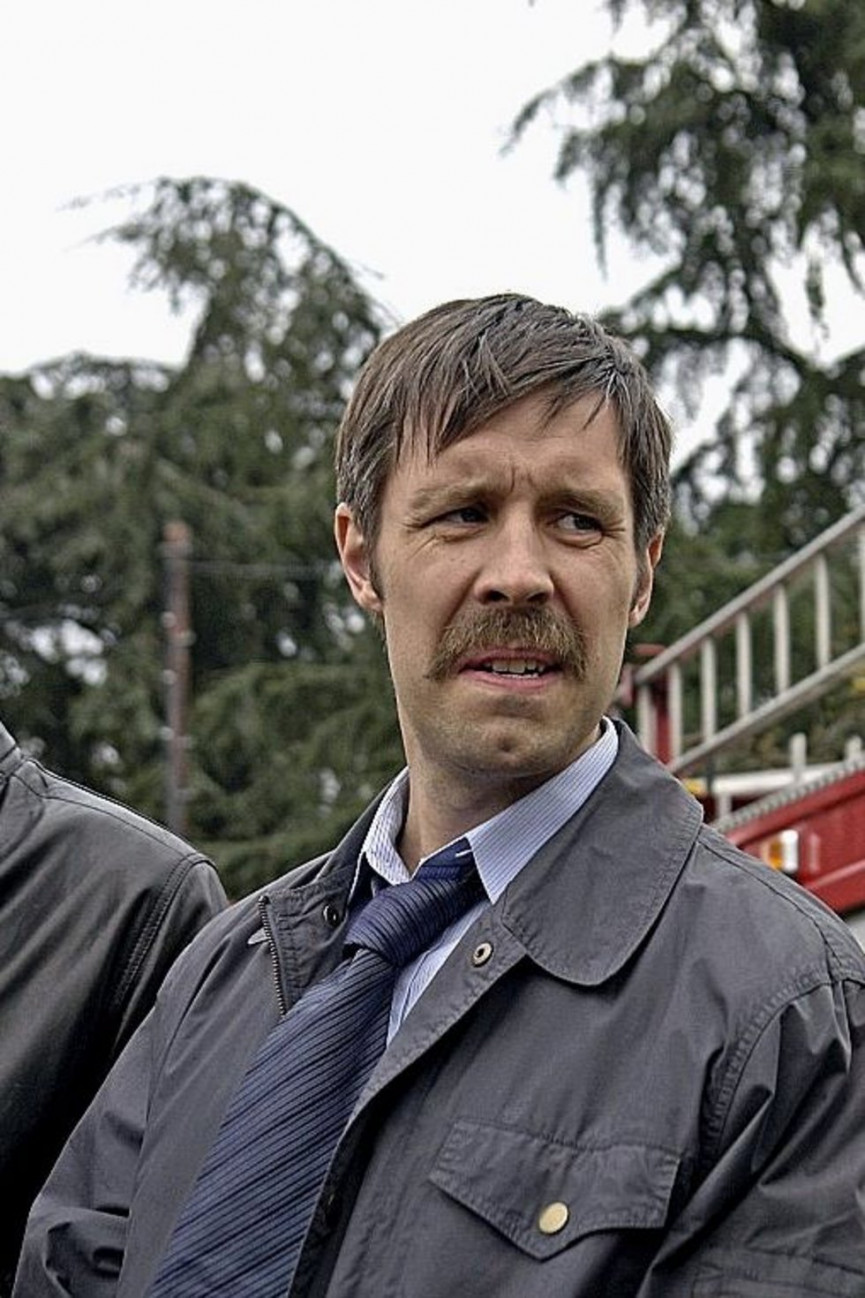 Paddy Considine
Hot Fuzz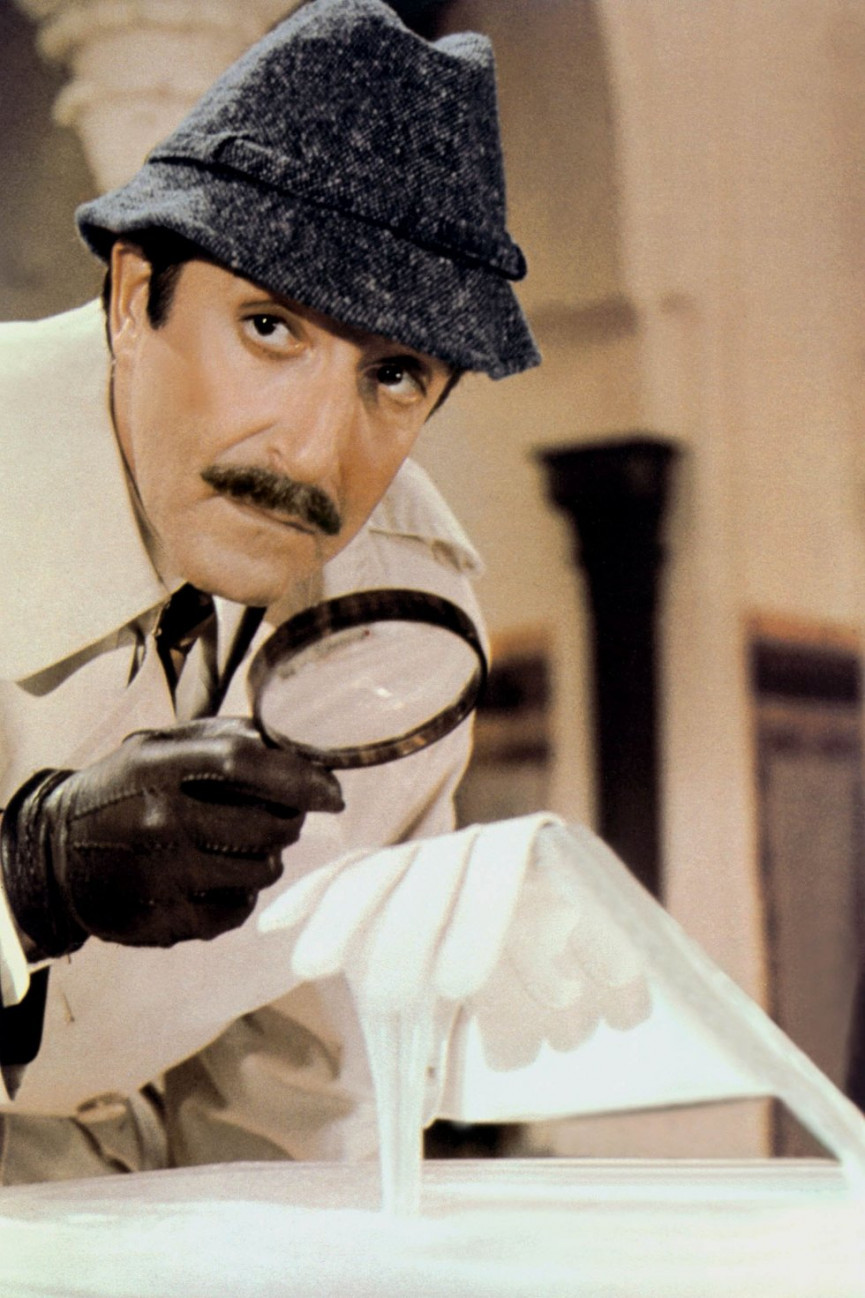 Peter Sellers
The Return Of The Pink Panther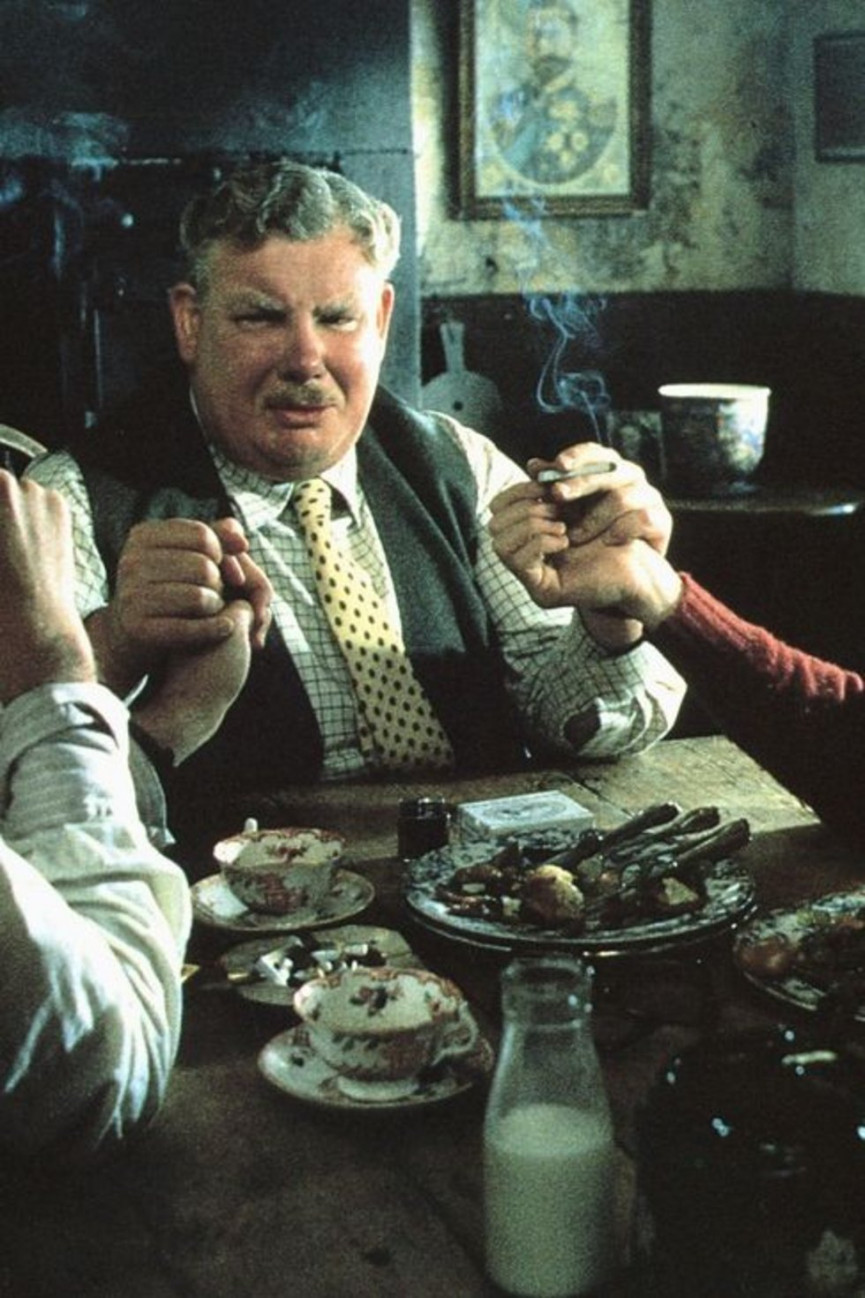 Richard Griffiths
Withnail & I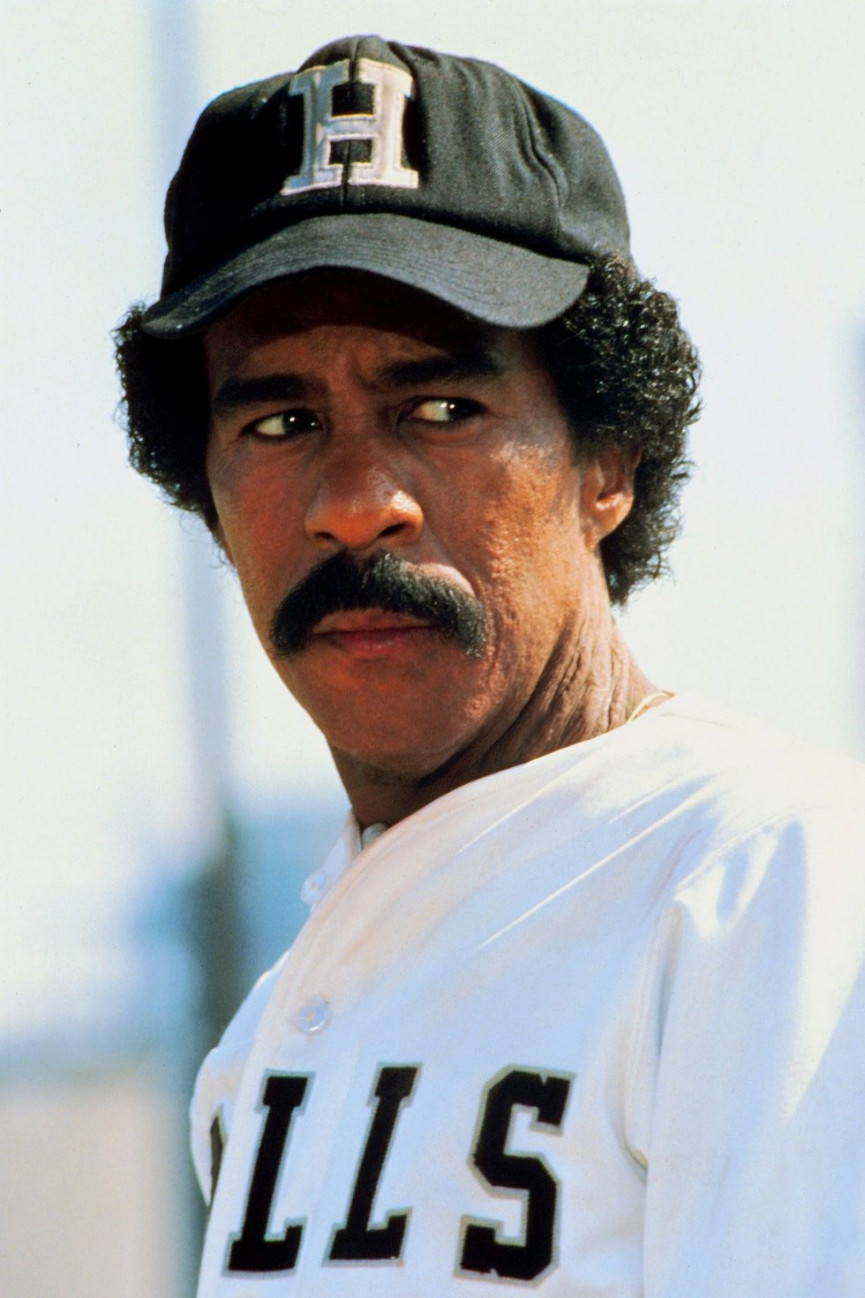 Richard Pryor
Brewster's Millions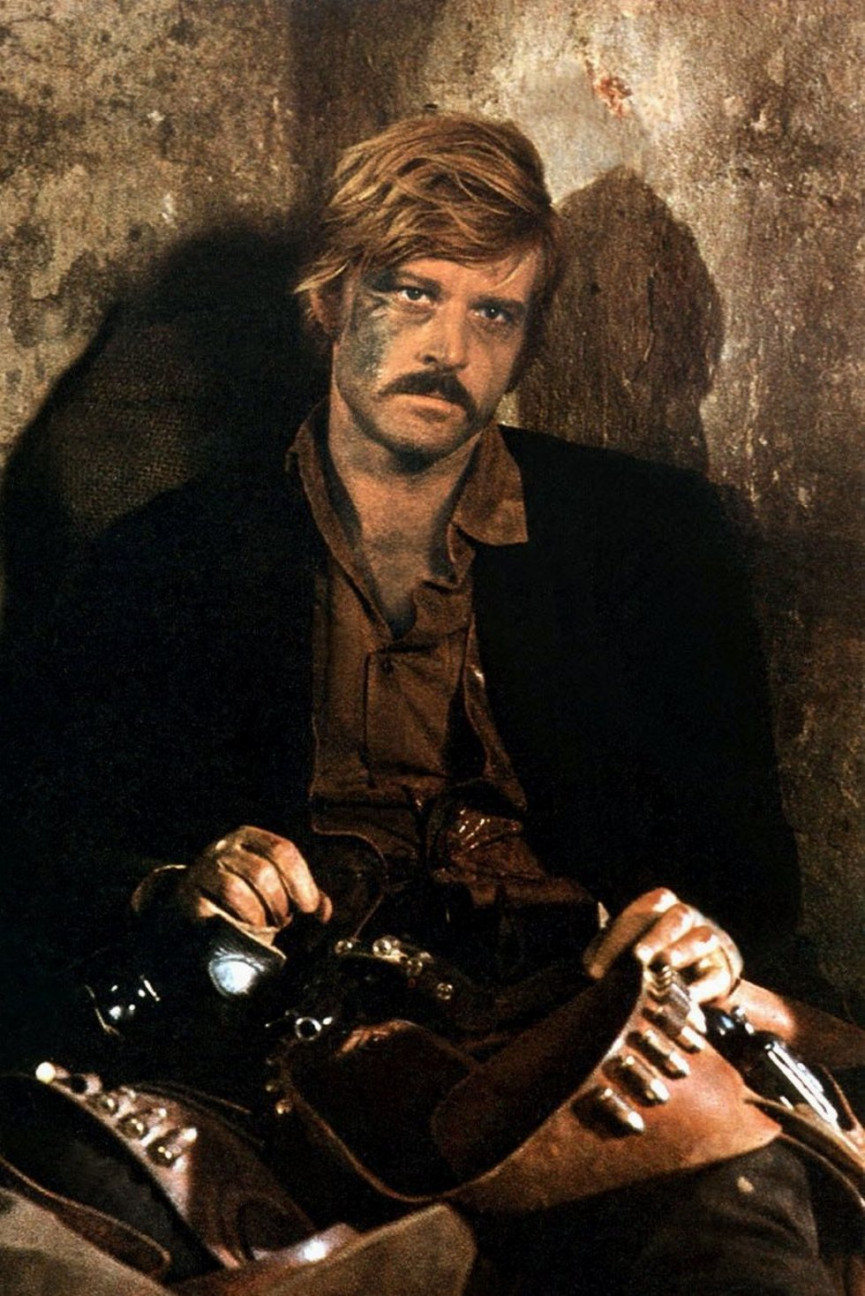 Robert Redford
Butch Cassidy & The Sundance Kid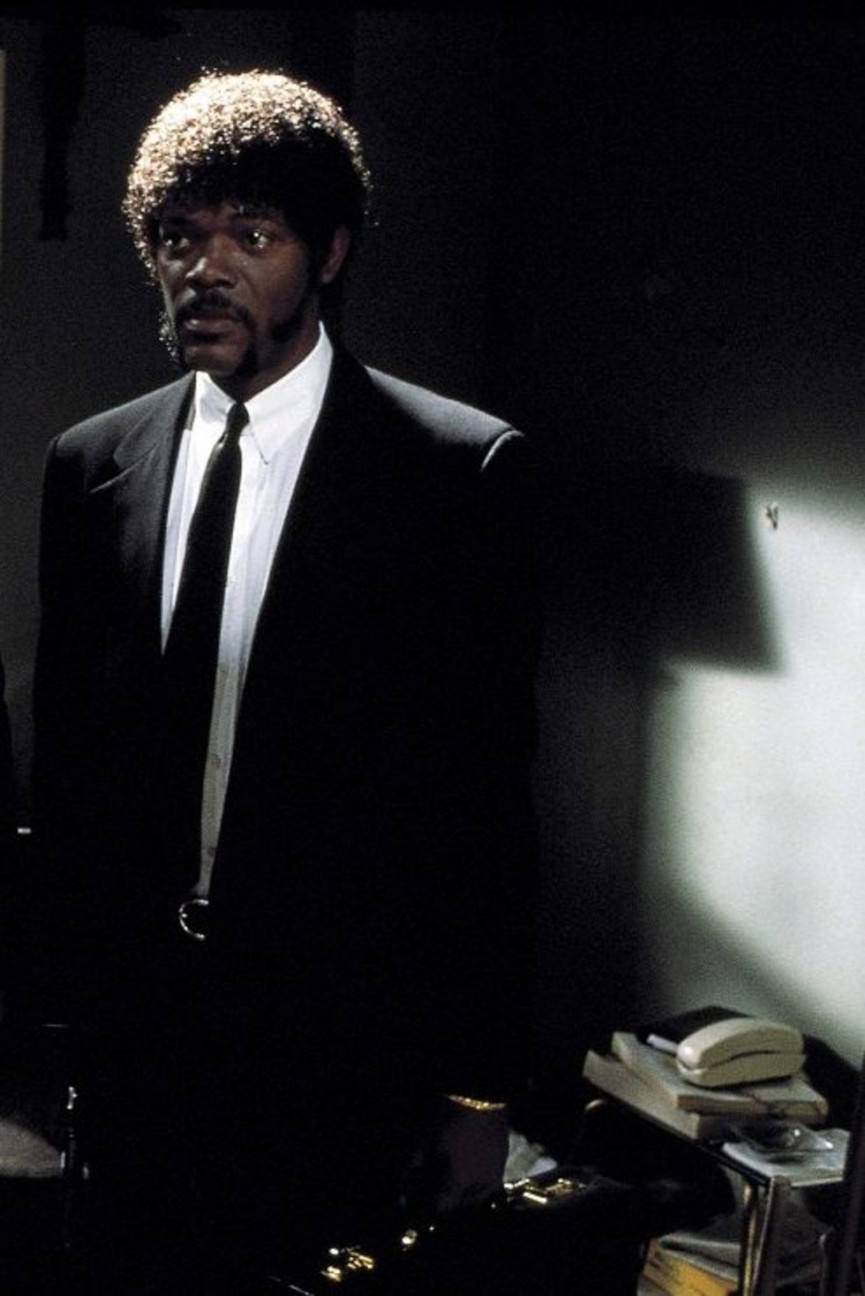 Samuel L Jackson
Pulp Fiction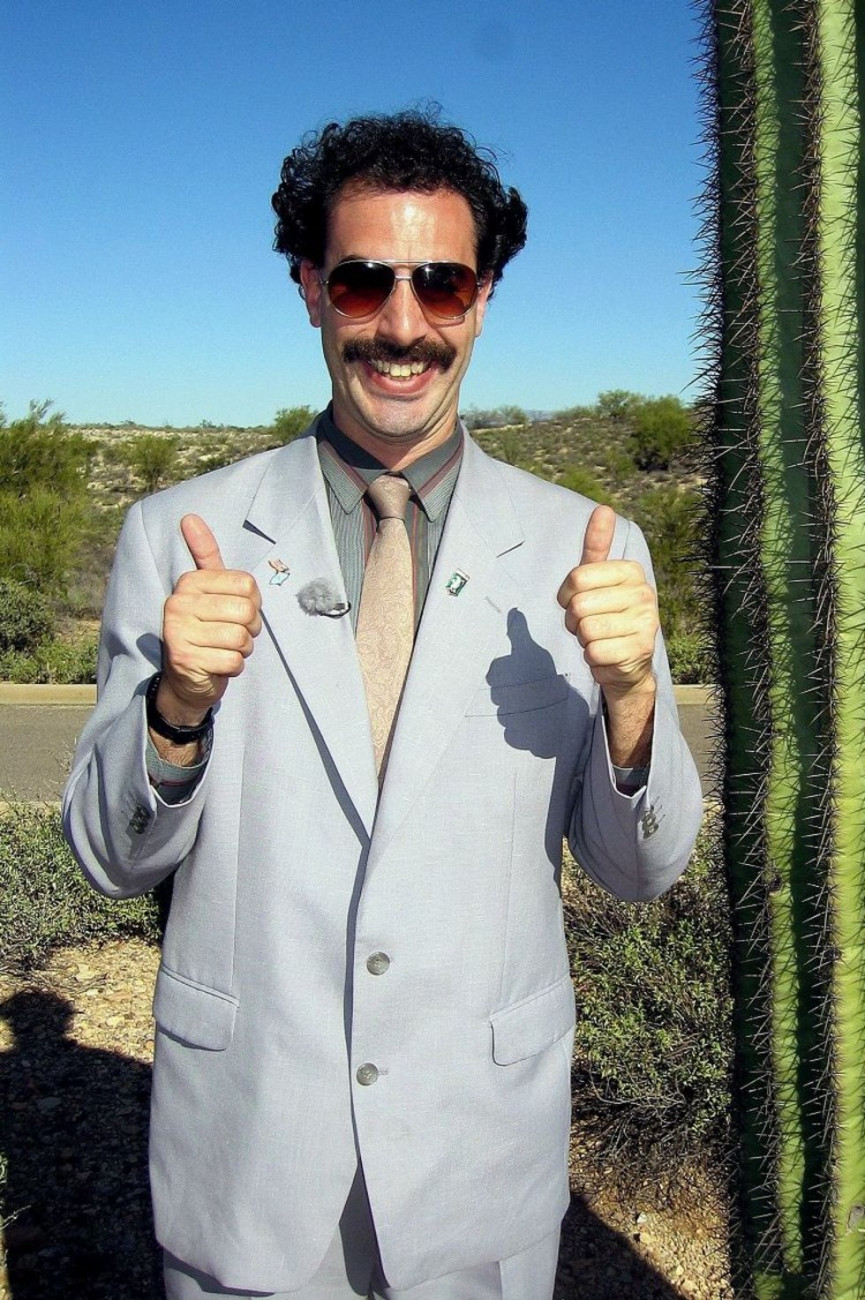 Sacha Baron Cohen
Borat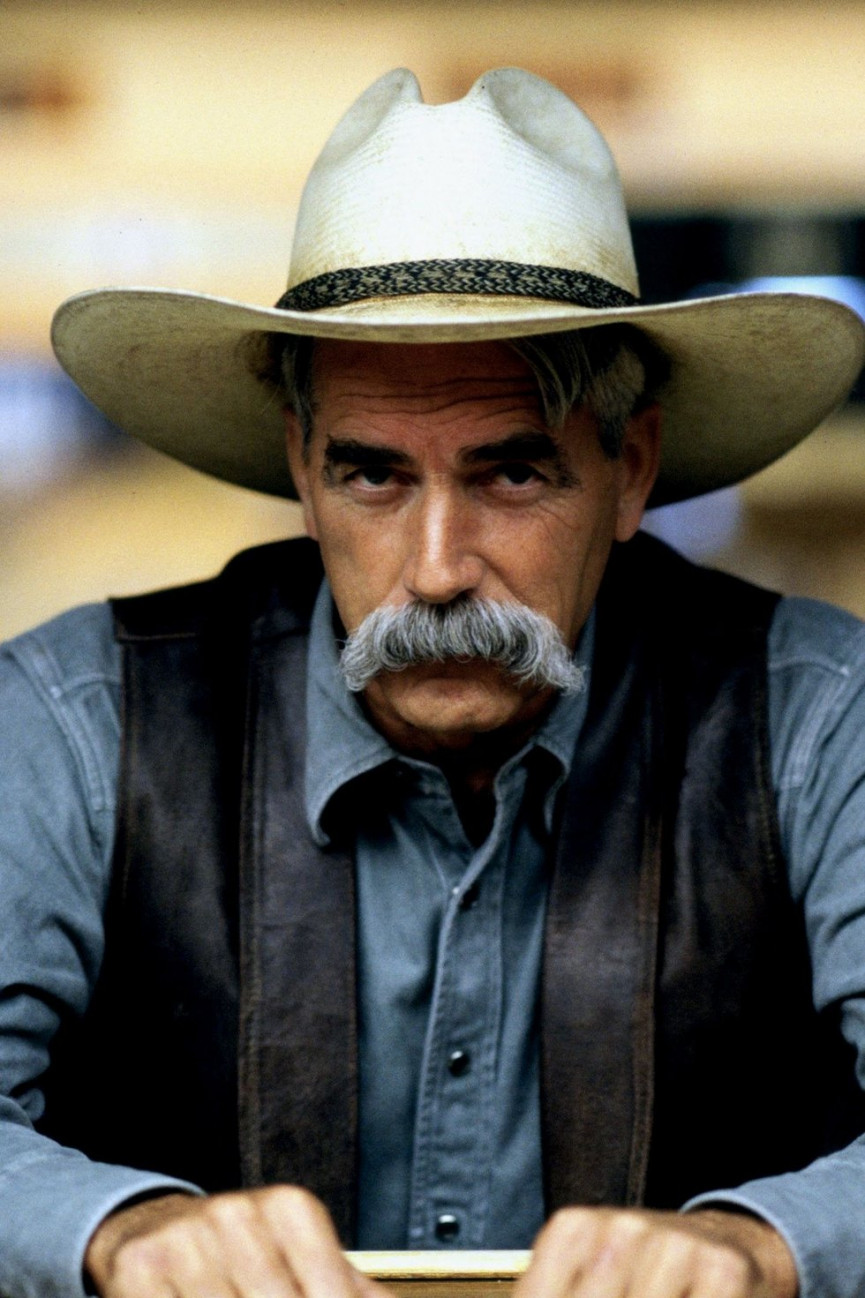 Sam Elliott
The Big Lebowski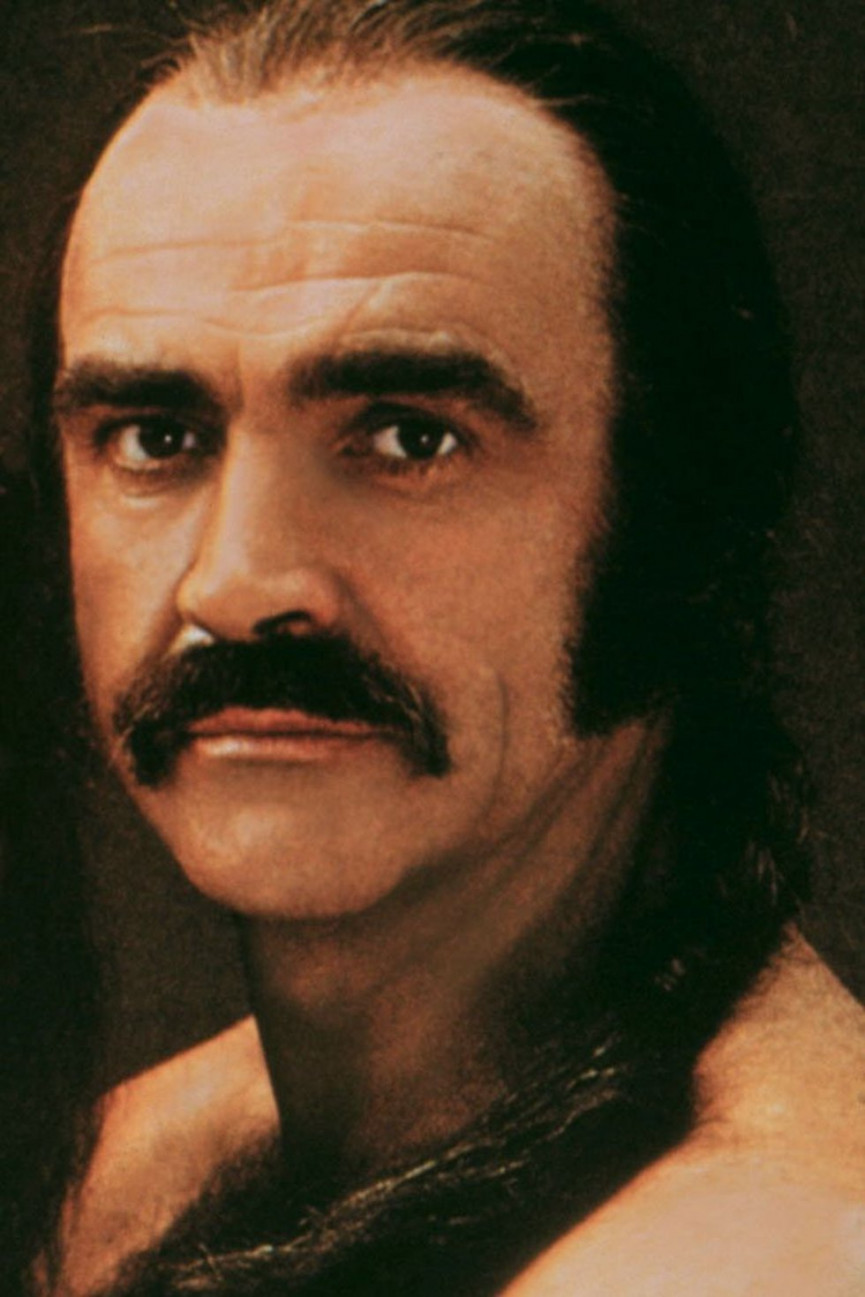 Sean Connery
Zardoz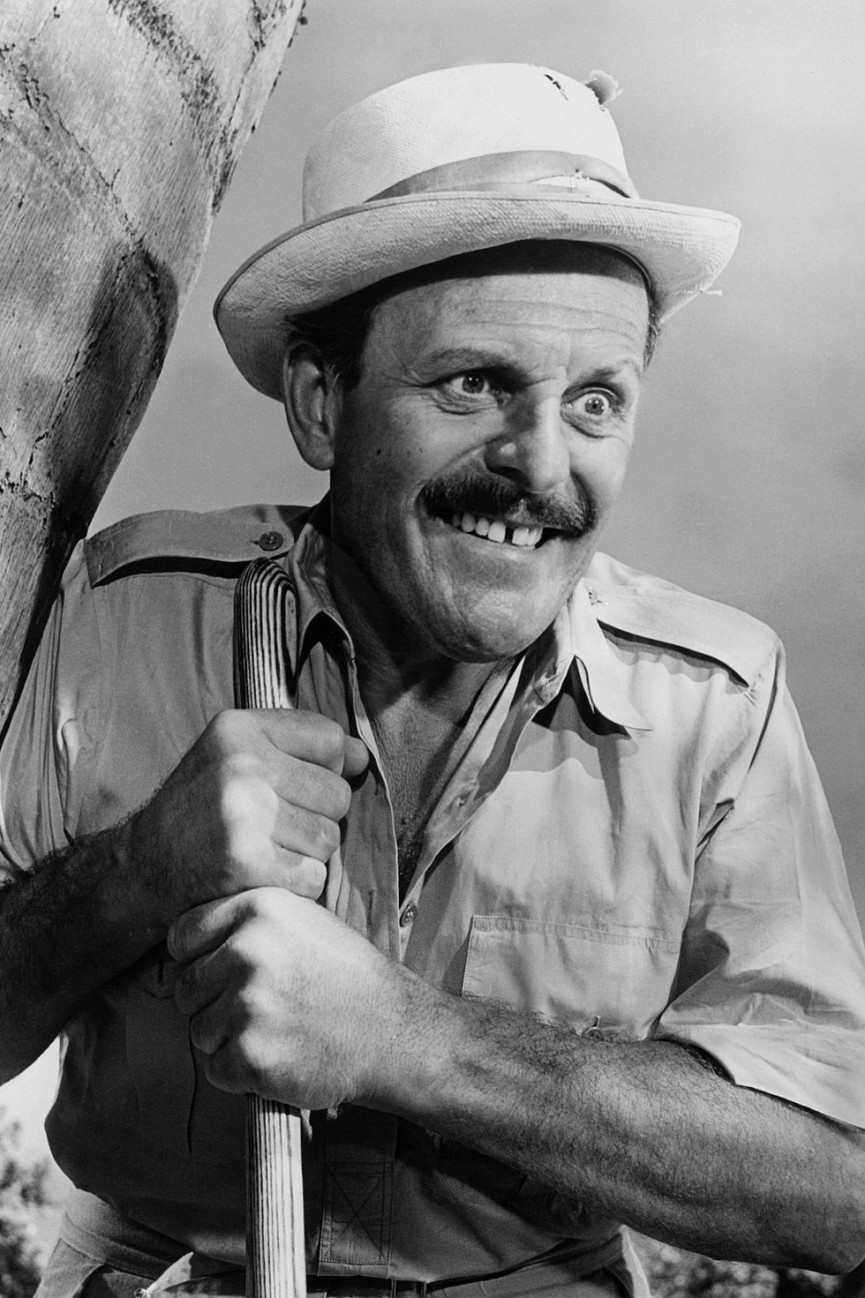 Terry Thomas
It's A Mad, Mad, Mad World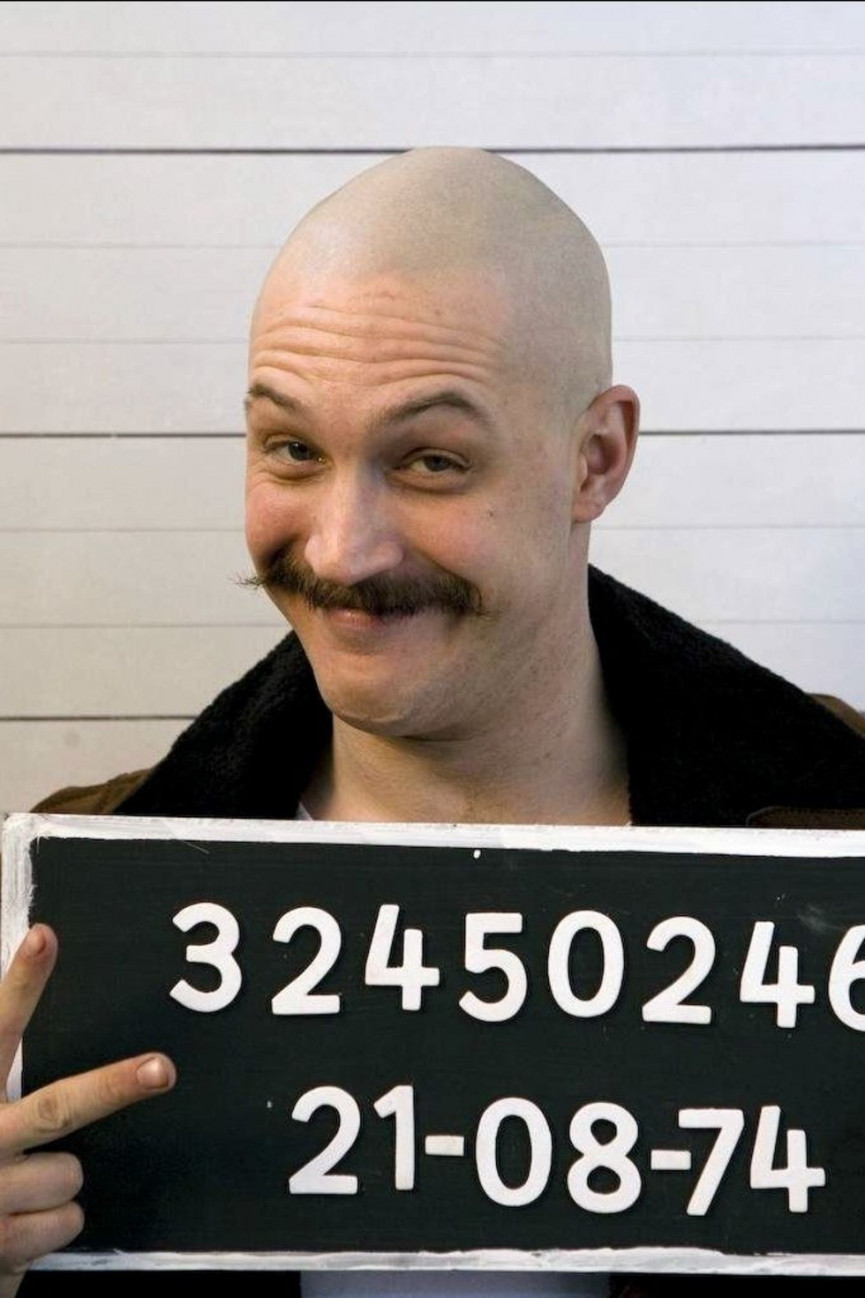 Tom Hardy
Bronson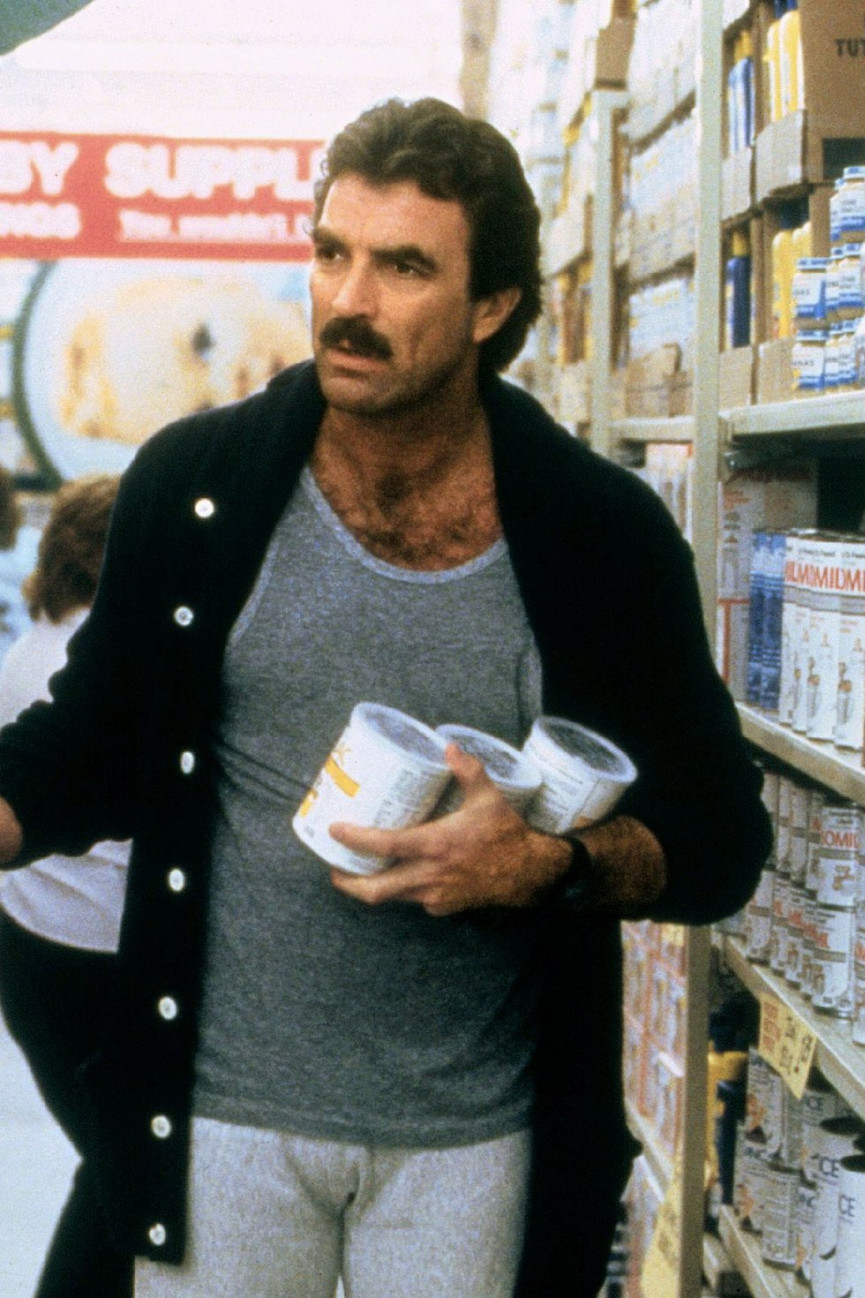 Tom Selleck
Three Men And A Baby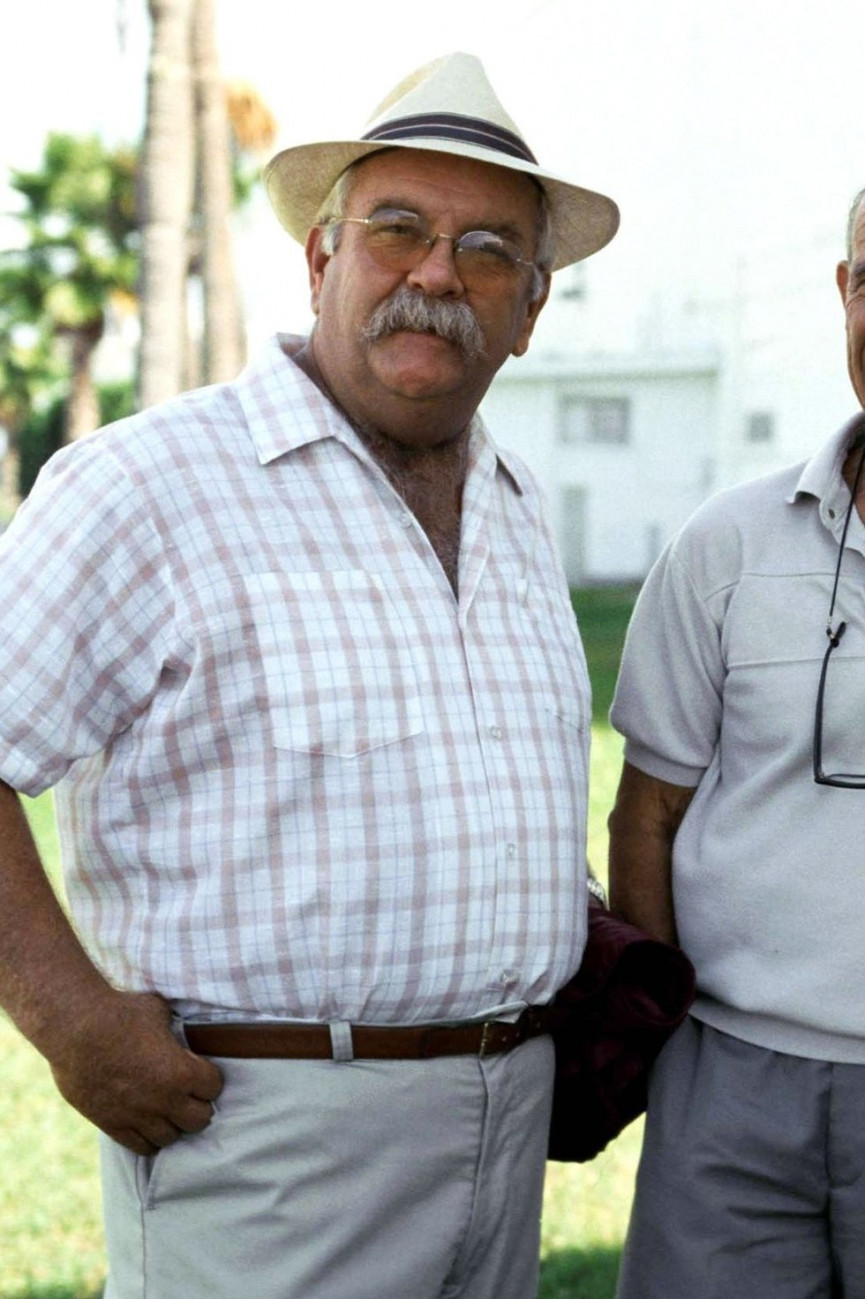 Wilford Brimley
Cocoon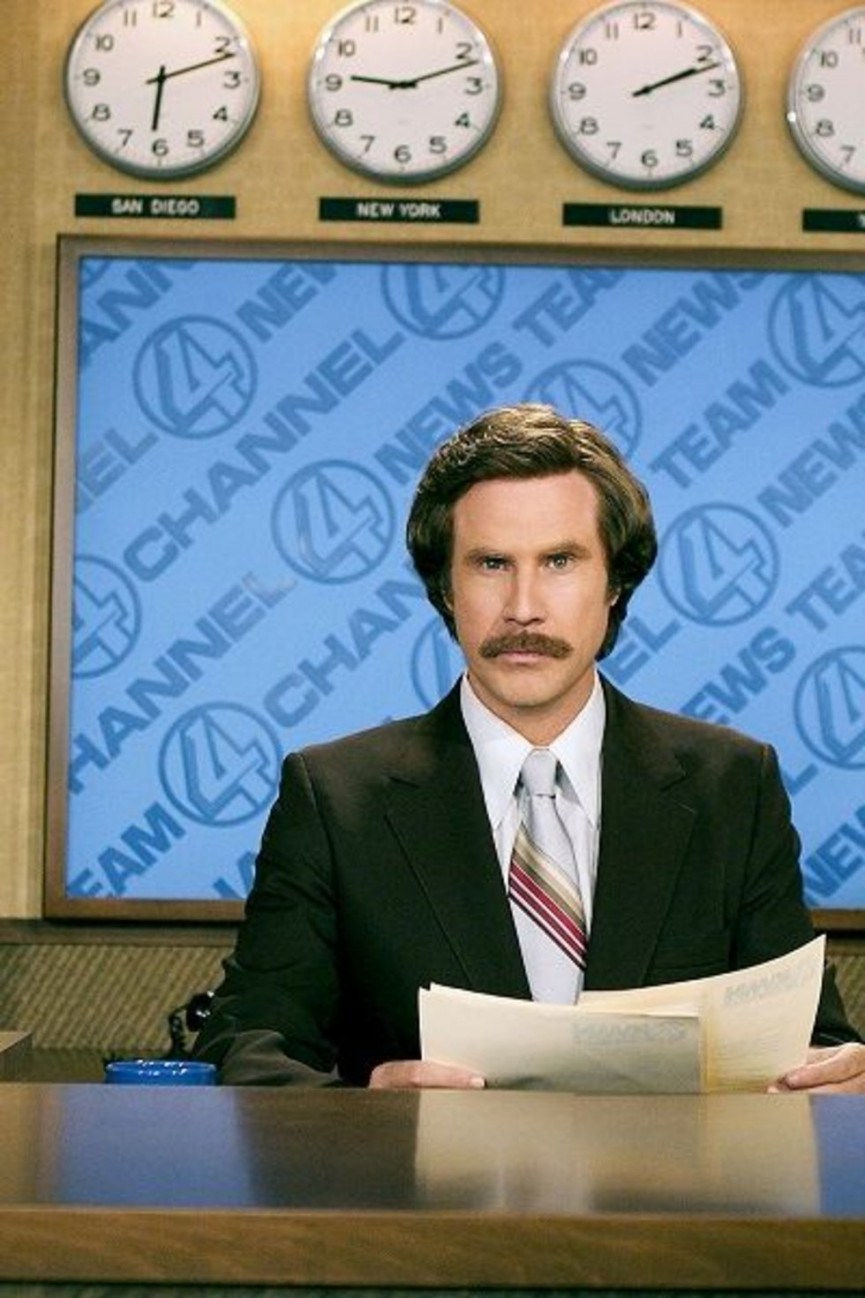 Will Ferrell
Anchorman
Related Reviews and Shortlists