ShortList is supported by you, our amazing readers. When you click through the links on our site and make a purchase we may earn a commission.
Learn more
Sure, video games are high culture now. They get their own exhibitions at the V&A and MoMA and stuff. But sometimes, when the hours are piling up, it can still be hard to shake the guilt that all these hours spent staring at the TV could be used finally tackling the tome that's been gathering dust on your bookshelf for the past eight weeks.
Consider that problem solved with these properly absorbing games all based on works of literature.
1. Spec Ops: The Line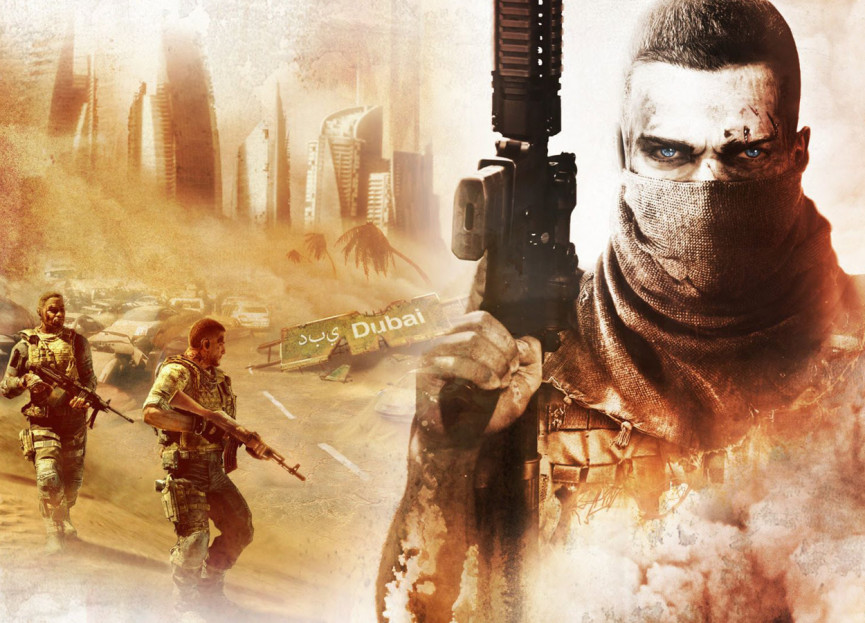 Windows, MacOS, Linux, Xbox One, PS3, Xbox 360
As far as attempts go to translate Conrad's dense, jargon-laden prose in Heart of Darknessinto more accessible formats, cinema got there first with Apocalypse Now. Spec Ops: The Line often channels the latter as much as the former, not just with its choice of a contemporary, politically charged setting (a Dubai battered by ecological catastrophe and US military intervention), but also in one of its most memorable scenes: the chilling triumphalism as you lay siege to a radio station with Deep Purple blaring from speakers recalls Colonel Kilgore's fondness for Wagner and napalm in the morning. Murky moralities and shifting allegiances make this one of the most intelligent games ever made about war.
2. Ken Follett's The Pillars of the Earth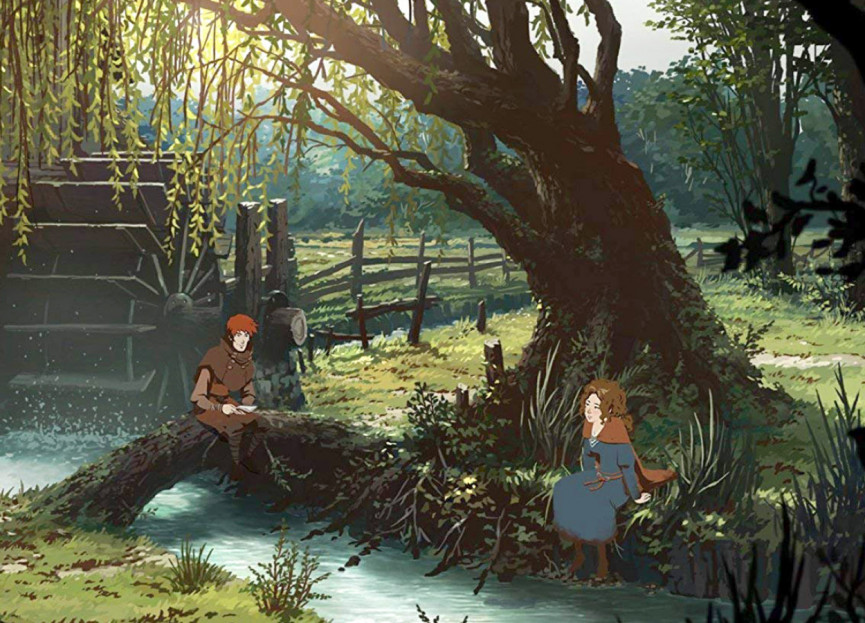 Windows, MacOS, Linux,PS4, Xbox One
Undoubtedly the most faithful adaptation on this list, Ken Follett's The Pillars of the Earth is a traditional point'n'click adventure that can serve as an abridged, interactive alternative to the Welsh author's massive historical novel. Set in 12th century England and handing you control of the book's major characters, Daedalic's game lets you participate in a story of corrupt clergymen, visionary masons and family rivalries revolving around the construction of a monumental cathedral. Wisely, the game leans more towards narrative than puzzle-solving, providing through dialogue, descriptions ;and visual detail a remarkably convincing reconstruction of the troubled time of The Anarchy.
3. Dante's Inferno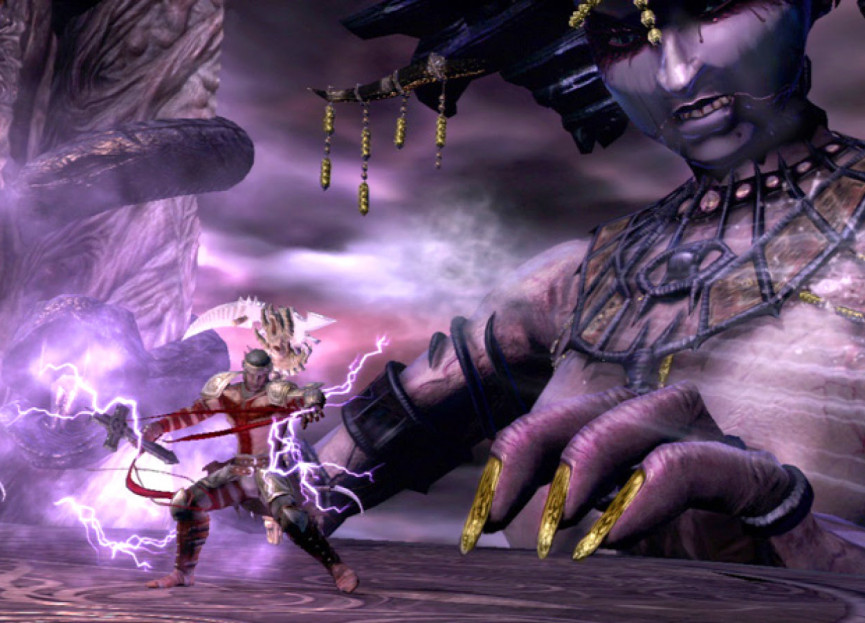 If Ken Follett is responsible for gaming's most conventional literary adaptation, then Italy's favourite son has inspired its most outrageous one. Dante's Inferno drowns the poet's language in a puddle of viscera and finds cadence in the steady sound of metal cleaving through demonic flesh (tuuuuune!). A work of such notorious audacity it raised the ire of the International Nanny Association, EA's third-person action slasher reimagines Dante as a crusader whose atrocities have condemned his beloved Beatrice to eternal damnation. After stealing Death's scythe, our hero has to travel through the nine circles of hell dispatching increasingly gruesome overlords to liberate his betrothed. Just like the poem, then.
4. Nantucket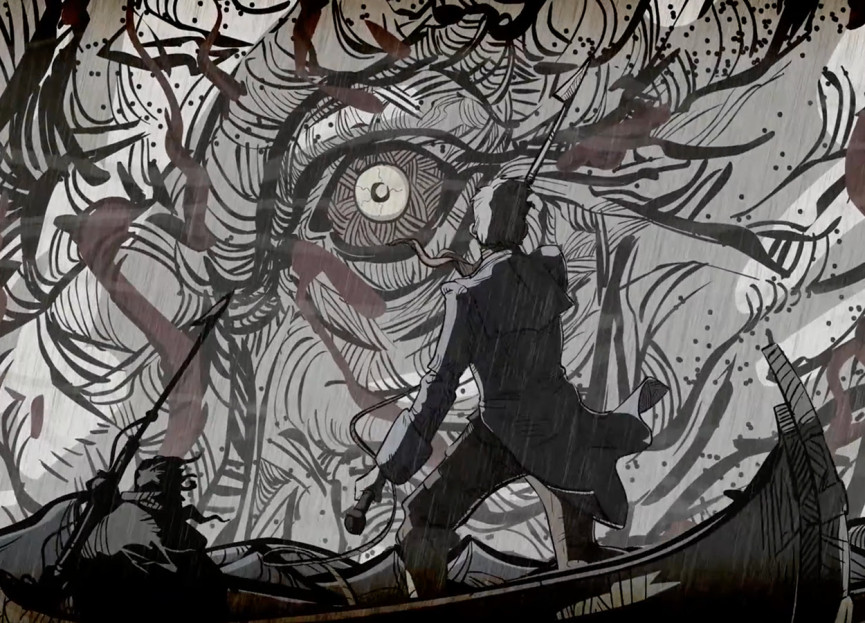 A sequel of sorts to arguably the greatest American novel, Nantucket continues the story of Ishmael, the enigmatic narrator of Melville's Moby-Dick and sole survivor of the Pequod wreck, as he takes up Captain Ahab's mission of destroying the leviathan responsible for the death of his crewmates. Trading in distant ports, discovering the fate of long-lost vessels and, most importantly, whale-hunting will enable you to upgrade your ship and hone your party's skills in preparation for the final showdown with the legendary beast. Early voyages can feel a little repetitive, but persevere and you'll see it bloom into a beautifully realised strategy game.
5. 80 Days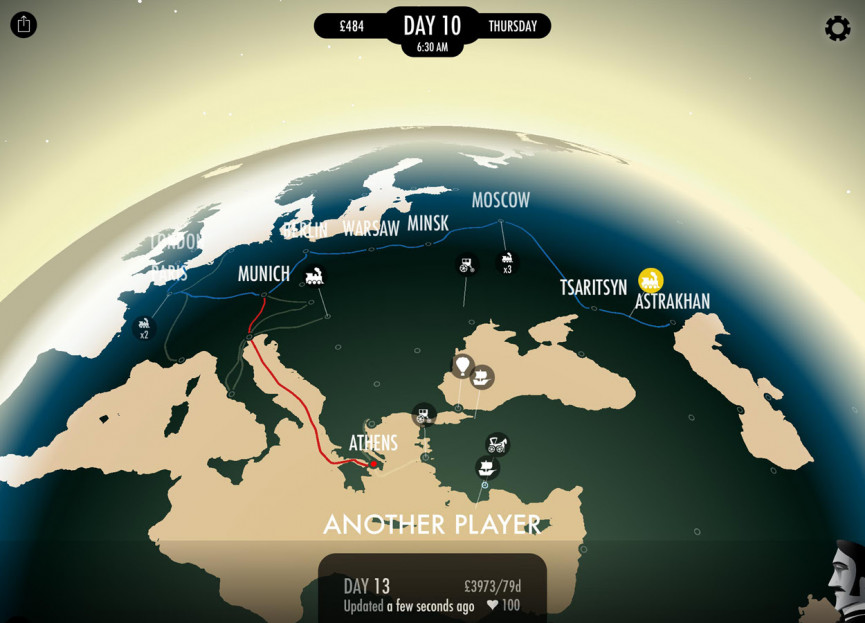 Perhaps no other contemporary developer has experimented with ways of turning the written page into digital, interactive storytelling as imaginatively as Inkle, and 80 Days is its crowning achievement. Not content with simply regurgitating Verne's Around the World in Eighty Days, it opens up the idea of 19th century globetrotting to the player, allowing non-canonical trajectories. Viewed through the eyes of Passepartout, Phileas Fogg's capable valet, you may haggle for a draughts set in Manila, fly in a hot air balloon from Quebec to Reykjavik, and become embroiled in revolutionary plans in Dakar. (Inspiration for some summer 2018 lies on your Bumble profile, there.) A wonderfully serene experience that captures the feeling of encountering history in progress.
Related Reviews and Shortlists