ShortList is supported by you, our amazing readers. When you click through the links on our site and make a purchase we may earn a commission.
Learn more
Naming your movie is even harder than naming your child. No, stick with us on this one.
Your movie is going to live for longer (even if it's awful), it will come into contact with a wider cross-section of critical people and an entire marketing campaign will exist, based on that name.
So it's therefore understandable that a title may go through a number of different options, especially considering the amount of people involved.
Here's a look at an alternate universe where films all go by very different names...
Original movie titles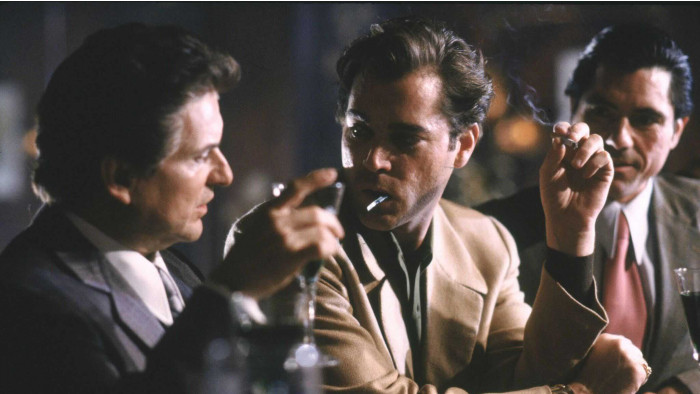 ...was almost known as: Wiseguy
Year: 1990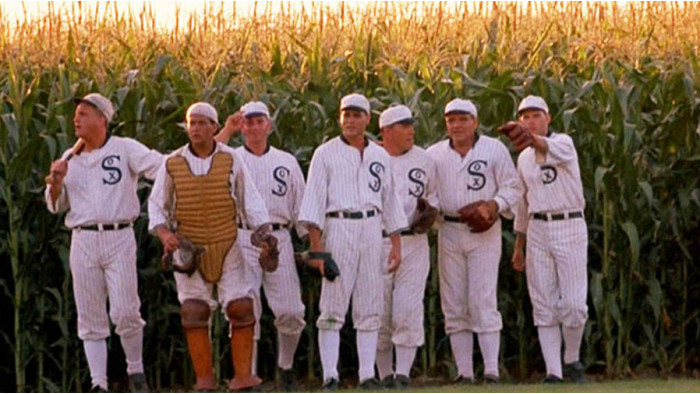 ...was almost known as: Shoeless Joe
Year: 1989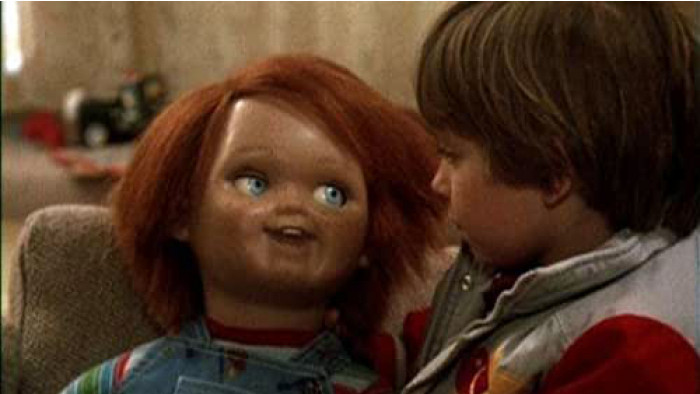 ...was almost known as: Batteries Not Included
Year: 1988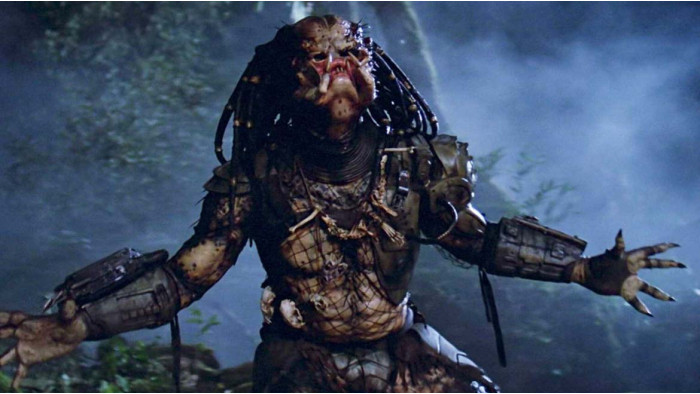 ...was almost known as: Hunter
Year: 1987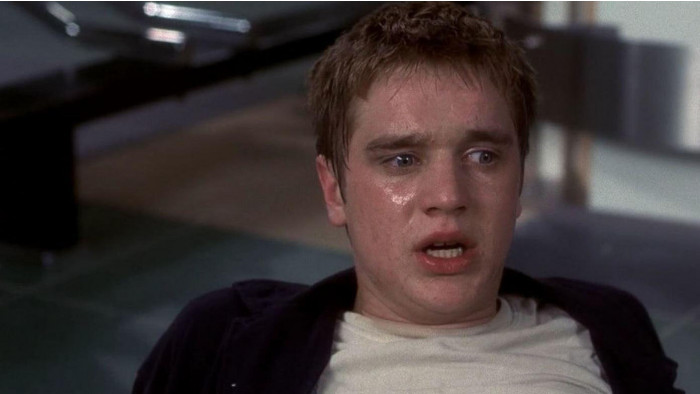 ...was almost known as: Flight 180
Year: 2000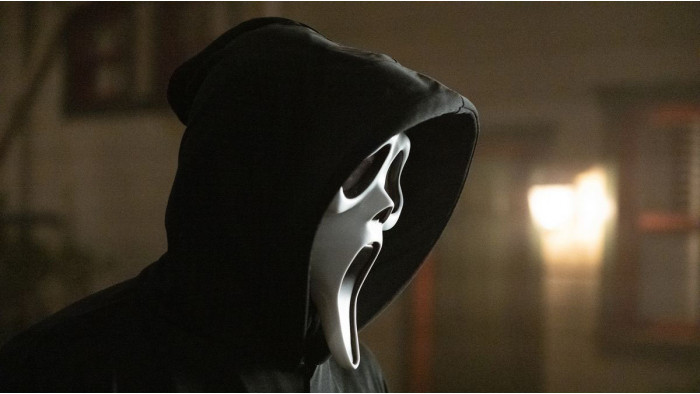 ...was almost known as: Scary Movie
Year: 1996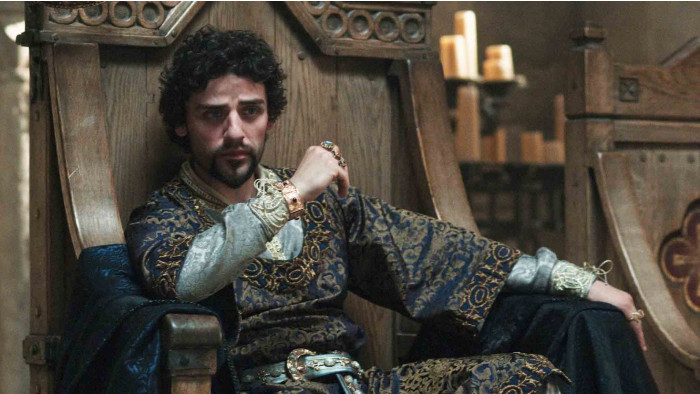 ...was almost known as: Nottingham
Year: 2010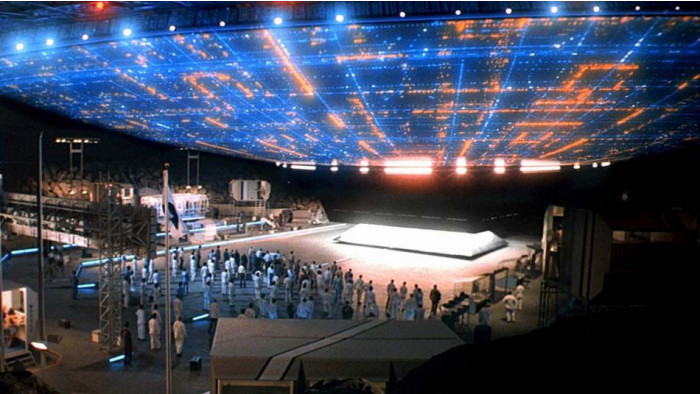 8

. Close Encounters Of The Third Kind
...was almost known as: Watch The Skies
Year: 1977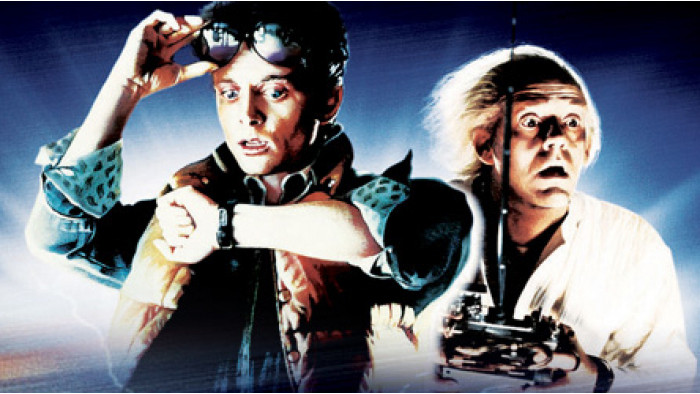 ...was almost known as: Spaceman from Pluto
Year: 1985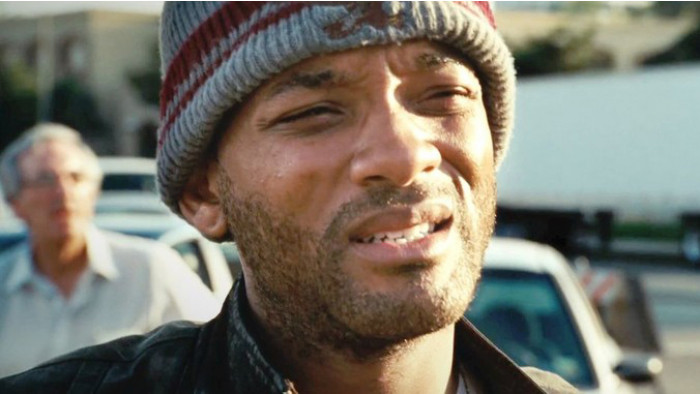 ...was almost known as: Tonight, He Comes
Year: 2008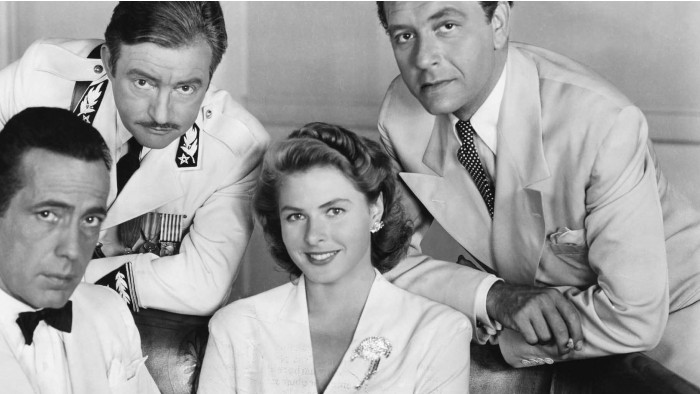 ...was almost known as: Everybody Come To Rick's
Year: 1942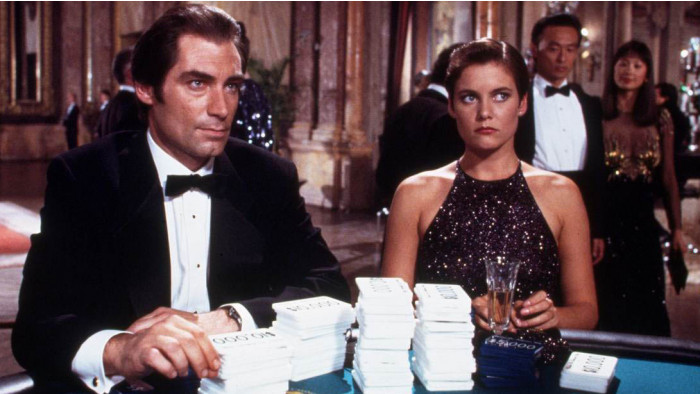 ...was almost known as: Licence Revoked
Year: 1989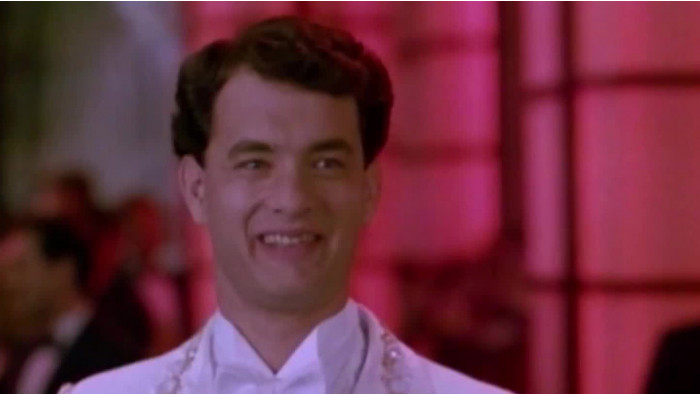 ..was almost known as: When I Grow Up
Year: 1988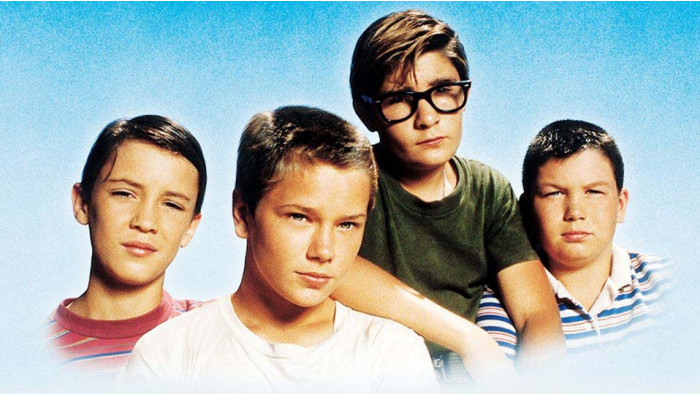 ...was almost known as: The Body
Year: 1986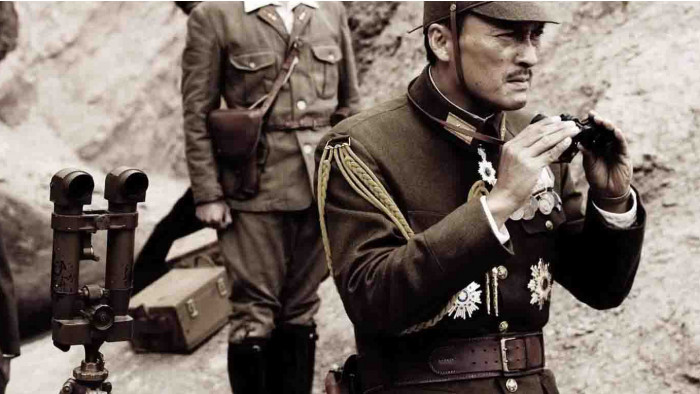 15

. Letters From Iwo Jima
...was almost known as: Red Sun, Black Sand
Year: 2006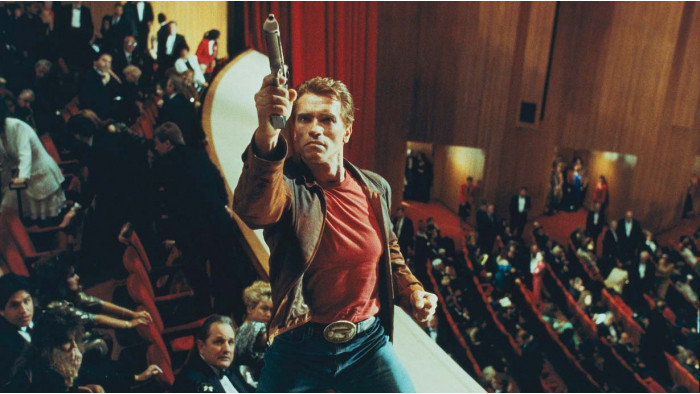 ...was almost known as: Extremely Violent
Year: 1993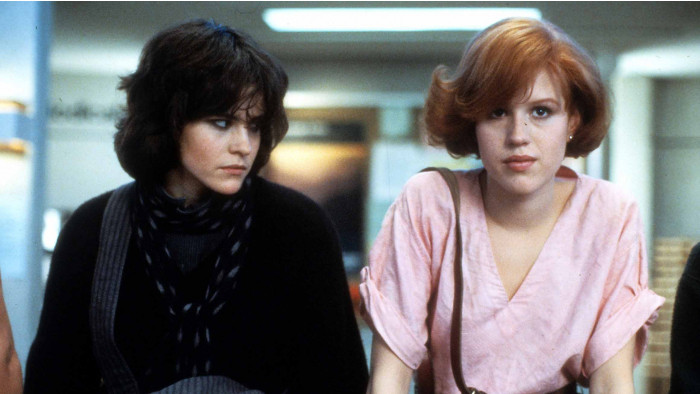 ...was almost known as: The Lunch Bunch
Year: 1985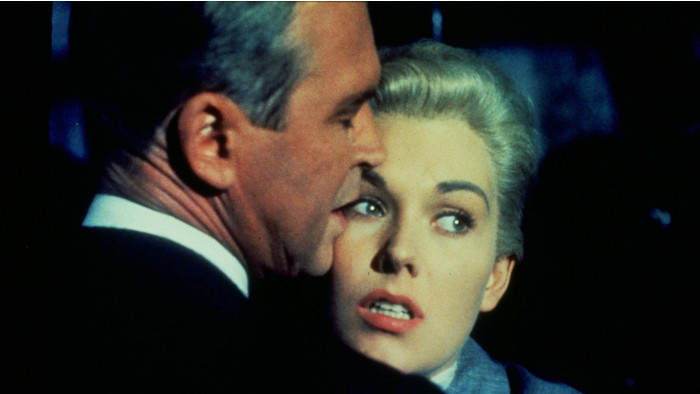 ...was almost known as: Fear and Trembling
Year: 1958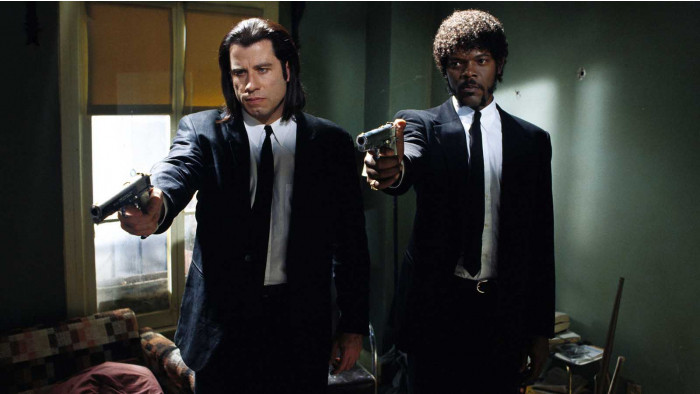 ...was almost known as: Black Mask
Year: 1994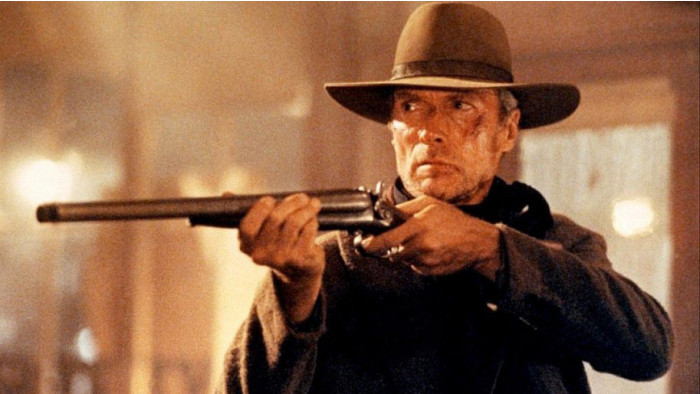 ...was almost known as: The Cut Whore Killings
Year: 1992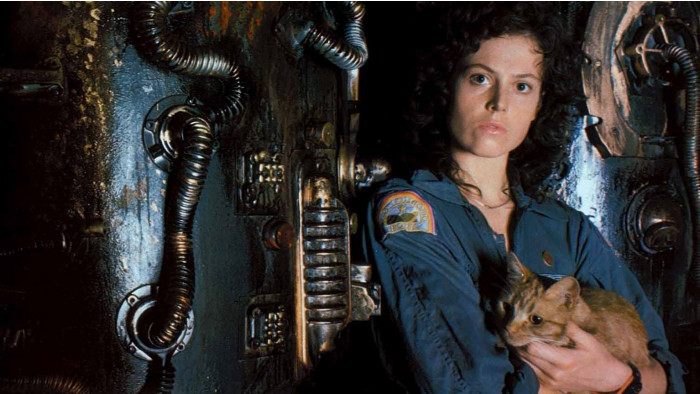 ...was almost known as: Star Beast
Year: 1979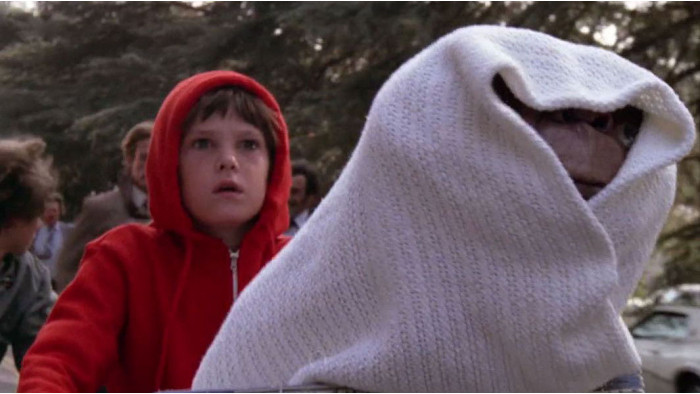 ...was almost known as: Night Skies
Year: 1982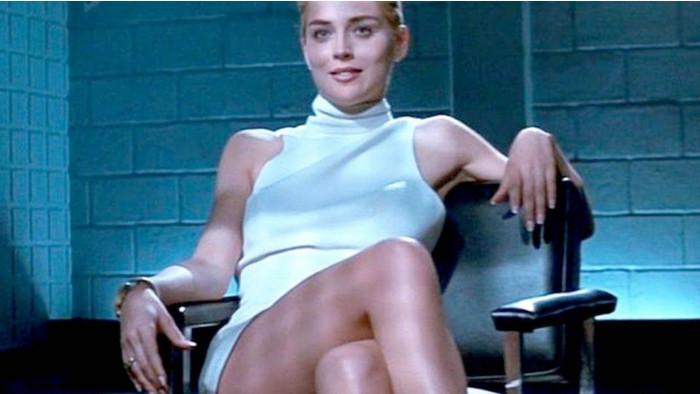 ...was almost known as: Love Hurts
Year: 1992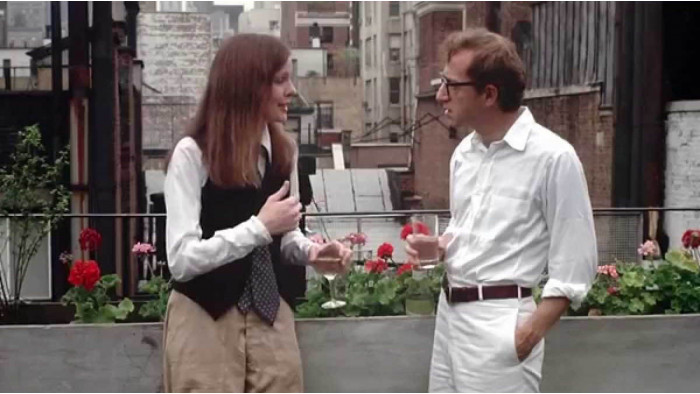 ...was almost known as: Anhedonia
Year: 1977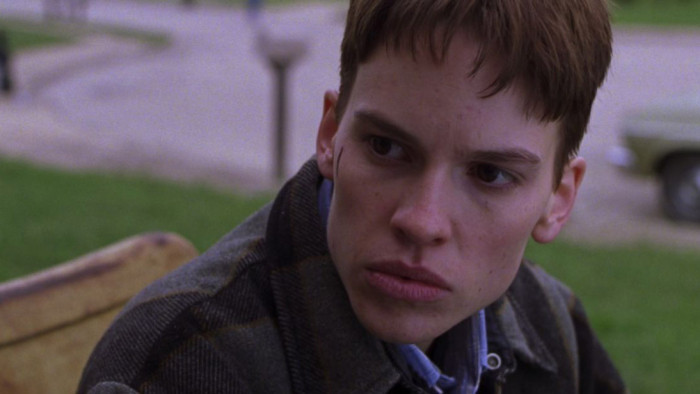 ...was almost known as: Take It Like A Man
Year: 1999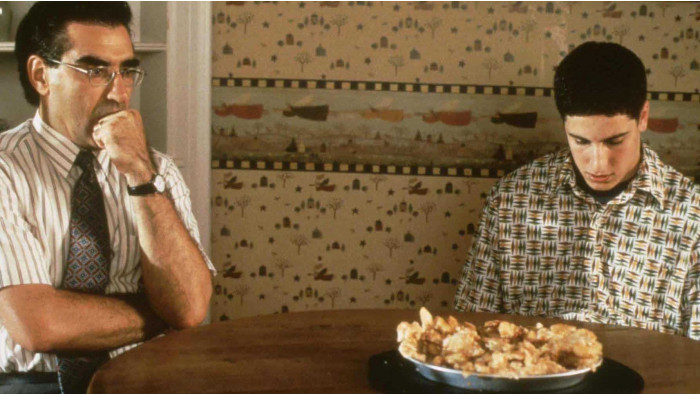 ...was almost known as: East Great Falls High
Year: 1999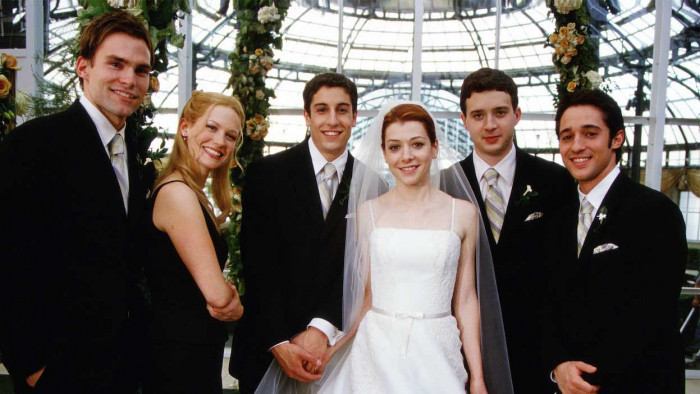 ...was almost known as: American Pie 3: Piece Of Pie
Year: 2003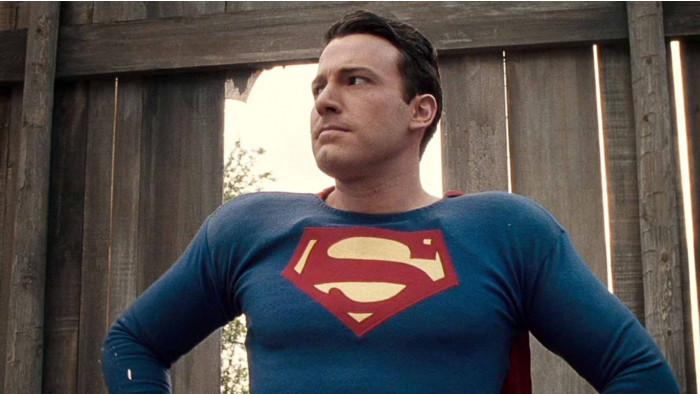 ...was almost known as:Truth, Justice and the American Way
Year: 2006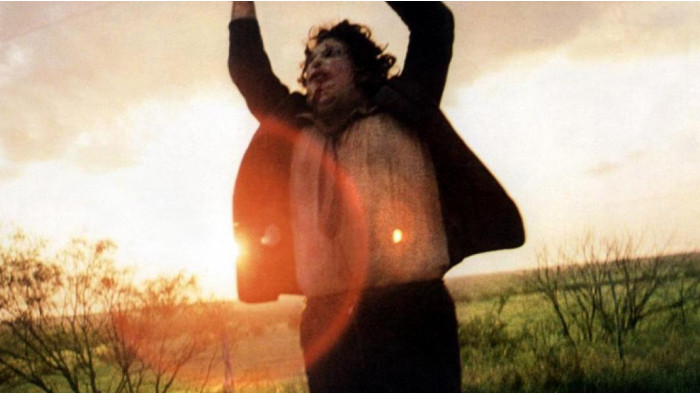 29

. The Texas Chainsaw Massacre
...was almost known as: Head Cheese
Year: 1974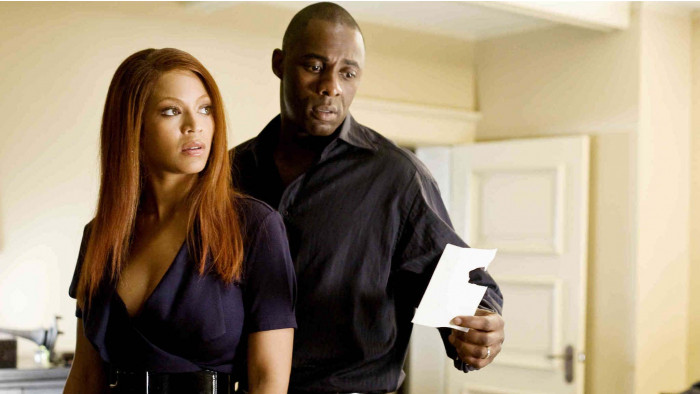 ...was almost known as: Oh No She Didn't
Year: 2009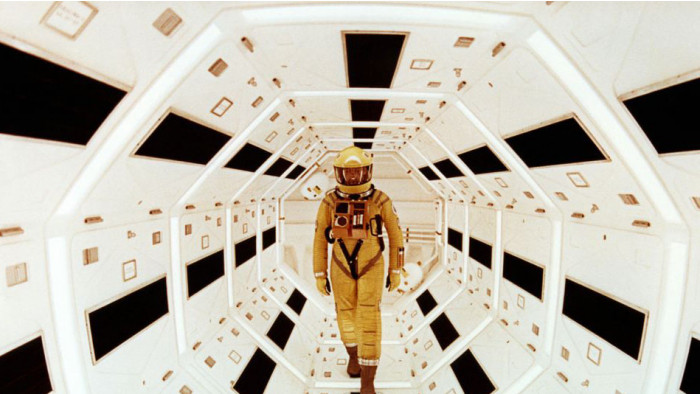 31

. 2001: A Space Odyssey
...was almost known as: How The Solar Space Was Won
Year: 1968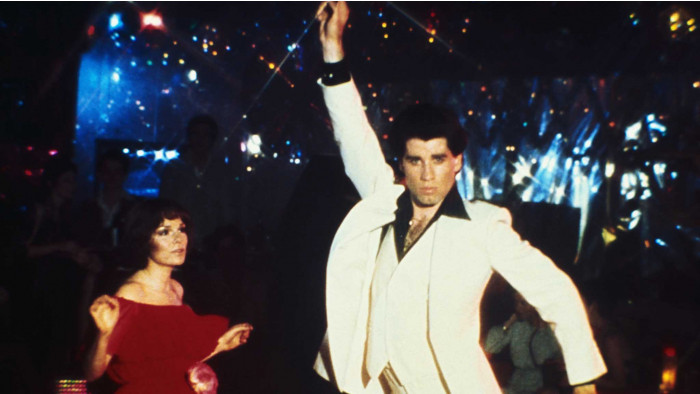 ...was almost known as: The Tribal Rites of the New Saturday Night
Year: 1977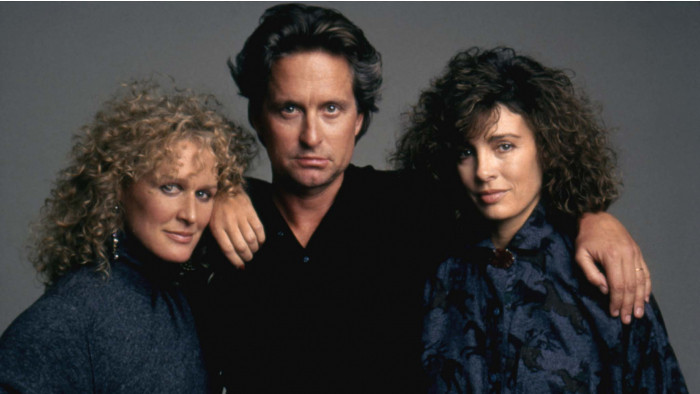 ...was almost known as: Affairs Of The Heart
Year: 1987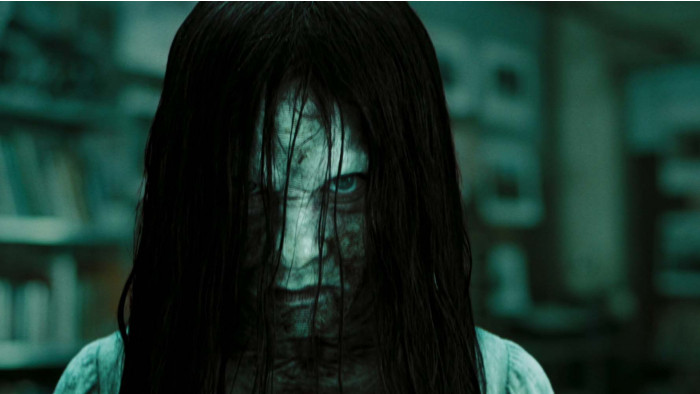 ...was almost known as: Static
Year: 2002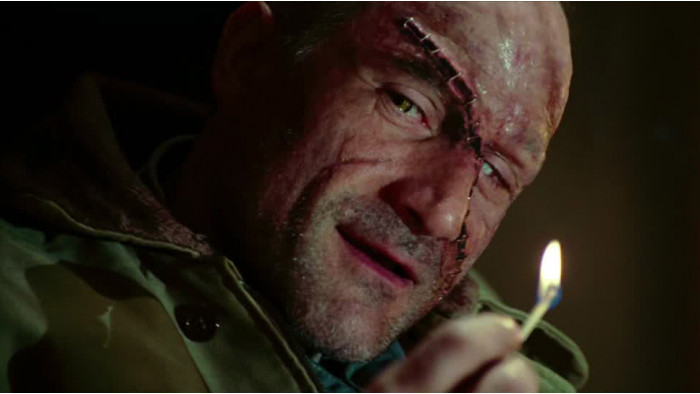 ...was almost known as: Ashecliffe
Year: 2010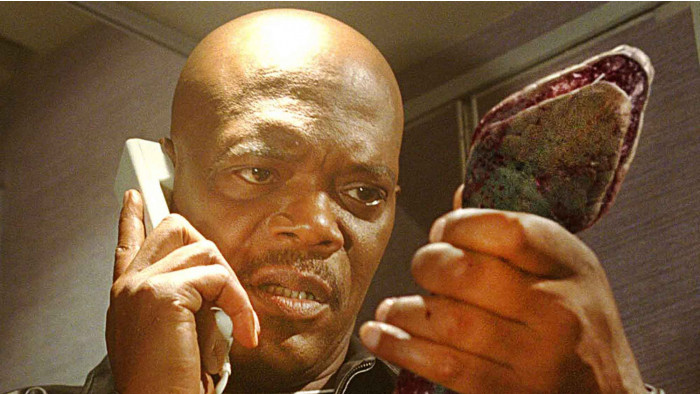 ...was almost known as: Pacific Air Flight 121
Year: 2006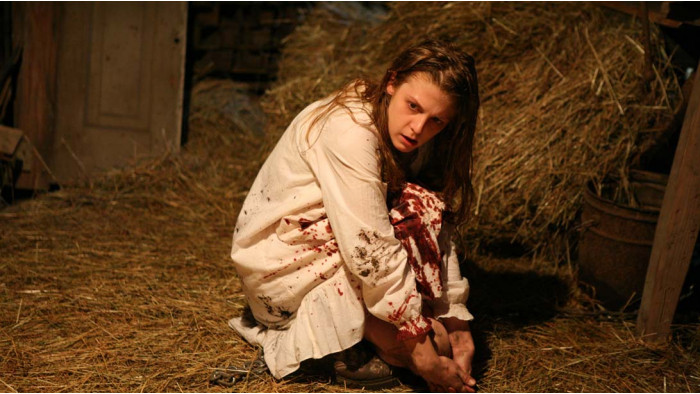 ...was almost known as: Cotton
Year: 2010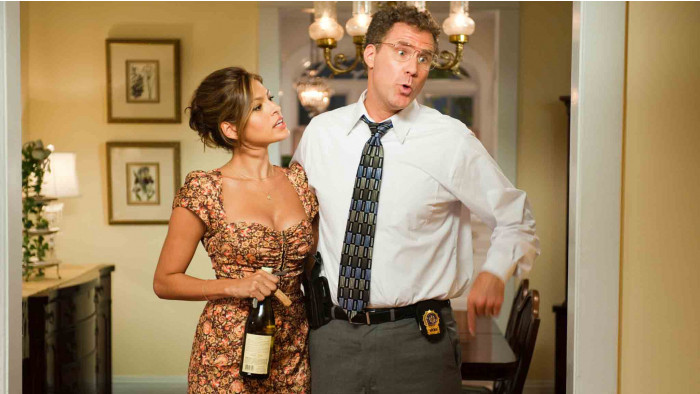 ...was almost known as: The B-Team
Year: 2010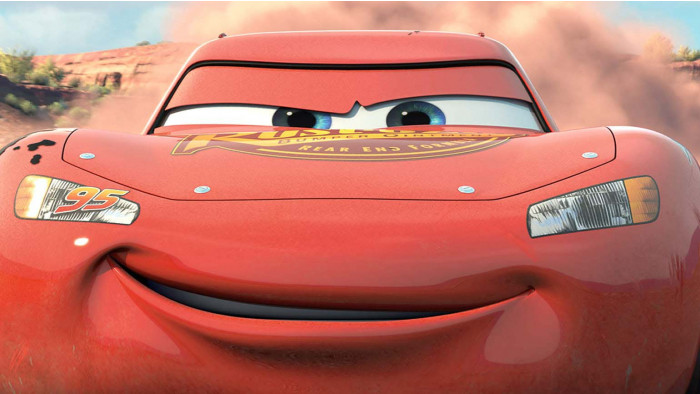 ...was almost known as: Route 66
Year: 2006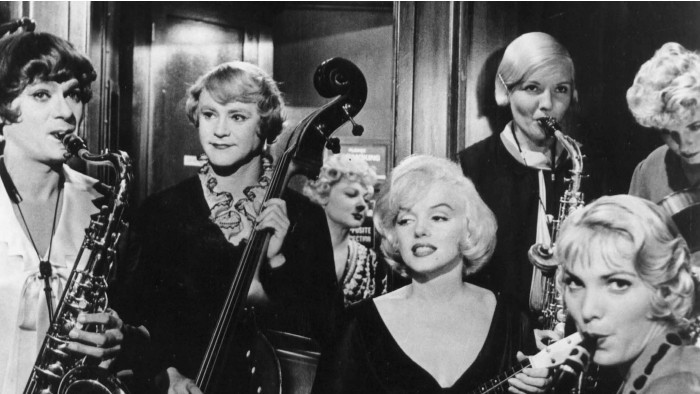 ...was almost known as: Not Tonight Josephine
Year: 1959
Related Reviews and Shortlists