ShortList is supported by you, our amazing readers. When you click through the links on our site and make a purchase we may earn a commission.
Learn more
Avengers: Endgame is the final chapter in a multi-billion dollar superhero behemoth. But what's up next for the Marvel Cinematic Universe? Let the speculation begin with this spoiler-free peek into the future. This is what the best Avengers characters are set to do next...
The confirmed next movie

Marvel has been vague about what films follow the wrap-up of Avengers: Endgame. But we're sure of at least one more this year - Spider-Man: Far From Home. It arrives this summer, and is regarded as the final movie in Marvel's phase three.
Related:best speakers and soundbars to upgrade your TV audio

Given the liberal approach to chronology in the earlier Spider-Man: Homecoming, the events of Endgame may not have much impact on the Spidey sequel anyway. But what else is on the horizon?
Upcoming Marvel movies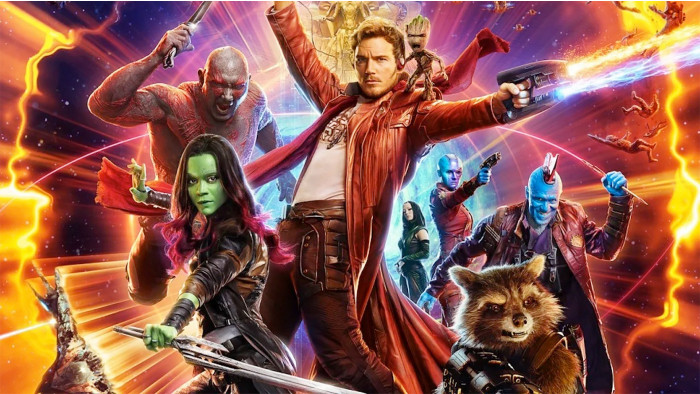 1

. Guardians of the Galaxy Vol. 3
James Gunn has been hired, fired and re-hired as director of Guardians Of The Galaxy Vol 3, and that in turn has delayed the film somewhat. A Shang-Chi movie is in the works, with David Callaham writing the script, and Destin Daniel Cretton directing (the film will mark Marvel's first with an Asian lead).
Ryan Coogler, meanwhile, has signed on the dotted line to return on writing and directing duties for Black Panther 2.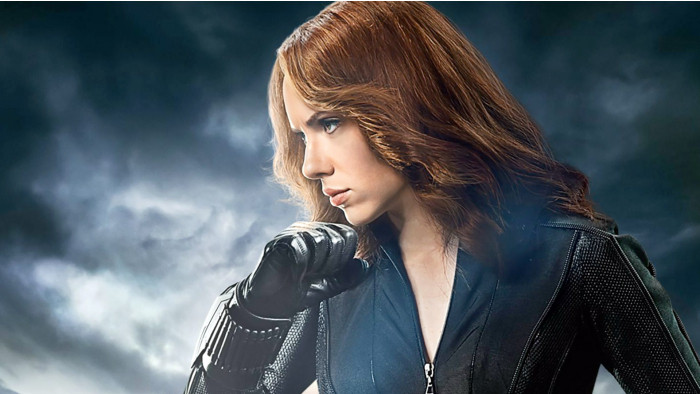 2

. Black Widow in the spotlight
Scarlett Johansson will finally – finally! – get a Black Widow movie to herself. Cate Shortland has been hired to direct the movie. The Eternals, meanwhile, is coming to phase four as well. Chloe Zhao has been hired to direct, strong rumour suggests that filming will kick off this summer.
A film of Nova is rumoured too. The character was almost included in the latter Avengers films. It's for the best it wasn't, given how many superheros we had to keep track of as-is.
The Big Short director Adam McKay is reportedly developing the concept. Marvel has played its cards close to its spandex-covered chest, though.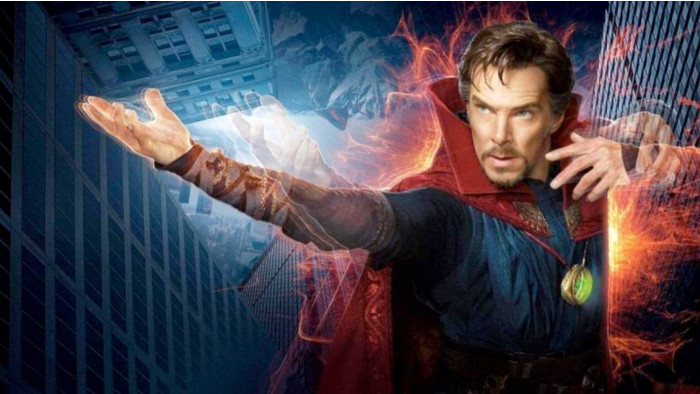 3

. Goodbye Iron Man, Welcome Back Doctor Strange
It's expected that we've seen all but the last of Robert Downey Jr as Iron Man, and Chris Evans has been open that he's moving on from Captain America.
However, Taika Waititi is already linked with directing Thor 4. It's a certainty that Captain Marvel 2 is coming. Benedict Cumberbatch will return for Doctor Strange 2 as well. There's the odd whisper of Ant-Man 3 too.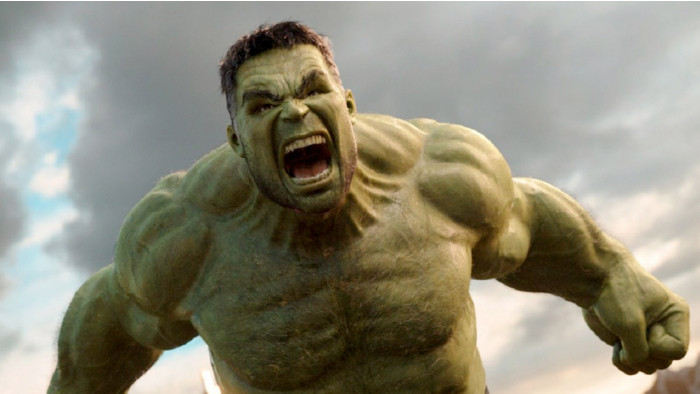 The one character left that Marvel sold standalone movie rights to is Hulk. Thus, Marvel can't make a solo Hulk film, without sharing the rights – or coming to an agreement – with Universal. And that's not the Marvel way anymore.
Plus, Universal has no incentive to hand the rights back, nor any desire to have a third run at releasing a Hulk film. Into limbo the big green one's standalone movie goes…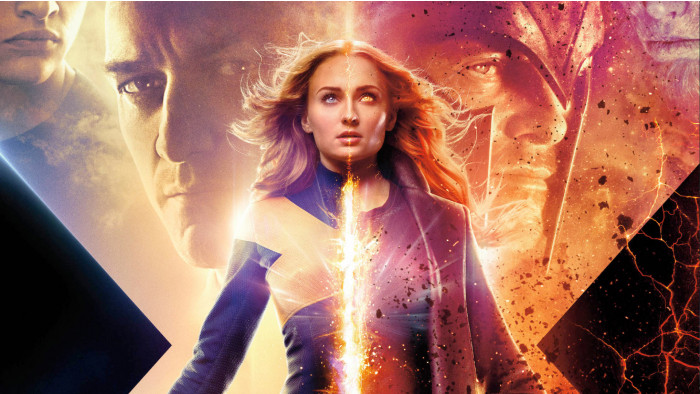 5

. Not quite Avengers: X-Men
Disney's Fox takeover gives it Fantastic Four and X-Men rights, for future MCU projects. June's X-Men: Dark Phoenix will mark the finale for the current incarnations of the characters within it.
The Sony/Marvel Spider-Man rights deal is up for renewal. Given Sony has used the deal to finally fuel its own Spidey-related projects - the smash hit Venom, and Oscar-winning Spider-Man: Into The SpiderVerse – both parties will want to extend it.
Finally, Blade is back in Marvel's hands, after the screen rights to the character lapsed. But we currently have no clue as to when a film tie-in may arrive.

Related Reviews and Shortlists