Even the best smart thermostat won't be the sexiest gadget in your home. But this technology is becoming a key puzzle piece in the smart home of the future, which means finding the best thermostat can give you much more control over the temperature and air quality in your home than you ever thought possible. Boring, yes: but dependable, too.
UPDATE: We've included the Ecobee's older model in our list below, but a newer one is on its way soon. Called just the SmartThermostat, the latest device from Ecobee has Alexa built-in, like its predecessors, but also boasts Spotify Connect compatibility, as well as a glass screen and redesigned motion sensor, which changes the temperature if someone has entered – or left – a room.
In recent years, with the advent of smart technology, the thermostat has had a shiny new makeover. No, they might not have reached the same glamorous status as the latest devices we all have on our wish lists.
However, being able to control your heating on the go and save money too is an appealing proposition – especially if you're trying to reduce your energy consumption, doing your bit for the environment starts at home, after all.
If you're not sure where to start in the hunt for the best smart thermostat, check out our guide below, which gives you all of the information you need to choose the smart thermostat for you.
Remember to upvote or downvote to have our say.
Best smart thermostats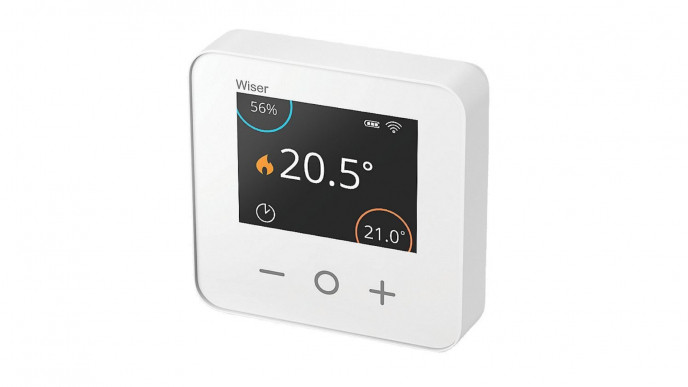 The Drayton system is pretty nuts and bolts – it doesn't have voice control or the learning capabilities of the Ecobee or Nest, for example.
But for a basic smart thermostat system, it's still pretty good. You can control your heating from your phone, as well as controlling via Google Home, Alexa and IFTTT. A good – and good value – all-rounder.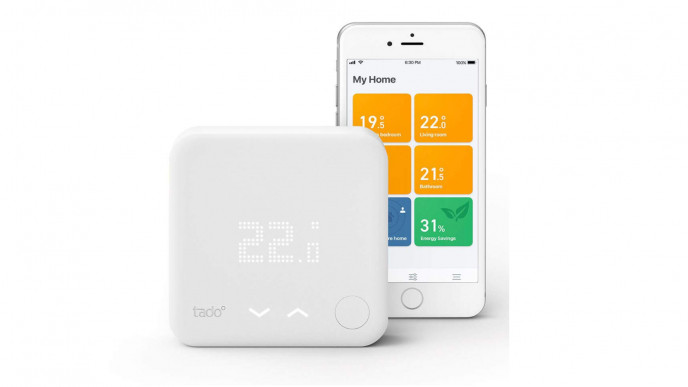 Tado comes with several options – smart radiator controllers, which as you'd expect allow you to control individual radiators, and a smart thermostat, which replaces central thermostats for your heating system.
This means you can control your heating on the go via a smartphone app – and it also promises to save 31% on your heating bill. Not bad at all.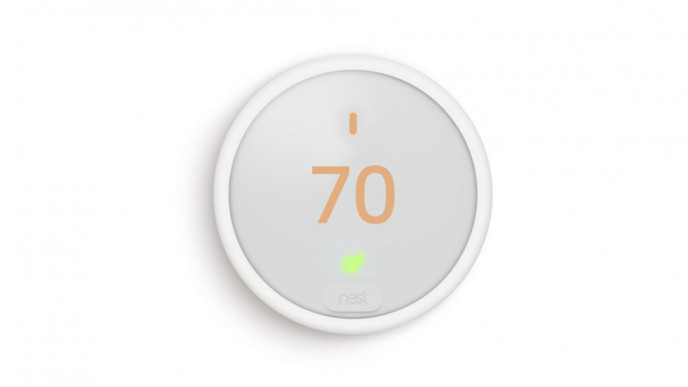 If you're tempted by the Nest brand name but don't want to cough up for the smart learning thermostat, the E might be more your wheelhouse
A slightly cheaper option, the E shows less information on screen and has a slightly cheaper thermostat body. But with the learning functionality of the Learning thermostat, and the rest of its features on top, this is a great alternative option.
.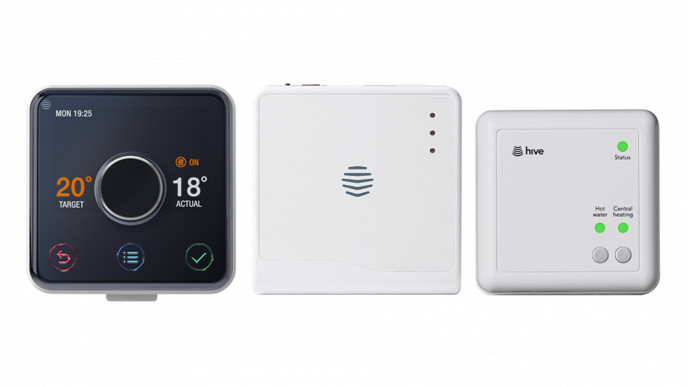 You can set daily schedules for your heating, meaning it gets to know your routine; you can also set up notifications so you never go out with the heating on (and can turn it off remotely too, of course). If you're worried about setup, Hive also provides a specialist to install it in your home – so no bodged DIY here.
Hive is another big name when it comes to smart thermostats, and for good reason. It also promises to save you £130 a year on heating bills – a saving not to be sniffed at, we think.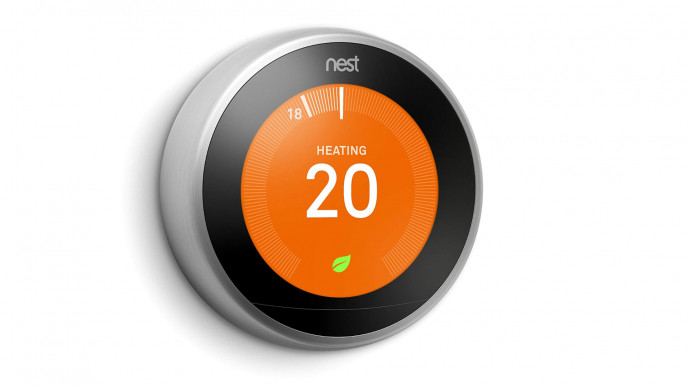 If you've heard of any smart thermostat, you've heard of Nest. Since 2011, when the company launched, it's saved over 8 billion kWh energy worldwide – pretty impressive, we have to say.
It's smart, too; Nest learns what temperature you like your house to be at what time, knows to turn it down when you're out, and even works out how warm or draughty your house is so it can save extra energy.
It also comes in a range of colours – so don't be surprised if you get the very first compliment you've ever received about a thermostat.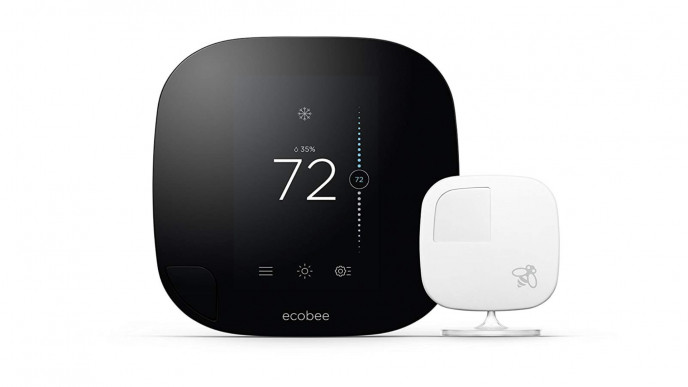 Lots of smart thermostats come with voice control built in; if you have Alexa or Google Home, you can add a functionality allowing you to control your heating. Ecobee takes it one step further, with voice control featured in the thermostat itself. It can also measure temperature in several rooms or areas of a house – thirty two different areas, to be precise, though we can't imagine you'll be using all of them unless you live in Buckingham Palace.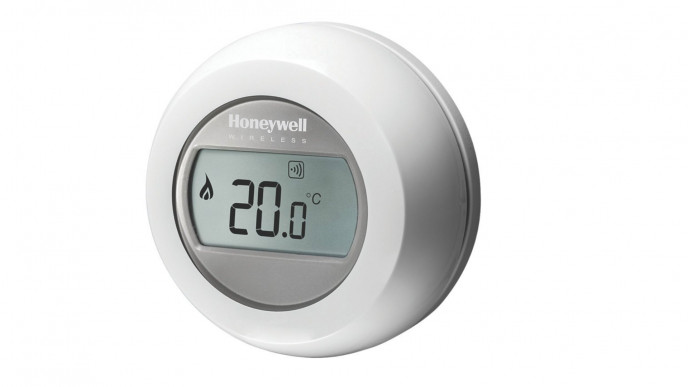 At £149, the Honeywell is good value for money. And it also has some other neat features.
With individual valves, it also allows you to control different radiators in different rooms – so if you like your rooms piping hot whilst your boyfriend likes a chill air, you can both be happy as you do your own thing.
It also works on underfloor heating – so if you're lucky enough to have it, it's a real all-rounder.