ShortList is supported by you, our amazing readers. When you click through the links on our site and make a purchase we may earn a commission.
Learn more
The best Netflix games to play for free with your subscription
Netflix isn't just about movies and TV shows, you know...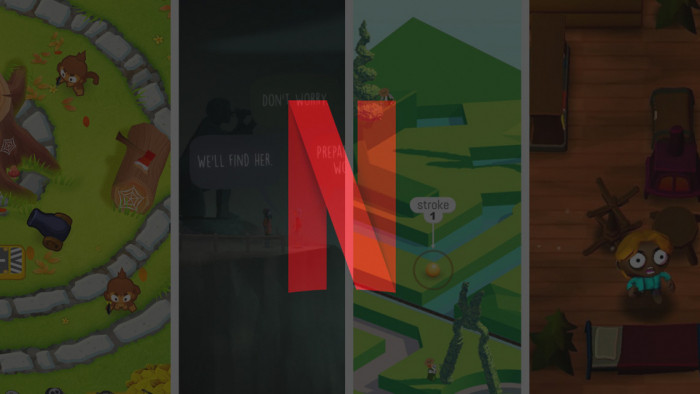 If you already have a Netflix subscription, there's a host of games you can play for free
Our rundown of the best Netflix games available on your phone and tablet will keep you entertained between series binges, and while you wait for the next blockbuster flick to land on the streaming service.
It's common knowledge Netflix is bursting at the seams with movies and TV shows, but you perhaps didn't know there's also a bunch of free games for phone and tablet (not your TV) unlocked by your subscription.
These games would either require a purchase from Apple's App Store or the Google Play Store, but with Netflix the fee is waived, or they're entirely exclusive to Netflix games.
For our testing, we played a wide number of available games and from this narrowed down the contenders to our best Netflix games below.
So before you consider cancelling to save a few pounds in this turbulent economy, take a few moments to look through our best Netflix games - you may find additional value in your subscription.
Best Netflix games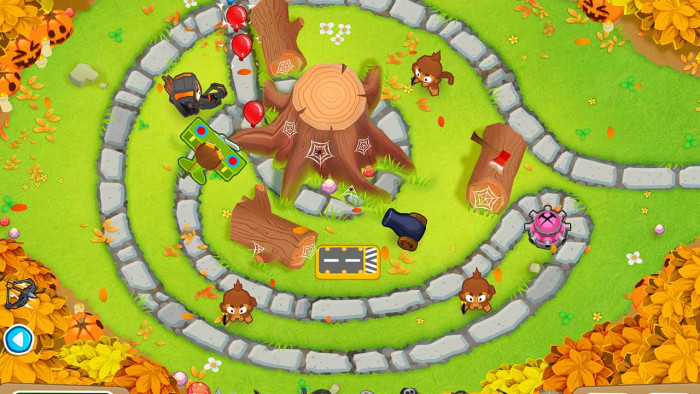 We love a tower defence game here at Shortlist, and the Bloons series is one of our absolute favourites. With a massive arsenal of towers and power ups to unlock, your defensive prowess will grow with each level of difficulty. With more weapons comes more complexity, as the hoards of balloons become more persistent. You and your dark monkeys will have your work cutout, but fully upgrade the Super Monkey and you'll be in with a chance of survival. This game is usually £6.99, but with Netflix games you get it for free.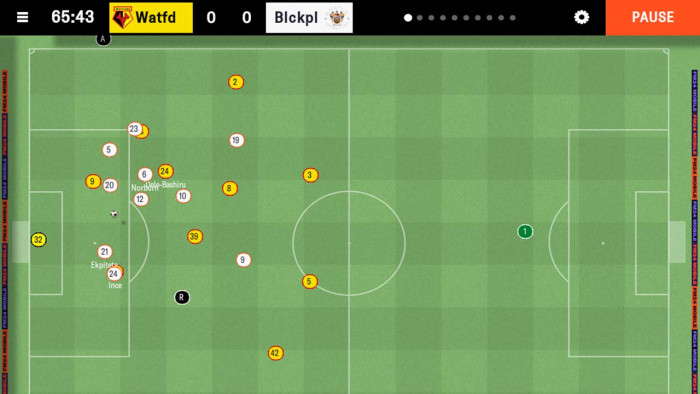 2

. Football Manager 2024 Mobile
The iconic management simulation turns 20 with this Football Manager 2024 Mobile, and it's exclusive to Netflix games. You can't download this from the App Store or Play Store normally, you need a Netflix subscription. While the mobile version is a little simplified (and doesn't have the 3D match engine) versus the PC version giving it the vibe of the early games in the franchise, football fans will still lose hours as they push for glory.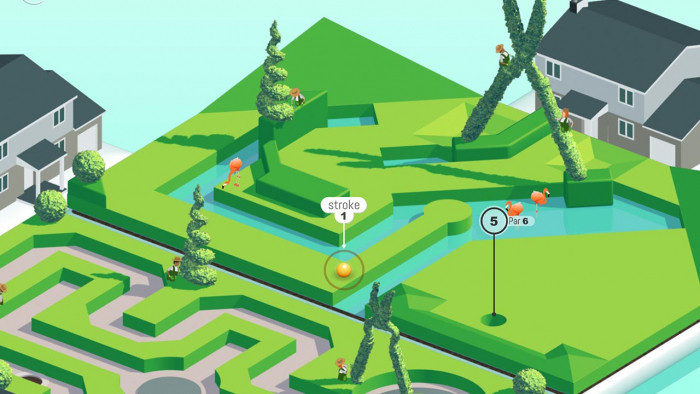 Wonderputt Forever is an utterly charming, devilishly difficult and truly beautiful mini golf. The fabulous course designs will have you constantly scratching your head on how to complete them under par, while the animations bring them to life with fun and intrigue. You'll play in a jungle, a stadium, underwater, on the motherboard of a computer and whole lot more. There are over 100 courses to master, so you'll be at it for a while.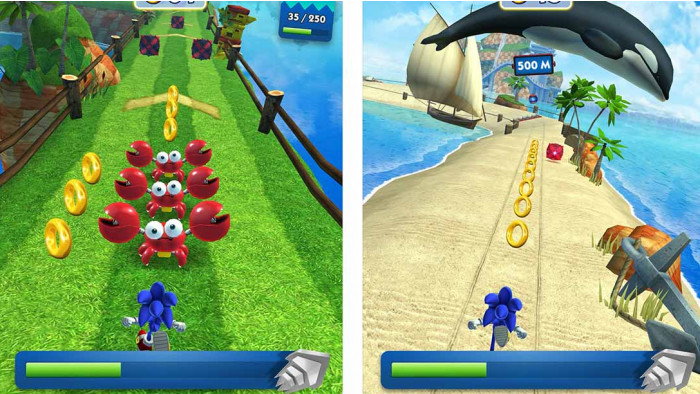 Our favourite blue hedgehog is back, this time in an exclusive-to-Netflix-Games endless runner (think Temple Run or Subway Surfers) where you'll swipe, duck, jump and dash your way to saving animals and collecting rings. With familiar characters to unlock, and myriad upgrades to work towards there's plenty going on in Sonic Prime Dash. We love the simple controls and increasingly challenging levels which keep pushing you to fine tune your reactions and improve your decision making.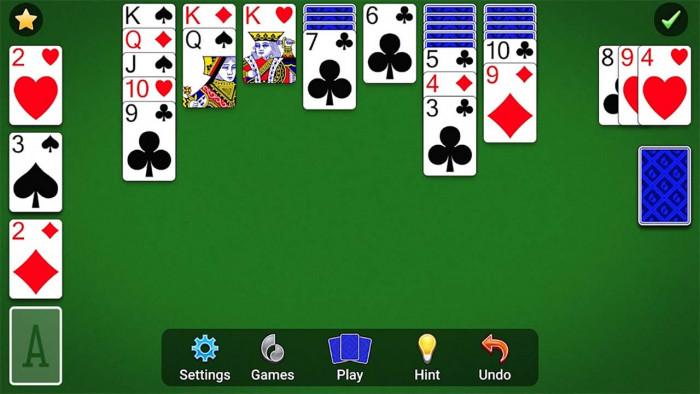 Sometimes the classics are the best. Solitaire is a perfect way to pass the time if you have a few minutes spare and fancy engaging the grey matter for a moment. As well as the classic solitaire game, there's a new challenge for you to tackle every day and a multiplayer mode if you'd like to play with others. Every completion earns your experience points, allowing you to level up and unlock new card animations at the end of each game.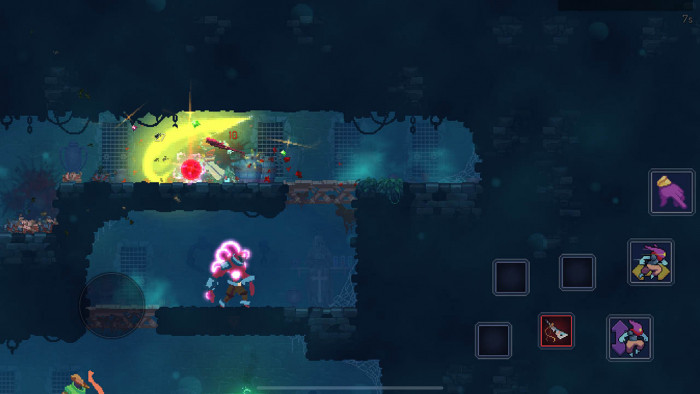 6

. Dead Cells: Netflix Edition
This complex action platformer has you slashing and dashing through wonderfully designed levels as you try and escape the deserted castle. The touch controls are simple to get a handle of, while the wealth of weapons will have you scratching your head as to which combo is best for any given scenario. There are portals to traverse, power-ups to collect and bosses to defeat, while the retro graphics will have you yearning for 90s gaming nostalgia.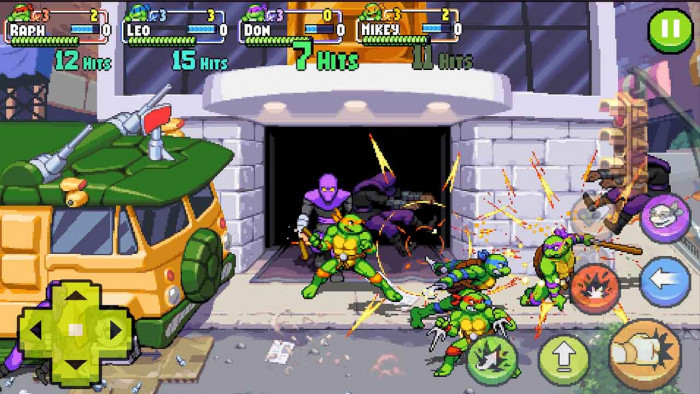 7

. TMNT: Shredder's Revenge
This looks like an arcade game from the 1990s but it was released for the very first time in 2022. It's a scrolling brawler in the vein of classics like Streets of Rage and, yep, 1989's own Teenage Mutant Ninja Turtles, brought into the present with improved visuals, controls and progression. It has all the retro vibes with none of the old-school clunk. This was clearly a labour of love, and is a blast to play.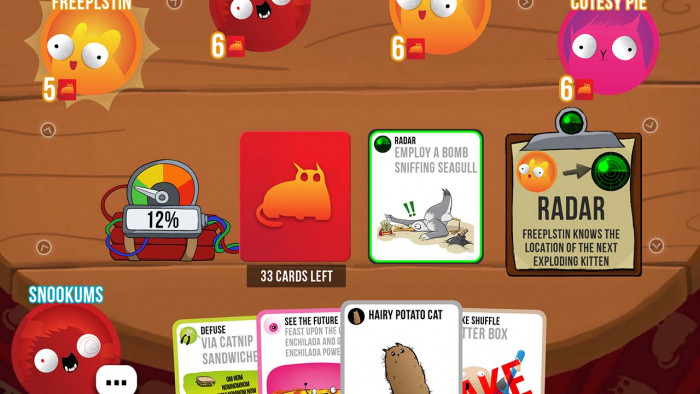 If you've not played the table top version of Exploding Kittens, you're in for a treat. This feline-focussed and wildly amusing card game sees you trying to pick up an exploding kitten while hampering your rival's attempts with a deck of wacky cards. You can play with a group of friends, against strangers or by yourself. Which is your favourite card? We're rather fond of Tacocat. And don't worry, no cats or kittens were harmed in the making of this game.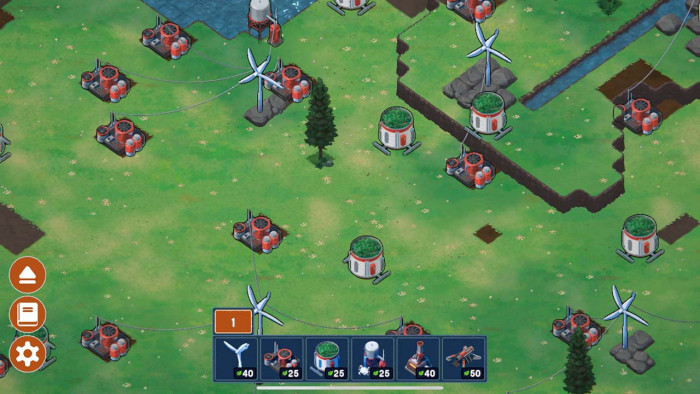 This beautiful simulation game tasks you with restoring an environment from a wasteland to a blossoming ecosystem. Select the Gardener approach for a relaxing game, but if you want Terra Nil to be a more challenging offering the Ecologist and Environmental Engineer modes will put your strategy and puzzle solving skills to the test. You're encouraged to experiment with the various machines and structures available in each region, and discover new flora and fauna along the way.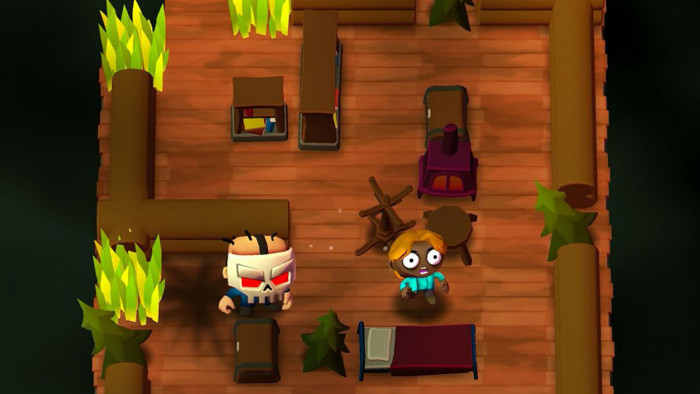 10

. Slayaway Camp 2 Netflix & Kill
The Netflix tie in with Slayaway Camp 2 is undeniable - its name is in the title, plus the menu interface apes that of the streaming service. But you're not settling down to watch the latest episode of your favourite show - no, you're here to kill some innocent campers. You'll need your puzzling skills to be on point, as each level requires you to work out the perfect path to ensure you slay everyone. They can be no survivors.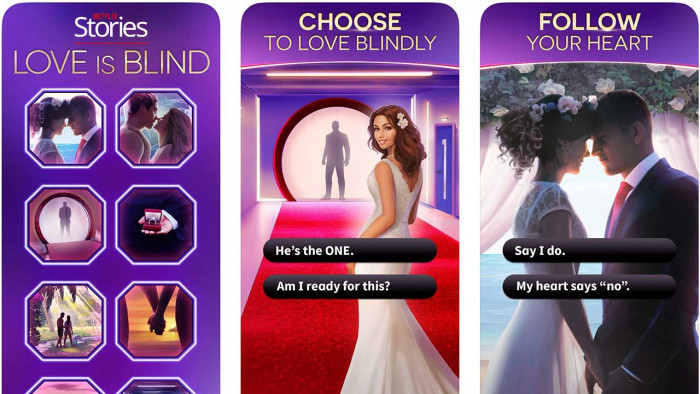 11

. Love is Blind: Netflix Stories
If you loved the smash-hit series Love is Blind, you'll want to check out the official game. Here's your chance to enter the pod without, ya know, actually having to go on the show while millions judge you from their couches. You can customise your outfits, choose your responses and see if you can make it all the way to the aisle. There's healthy competition from the other contestants, plus some questionable dates to navigate. Good luck finding love!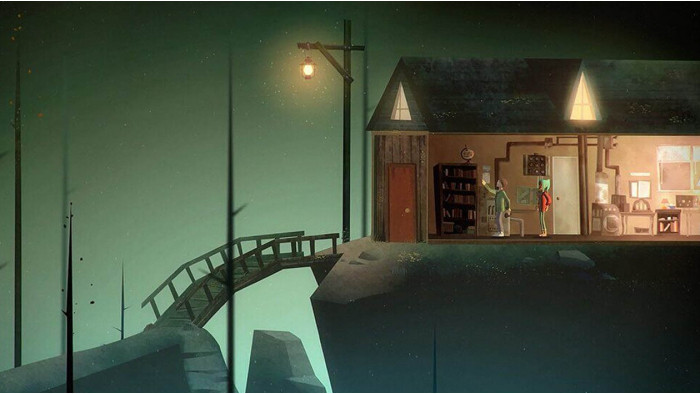 12

. Oxenfree: Netflix Edition
A group of friends head out to Edwards Island for an annual trip, but strange things start happening and they begin to encounter ghosts from the past. Oxenfree is a story-heavy adventure with some light puzzling, perfect for folks happy to play at a slower pace. Tune yourself in to Oxenfree's rhythm and you'll find a charming experience with a captivating mystery at its core. The sequel is available through Netflix Games too.
Related Reviews and Shortlists