These are the best movies on Netflix, the great flicks old and new that have arrived on the service recently and are already proving to be popular. Netflix has made quite the name for itself as a purveyor of top quality, original TV content. But that's only half the story for the world's premier streaming service. It's also a great source of films, from Originals to classics, blockbusters to indie films.
UPDATE: The list for new movies on Netflix for July 2019 is in and it features some great entries - here's our pick of the best. July 1 sees The Hunger Games 1-4 head to the service, as well as sci-fi epic The Adjustment Bureau, the harrowing but brilliant Zero Dark Thirty and hilarious comedy Bridesmaids; Charlize Theron is brilliant in Atomic Blonde, which heads to Netflix July 4; tearjerker The Theory Of Everything arrives 12 July, while Tom Hanks' in the true tale Sully streams 13 July; rounding off the month is the excellent Oscar winner Spotlight (July 29) and the jet-black, brilliant In Bruges (30 July).
That's one of the main reasons we love the Netflix film library, it may not be comprehensive, but it does turn up its fair share of established cinematic treats. Netflix also seems to be getting better and better at producing its own original movies. We're not saying Roma was robbed at the Oscars, but yeah. Roma was robbed at the Oscars.
Here, then, is a round up of some of the best recent additions to the Netflix film library. Do keep in mind that the non-Netflix Originals will likely be on borrowed time, so don't drag your feet on pressing that play button if you see something you like. Some titles tend to stay on Netflix for years, others are gone within a month or so.
The best movies on Netflix: new movies to arrive on the service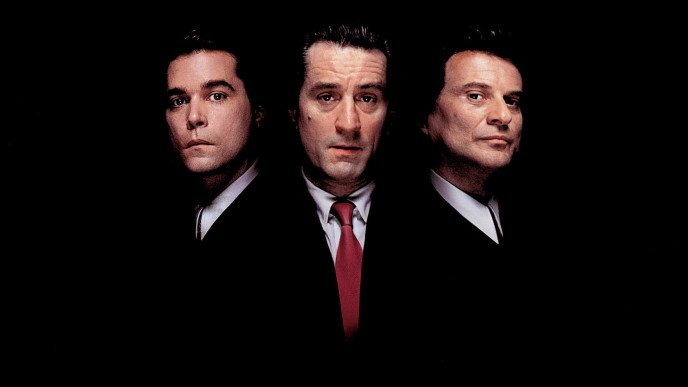 There's never a bad time to rewatch Martin Scorsese's hugely influential gangster epic, which is an adaptation of a true story recounted by Nicholas Pileggi. Ray Liotta plays Henry Hill, who went from tough mob enforcer to FBI informant over the space of 25 chaotic years. Goodfellas became famous for a whole bunch of reasons, not least of which is a memorable turn from Joe Pesci as the psychotic mobster Tommy DeVito.
This movie is also available to buy now on Amazon.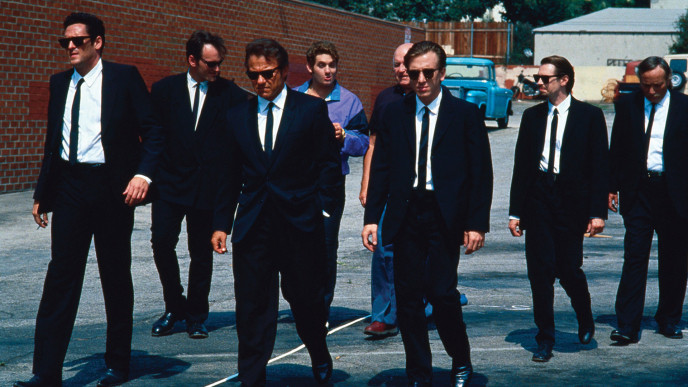 The film that put Quentin Tarantino's name on the map, then proceeded to blow a hole through said map with a shotgun. Reservoir Dogs remains a visceral treat with one of the tensest denouements in cinematic history, as a crew of violent criminals pick through the bloody aftermath of a bungled jewellery store heist. The question of who is to be trusted soon becomes secondary to who will get to keep all their body parts.
This movie is also available to buy now on Amazon.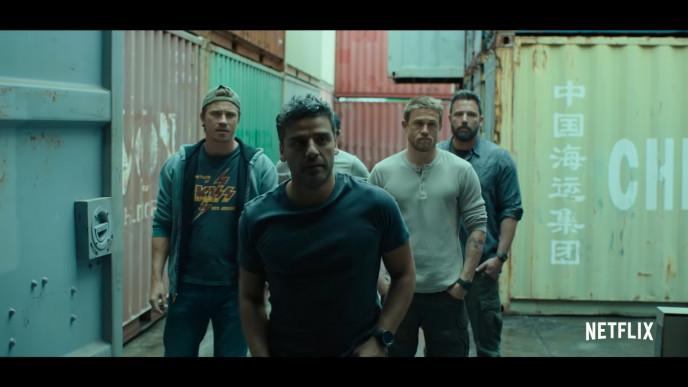 This new Netflix Original film packs a veritable smorgasbord of prime Hollywood beef. And also Charlie Hunnam. Ben Affleck, Oscar Isaac, Garrett Hedlund and Pedro Pascal join Hunnam as a group of former Special Ops soldiers who team up for a heist. If the acting pedigree doesn't convince you, consider that writer-director J. C. Chandor hasn't made a duff film yet. Margin Call, All Is Lost and A Most Violent Year were various shades of great.
Spider-Man may have gone through far too many reboots, but this movie is Spider-Man done right. Tom Holland is the perfect age to play the teenage web slinger, while Michael Keaton's bad guy is flawed and ferocious in equal measure. Who knows where the Marvel Universe is set to go now End Game has come and gone, but with superheroes like this one sticking around, it's in good hands
This movie is also available to buy now on Amazon.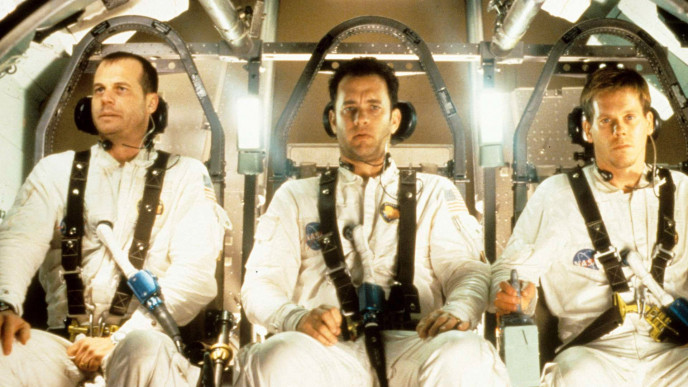 An interesting accompaniment to last year's Neil Armstrong biopic First Man, Apollo 13 tells the story of the aborted 1970 moon mission that so nearly ended in tragedy. Tom Hanks does his Tom Hanks thing as the decent and likeable astronaut Jim Lovell, who must lead his shell-shocked crew on a desperate recovery mission. It's heart-in-mouth stuff from director Ron Howard, ably aided by a cast that includes Kevin Bacon, Bill Paxton, Gary Sinise and Ed Harris.
This movie is also available to buy now on Amazon.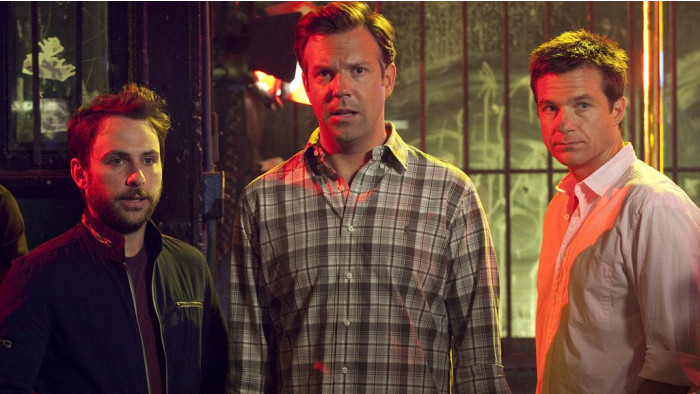 Everyone loves a good comedy, but this one just happens to star three of our favourite mainstream comedy actors, Jason Sudeikis, Jason Bateman and Charlie Day. It's about three men who have had enough of their, you guessed it, horrible bosses. As you might expect, their plans to get revenge go pear-shaped, but every beat is laugh-out-loud funny. There's also a great performance from Jennifer Aniston, proving her acting chops extend way beyond Rachel and Central Perk.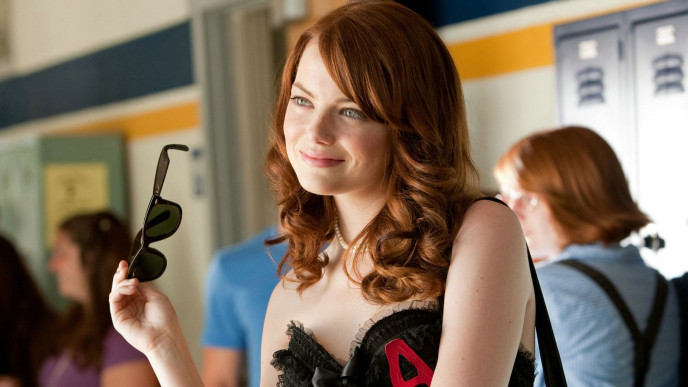 An atypically smart and likeable high school comedy that proved to be the launch vehicle for the atypically smart and likeable Emma Stone. Easy A tells the story of Olive Penderghast, a bright high school girl who starts a rumour about losing her virginity to a college student. Naturally events spin out of control, hilarity ensues, and hard lessons are learned. But the way Easy A gets to this familiar destination is just a little more interesting than usual.
This movie is also available to buy now on Amazon.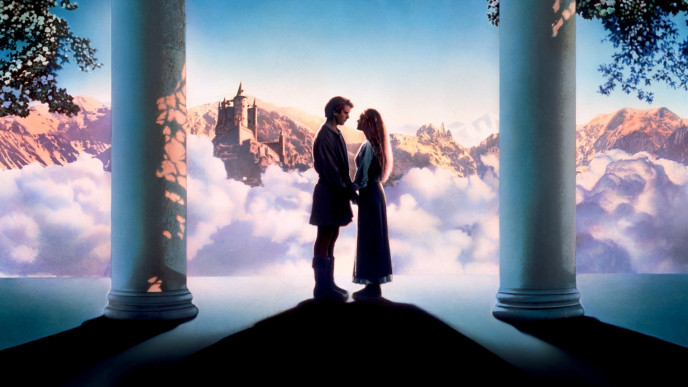 Rob Reiner's adventure comedy, which is based on a novel from the late William Goldman, has barely aged in 30 years. That's probably because it was way ahead of its time, deftly skewering the po-faced fantasy genre with post-modern relish and no little heart. The story of star-crossed lovers Wesley and Princess Buttercup is recounted by a gravelly voiced Peter Falk to his young grandson, played by Fred Savage of The Wonder Years.
This movie is also available to buy now on Amazon.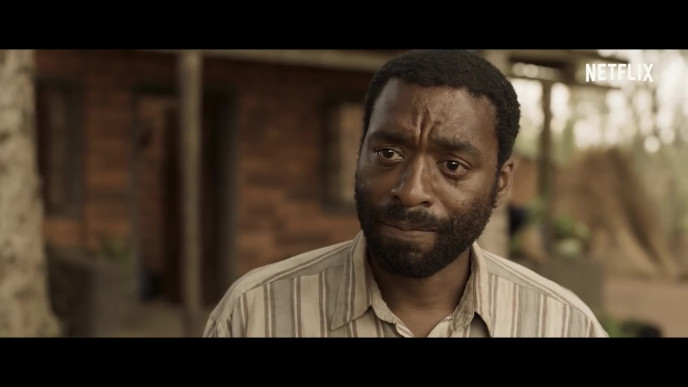 Yep, it's another Netflix Original. But The Boy Who Harnessed the Wind is interesting for a couple of reasons. It's the first directorial effort from actor Chiwetel Ejiofor. It is also notable for being based on a remarkable true story of a Malawian family (Ejiofor plays the father) striving to deal with the impact of a deadly famine. Maxwell Simba plays the titular son, who uses his hard-won education to come up with an ingenious solution.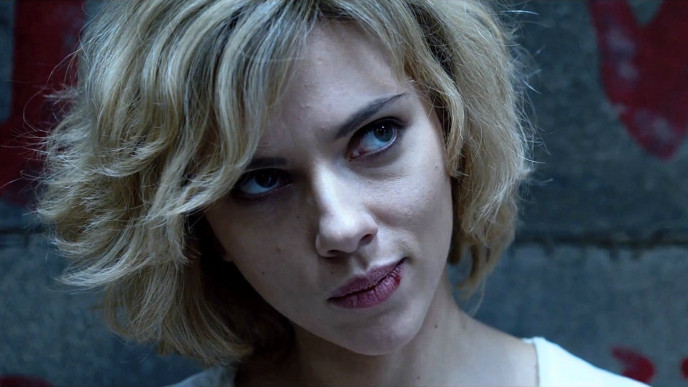 Just as Scarlett Johansson returns to our screens as Black Widow in Avengers Endgame, here's another chance to see her kicking ass and taking names. Luc Besson's deeply daft 2014 action thriller casts Johansson as an experimental drug-fuelled combination of Carrie, Captain Marvel, and Tetsuo from Akira. Brutally forced to be a drug mule by a vicious gang, SJ's Lucy soon turns the tables on her exploiters in gruesomely telekinetic fashion.
This movie is also available to buy now on Amazon.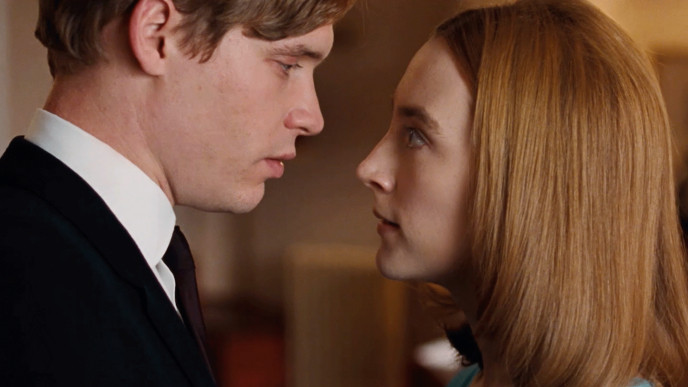 Adapted by Ian McEwan from his own Booker Prize-nominated novella, On Chesil Beach stars Saoirse Ronan and Billy Howle as virginal newlyweds whose married life gets off to a less than rocking start. Suffice to say, things don't get much better for the pair in this elegantly understated drama. It's pretty much the polar opposite of Lucy in tone and subject matter, which might be just what you're after on a quiet Friday night in.
This movie is also available to buy now on Amazon.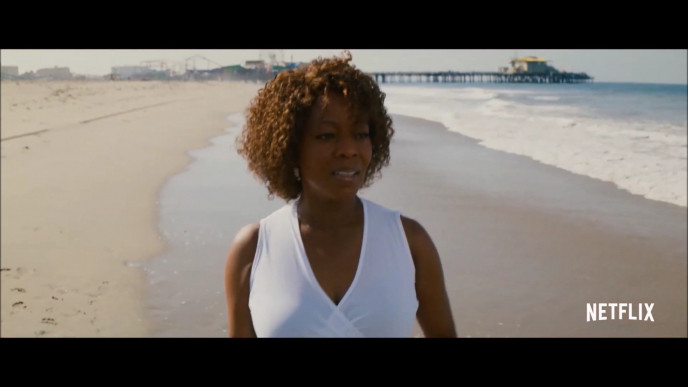 A Netflix Original, this time starring Alfre Woodard (whom Netflix nuts might remember from two seasons of Luke Cage) as a put-upon middle-aged woman who flees from her exhausting job and demanding family. Juanita rocks up in small town Montana, where she hooks up with the chef of a local diner and winds up helping to run the place. If you're after an uplifting and empowering slice of dramedy, this could well fit the bill.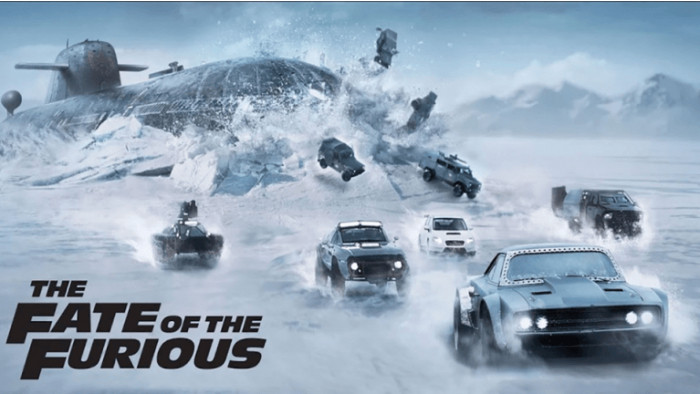 Eight movies in and the Fast and Furious franchise has never been better. FF 8 ups the ante of the set pieces, essentially remixing some of the movies that went before it. It's certainly not original but it has a damn good time doing what it does. The chemistry between Jason Statham, Vin Diesel and The Rock is fantastic, which makes us even more excited for spin-offHobbs & Shaw.
This movie is also available to buy now on Amazon.