ShortList is supported by you, our amazing readers. When you click through the links on our site and make a purchase we may earn a commission.
Learn more
The world is awash with superhero TV shows right now. And while we are a fan of what Marvel is doing with its lesser-known comic-book characters, there is a certain amount of lethargy we're feeling thanks to the superhero genre.
The good news is: not all comic books feature supes - and some of these have also been made into fantastic TV adaptations.
Some feature regular people who get themselves into irregular situations. Others are a bit more fantastical, focusing on demons and Hell, exorcisms and creatures.
All of these feature in the following best comic-book TV shows (that aren't about superheroes) list. And all of them are well worth a watch...
The best comic-book TV shows (that aren't about superheroes)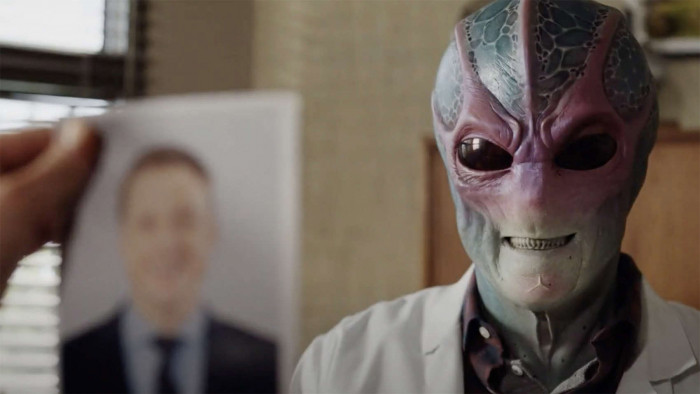 Resident Alien is a proper fish-out-of-water tale, starring Alan Tudyk as an alien who finds himself on earth and disguises as a doctor in a small Colorado town. While he seems harmless enough, his mission is to destroy humanity as we know it. It's a great premise, with smatterings of Twin Peaks, and is based on the comic book by Peter Hogan and Steve Parkhouse.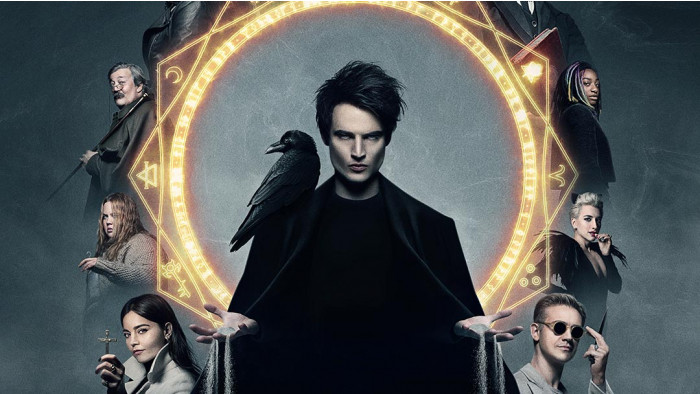 The latest comic-book TV adaptation is also one of the very best. The Sandman nails the ethereal feeling of the comic books, while intricately weaving the many plot strands of the graphic novel effortlessly. The casting is fantastic, too, with Tom Sturridge a dream as Dream, Boyd Holbrook perfect casting as Corinthian and the brilliant Gwendoline Christie adding an angelic touch to fallen angel Lucifer.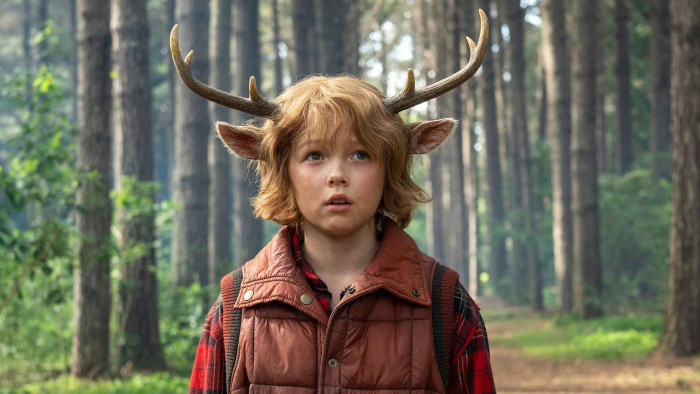 The strangest comic-book adaptation on this list, Sweet Tooth is about survivors in a post-apocalyptic world where humans fear a new animal/human hybrid species. The show focuses on two children from opposing species who strike up a friendship and head off on an adventure. This is bizarre but brilliant TV, based on Canadian comic-book artist Jeff Lemire's sublime work.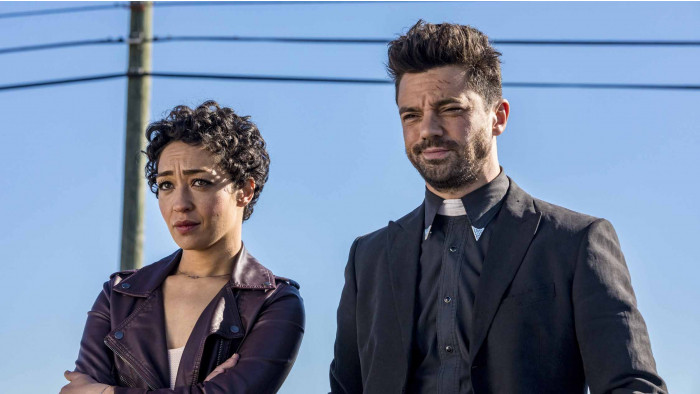 While it was eventually cancelled, the seasons we did get of Preacher were brilliant TV. While some were initially concerned about having Dominic Cooper in as Jesse Custer, the preacher who is inhabited by a strange demon, he plays the hard-drinking man of god well. As for the rest of the cast, Ruth Negga is superb as Tulip O'Hare, while Joe Gilgun is an inspired casting for vampire Cassidy. While not perfect, it's an assured adaptation of Garth Ennis' stunning graphic novel.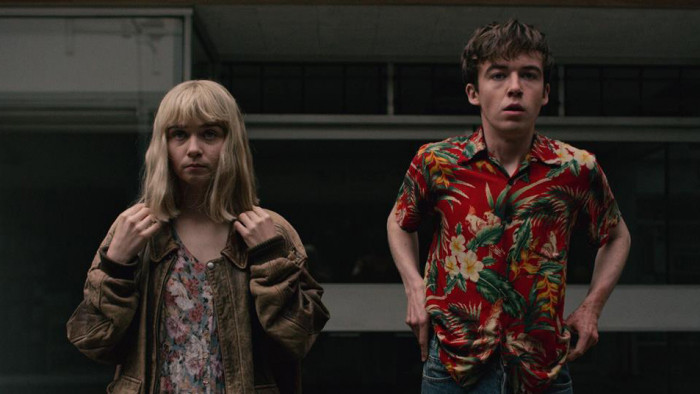 5

. The End Of The F***ing World
One of our favourites on this list. The End Of The F***ing World is a fantastic, jet-black comedy about James (Alex Lawther), a teenager who is convinced he is a psychopath. He teams up with Alyssa (Jessica Barden), a classmate with anger issues, as they both try and escape their lives. The show is based on the graphic novel by Charles Forsman, who also created another on this list - I Am Not Okay.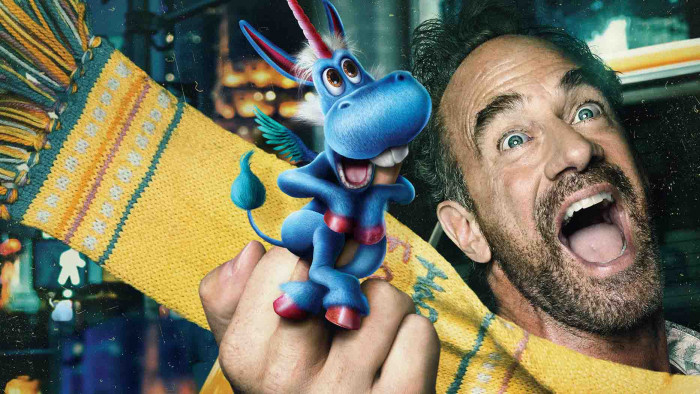 One of the most on-edge shows you will ever see Happy! stars the ace Christopher Meloni as a hitman in search of his kidnapped daughter. To help him find her, he befriends her imaginary friend - which just happens to be a flying blue cartoon unicorn. The comic book of the same name was created by the legend that is Grant Morrison and this show more than does it justice.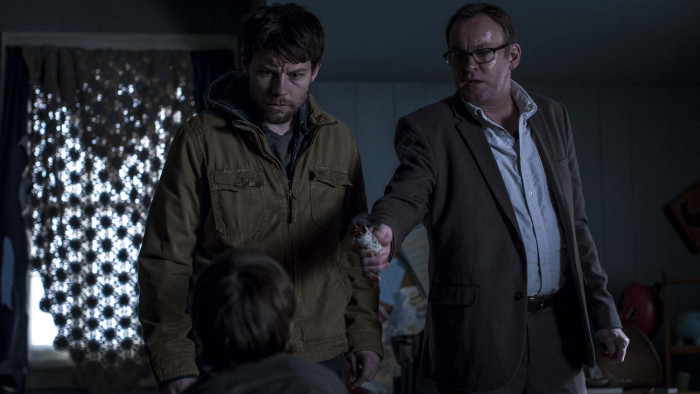 It may only have lasted two seasons but this adaptation of Robert Kirkman's (The Walking Dead) exorcist-based drama was a revelation. It's dark, brooding and utterly gothic. Patrick Fugit and Philip Glenister are superb as the pair of supernatural seekers who want to rid the world of demons. This creepy tale is well worth seeking out.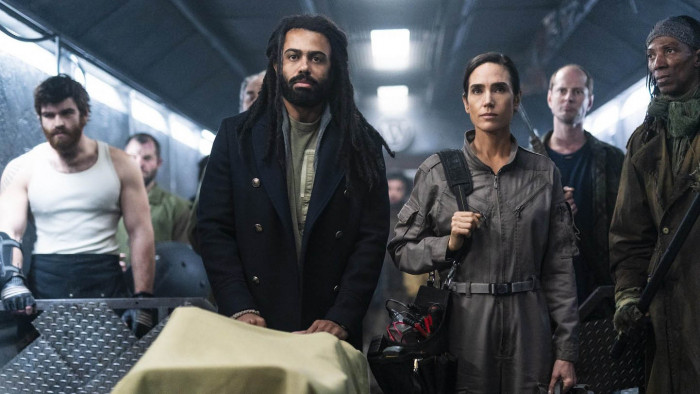 While the Snowpiercer show takes its main inspiration from the fantastic Bong Joon-ho movie, that film was an adaptation of a French comic from the '80s called Le Transperceneige which finished its run in 2015. Given the way the world is right now, Snowpiercer's climate-focused plot feels very prescient - as does the way it deals with class warfare.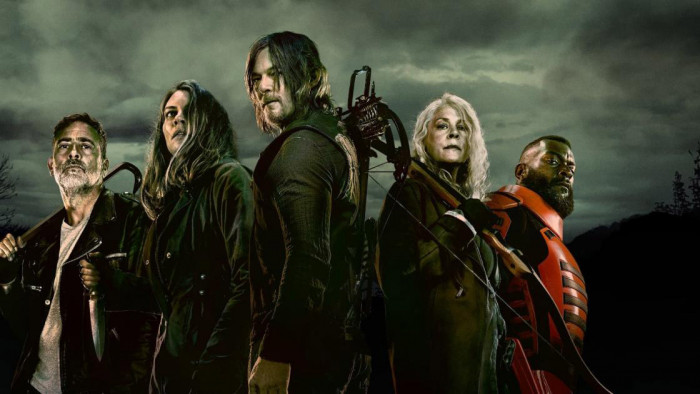 Robert Kirkman's sprawling zombie comic book has become one of the longest-running TV shows of recent times. While it may have dropped off in the quality stakes, the show is still compelling and the myriad spin-offs prove that the world isn't done with The Walking Dead just yet - unlike Kirkman's comic book which ended its long run in 2019.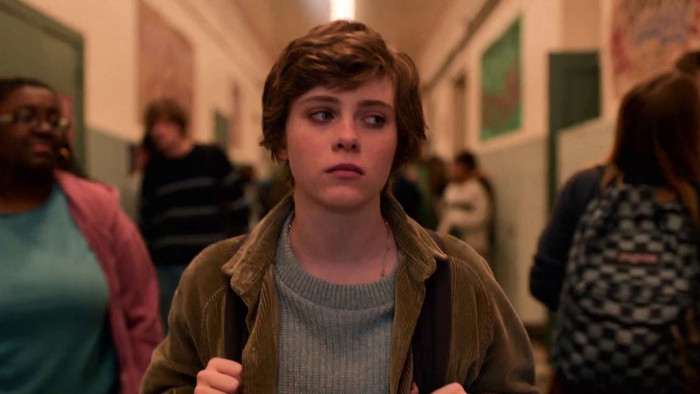 10

. I Am Not Okay With This
Another Charles Forsman comic-book classic, I Am Not Okay With This does not shy away with its depiction of teenage angst, growing pains and, er, telekinesis. IT's Sophia Lillis is fantastic in the lead and we love that the show hints that it is taking place in the same world as the equally fantastic The End Of The F***ing World adaptation.
Related Reviews and Shortlists