ShortList is supported by you, our amazing readers. When you click through the links on our site and make a purchase we may earn a commission.
Learn more
Netflix has become a byword the sheer convenience of the streaming era. Having a vast library of movies and TV shows at our fingertips is kind of the whole point of paying your monthly subscription. Don't let that fool you into thinking that quality isn't a consideration, however, as this 'best 4K Netflix movies and shows' list.
With 4K TVs and fast broadband connections becoming increasingly common, and with streaming codecs more sophisticated than they've ever been, it's possible to get a pin-sharp picture via your Netflix account – provided you're subscribed to the 4K tier, of course.
So which films and TV shows will take the best advantage of your pricey Netflix Premium subscription? That's what we're here to help you with.
Press play on one of the following 4K movies and TV shows, and you can guarantee a visual treat that uses every spare pixel of your UHD TV. Don't forget to vote for your picks...
Best 4K Netflix movies and shows This adaptation of Neil Gaiman's seminal '80s/'90s fantasy-horror comic was weirdly overlooked during the 2022 awards season. No matter. Stare deep into the inky eyes of the god-like personification of Dream, played by Tom Sturridge and rendered in spectacular 4K, and thank your lucky stars that you upgraded your TV set relatively recently.
Image Credit: Netflix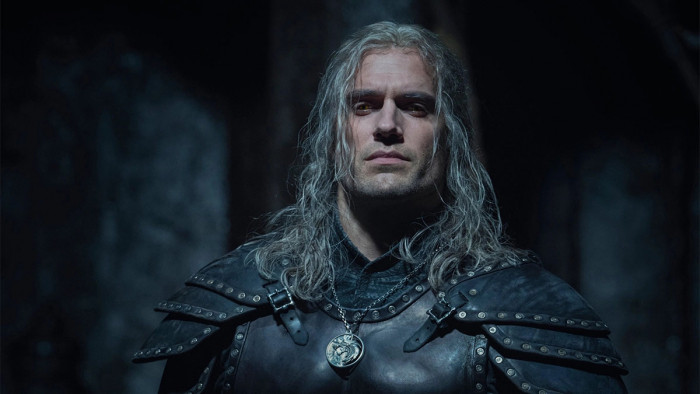 No list of visually lavish movies and TV shows is complete without a good slice of fantasy, where CGI and costume budgets can be let loose. Thankfully, Netflix has one ready to order in The Witcher. Henry Cavill plays the titular monster hunter, who must hack and slash (not to mention grimace) through foul beasts and political intrigue alike.
Image Credit: Netflix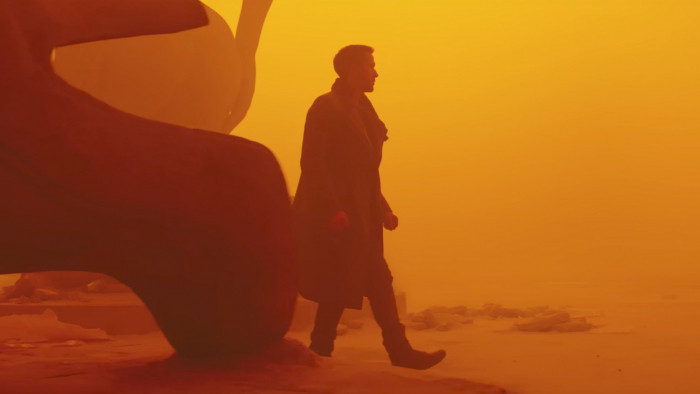 3

. Blade Runner 2049 - UK Only
Not only is Blade Runner 2049 that most unexpected of things – a worthy sequel to a bone fide cinematic classic – but it's also the first thing we turn to when testing out a new phone, laptop, or TV screen. Denis Villeneuve has successfully updated Ridley Scott's gritty cyberpunk aesthetic for the 4K generation, and it looks absolutely stunning.
Image Credit: Warner Bros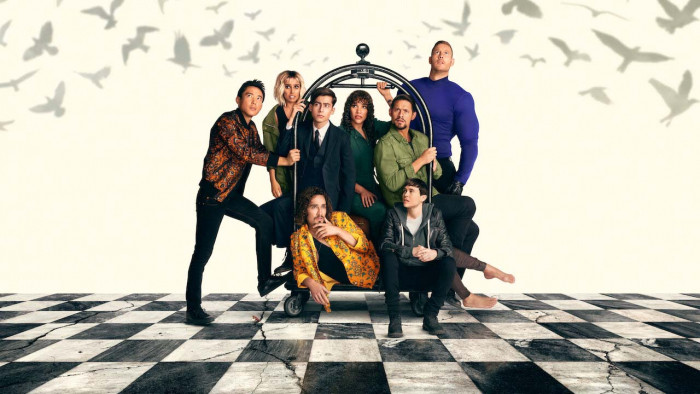 4

. The Umbrella Academy - UK/US
Despite being due to commence its fifth and final season, this visually ambitious comic book adaptation still somehow seems to fly under the mainstream radar. The Umbrella Academy has a unique hyper-stylised look that does wonderful things with light and shade, interspersed with stabs of bold colour. Naturally, it all looks even better in 4K.
Image Credit: Netflix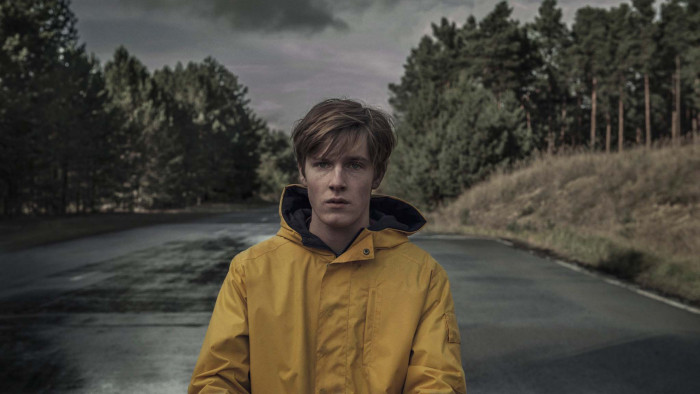 This German sci-fi mystery series is a real brain-scrambler, as the residents of a sleepy village are forced to contend with missing children, time-travelling killers, and parallel universes. There's a lot to take in, so it's a good job you can simply switch off your brain and look at the beautifully stylish cinematography in full 4K.
Image Credit: Netflix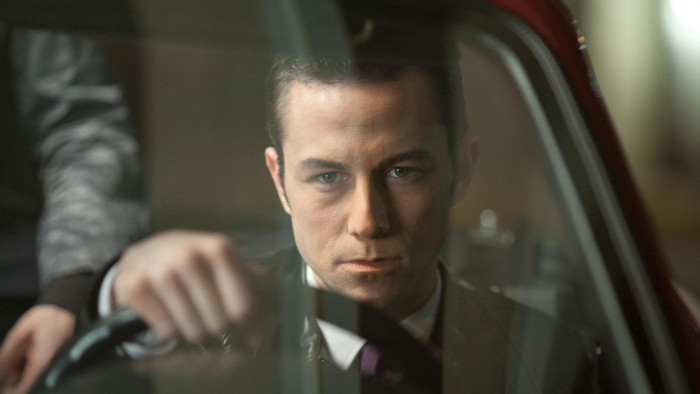 Before he got involved with ill-received - but we think excellent - Star Wars sequels and the breezily brilliant Knives Out films, Rian Johnson made this rip-roaring sci-fi time travel action thriller. You simply haven't lived until you've seen the shine of Bruce Willis's impeccable bonce rendered in full Ultra High Definition.
Image Credit: Sony Pictures Releasing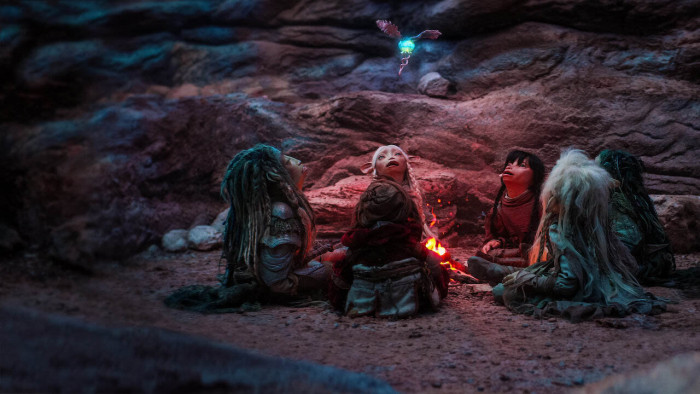 7

. The Dark Crystal: Age of Resistance - UK/US
Sadly abandoned after a single season, this televisual prequel to '80s cult classic fantasy movie The Dark Crystal wears its extravagant budget and painstaking production techniques on its little puppety sleeves. Needless to say, you owe it to yourself to watch it in full 4K. They quite literally don't make them like this any more.
Image Credit: Netflix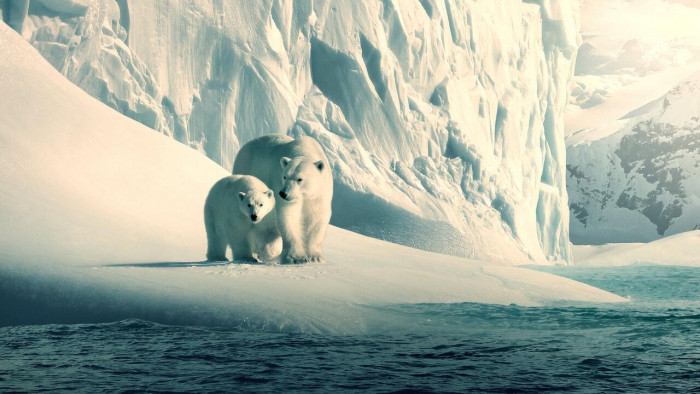 In the UK, the BBC's Planet Earth series was one of the leading champions of 4K TV broadcasting. Our Planet is from the same team, and features a similar mixture of stunning scenery and beautiful wildlife, all captured in microscopic detail by a fleet of top-grade 4K cameras.
Image Credit: Netflix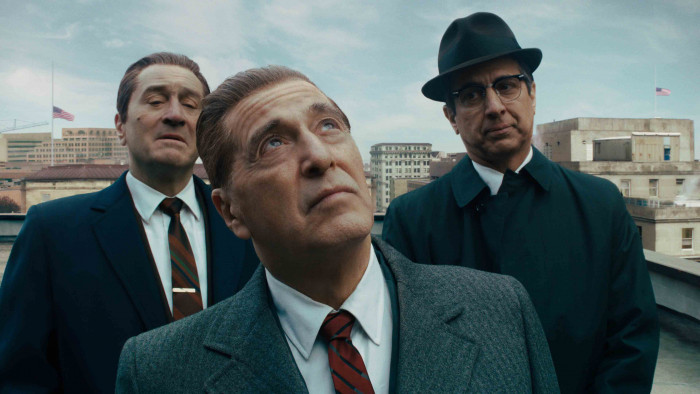 The Irishman sees one of the finest living film directors making a three-and-a-half hour crime epic exclusively for Netflix. We couldn't NOT include it in this list. Martin Scorsese's film is a typically virtuosic wedge of film-making, with strong performances and some uncannily good de-aging effects that really need to be seen in a higher resolution.
Image Credit: Netflix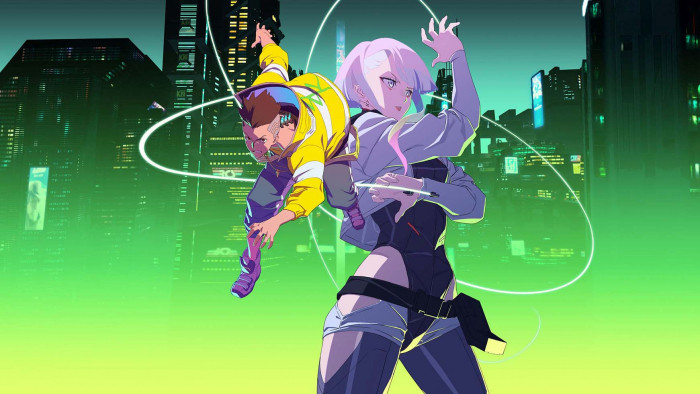 10

. Cyberpunk: Edgerunners - UK/US
The benefits of 4K aren't exclusive to live action film and TV. That bump up in resolution also benefits animated content, especially when that content is as packed full of detail and sheer artistry as Cyberpunk: Edgerunners. It might be a spin-off from a popular video game, but Edgerunners earns its place on this list with its strikingly rendered vision of a sci-fi dystopia.
Image Credit: Netflix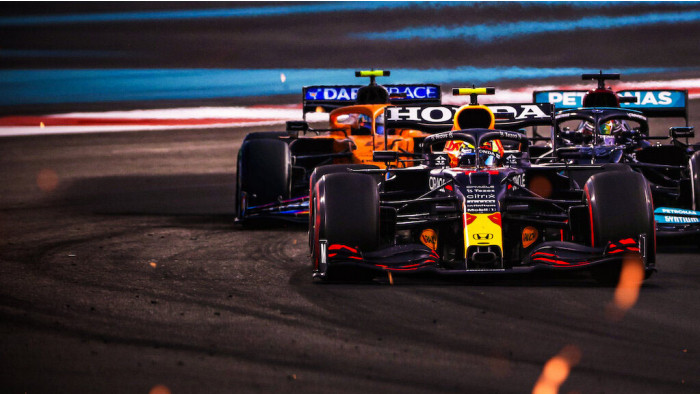 11

. Formula One: Drive to Survive - UK/US
One of the key drivers of 4K adoption in the early years was sport. Nothing demonstrates the advantages of packing more pixels on display like a fast-moving ball or, in the case of Formula One, car. Drive to Survive tracks the twists and turns across several F1 seasons, with all the on-and-off track drama captured in crisp UHD.
Image Credit: Netflix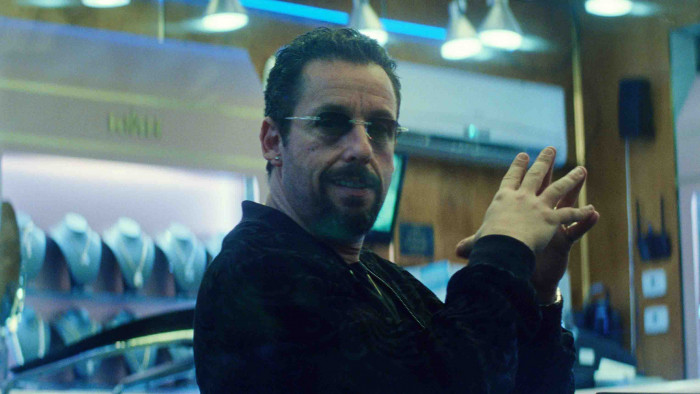 The Safdie brothers have essentially served up a two-hour heart attack in Uncut Gems, with its relentless pace and insistent Oneohtrix Point Never soundtrack accompanying a brilliantly edgy performance by Adam Sandler. Through all the stress and the kinetic action, however, the film's kaleidoscopic cinematography really pops on a good 4K TV.
Image Credit: Netflix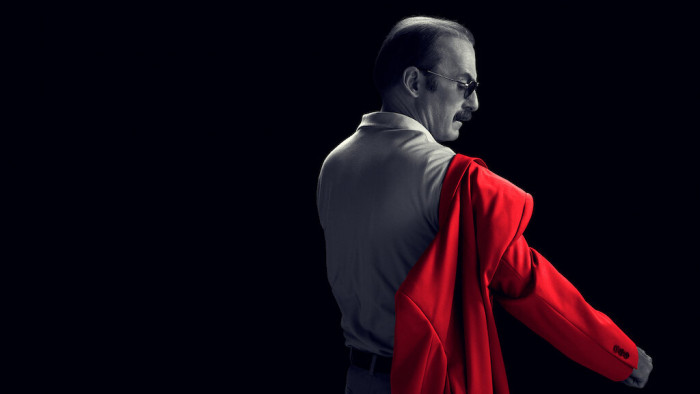 13

. Better Call Saul - UK Only
Now that it's wrapped up its final season, we can reflect upon what made Better Call Saul so good. Besides its impeccable writing, wicked sense of humour, and faultless performances, this Breaking Bad side-story of sorts is notable for its cinematic approach and its ceaseless use of inventive camera angles. It's a 4K production through and through.
Image Credit: Netflix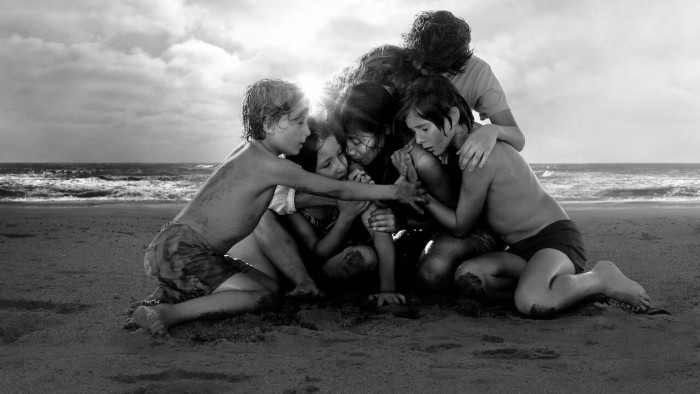 4K is great for rendering fast-paced action and vivid colour, but Roma has neither of those things. This wonderful slice-of-life drama from Alfonso Cuaron is rendered in starkly beautiful black and white, but with none of the usual accompanying grain it somehow takes on a look that's akin to classic street photography. Beautiful.
Image Credit: Netflix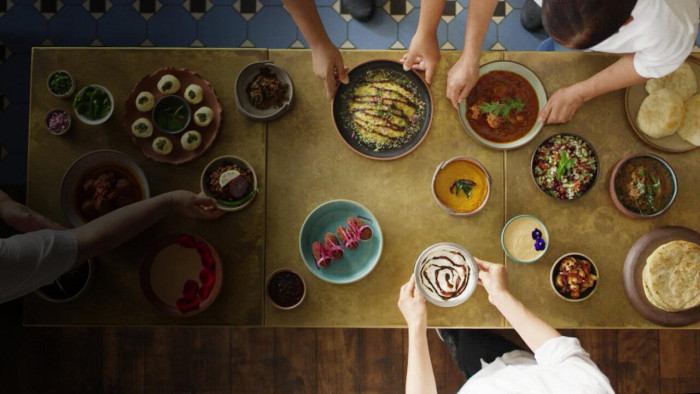 4K isn't just about making space ships, supernatural beings, and movie stars look good. It has also proved transformational for food shows, as evidenced by Chef's Table. The term 'food porn' is a deeply icky one, but the way this impeccably shot series renders the food made by real life culinary stars certainly verges on the indecent.
Image Credit: Netflix
Note: We have added whether you can find these movies on Netflix in the US and UK. Please check your region for availability.
What to Watch: great shows and movies you should be streaming on Netflix and beyond.
Related Reviews and Shortlists