ShortList is supported by you, our amazing readers. When you click through the links on our site and make a purchase we may earn a commission.
Learn more
Oscars 2023: Who should win best director?
Have your say on the most remarkable film director of the last year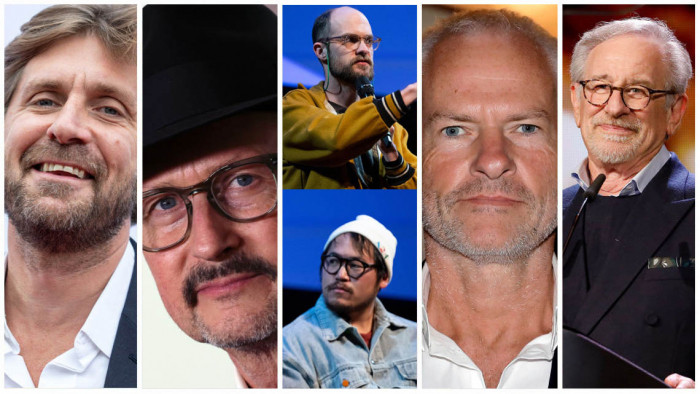 The Best Director award is viewed as one of the so-called "Big Five" of the Oscars, alongside Best Actor, Best Actress, Best Picture, and Best Screenplay.
This year's shortlist contains a far more eclectic spread of films than we've grown accustomed to over the years. Yes, there's a Spielberg film in there, and plenty of meaty drama to boot.
But there are also two films you might class as comedies, and one that features kung-fu action choreography as a core component. After close to 100 years, the times they are a-changing for the Academy Awards.
Who would you like to win the Best Director award at the 2023 Oscars? Remember to vote below.
Oscars 2023: Who should win best director?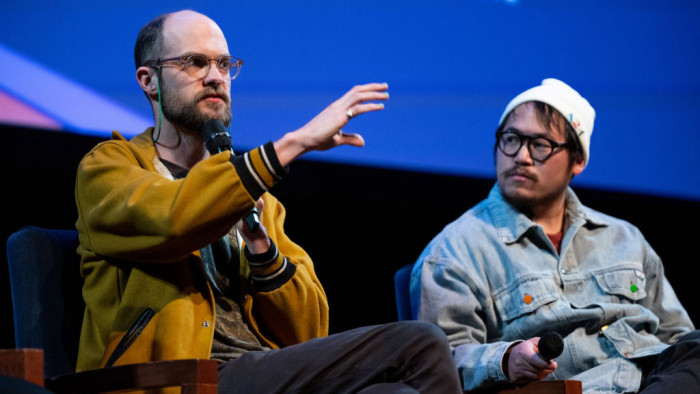 It's not often the Best Director prize goes to a duo, but the chance of that happening looks very high this year. Daniel Kwan and Daniel Scheinert won big at the Directors Guild of America's DGA awards for Everything Everywhere All at Once, and that ceremony is traditionally a pretty accurate predictor of subsequent Oscars success.
The duo, who previously made Swiss Army Man, could well win the big award for their much buzzed-about hit Everything Everywhere All at Once. This joyous mash-up of parallel universe sci-fi, kung fu action, slapstick comedy, and heartfelt family drama has become an unexpected critical and audience favourite in 2022.
Michelle Yeoh plays an unfulfilled laundromat owner who comes face to face with an all-action alternate version of her feckless husband, who swiftly drags her into a high stakes caper.
While Yeoh has justifiably won a nomination for the Best Actress category, it's the hyper-kinetic direction of the two Daniels that has really put Everything Everywhere All at Once on the map.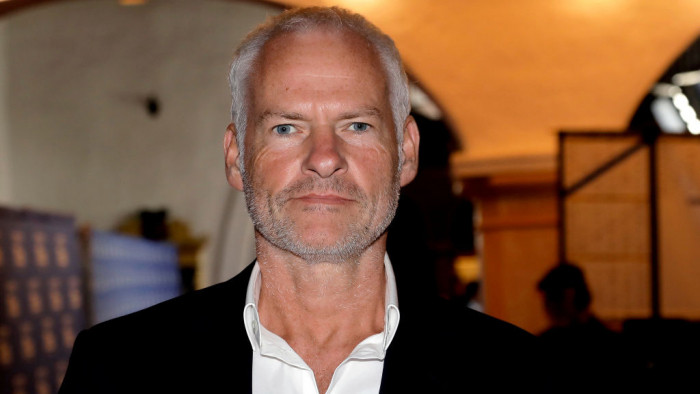 It's easy to forget Martin McDonagh has already won an Oscar for his 2006 short, Six Shooter. Some 17 years later, he'll be hoping The Banshees of Inisherin can win him the big one.
McDonagh has given himself the best chance possible by reuniting with Brendan Gleeson and Colin Farrell, who so memorably teamed up for In Bruges back in 2008.
This time around the two actors play feuding friends. They live on an island off the coast of Ireland, at the tail end of the civil war. When Gleeson's frustrated musician, Colm, decides he no longer wishes to be acquainted with Farrell's Pádraic, it sets off a tragic and occasionally gruesome chain of events.
With the stunning scenery of Inishmore providing ample eye candy, and a typically fizzing script from McDonagh, it's easy to see why The Banshees of Inisherin is well in the running.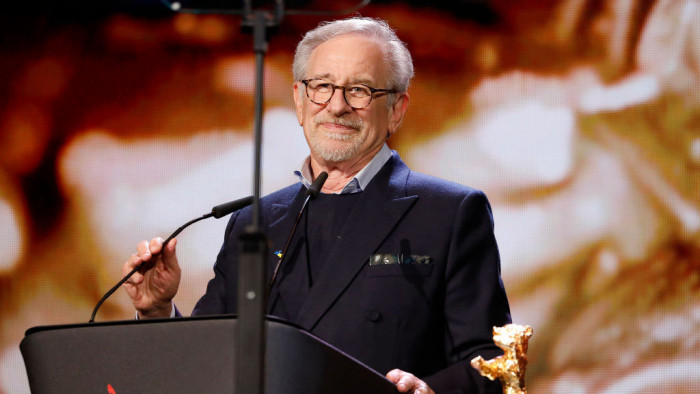 3

. Steven Spielberg (The Fabelmans)
Steven Spielberg made his name as the biggest director in the world off the back of crowd-pleasing blockbusters like Jaws, ET, and Jurassic Park. The Fabelmans sees the great man putting on an altogether different hat, however.
Broadly autobiographical, The Fabelmans follows a young Jewish boy growing up in 1950s America as he deals with his dysfunctional family set-up, all while feeding a burgeoning love of filmmaking.
It's not Spielberg's showiest film by any means. However, The Fabelmans has a number of ingredients that tend to appeal to Academy members, not least an open-hearted love of the cinematic experience itself.
It also surely helps Spielberg's cause that he has already picked up a best director win for this most personal film at the Golden Globes.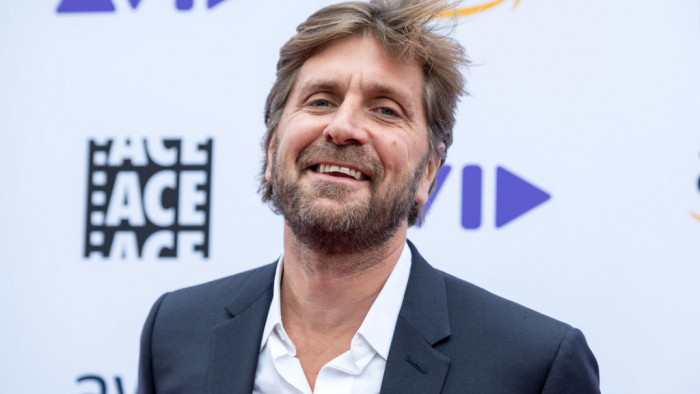 Believe it or not, if there's a surprise nominee for this year's Oscars, it's probably not the gonzo kung fu film Everything Everywhere all at Once. That honour would have to go to Ruben Östlund's Triangle of Sadness.
Östlund takes on the ultra-wealthy in this biting satire, in which a model couple joins an ill-fated cruise aboard a superyacht.
It's among the smallest films to hit the awards circuit, and a comedy at that – albeit a pitch black one. With nominations for Best Original Screenplay and Best Picture as well as Best Director, it has three distinct chances at causing an upset.
Despite its outsider status, it's worth noting the film won the Palme d'Or at the Cannes film festival last year. A surprise inclusion, then, but not exactly out of the blue.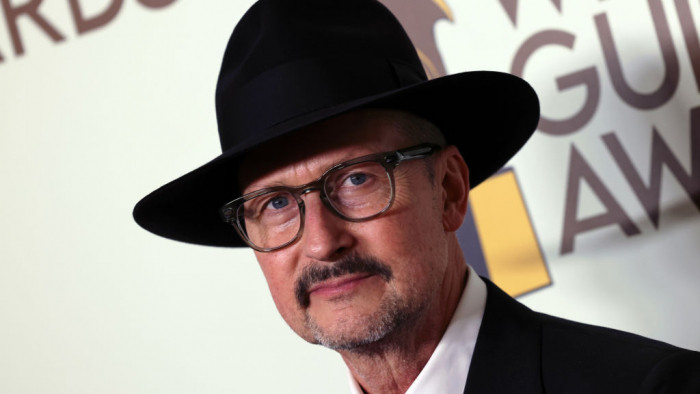 Todd Field's Tár is in a curious position when it comes to the Best Director award category. It has topped more critic lists than any other film of 2022, yet it's also failed to win any of the bigger 'best director' awards.
Still, with six Oscar nominations, and that aforementioned elevated standing with critics, it seems unlikely the film is going to come away from the event empty-handed.
Tár stars Cate Blanchett as fearsome classical music conductor Lydia Tár, whose life begins to unravel amidst professional pressure and troublesome allegations about her private life.
If he does fail to win with Tár, Fields might be in for a long wait for his next crack at an Oscar. He has only released three films in 22 years.
image credit: Getty Images

Related Reviews and Shortlists