ShortList is supported by you, our amazing readers. When you click through the links on our site and make a purchase we may earn a commission.
Learn more
Oscars 2023: What should win Best Picture?
The boss battle of film awards has commenced - vote for the winner.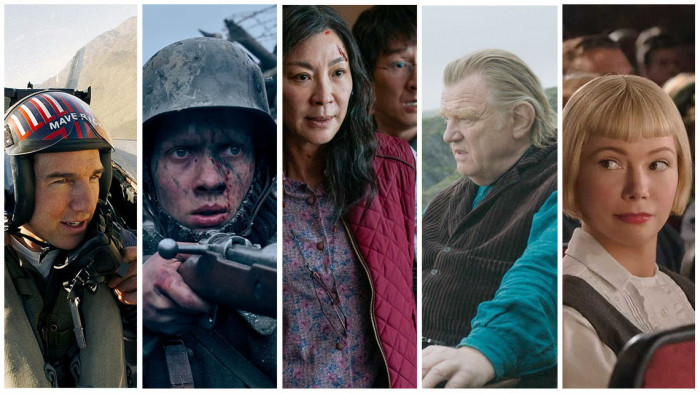 It's that time of year again. A whole year's worth of cinematic endeavour is reduced to three hours of Hollywood schmoozing and back-slapping, underpinned by unsavoury lobbying and an opaque voting system.
That's right, it's the Oscars. The 95th Academy Awards are due to take place on Sunday, March 12, with the great and good of Tinseltown congregating in the Dolby Theatre at Ovation Hollywood.
The biggest award of the night, as ever, will be for the Best Picture. This is where we find out what the best film of the previous 12 months is, at least according to the 10,000-strong group of industry professionals who make up the Academy of Motion Picture Arts and Sciences.
Here, then, is the full 10-strong nomination list for Best Picture, along with a little background information on each film. Vote for your favourite and we will see if the winner matches the one on the big day.
Oscars 2023: What should win Best Picture?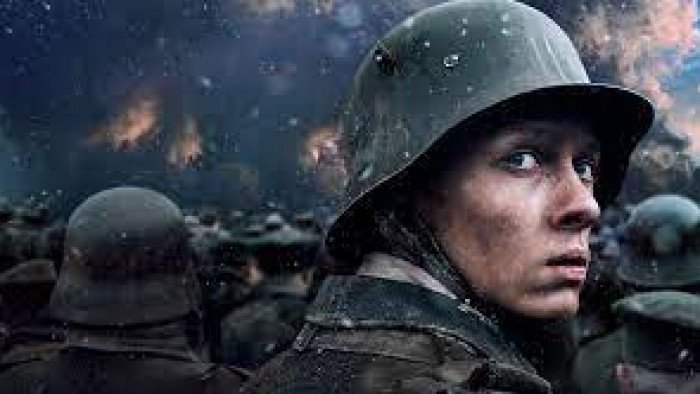 This German language Netflix production faithfully tackles Erich Maria Remarque's famous 1929 novel about the horror and madness of World War I. Felix Kammerer takes the lead as Paul, a young German who naively signs up towards the bloody end of the Great War.
Edward Berger's film has won widespread praise for its unflinching depiction of the trench warfare that came to define this conflict, and has already picked up the Best Film award at the BAFTAs.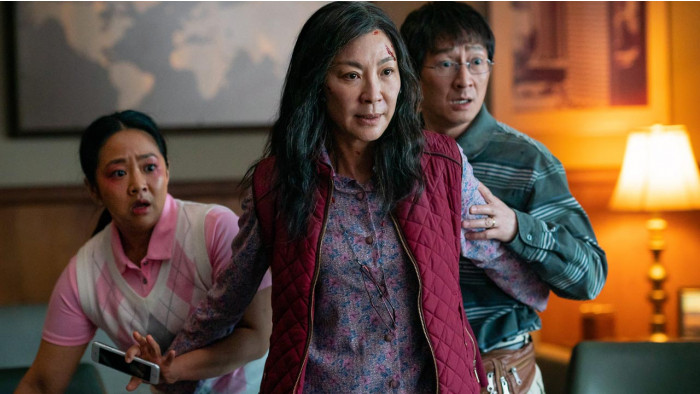 Having built up a considerable amount of awards momentum, including the DGA Award for Outstanding Directorial Achievement in Motion Pictures, Everything Everywhere All at Once has turned into the unlikeliest of frontrunners for the Best Picture Oscar.
Daniel Kwan and Daniel Scheinert's madcap sci-fi-action-dramedy stars Michelle Yeoh as a bored laundromat owner dragged into a parallel universe-hopping adventure. The film packs an emotional punch that equals any of its creatively choreographed fight scenes, which could be key to its chances.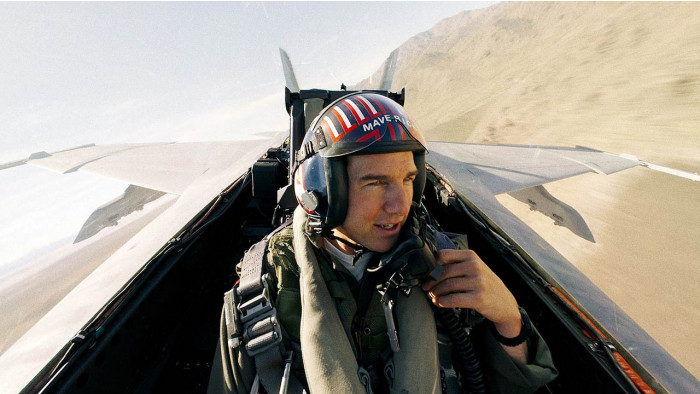 Few would have expected this belated sequel to Tony Scott's 1986 action blockbuster to make an appearance on the best film list prior to its release. However, it's been carried into contention by a huge swell of popular and critical good will.
At times it felt as if Tom Cruise (returning here as ace pilot Pete "Maverick" Mitchell) was on a single-handed mission to rescue the movie-going industry. Needless to say he came through with flying colours, with help from some of the most breathtaking practical effects in recent memory.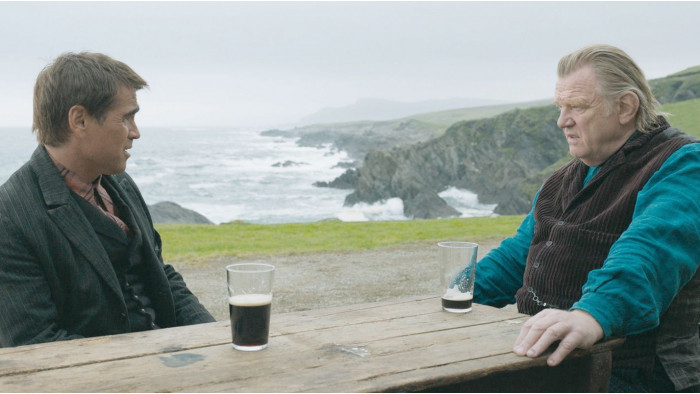 Martin McDonagh's deceptively hard-hitting tragicomedy has given Colin Farrell his first ever Oscar nomination in the best actor category. He and co-star Brendan Gleeson play a pair of newly estranged and increasingly embittered friends living on a picturesque Irish island during the closing stages of the civil war.
It might not be the absolute favourite to win the Best Picture award, but The Banshees of Inishirin's pedigree ensures it's something of a dark horse.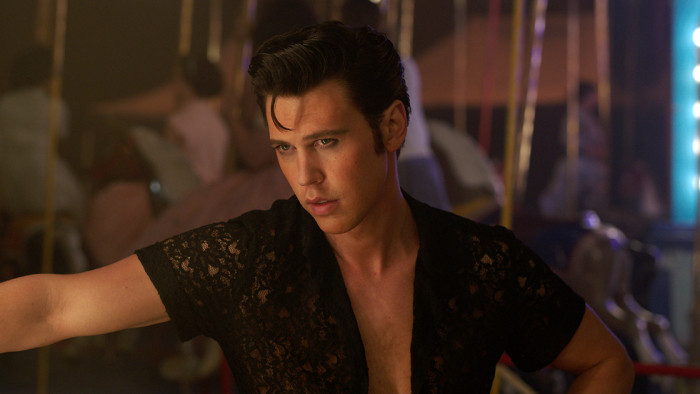 Baz Luhrmann's suitably breathless biopic about the king of rock and roll has gained a lot of love, including for the central performance of Austin Butler as the great man. That was enough to secure Butler a best actor nomination, but Luhrmann's enthusiastic handling of the material has also secured it a place on the big list.
It seems unlikely that this will prove sufficient to push Elvis to a win, but we'd be surprised if it came away from the night empty handed.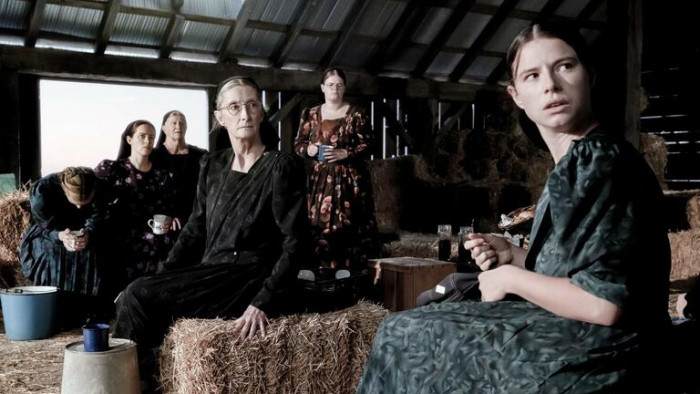 Based on a true life story, Women Talking concerns an isolated Mennonite colony rocked by a mass-rape scandal. As the title suggests, the film focuses on the painstaking discussion the community's women go through in deciding how to move forward.
Sarah Polley's hard-hitting film has on its side a formidable ensemble cast that includes Frances McDormand, Jessie Buckley, Claire Foy, and Rooney Mara. Women Talking seems destined to go down as an important film despite the fact that it's likely to lose out to a more universally loved picture.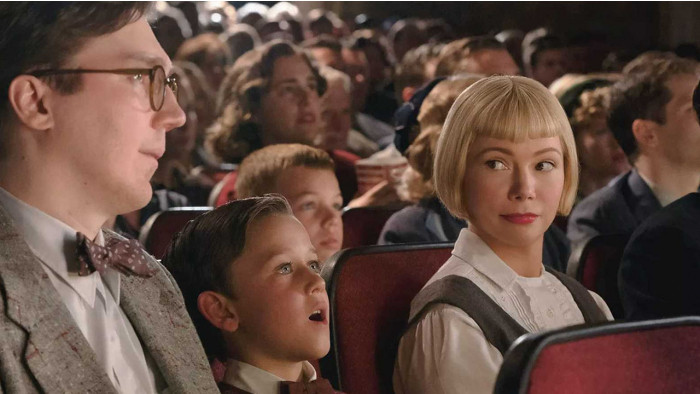 Steven Spielberg hasn't had the easiest of relationships with the Academy Awards, which didn't always value his crowd-pleasing instincts. The presence of The Fabelmans on this list feels like part of a decades-long apology for those years out in the cold.
It helps that The Fabelmans is Spielberg's most personal film yet, telling a deeply autobiographical tale of a young Jewish boy growing up in '50s America. It can't hurt that the film is, by extension, all about the joy of cinema and the film-making process.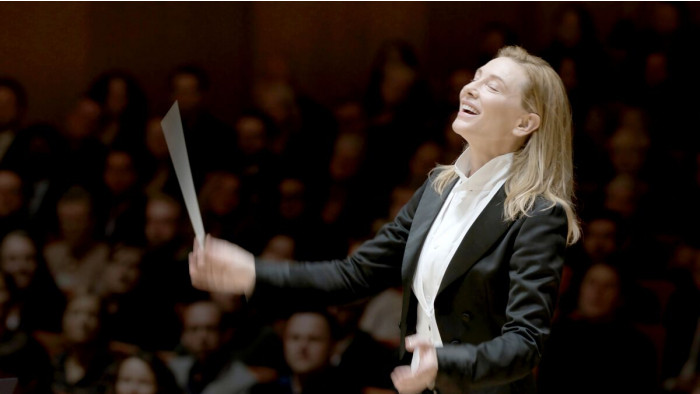 Todd Field's drama about a megalomaniacal conductor, played imperiously by Cate Blanchett, seems to have filled way more column inches than any other film on this list of late. Whether or not that turns out to be a positive remains to be seen.
The film seems to be universally admired rather than loved, which might just put paid to its chances come March 12. But Blanchett's boldly abrasive lead performance and Field's similarly virtuosic direction leave TÁR in with a chance.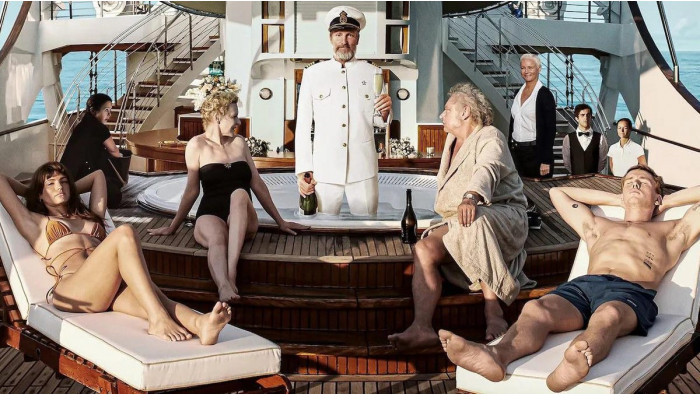 While Triangle of Sadness doesn't have the box office credentials of Top Gun: Maverick or Avatar: The Way of Water, it's clearly well regarded by critics and industry insiders. Its nomination here, as well as in the Best Original Screenplay and Best Director categories, indicates a good deal of affection from Academy members.
Ruben Östlund's biting satire of the ultra-rich also won the Palme d'Or at the Cannes film festival last year, which can't hurt its chances. It still seems like an outside bet, though.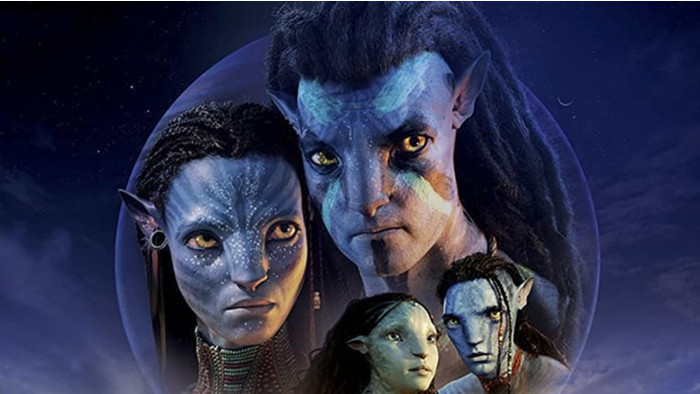 10

. Avatar: The Way of Water
James Cameron's CGI extravaganza might seem an unlikely nominee given the typical profile of an Oscar-winning film. However, its sheer scale – $460 million and 12 years in the making – allied to the fact it has already burst through the key $2 billion mark at the box office makes it hard to ignore.
The film itself is a direct follow-up to Cameron's 2009 original, and continues the story of the Na'vi, a giant blue alien race defending their idyllic home world from rapacious human colonial types.
Related Reviews and Shortlists