ShortList is supported by you, our amazing readers. When you click through the links on our site and make a purchase we may earn a commission.
Learn more
Oscars 2023: Who should win best actress?
The clock is ticking on the biggest movie awards night of the year, the Oscars 2023
The 95th Oscars is all set to take place on Sunday, March 12, with the great and good of the movie business converging on the Dolby Theatre at Ovation Hollywood.
For this year's show, all eyes are on the best actress award category, and probably not for sort of reason that the Academy of Motion Picture Arts and Sciences would want.
There's been a fair amount of fuss around one of the nominations in particular, with claims of an unusual nomination process being conflated with the lack of any black nominees. We'll be discussing the juicy stuff, as well as the small matter of the nominees and films themselves, in just a moment.
For now, we'll just issue a reminder to vote for your favourite female performance of the year by clicking below.
Oscars 2023: who should win best actress?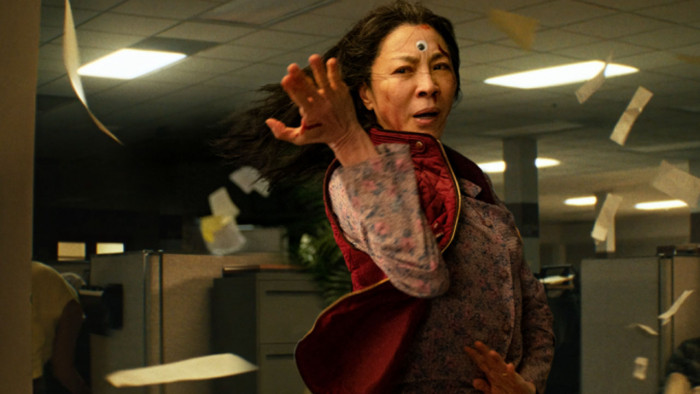 The performance most likely to rival Cat Blanchett's imperious turn in Tár is Michelle Yeoh and her similarly (and at the same time wildly different) masterful performance in Everything Everywhere All at Once.
Yeoh plays a disaffected laundromat owner reckoning with the disappointing turns her life has taken when things take a turn for the bizarre. She is catapulted into a multiverse-spanning romp that incorporates slapstick kung fu, crazy sci-fi flights of fancy, and an endless stream of visual gags.
That Everything Everywhere All at Once is so hotly tipped might seem improbable. It's not what you'd call typical Oscars fare, after all.
But the fact Yeoh has already won the best female actor award at the Screen Actors Guild Awards shows she's not making up the numbers at the 95th Academy Awards.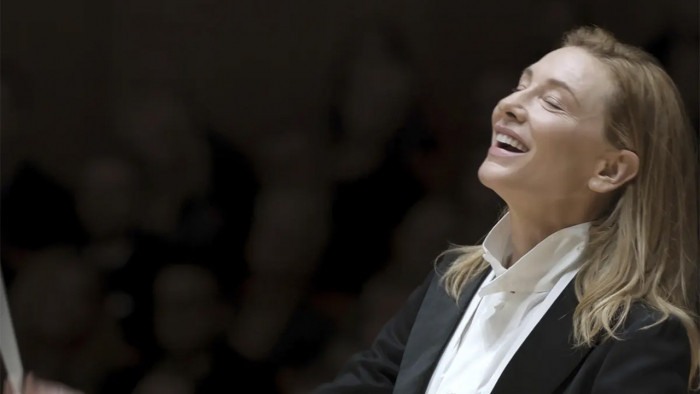 Two-time Oscar winner and this year's BAFTA winner, Cate Blanchett is one of the two favourites to win the Best Actress Oscar in 2023. Not only does the Aussie have form at these awards, she also won the equivalent Golden Globe and Critics Choice prizes for her performance in Todd Field's Tár.
With the film also in the running for the Best Picture award, Tár has clearly made an impact with Academy members. Blanchett plays the titular Lydia Tár, a prodigiously talented but borderline tyrannical classical conductor, whose high flying life begins to crumble amidst professional pressure and damaging allegations.
Blanchett plays the part with the kind of steely, unflinching resolve that makes you believe every withering put down and graceful gesture. It's a suitably maestro-like performance.
She's a favourite for this award, but a Blanchett win is far from nailed on.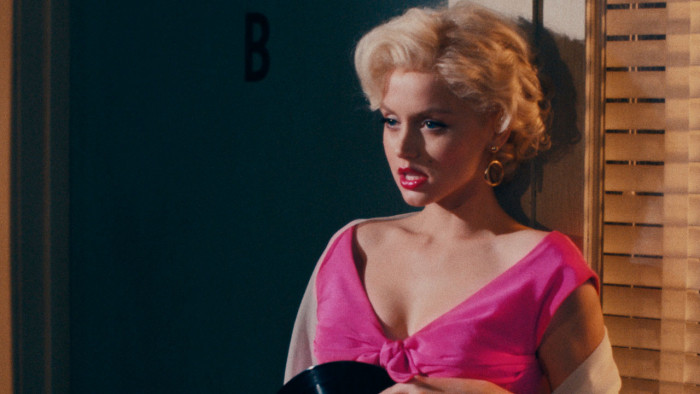 Andrew Dominik's Blonde attracted a fair amount of controversy when it arrived on cinema and TV screens (courtesy of Netflix) back in September.
The film's unflinching treatment of the trauma that Marilyn Monroe experienced throughout her short life didn't sit well with everyone, nor did the lack of consideration for her formidable intelligence or acting chops.
Other than some tired questioning over the casting of a Cuban to plan an American icon, however, Ana De Armas herself has attracted far more universal acclaim for her performance.
She is widely held to have nailed the unique allure and tragic flaws of a bone fide Hollywood superstar. That's no small feat, and in that sense her performance every bit as impressive as Austin Butler's turn as Elvis over in the Best Actor category.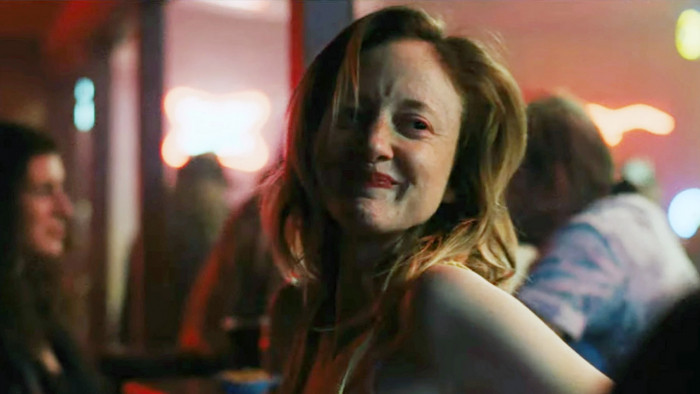 And so we come to the regretful controversy. British actor Andrea Riseborough won her nomination thanks to a groundswell of support from her peers, including Hollywood A-listers and other industry insiders.
The only problem: few other people have actually seen Riseborough's (apparently brilliant) performance in To Leslie, which concerns a lottery winner who squanders her winnings. The nomination appears to have bypassed the regular awards procedure, prompting an investigation by the Academy.
Even more unsavoury is the suggestion that Riseborough's place on the list has come at the expense of one of the two black actors – Viola Davis and Danielle Deadwyler – who were expected to be in the running.
Riseborough's performance is indeed said to be outstanding in the role, but she's a firm outsider to win. Which might be for the best in the long run.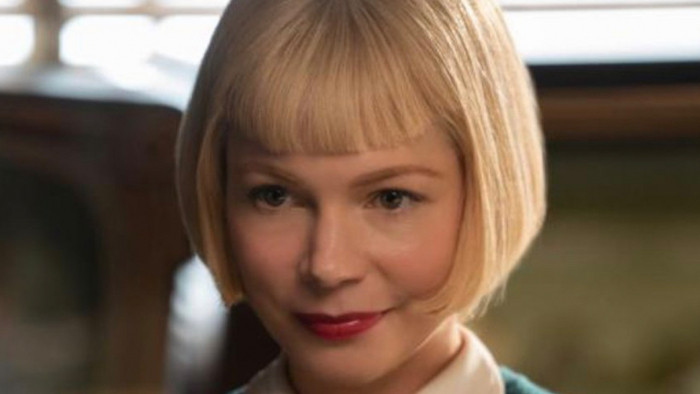 5

. Michele Williams (The Fabelmans)
Michele Williams essentially plays Steven Spielberg's mother in this semi-autobiographical film from the master himself. Her Mitzi Fabelman is an uninhibited force of nature, at once inspiring and confounding her young aspiring filmmaker son as he grows up in 1950s America.
As much of a love letter to Spielberg's unorthodox family and upbringing as it is to the process of film making itself, The Fabelmans isn't a run-away favourite to win big at this year's Oscars. While some have showered it with praise, others have found it to be one of the lesser entries to Spielberg's formidable body of work.
Much like the film, Williams's performance has received a mixed response, with some finding her to have been miscast.
Still, that she is on the list at all puts this two-time Golden Globes winner in with a chance of winning big yet again.
Related Reviews and Shortlists