ShortList is supported by you, our amazing readers. When you click through the links on our site and make a purchase we may earn a commission.
Learn more
Burns Night 2021: 10 things to do to celebrate Robert Burns
Poetry recitals are, of course, optional.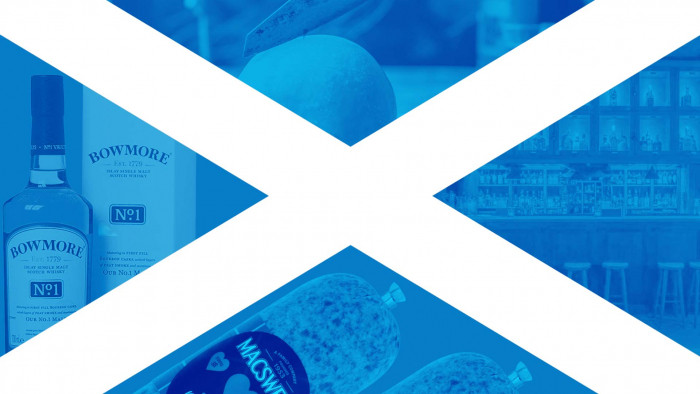 Burns Night lands on 25 January, a Monday this year. It's a celebration of Scottish poet Robert Burns.
But even if you cringe involuntarily at the mere mention of poetry, there's a lot of fun to be had on Burns Night. While this year is very different, as it's usually a get together with friends, you can still try a new whisky or two at home or eat a slap-up Burns Night supper of haggis, neeps and tatties.
Here are some more specific ideas to get you started and also a few questions answered for you:
When is Burns Night?
Burns Night is 25th January and is traditionally celebrated with some haggis and a wee dram or two of whisky.
What is Burns Night in aid of?
It's not just a celebration of all things Scottish but a day to mark the birthday of Robert Burns. 'Rabbie' Burns is Scotland's best-known poet and if you grew up in Scotland, like our editor, then you should have many a certificate with his face on after correctly reciting his poems.
Poems? Which Robert Burns poems should I learn?
Well, there's To a Mouse which has the immortal line: "Wee, sleekit, cowrin, tim'rous beastie, O, what a panic's in thy breastie!" He also wrote Auld Lang's Syne (you know, the song you only know the first verse to and sing drunkingly on New Year's Eve) and the brilliant Tam o' Shanter.
Head to the fantastic Scottish Poetry Library for more examples.
What should I eat and drink on Burns Night?
Haggis and whisky. That's pretty much it really, alongside neeps and tatties. If you want to be a little more traditional, then when eating the haggis you can recite Rabbie Burns' Address To a Haggis before devouring the thing.
Burns Night 2021: 5 things to do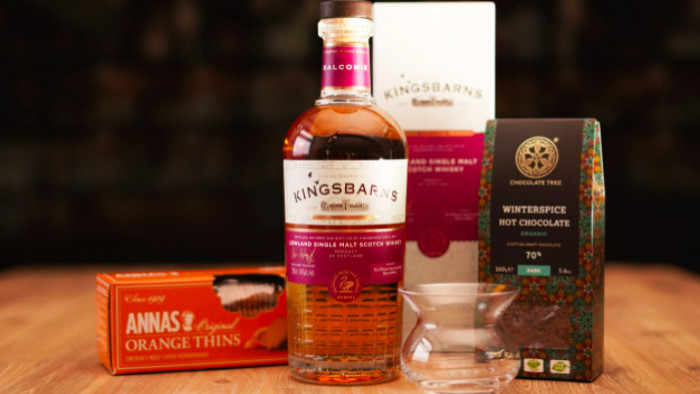 1

. Get a Craft Whisky Club subscription

£29.95 a month

Buy now
If a whisky subscription service that delivers small-batch and artisan whiskies directly to your door sounds like your thing then we recommend a Craft Whisky Club subscription. Each box includes up to two full size bottles, as well as specially selected food pairings to match with the whiskies. In the current box a bottle comes from award-winning Kingsbarns Distillery.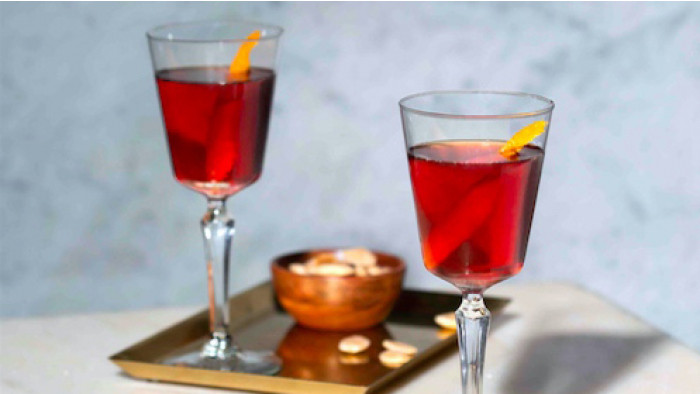 2

. Make the ultimate whisky cocktail

£48.95

Buy now
We've been sent this cocktail idea by Compass Box and it sounds fun. It is made with Compass Box The Spice Tree whisky and, according to its maker, the inspiration for the cocktail came from the unholy alliance of Scotland (the whisky), France (the cask heads) and Italy (the vermouth). Apparently, it's a twist on the Boulevardier, a Prohibition drink which first appeared in Harry McElhone's 1927 guide to Barflies and Cocktails, which used Bourbon instead of Scotch.

The ingredients are as follows: 40ml Compass Box The Spice Tree, 25ml Red Vermouth and 25ml Campari.
Method: Stir ingredients with ice. Strain and serve straight up in a cobbler glass garnished with orange zest.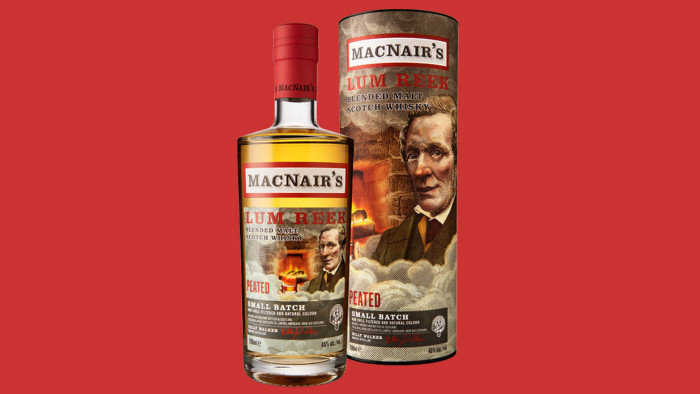 3

. Treat yourself one of the world's best blended malts - MacNair's Lum Reek

£125

Buy now
If you are after something special to sip on Burns Night and beyond, then MacNair's Lum Reek 21 year old, a brilliant peated small-batch whisky is for you. It's been maturing for 21 years and voted the World's Best Blended Malt at the World Whiskies Awards. Stunning stuff and definitely one if you want to treat yourself.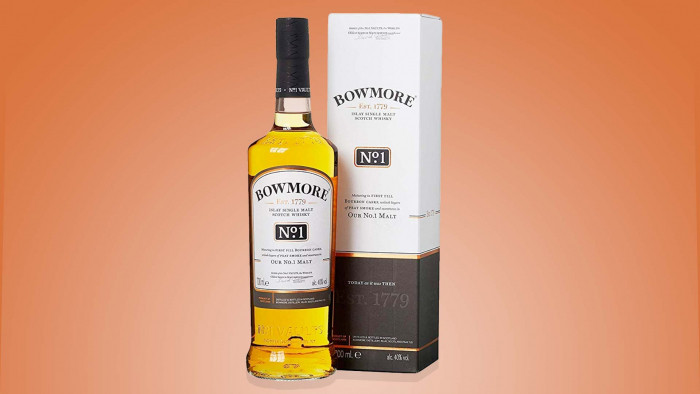 We asked our top alcohol correspondent Chris Martin for a Burns Night whisky recommendation. It's hard to choose yourself with so many top bottles out there.
Bowmore is his pick for this year, for its "smokey but not too intense" taste. You can current pick up the 12-year aged Bowmore for £27 - less than the usually cheaper no 1 variety.
TheNo. 1 has won a fistful of trophies including a Double Gold at the 2019 SIP awards.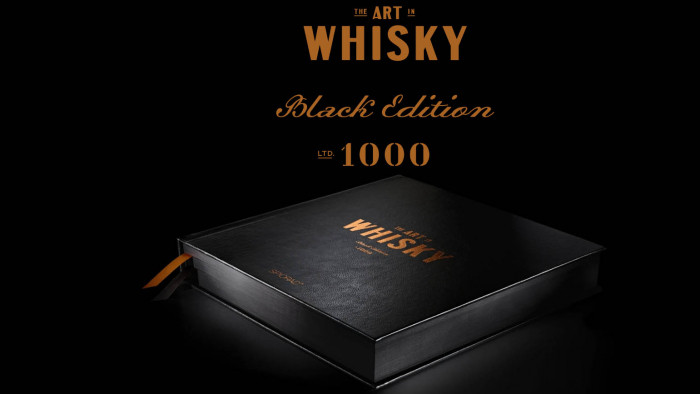 5

. Break the bank with this amazing whisky book

£450

Buy now
This stunning book is an extravagance but it explores the very best of both old and new world whisky. From Bushmills in Ireland to Bowmore in Scotland. The 14" x 14" 256-page book includes more than 350 photographs and is bound in black leather. It's also limited to just 1000 copies.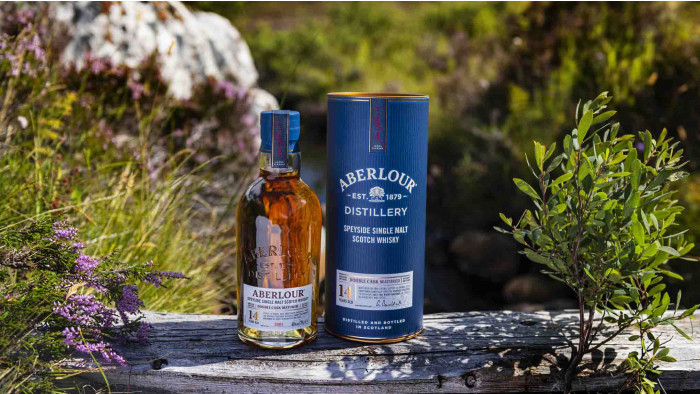 6

. Get yourself this stunning 14-year-old Speyside from Aberlour

£54.95

Buy now
We were lucky enough to get a taste of this whisky before Burns Night and it's a stunning Speyside. The Aberlour 14 Year Old Double Cask has just been released and it's packed with blackcurrant and citrus notes, and a nose of vanilla and cherry. You can get this one now from Master of Malt or Waitrose from 1st February. It's a high achiever, too, having already won a Double Gold medal at the International Wine and Spirits Competition 2020 and a Gold medal at the International Spirits Challenge 2020 - before it was even released!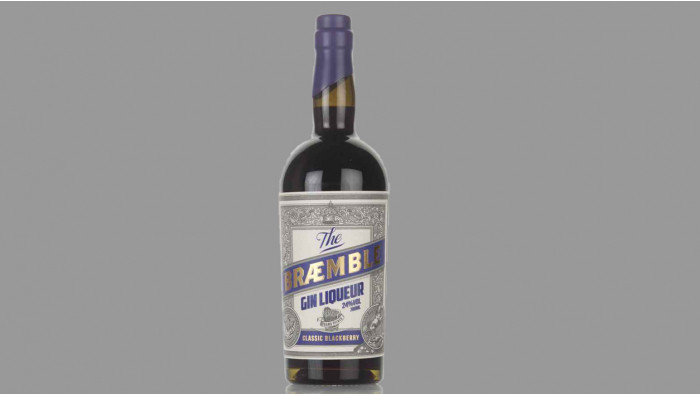 7

. Go for some Scottish gin instead of whisky

£24.95

Buy now
Yep, gin. For Burns Night! This one sounds like a cracker. The Braemble Gin Liqueur is a blend of sweet, Scottish brambles with English London Dry Gin. It's created by Mike Aikman and Jason Scott of Edinburgh's award-winning Bramble bar, with the help of gin enthusiast Craig Harper. 8

. Eat Fortnum & Mason Single Malt Scotch Whisky Truffles

£14.95

Buy now
These amazing truffles have the characteristics of three of Fortnum's own single malt whiskies – Islay, Highland and Speyside. They come in both milk and dark Belgian chocolate and have one of the three whisky ganaches mentioned.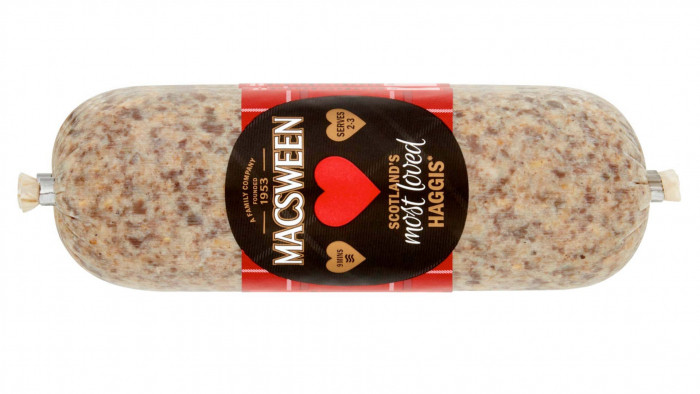 Burns Night is the time to eat haggis, particularly for those outside Scotland who don't really get the chance the rest of the year. Why not invite a bunch of friends around and hold a haggis taste-off?
Macsween is the "industry standard" among haggis, but you'll also find the tasty Simon Howie haggis range in supermarkets. And Aldi is once again selling its own version, if you can find a store with stock.
Look a little deeper online and you'll find both meaty and veggie options from Stahly at Amazon and a canned haggis from Grant's. Maybe keep the can out of view of your guests. Not a classy look, is it?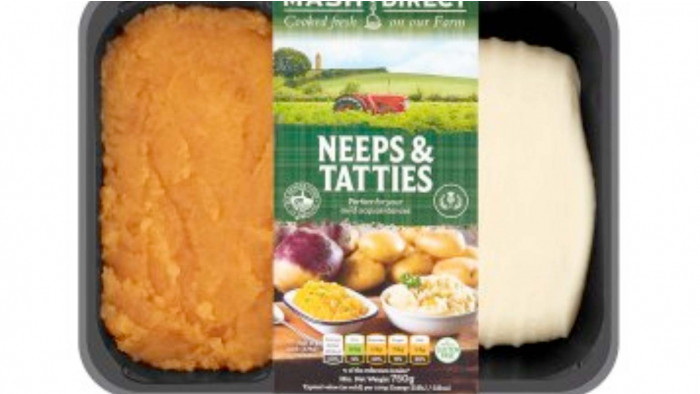 10

. Make traditional bashed neeps
Here's a tip for non-Burns-Night-veterans. It is thankfully not a crime for the English to get involved with Burns Night, but a haggis isn't quite complete without a side of neeps & tatties.
This is a tasty potato and swede mix. Bring some salted water to the boil in a pan and add your potatoes. Boil them for around five minutes. Put them on a baking tray with a generous drizzle of oil and let them roast for just under an hour.
While the potatoes are caramelising, boil the swede for the full time your tatties are in the oven. Once your potatoes are brown and the swede is soft, lightly mash them together in a dish along with some butter and season to taste.
Related Reviews and Shortlists