ShortList is now ad free and supported by you, the users. When you buy through the links on our site we may earn a commission.
Learn more
Burns Night 2020: 5 things to do to celebrate Robert Burns
Poetry recitals are, of course, optional.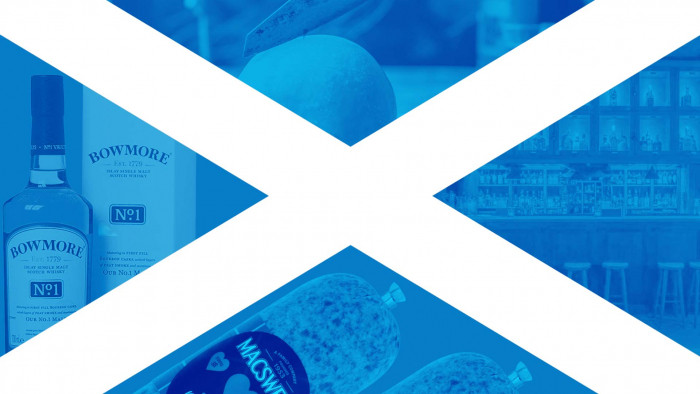 Burns Night lands on 25 January, a Saturday this year. It's a celebration of Scottish poet Robert Burns.
But even if you cringe involuntarily at the mere mention of poetry, there's a lot of fun to be had on Burns Night. Get together with friends, try a new whisky or eat a slap-up meal of haggis, neeps and tatties, at home or out at a Burns Night supper.
Here are some more specific ideas to get you started and also a few questions answered for you:
When is Burns Night?
Burns Night is 25th January and is traditionally celebrated with some haggis and a wee dram or two of whisky.
What is Burns Night in aid of?
It's not just a celebration of all things Scottish but a day to mark the birthday of Robert Burns. 'Rabbie' Burns is Scotland's best-known poet and if you grew up in Scotland like our editor, then you should have many a certificate with his face on after correctly reciting his poems.
Poems? Which Robert Burns poems should I learn?
Well, there's To a Mouse which has the immortal line: "Wee, sleekit, cowrin, tim'rous beastie, O, what a panic's in thy breastie!" He also wrote Auld Lang's Syne (you know, the song you only know the first verse to and sing drunkingly on New Year's Eve) and the brilliant Tam o' Shanter.
Head to the fantastic Scottish Poetry Library for more examples.
What should I eat and drink on Burns Night?
Haggis and whisky. That's pretty much it really, alongside neeps and tatties. If you want to be a little more traditional, then when eating the haggis you can recite Rabbie Burns' Address To a Haggis before devouring the thing.
Burns Night 2020: 5 things to do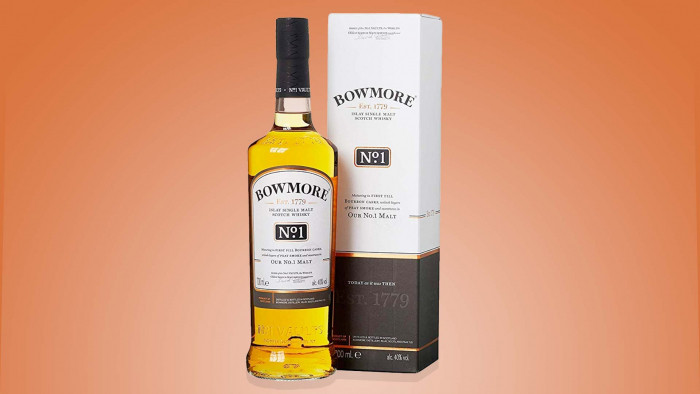 We asked our top alcohol correspondent Chris Martin for a Burns Night whisky recommendation. It's hard to choose yourself with so many top bottles out there.
Bowmore is his pick for this year, for its "smokey but not too intense" taste. You can current pick up 70cl of its "No. 1" whisky for just £20, or the 12-year aged Bowmore for £25.
Even the lower-cost No. 1 has won a fistful of trophies including a Double Gold at the 2019 SIP awards.
Buy one of the best whisky tumblers to drink your Bowmore in style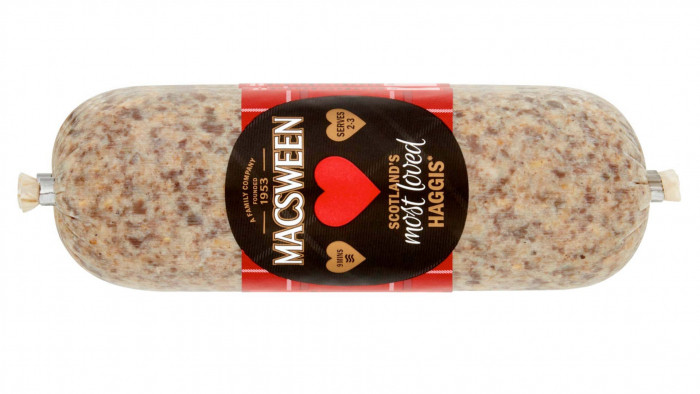 Burns Night is the time to eat haggis, particularly for those outside Scotland who don't really get the chance the rest of the year. Why not invite a bunch of friends around and hold a haggis taste-off?
Macsween is the "industry standard" among haggis, but you'll also find the tasty Simon Howie haggis range in supermarkets. And Aldi is once again selling its own version, if you can find a store with stock.
Look a little deeper online and you'll find both meaty and veggie options from Stahly at Amazon and a canned haggis from Grant's. Maybe keep the can out of view of your guests. Not a classy look, is it?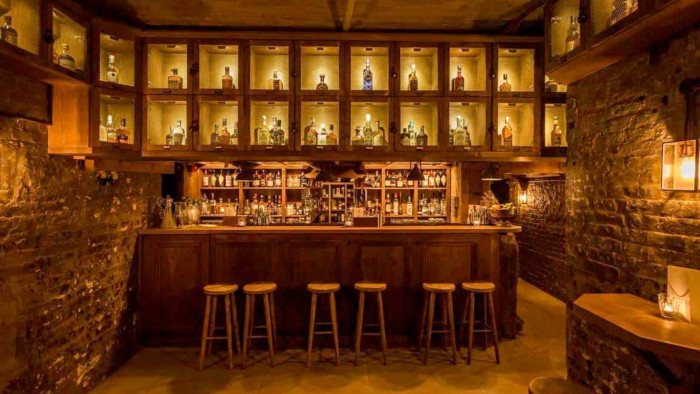 TT Liquor is holding a full Burns Night eve whisky tasting at £10 a head. It starts at 6:30pm, and lets you try six whiskys from the Compass Boxdistillery. The event takes place at TT Liquor on Kingsland Road in London. Get a ticket before they run out.
If you want to go even further, check out the Ceilidh Club. It is holding Burns Night events at Porchetser Hall and Cecil Sharp House in London. Burns Night itself is completely sold out, but you can snag an on-the-door ticket for Friday 24th and 31st if you arrive early enough.
The night involves three hours of music, dancing and poetry, with a live band. Plus a haggis, neeps and tatties buffet.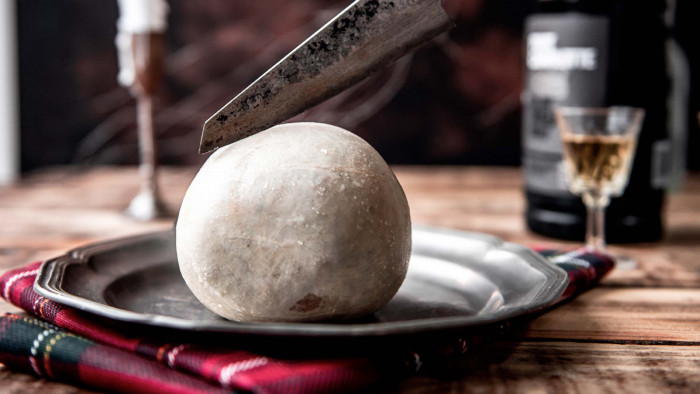 4

. Class up your life at The Conduit

£75.00

Book now
Consider the Burns Night supper at The Conduit if you're willing to spend a little more for a night to remember. This is a restaurant in Mayfair. It's usually a members-only place, but is opening its doors on January 25th.
The meal is £75 a head, and for that fistful of notes (plus service charge) you get a five-course menu that includes haggis, crispy pig's ear, smoked eel soup, barley cake with apple sorbet, and a "Peaty One Pate de Fruit".
The bad news: there's nothing here for vegans and vegetarians. Veggies in Edinburgh rather than London should check out Vegan Edinburgh's round-up of vegan-friendly Burns Night dinners and events.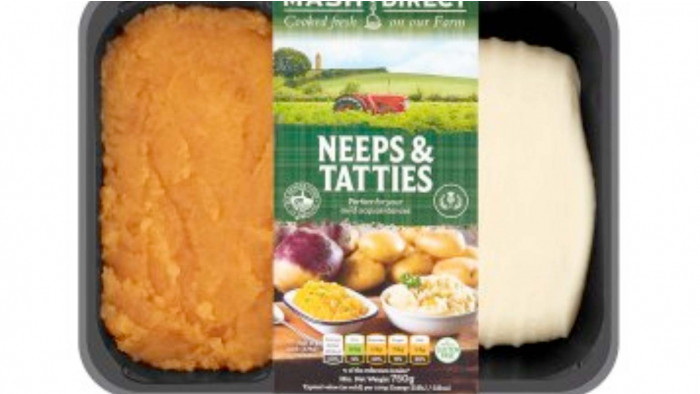 5

. Make traditional bashed neeps
Here's a tip for non-Burns-Night-veterans. It is thankfully not a crime for the English to get involved with Burns Night, but a haggis isn't quite complete without a side of neeps & tatties.
This is a tasty potato and swede mix. Bring some salted water to the boil in a pan and add your potatoes. Boil them for around five minutes. Put them on a baking tray with a generous drizzle of oil and let them roast for just under an hour.
While the potatoes are caramelising, boil the swede for the full time your tatties are in the oven. Once your potatoes are brown and the swede is soft, lightly mash them together in a dish along with some butter and season to taste.
Latest
Food And Drink
Best Black Friday 2020 alcohol deals: great booze deals
Food And Drink
The best Black Friday 2020 gin deals
Related Reviews and Shortlists